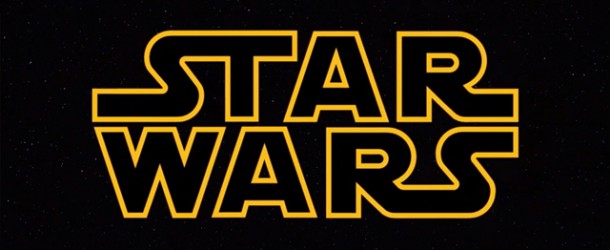 Quelle mouche a piqué Zack Snyder ? Le réalisateur de Batman v Superman : Dawn of Justice a posté une mystérieuse photo sur son compte Twitter. Henry Cavill en costume de Superman, armé d'un sabre laser et transformé en serviteur du Côté obscur ! Le hashtag #SuperJedi accompagne le cliché… et c'est tout. On notera au passage que le réalisateur de 300 ne sait pas faire la différence entre un Jedi et un Sith ! Que signifie cette photo ? Voici deux hypothèses.
Début 2013, plusieurs sources sérieuses ont prétendu que Snyder avait rencontré la présidente de Lucasfilm pour discuter d'un spin-off Star Wars. Une relecture du film Les Sept Samouraïs à la sauce Jedi. Est-ce une image-teaser confirmant le projet ? C'est romanesque, mais peu probable. Pour ceux qui chercheraient une explication plus terre-à-terre, il s'agit sans doute d'une blague. Sur le tournage des blockbusters, entre deux prises, les acteurs portent souvent de grandes robes noires pour dissimuler leur costume aux curieux. D'où la comparaison avec un Seigneur Sith. Vous avez une autre idée ? A vos claviers !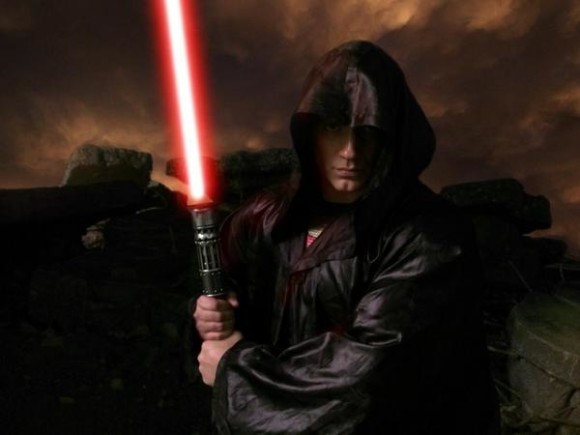 Batman v Superman : Dawn of Justice est réalisé par Zack Snyder et sort en France le 27 avril 2016, avec Henry Cavill (Kal-El/Clark Kent/Superman), Ben Affleck (Bruce Wayne/Batman), Gal Gadot (Diana Prince/Wonder Woman), Jesse Eisenberg (Lex Luthor), Amy Adams (Lois Lane), Jeremy Irons (Alfred), Laurence Fishburne (Perry White) et Diane Lane (Martha Kent).