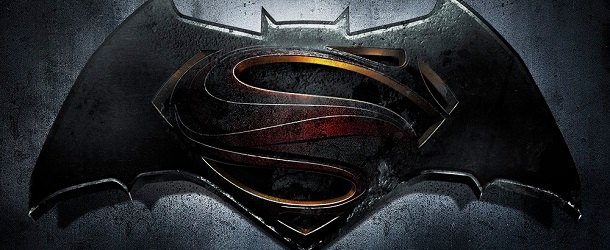 Et voici… la première photo d'Henry Cavill en costume de Superman, avec son inséparable peignoir noir de Seigneur Sith (via MTV) ! Le Dernier Fils de Krypton a déjà posé sous la pluie pour une photo officielle, mais tous les détails de sa nouvelle panoplie n'étaient pas visibles. Niveau costume, êtes-vous plutôt Superman Returns, Man of Steel ou Batman v Superman : Dawn of Justice ?
Notons également que la cape et la cagoule de Batman seront exposées au public dans le cadre du Warner Tour. Vivement les premières images de Bruce Wayne en costume (ça va être de la folie) ! Enfin, terminons avec notre fil rouge : Ben Affleck, Gal Gadot et Zack Snyder ont réalisé leur Ice Bucket Challenge. A voir ICI. Et Luke Evans a nommé Henry Cavill (en attente)…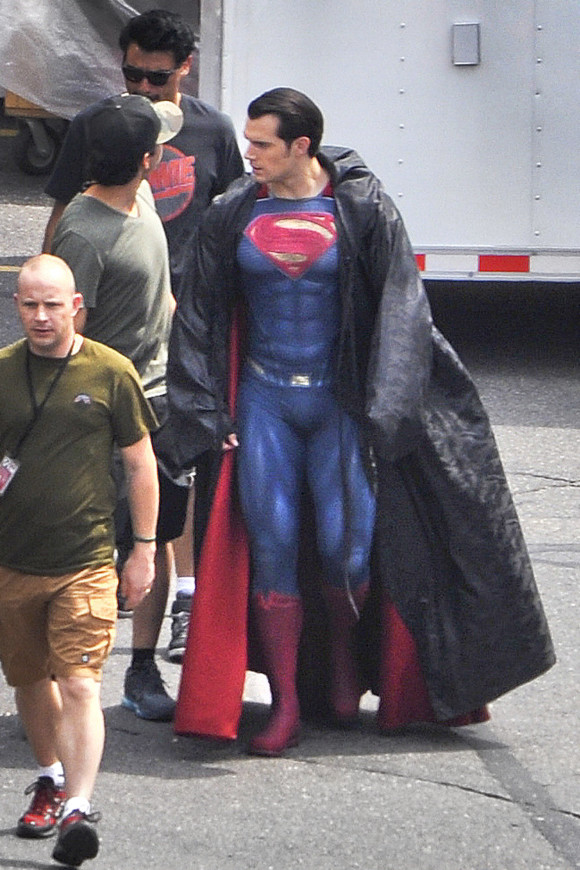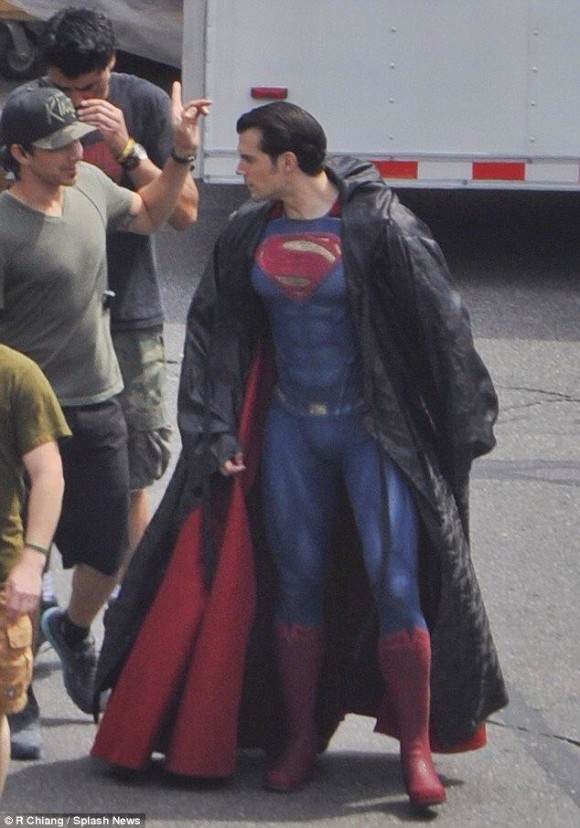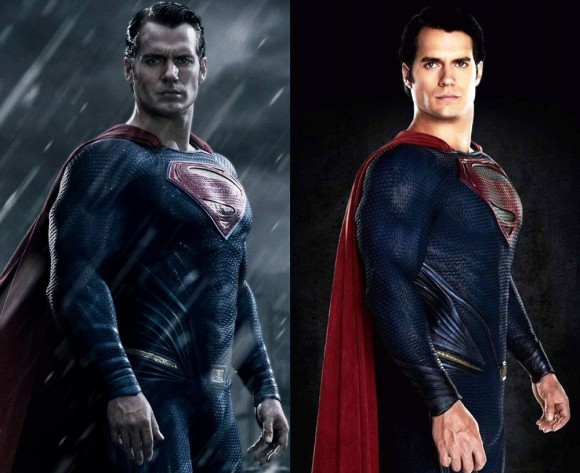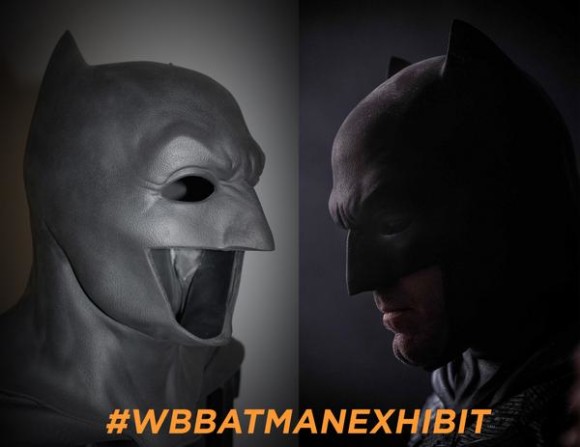 Batman v Superman : Dawn of Justice est réalisé par Zack Snyder et sort en France le 27 avril 2016, avec Henry Cavill (Kal-El/Clark Kent/Superman), Ben Affleck (Bruce Wayne/Batman), Gal Gadot (Diana Prince/Wonder Woman), Jesse Eisenberg (Lex Luthor), Amy Adams (Lois Lane), Jeremy Irons (Alfred), Laurence Fishburne (Perry White) et Diane Lane (Martha Kent).