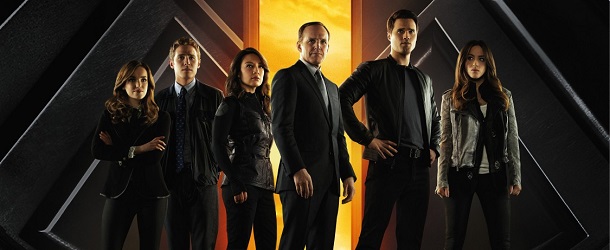 Peggy Carter est de retour ! L'HYDRA est de retour ! Après les événements de Captain America : Le Soldat de l'Hiver, le Directeur Coulson veut refonder le S.H.I.E.L.D. sur des bases saines. Passionné par l'Histoire, Coulson souhaite s'inspirer des vieux idéaux de l'organisation, ceux de l'époque de l'Agent Carter. Pour illustrer la chose, voici sept nouvelles images entre passé et présent. Ces clichés de 'Shadows', le premier épisode de la saison 2 d'Agents of S.H.I.E.L.D., complètent ceux déjà dévoilés mercredi (à revoir ICI)…
Agents of S.H.I.E.L.D. – Saison 2 – Episode 1 – 'Shadows' : Coulson et son équipe sont maintenant des fugitifs disposant de ressources limitées – mais cela ne les empêche pas de protéger le monde de menaces puissantes et invisibles. Cependant, avec les nouveaux membres qu'ils connaissent à peine, le S.H.I.E.L.D. pourra-t-il être de nouveau digne de confiance ?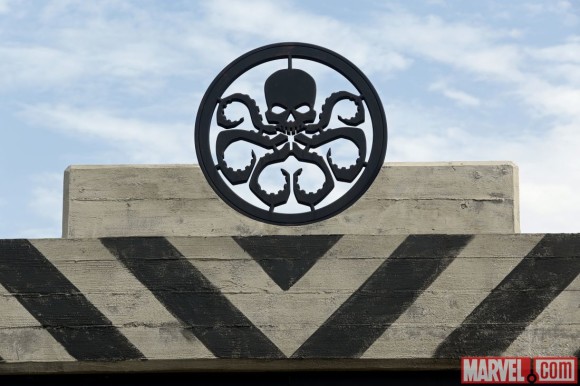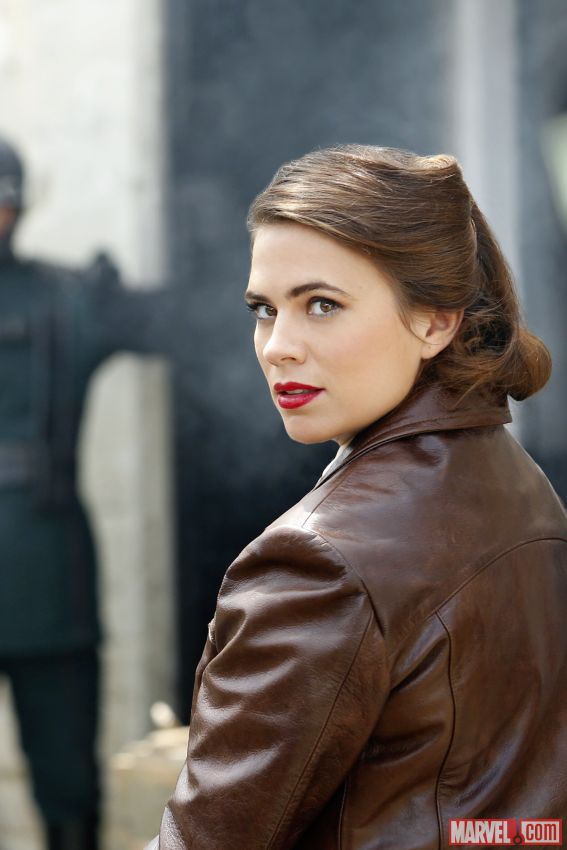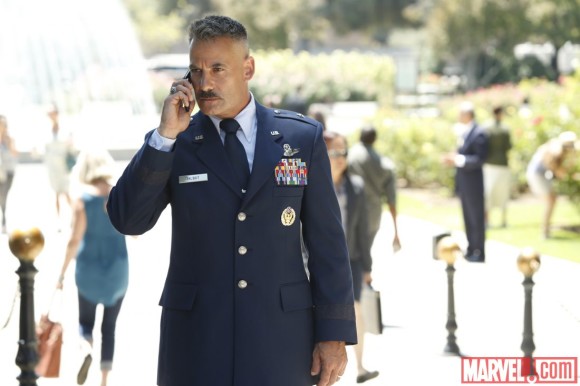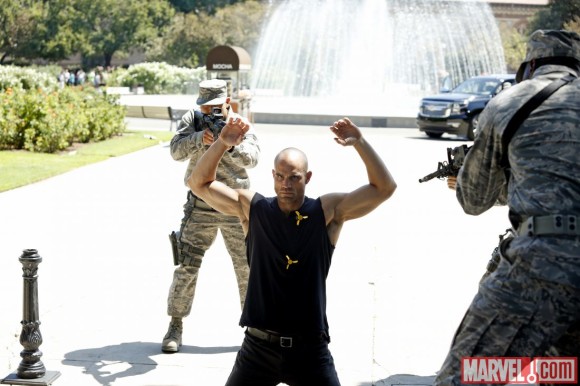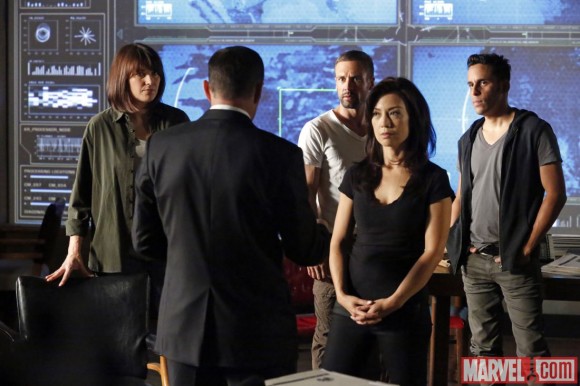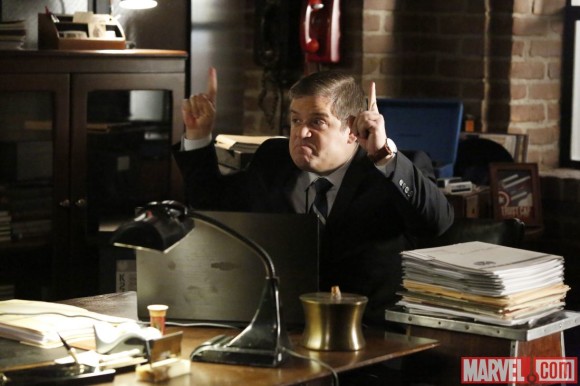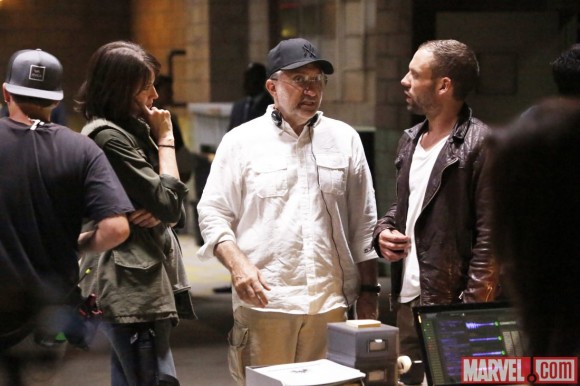 La série Agents of S.H.I.E.L.D. est diffusée chaque mardi sur ABC (et prochainement sur M6), avec Clark Gregg (Directeur Phil Coulson), Ming-Na Wen (Agent Melinda May), Brett Dalton (Grant Ward), Chloe Bennet (Agent Skye), Iain De Caestecker (Agent Leo Fitz), Elizabeth Henstridge (Agent Jemma Simmons) et Nick Blood (Agent Lance Hunter).