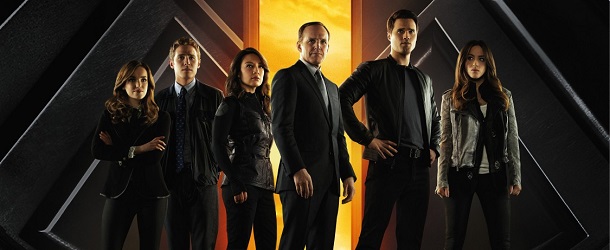 J-3 avant le retour d'Agents of S.H.I.E.L.D. ! Il est donc temps de découvrir toutes les images de… l'épisode 2. Dans 'Heavy is the Head', Simmons se rapproche un peu plus de Fitz. A ce propos, vous êtes plutôt FitzSimmons ou TripSimmons (ça existe !) ? Dans la scène ci-dessous, les deux scientifiques sont rejoints par l'Agent Alphonso « Mack » Mackenzie (Henry Simmons). Ce nouvel allié est le mécanicien du groupe…
Agents of S.H.I.E.L.D. – Saison 2 – Episode 2 – 'Heavy is the Head' : Pourchassé et à court de solutions, Coulson place son équipe en première ligne dans l'espoir de les sauver tous. Mais avec le Général Talbot, l'HYDRA et Creel qui passent à l'attaque, peuvent-ils survivre ? Pendant ce temps, un mystérieux Docteur possède de dangereux secrets qui pourraient détruire l'un des principaux membres de l'équipe.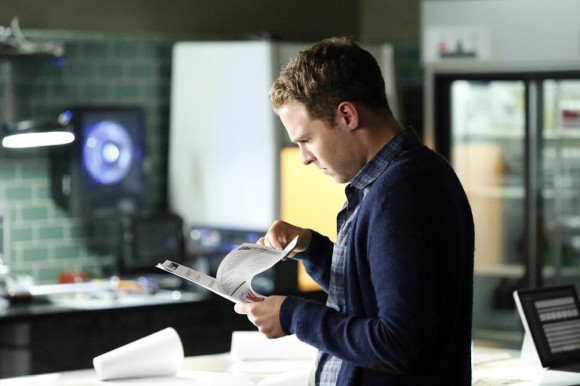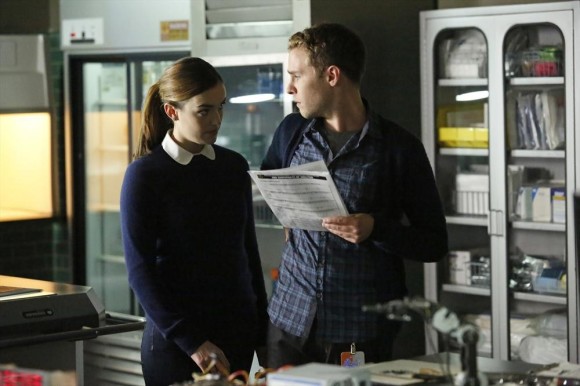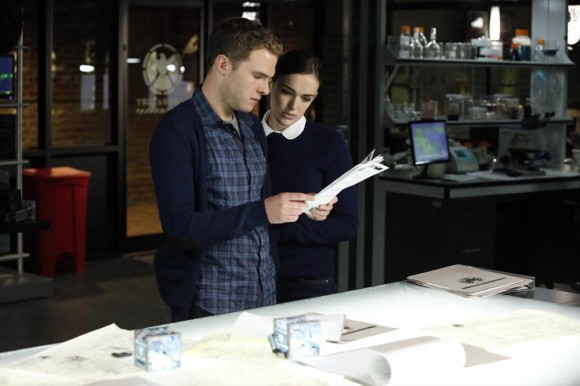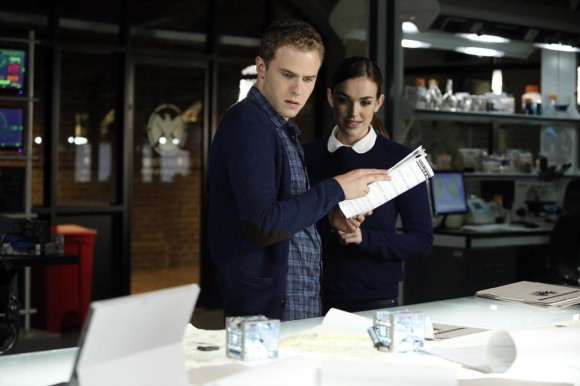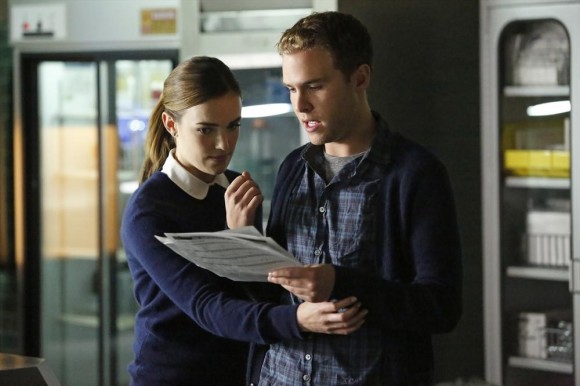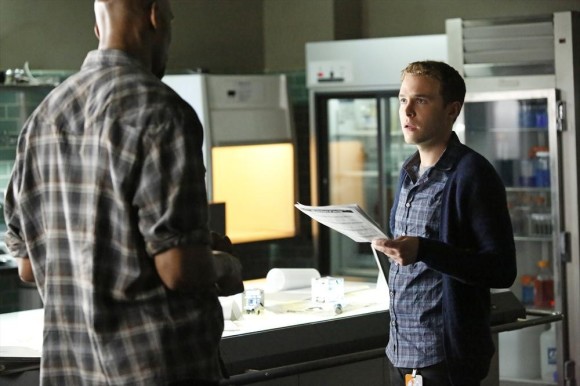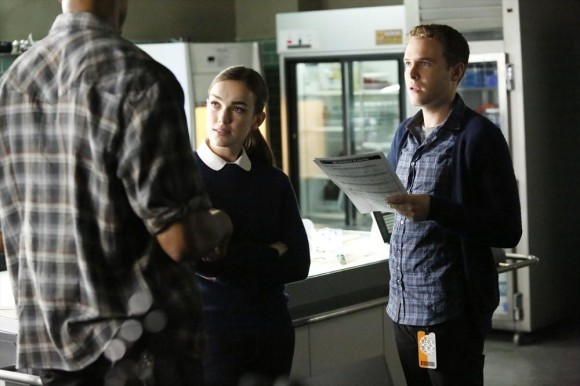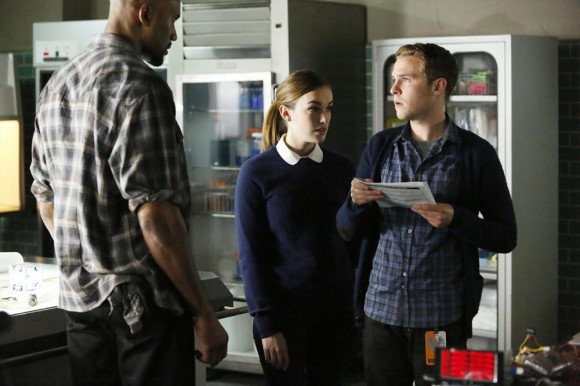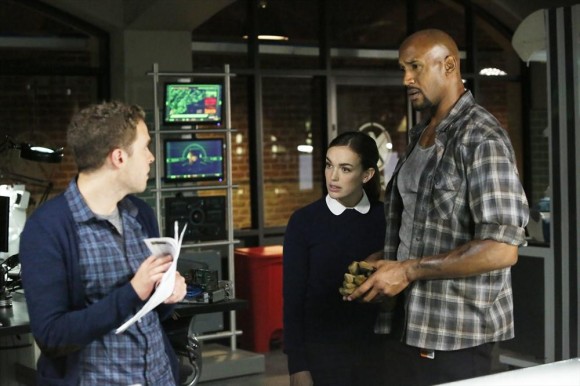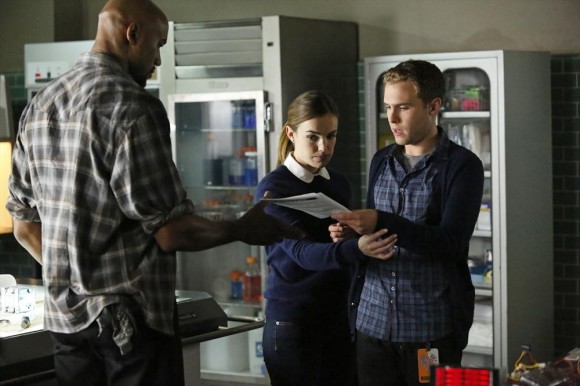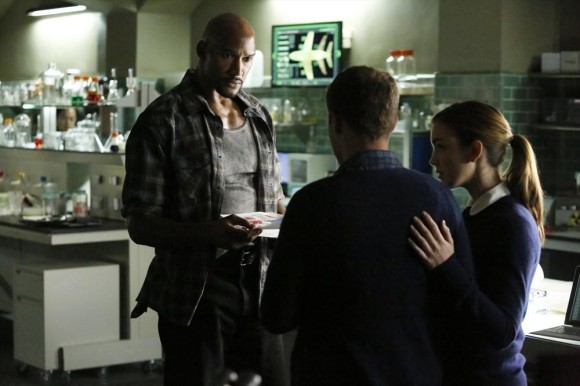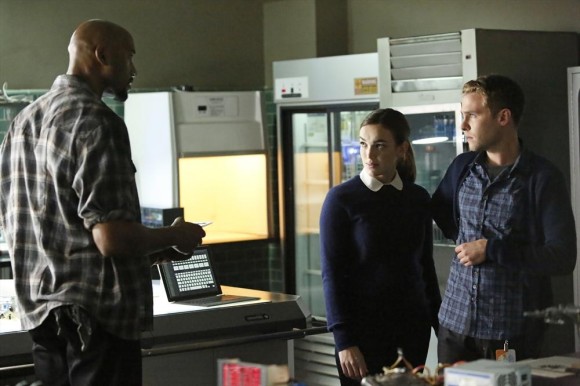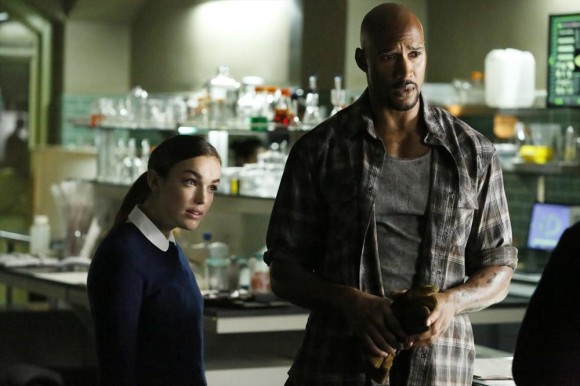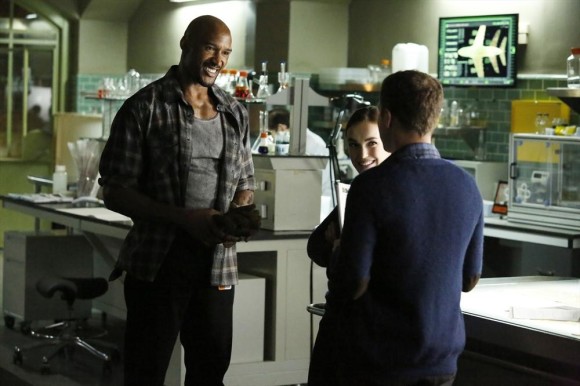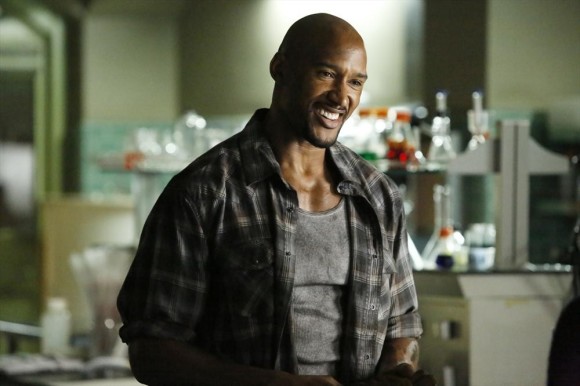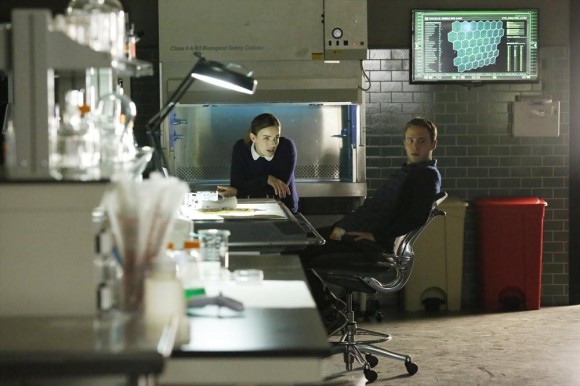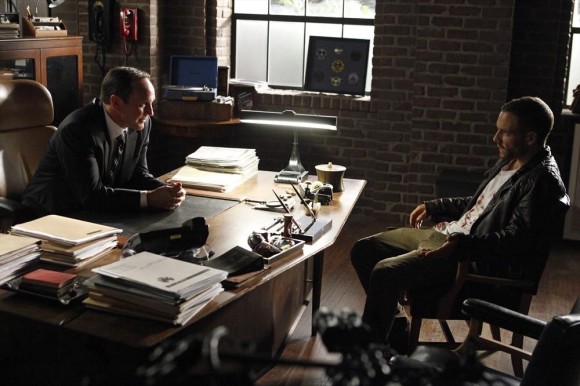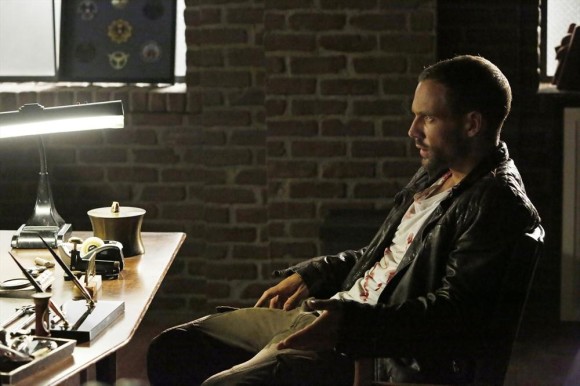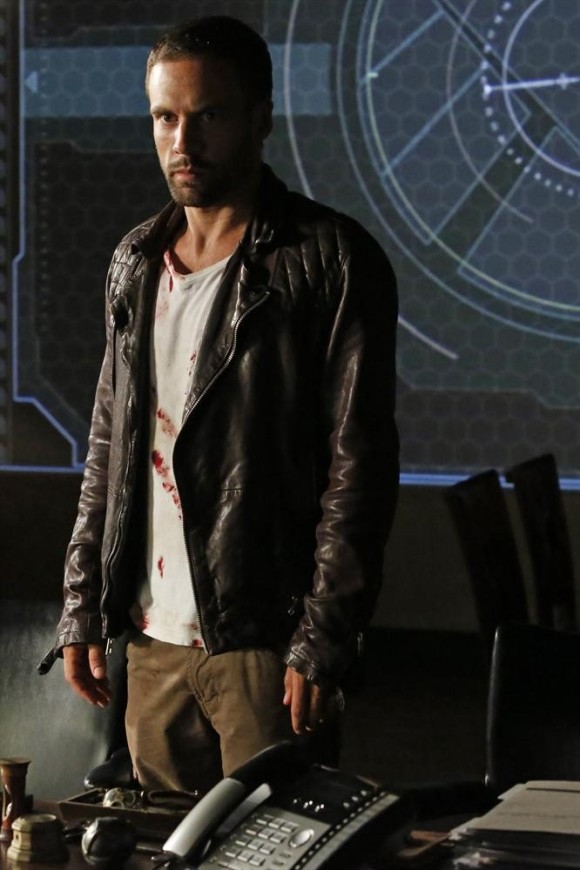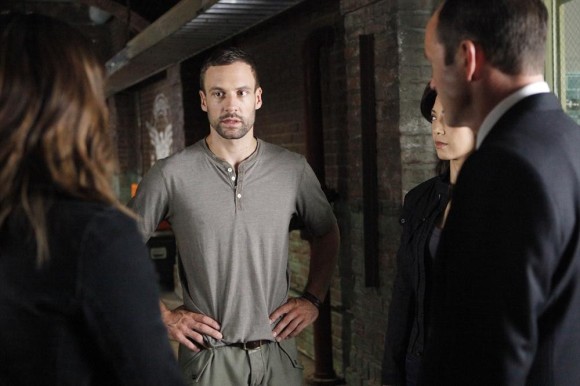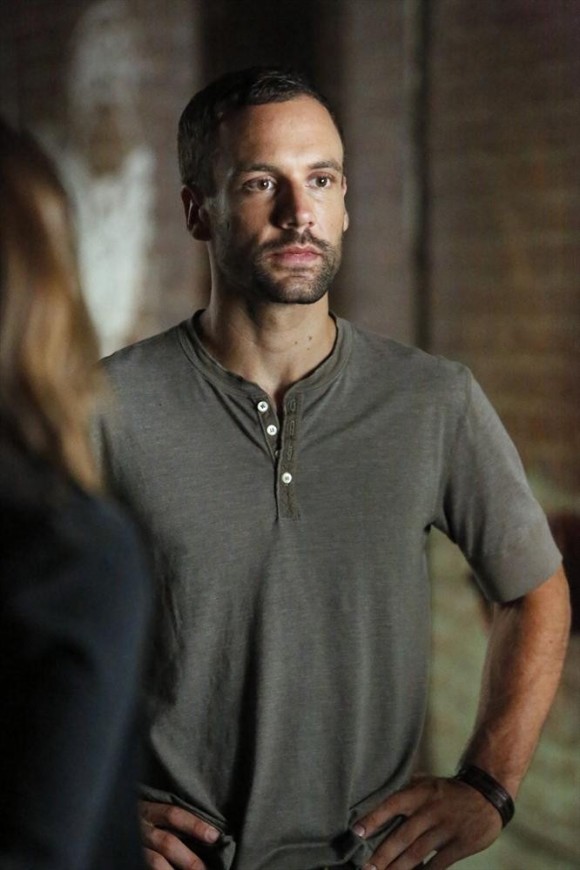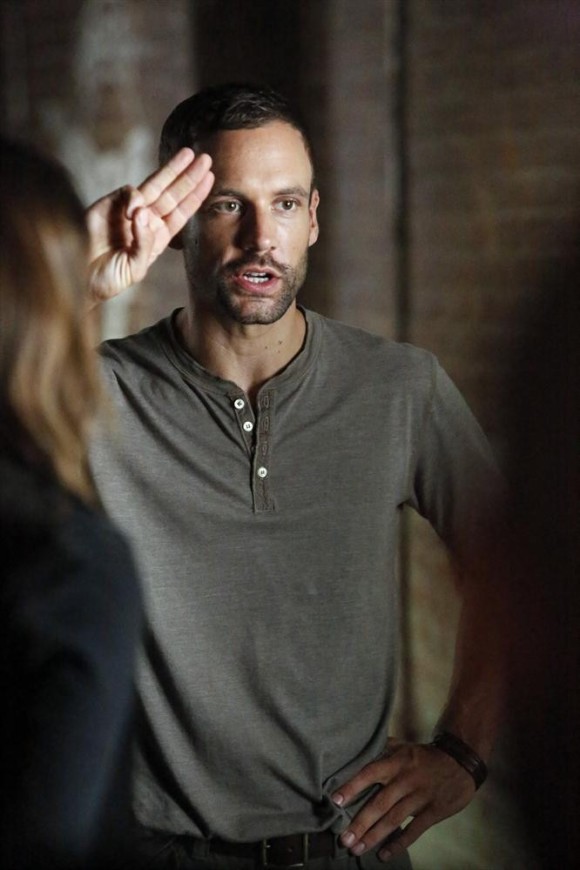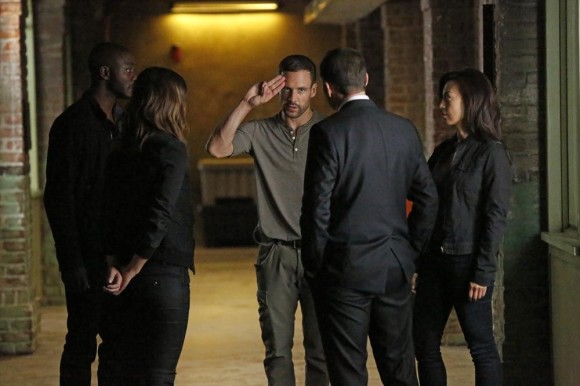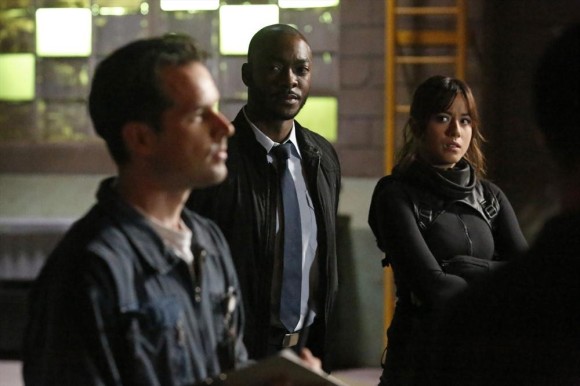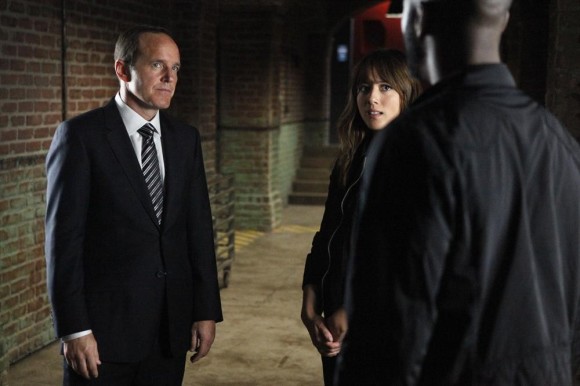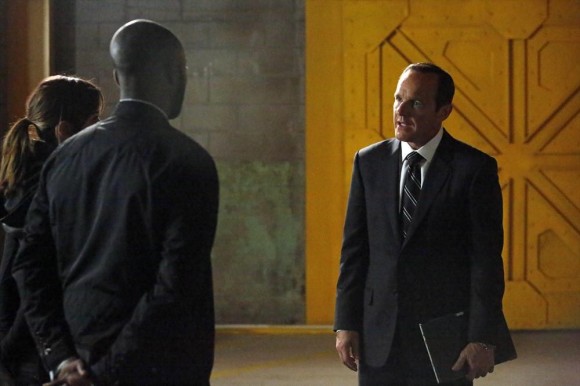 La série Agents of S.H.I.E.L.D. est diffusée chaque mardi sur ABC (et prochainement sur M6), avec Clark Gregg (Directeur Phil Coulson), Ming-Na Wen (Agent Melinda May), Brett Dalton (Grant Ward), Chloe Bennet (Agent Skye), Iain De Caestecker (Agent Leo Fitz), Elizabeth Henstridge (Agent Jemma Simmons) et Nick Blood (Agent Lance Hunter).