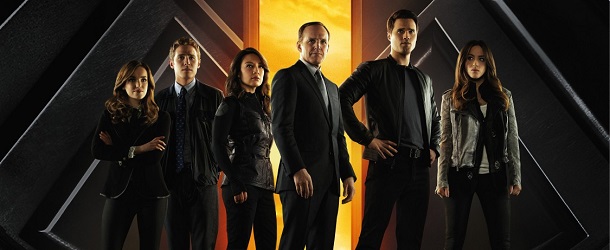 Deux semaines après leur rentrée, les héros d'Agents of S.H.I.E.L.D. se font enfin tirer le portrait ! On retiendra la première image officielle du père de Skye, alias le Docteur, alias Kyle MacLachlan (Twin Peaks). Et Melinda May chevauchant une Harley-Davidson customisée. Black Widow va être jalouse !
En bonus, voici le synopsis de l'épisode 5, intitulé 'A Hen In The Wolf House' : « L'équipe de Coulson se heurte à la magnifique et mortelle Bobbi Morse – la chef de la sécurité de l'HYDRA. Pendant ce temps, le père de Skye force Raina à le réunir avec sa fille, quel qu'en soit le prix. » Mockingbird est (bientôt) dans la place !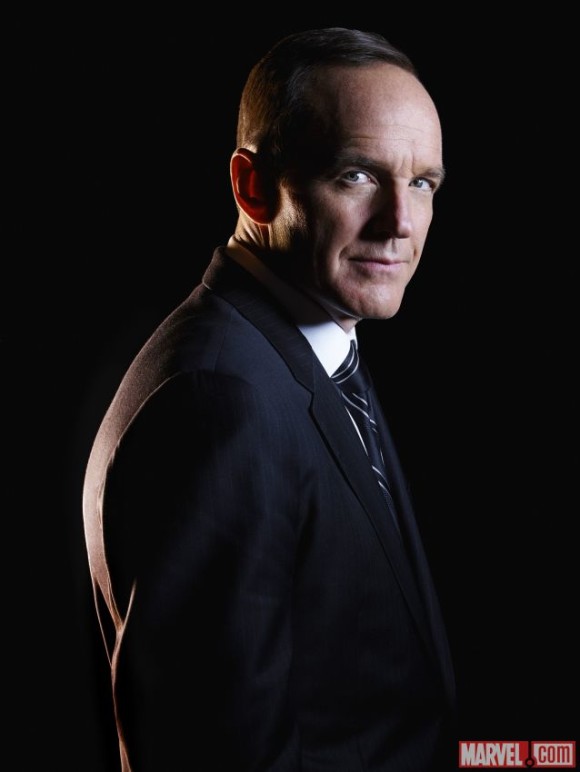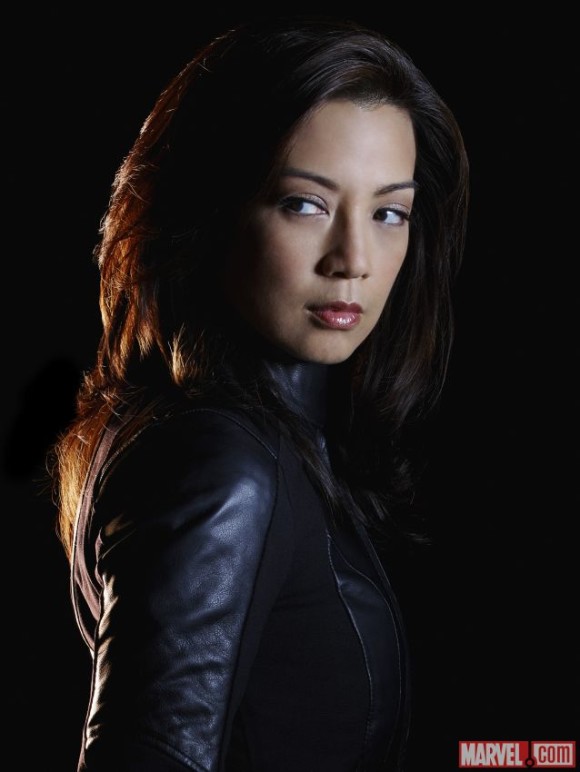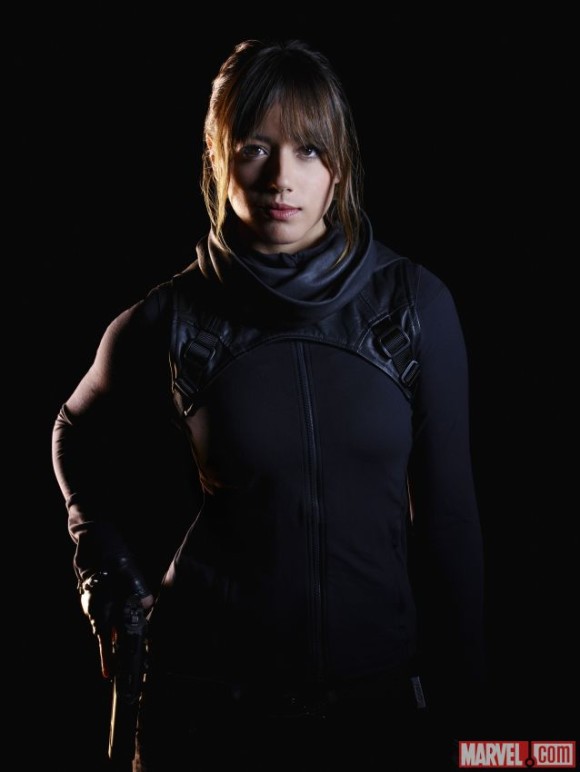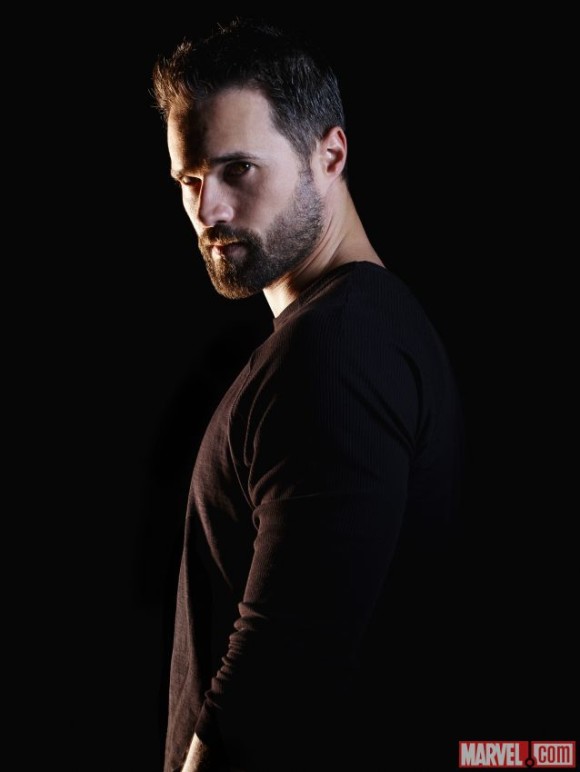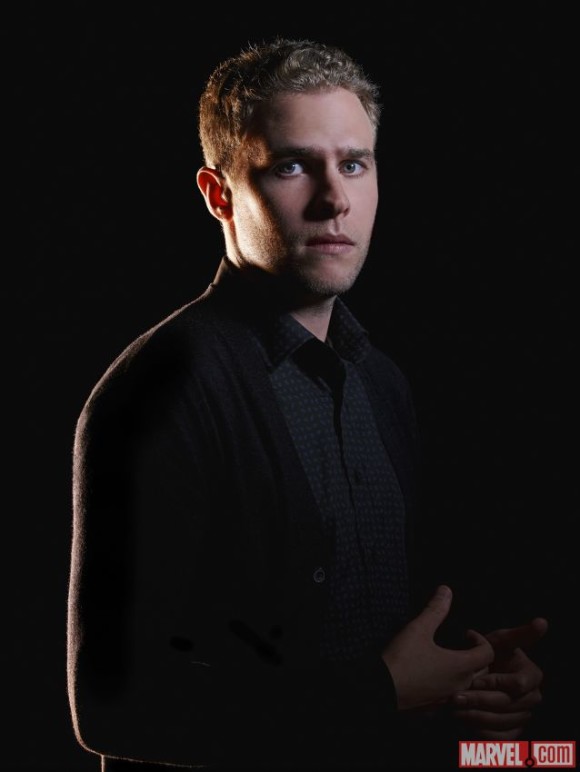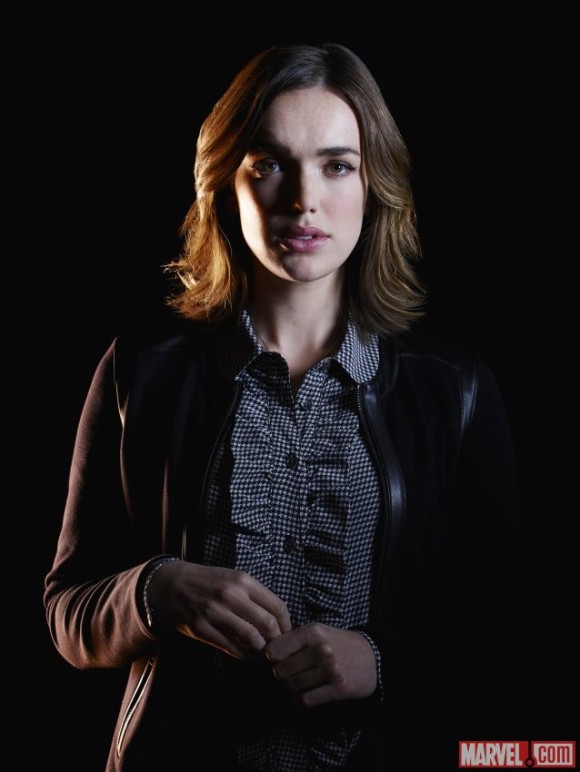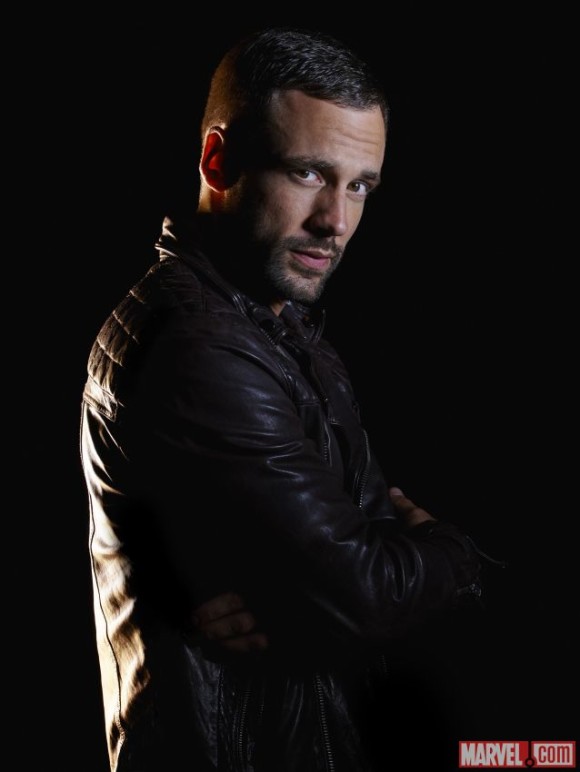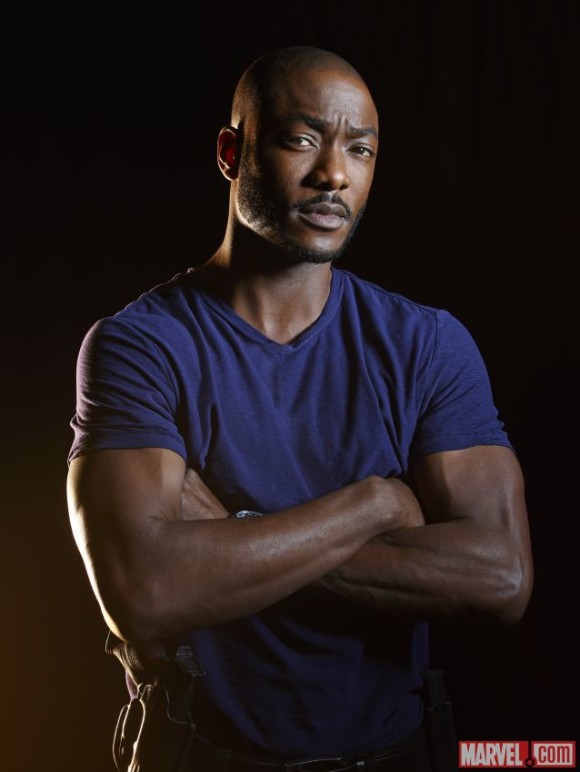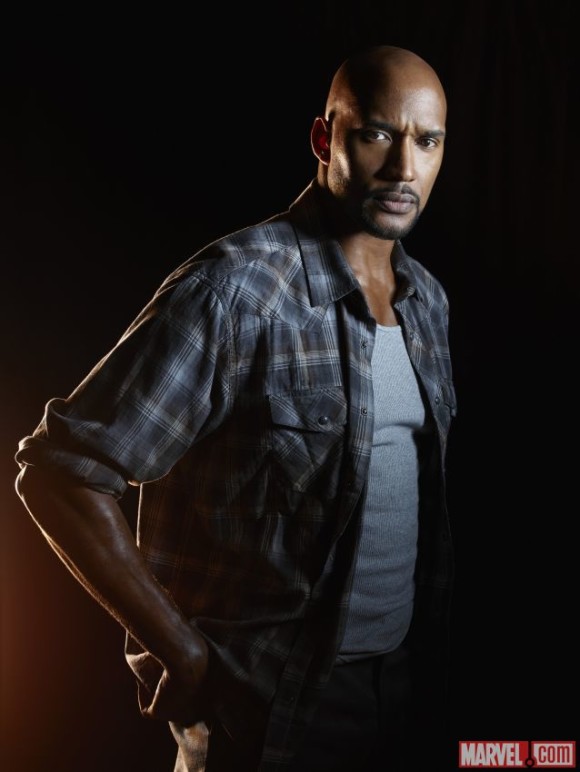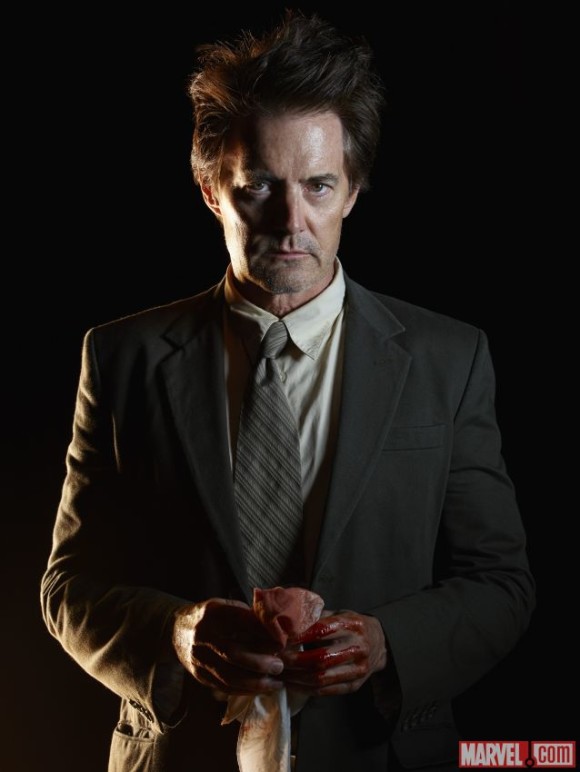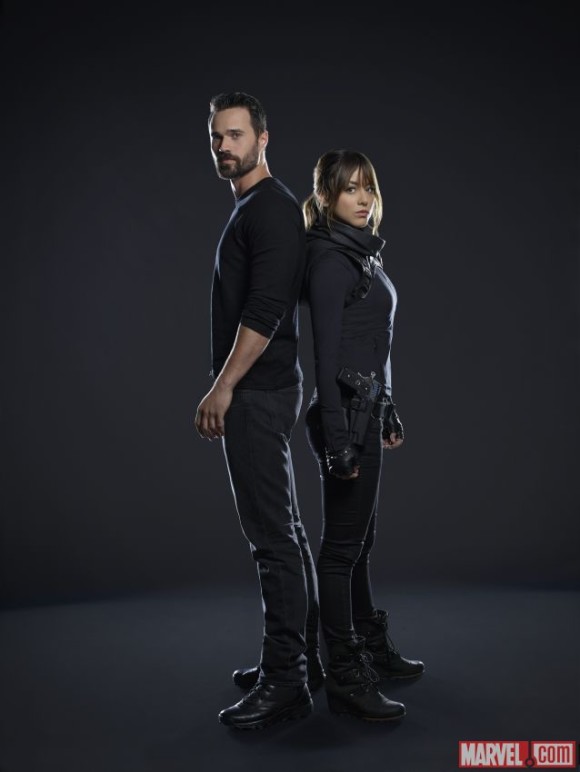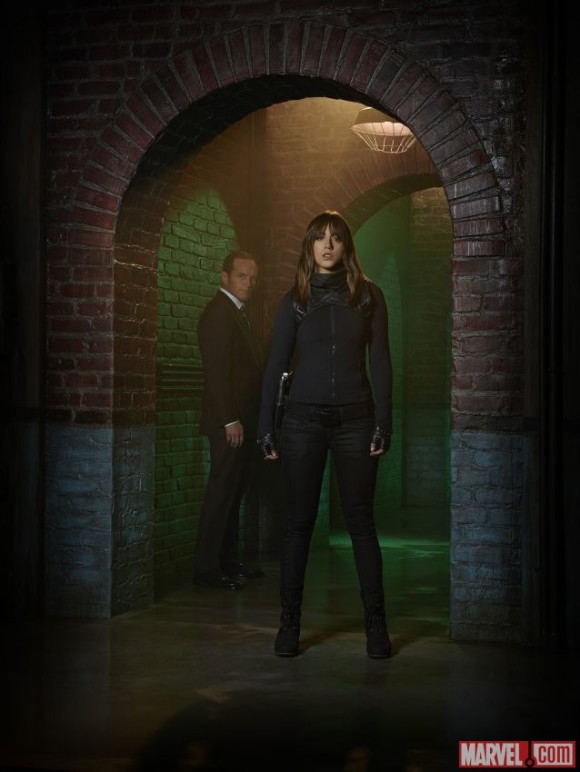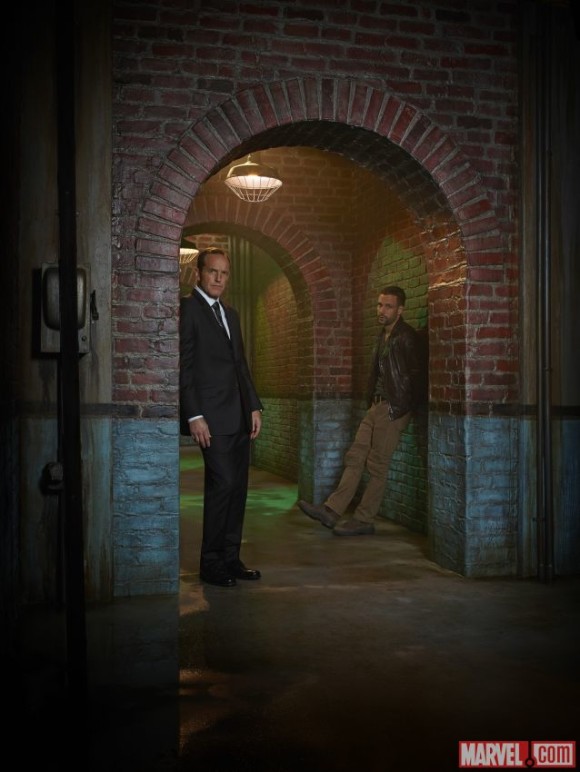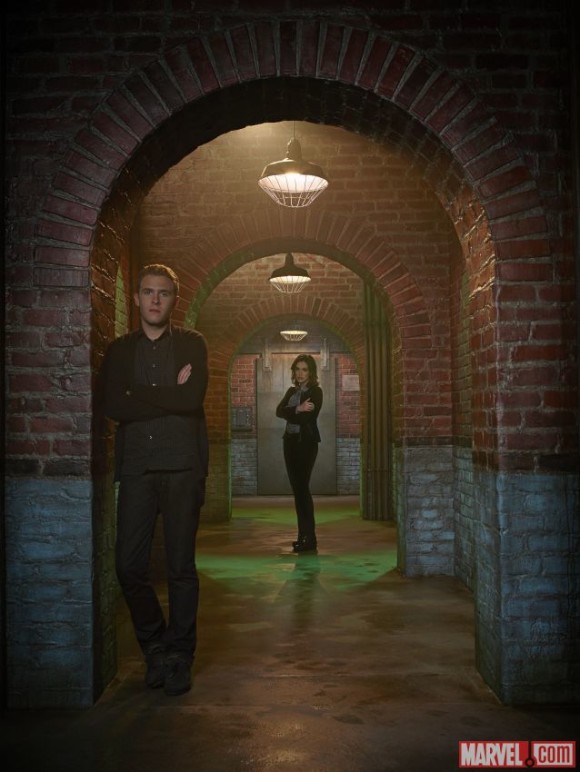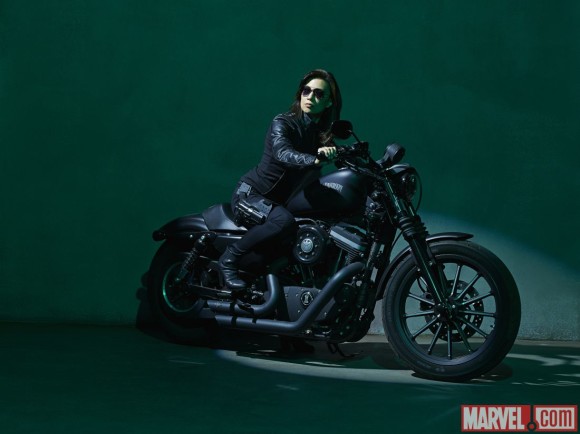 La série Agents of S.H.I.E.L.D. est diffusée chaque mardi sur ABC (et prochainement sur M6), avec Clark Gregg (Directeur Phil Coulson), Ming-Na Wen (Agent Melinda May), Brett Dalton (Grant Ward), Chloe Bennet (Agent Skye), Iain De Caestecker (Agent Leo Fitz), Elizabeth Henstridge (Agent Jemma Simmons) et Nick Blood (Agent Lance Hunter).