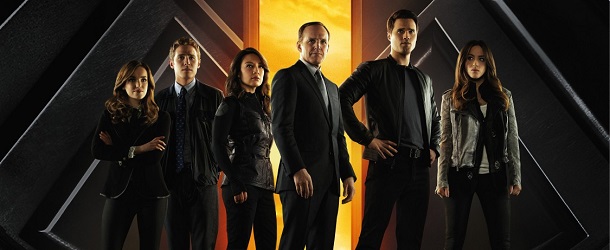 Préparez-vous à une double dose de Ward dans l'épisode 6 de la saison 2 d'Agents of S.H.I.E.L.D. ! Dans 'A Fractured House', nous ferons la connaissance du Sénateur Christian Ward, le frère de Grant Ward. Ce personnage inédit sera incarné par Tim Dekay, la star de FBI : Duo très spécial. Il s'agit sans doute du sénateur [évoqué par le Brigadier Général Glenn Talbot] dans l'épisode de mardi…
Sans transition, intéressons-nous au mystère Coulson. L'une des théories du moment voudrait que la série Agents of S.H.I.E.L.D. prépare le terrain aux Inhumains (le prochain pari cosmique de la Maison des Idées). Eh bien, nous en avons peut-être la preuve aujourd'hui : observez les symboles à l'intérieur du logo Inhuman… Cela ressemble énormément à ce que Coulson grave sur les murs ! Est-ce un hasard ?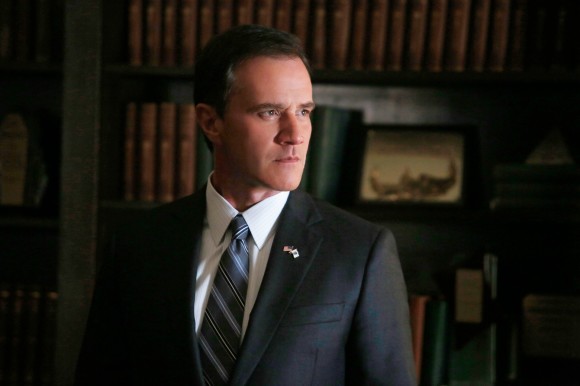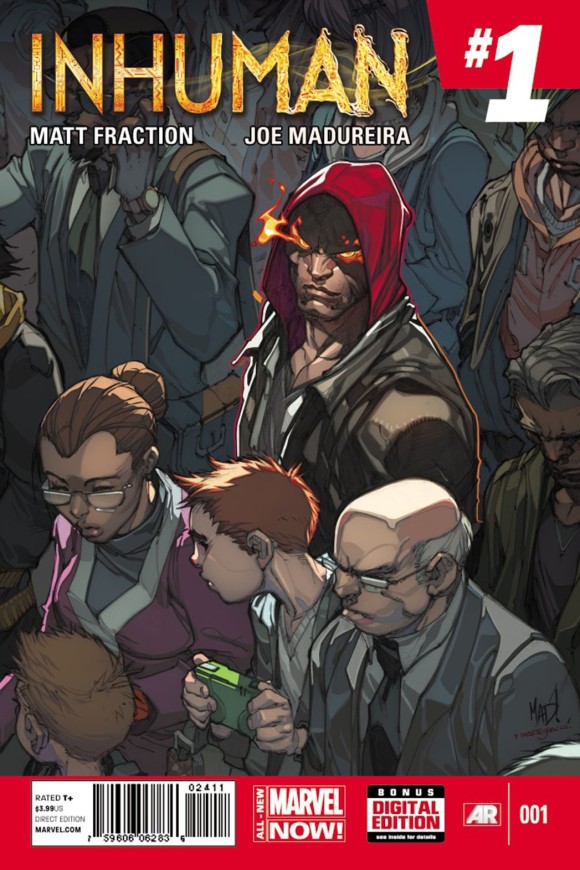 ————————————————
Agents of S.H.I.E.L.D. – Saison 2 – Episode 3 – 'Making Friends and Influencing People' : Coulson et son équipe se lancent dans une course contre la montre avec l'HYDRA pour retrouver Donnie Gill – un dangereux jeune homme capable de geler les objets -, pendant que Simmons est prise entre deux feux.
La série Agents of S.H.I.E.L.D. est diffusée chaque mardi sur ABC (et prochainement sur M6), avec Clark Gregg (Directeur Phil Coulson), Ming-Na Wen (Agent Melinda May), Brett Dalton (Grant Ward), Chloe Bennet (Agent Skye), Iain De Caestecker (Agent Leo Fitz), Elizabeth Henstridge (Agent Jemma Simmons) et Nick Blood (Agent Lance Hunter).