Un Ward de perdu, deux de retrouvés… L'épisode 'A Fractured House', diffusé dans deux semaines, aura pour vedette le Sénateur Christian Ward, interprété par Tim Dekay (FBI : Duo très spécial). Saluons la ressemblance physique avec Brett Dalton. Brian Tee a également rejoint le casting. Si la tête de cet acteur vous dit quelque chose, c'est normal. Il a joué un ministre corrompu dans Wolverine : Le Combat de l'Immortel. Et si vous ne voyez toujours pas qui c'est, le mot 'caleçon' devrait vous aider…
Agents of S.H.I.E.L.D. – Saison 2 – Episode 6 – 'A Fractured House' : Le monde se retourne contre le S.H.I.E.L.D. quand l'HYDRA emprunte l'identité de l'organisation pour attaquer les Nations Unies et quand un ennemi inattendu mène l'attaque pour provoquer leur chute.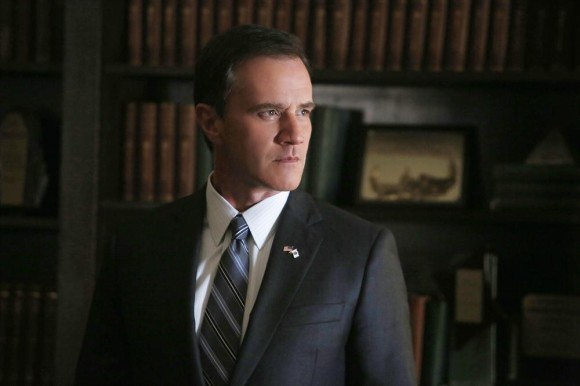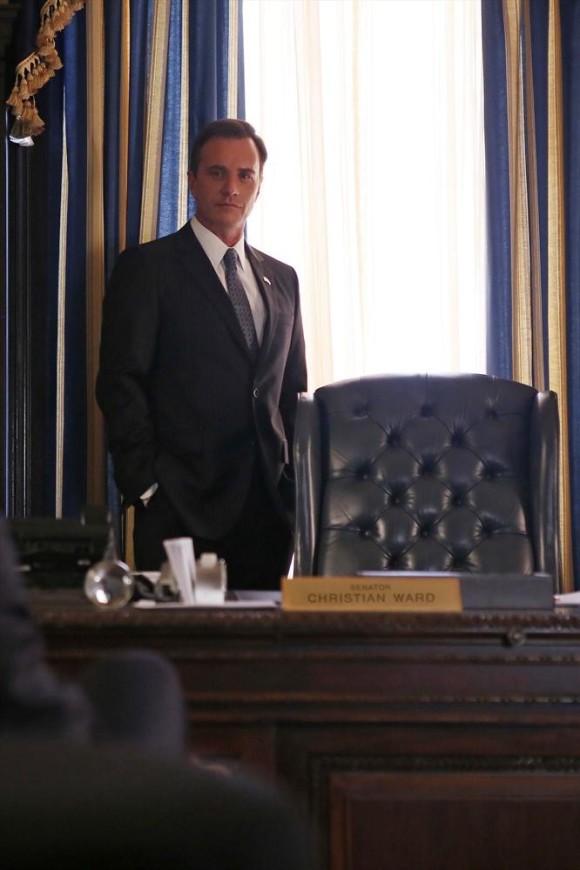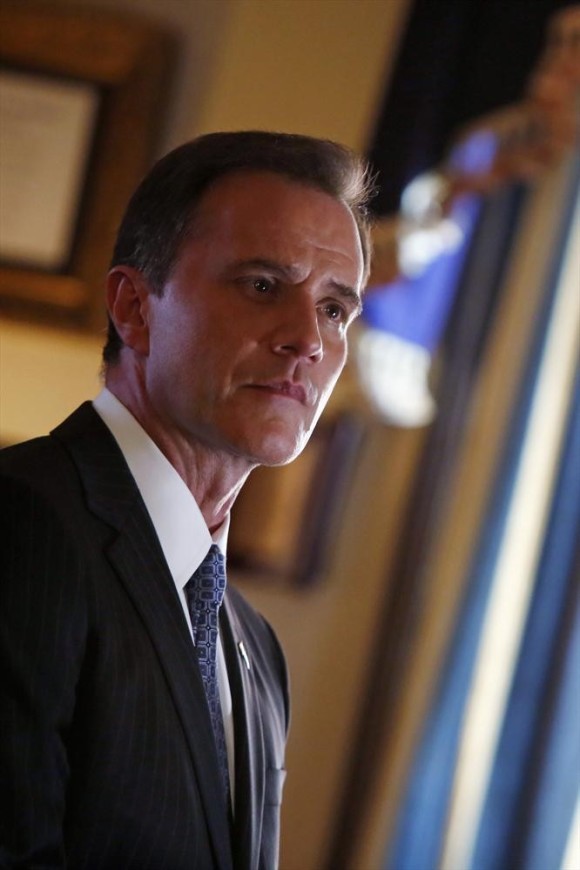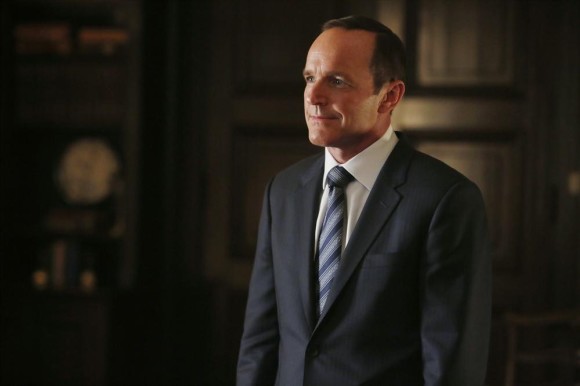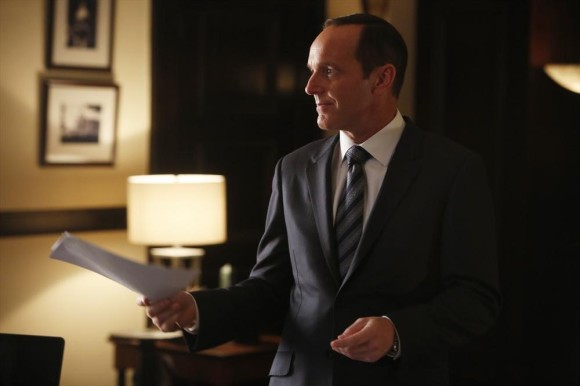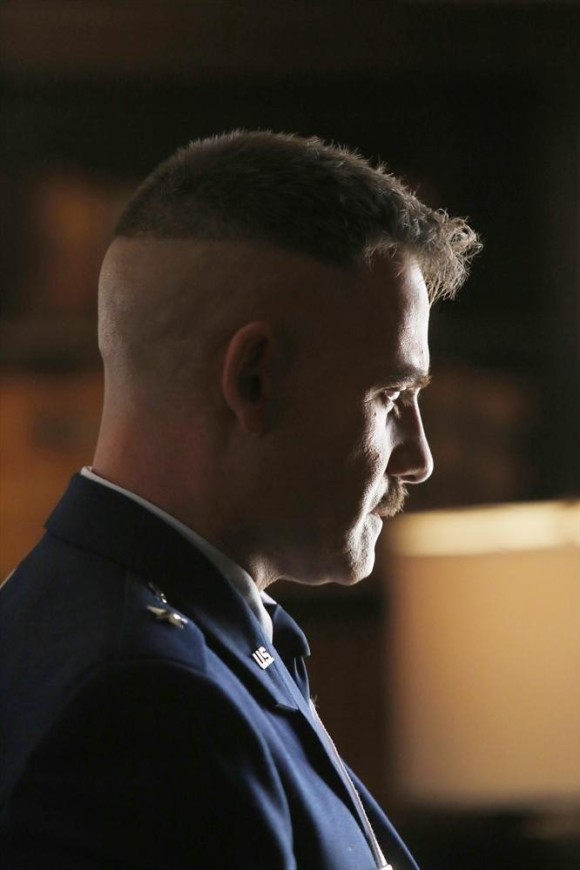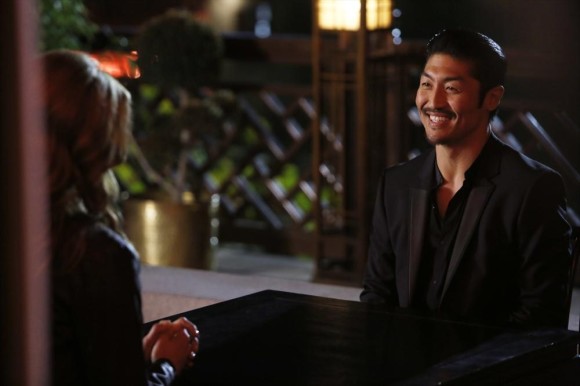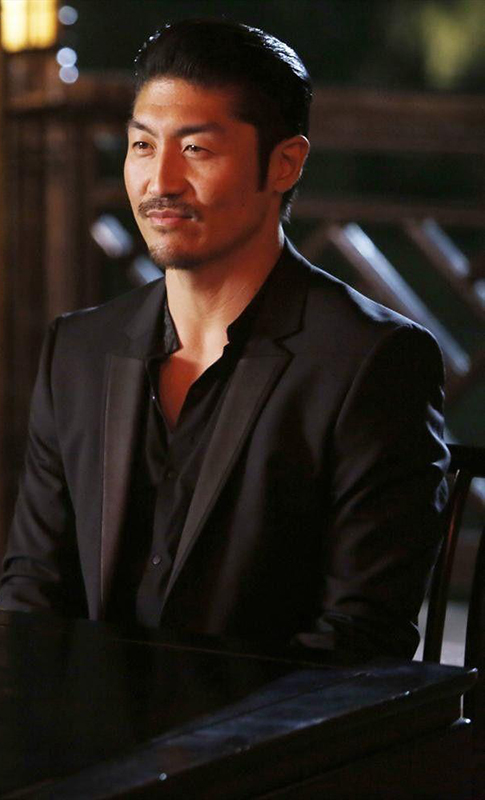 La série Agents of S.H.I.E.L.D. est diffusée chaque mardi sur ABC (et prochainement sur M6), avec Clark Gregg (Directeur Phil Coulson), Ming-Na Wen (Agent Melinda May), Brett Dalton (Grant Ward), Chloe Bennet (Agent Skye), Iain De Caestecker (Agent Leo Fitz), Elizabeth Henstridge (Agent Jemma Simmons) et Nick Blood (Agent Lance Hunter).