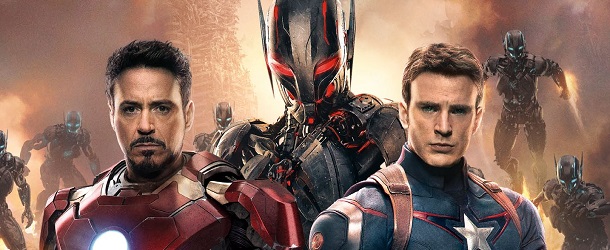 Il faut sauver le soldat Agents of S.H.I.E.L.D. ! Vous le savez, la bande annonce d'Avengers : L'Ère d'Ultron devait être diffusée mardi prochain. Enfin ça, c'était avant la fuite de la vidéo, une fuite qui a forcé la main à Marvel Studios. Le Directeur Coulson se retrouve donc sans bonus exclusif pour booster son audience. A moins que… La Maison des Idées vient d'annoncer la diffusion de nouvelles images inédites ! Ce sera donc dans la nuit de mardi à mercredi, entre 2 et 3 heures du matin, heure française.
Avengers : L'Ère d'Ultron sera aussi à l'honneur dans le documentaire 'Marvel 75 Years : From Pulp to Pop !' (mardi 4 novembre, à la place d'Agents of S.H.I.E.L.D.). Là encore, un aperçu exclusif est annoncé. Sachez enfin que la bande annonce a été vue 34.3 millions de fois en 24 heures. Avengers (20.4 millions), Les Gardiens de la Galaxie (22.8 millions), Iron Man 3 (23.14 millions) et Captain America : Le Soldat de l'Hiver (23.5 millions) sont atomisés. Merci Ultron !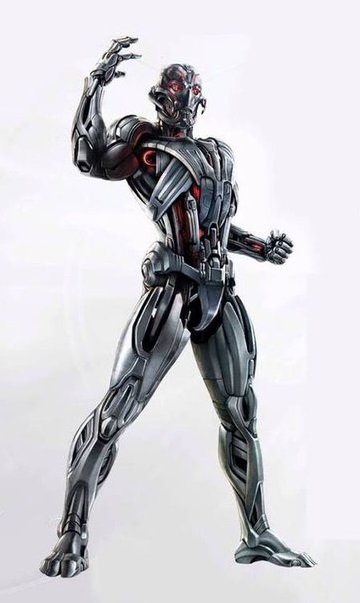 Avengers : L'Ère d'Ultron est réalisé par Joss Whedon et sort en France le 29 avril 2015, avec Robert Downey Jr. (Tony Stark/Iron Man), Chris Evans (Steve Rogers/Captain America), Chris Hemsworth (Thor), Mark Ruffalo (Bruce Banner/Hulk), Scarlett Johansson (Natasha Romanoff/Black Widow), Jeremy Renner (Clint Barton/Hawkeye), Elizabeth Olsen (Wanda Maximoff/Scarlet Witch), Aaron Taylor-Johnson (Pietro Maximoff/Quicksilver), Cobie Smulders (Maria Hill) et James Spader (Ultron).