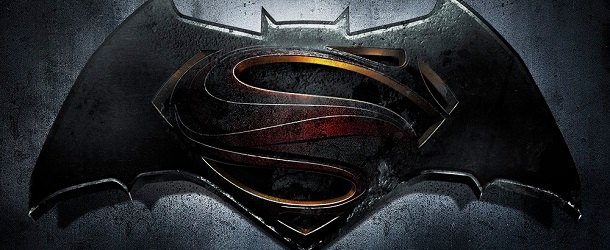 Bienvenue à… Themyscira ? Eh oui, le tournage de Batman v Superman : Dawn of Justice va bientôt déménager. Nous quittons donc Détroit pour le désert du Nouveau-Mexique. Un ensemble monumental est actuellement en construction : on distingue notamment un pseudo temple grec, à moins que ce ne soit un palais. Serait-ce le berceau de Wonder Woman ?
Le hasard faisant très bien les choses, Diana de Themyscira est voisine du fils d'Odin (les décors de Thor étaient dans la région) ! Plus sérieusement, le calendrier DC Comics dévoilé hier pose question. Si Justice League Part One est bien tourné à la suite de Batman v Superman : Dawn of Justice, le film Wonder Woman sera mis en boîte après… mais sortira avant la rencontre des super-héros ! Curieux.
Batman v Superman : Dawn of Justice est réalisé par Zack Snyder et sort en France le 23 mars 2016, avec Henry Cavill (Kal-El/Clark Kent/Superman), Ben Affleck (Bruce Wayne/Batman), Gal Gadot (Diana Prince/Wonder Woman), Jesse Eisenberg (Lex Luthor), Amy Adams (Lois Lane), Jeremy Irons (Alfred), Laurence Fishburne (Perry White) et Diane Lane (Martha Kent).