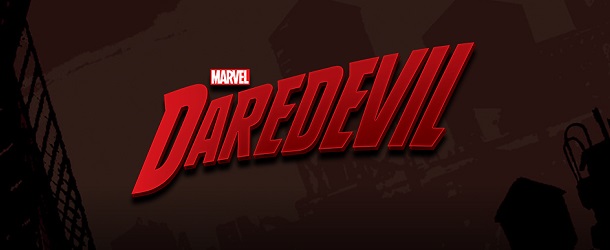 Retour sur le panel de Daredevil… Marvel Television a mis en ligne l'intégralité de la présentation (sans les extraits, il ne faut pas rêver). Quand Vincent D'Onofrio monte sur scène, impossible de ne pas voir le Caïd. C'est bluffant ! On retiendra cette anecdote sur le casting de Matt Murdock : Jeph Loeb raconte que Joe Quesada l'a appelé pour lui annoncer qu'il avait trouvé Daredevil en la personne de Charlie Cox. C'était il y a deux ans… à l'époque où Marvel Studios n'avait pas encore récupéré les droits du personnage ! Deux ans plus tard, Cox est l'Homme Sans Peur. Comme dirait le Joker : « It's all part of the plan »…
La série d'action Daredevil de Marvel suit les aventures de Matt Murdock, aveugle depuis l'enfance, mais doté de formidables pouvoirs. Avocat luttant contre l'injustice le jour, il se transforme à la nuit tombée en super-héros combattant le crime dans le quartier contemporain de Hell's Kitchen à New York.
—————————————–
Quelques photos qui expliquent pourquoi les bandes annonces Marvel ne fuitent pas (source) :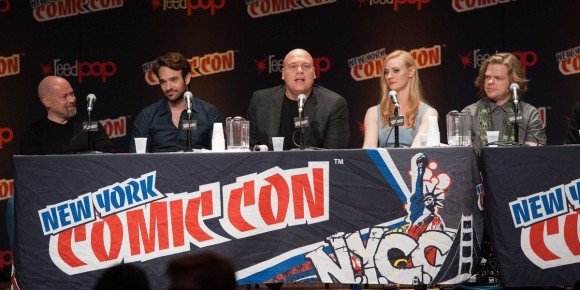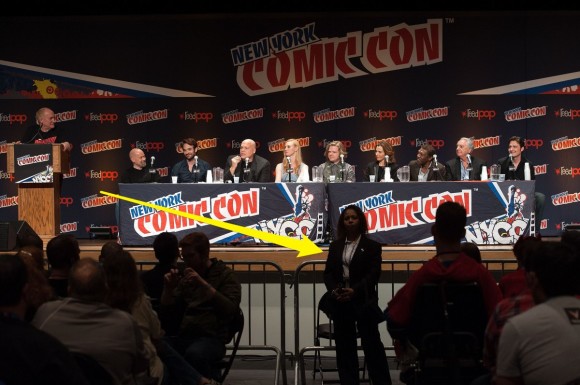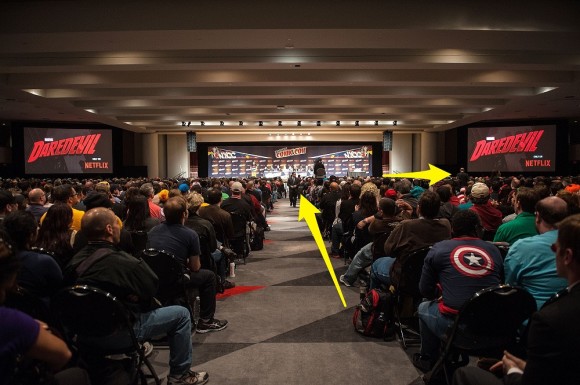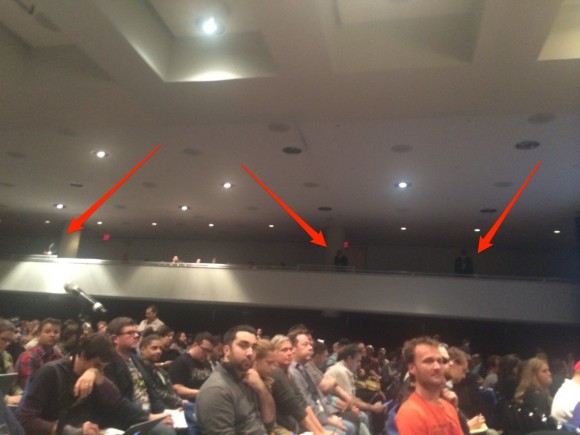 La série Daredevil sera diffusée en mai 2015 sur Netflix, avec Charlie Cox (Matt Murdock/Daredevil), Vincent D'Onofrio (Wilson Fisk/le Caïd), Deborah Ann Woll (Karen Page), Elden Henson (Foggy Nelson), Rosario Dawson (Claire Temple), Ayelet Zurer (Vanessa Marianna), Vondie Curtis-Hall (Ben Urich), Bob Gunto (Leland Owlsley) et Scott Glenn (Stick).