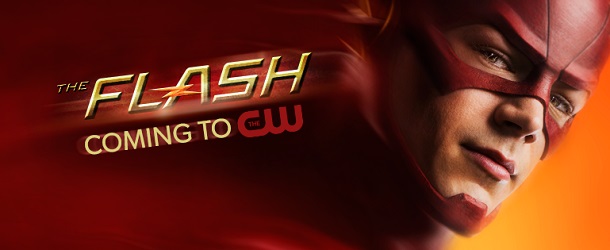 J-6 ! C'est le cycle de la vie, voici venu le temps des premiers extraits pour The Flash… Dans la vidéo du jour, Barry Allen est frappé par la foudre. Rien de bien nouveau pour ceux qui ont déjà téléchargé le pilote, vu l'épisode 9 de la saison 2 d'Arrow. La chaîne The CW a justement annoncé que le pilote, 'City of Heroes', bénéficierait d'une rallonge de trois minutes. Une idée de génie pour avoir le maximum de monde devant son écran !
Frappé par la foudre lors de l'explosion d'un accélérateur de particules, Barry Allen se réveille après neuf mois de coma. Il découvre que sa vie a changé – l'accident lui a donné le pouvoir de super-vitesse, lui accordant la possibilité de se déplacer à travers Central City tel un ange gardien invisible. Bien qu'initialement excité par ses nouveaux pouvoirs, Barry est choqué de découvrir qu'il n'est pas le seul 'méta-humain' créé à la suite de l'explosion de l'accélérateur – et que tout le monde n'utilise pas ses nouvelles capacités pour faire le bien…
——————————————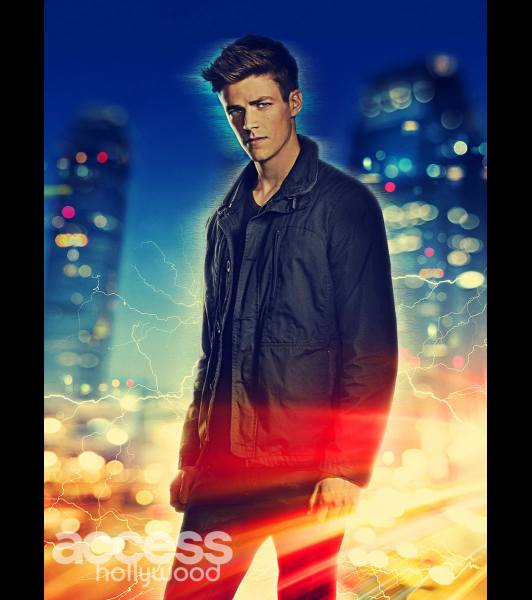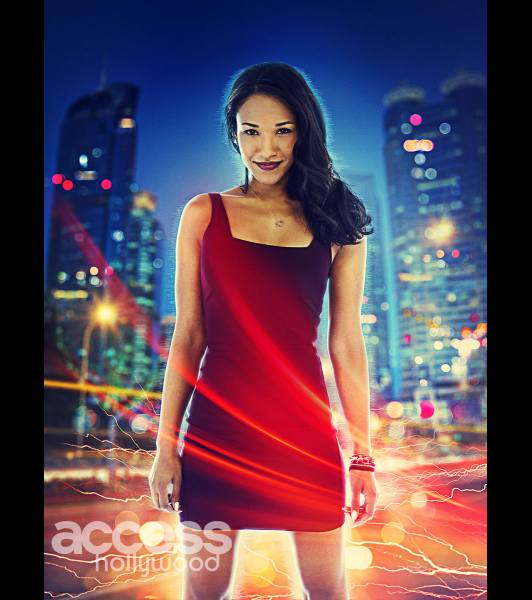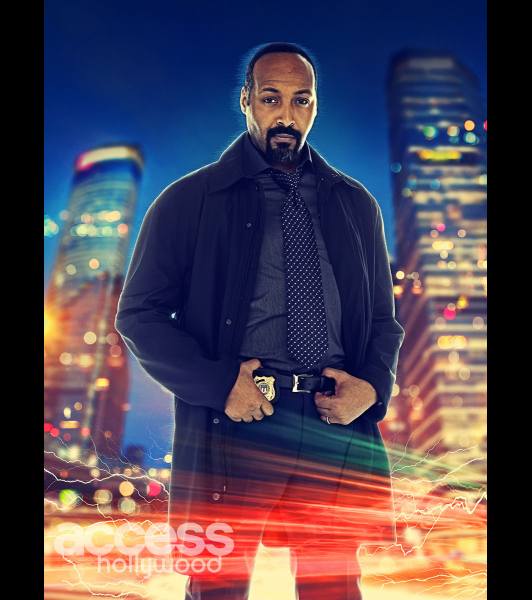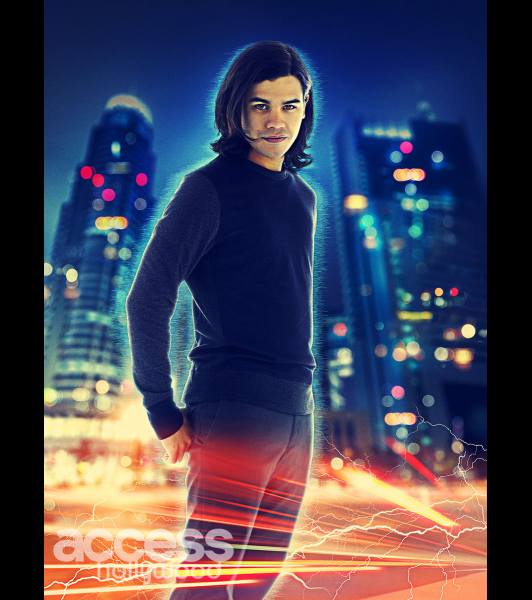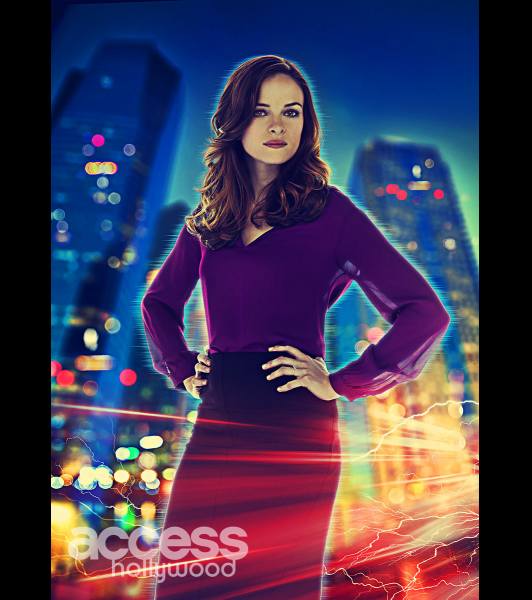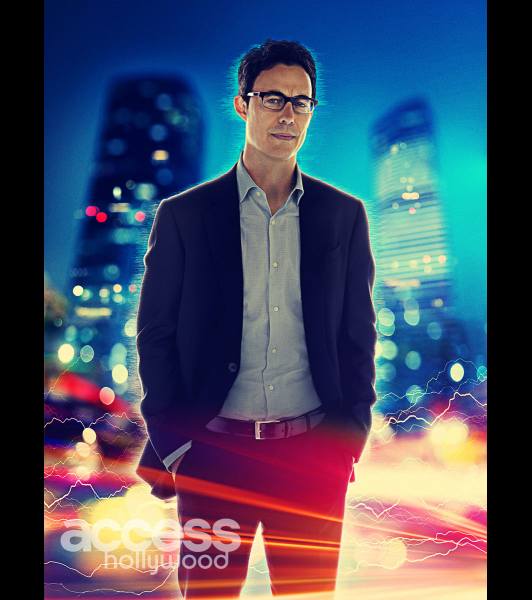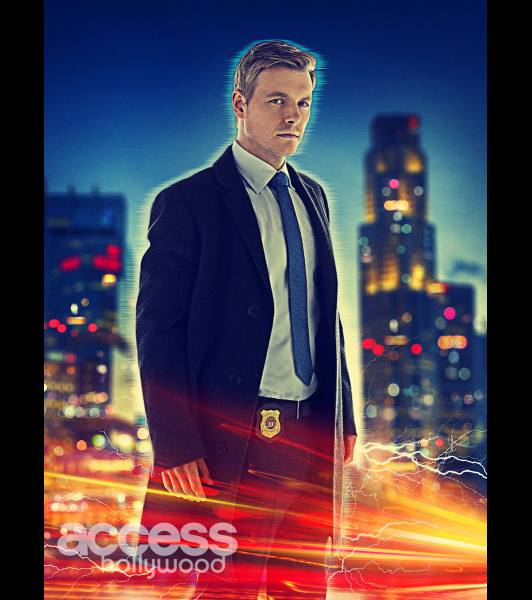 La série The Flash sera diffusée chaque mardi sur la chaîne The CW, avec Grant Gustin (Barry Allen/The Flash), Candice Patton (Iris West), Rick Gosnett (Eddie Thawne), Danielle Panabaker (Caitlin Snow), Carlos Valdes (Cisco Ramon), Tom Cavanagh (Harison Wells) et Jesse L. Martin (Inspecteur West).