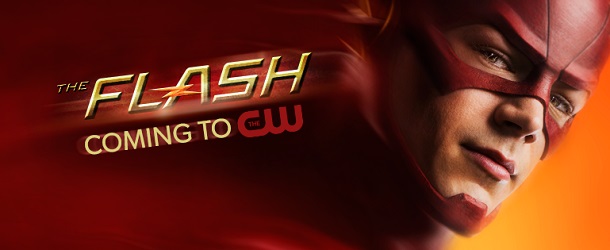 Quel est le point commun entre Iron Man 3 et The Flash ? William Sadler, alias le président des États-Unis dans l'Univers Cinématographique Marvel ! Dans l'épisode 2 de la série, 'Fastest Man Alive', l'acteur passe à l'ennemi et incarne le scientifique Simon Stagg… Mais avant d'apprécier les images, voici le synopsis de l'épisode 3, 'Things You Can't Outrun' :
« Alors que Barry et l'équipe de S.T.A.R. Labs se démènent pour capturer Kyle Nimbus, alias The Mist, un dangereux méta-humain aux pouvoirs toxiques, ils reviennent sur la douloureuse nuit où l'accélérateur de particules a explosé, tuant le fiancé de Caitlin, Ronnie. Pendant ce temps, Joe décide finalement de rendre visite à Henry en prison, mais les choses prennent une tournure dangereuse lorsque Kyle se montre pour punir Joe de l'avoir arrêté il y a plusieurs années. Cependant, Iris et Eddie continuent de cacher leur relation à Joe. »
————————————————-
The Flash – Saison 1 – Episode 2 : 'Fastest Man Alive' : Barry accompagne Iris à un rassemblement universitaire honorant le scientifique Simon Stagg. Lorsque six hommes armés prennent d'assaut l'événement, Barry se change en The Flash et tente de les arrêter. Alors qu'il sauve la vie d'un homme, il perd connaissance avant d'avoir capturé les voleurs, ce qui le frustre. Le Dr Wells, Caitlin et Cisco se bousculent pour savoir ce qui ne va pas chez lui, tandis que Joe le réprimande sévèrement pour avoir confisqué la loi dans ses propres mains et risqué sa vie. Barry réalise qu'il n'y avait pas six hommes armés, mais un méta-humain nommé Danton Black, qui peut se démultiplier. Pendant ce temps, Iris devient de plus en plus intriguée par la 'traînée rouge'.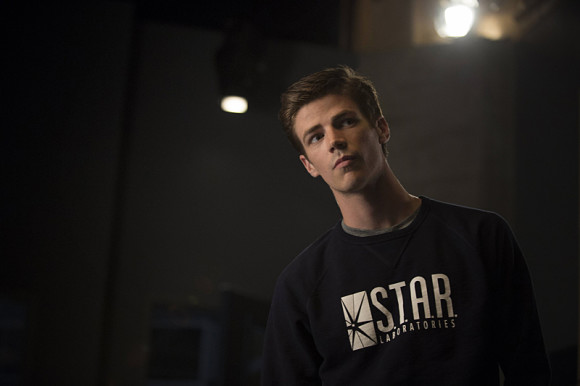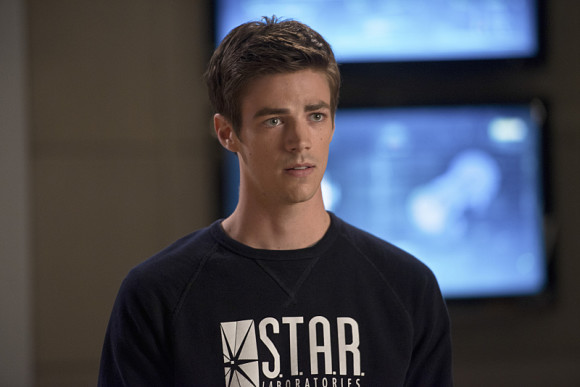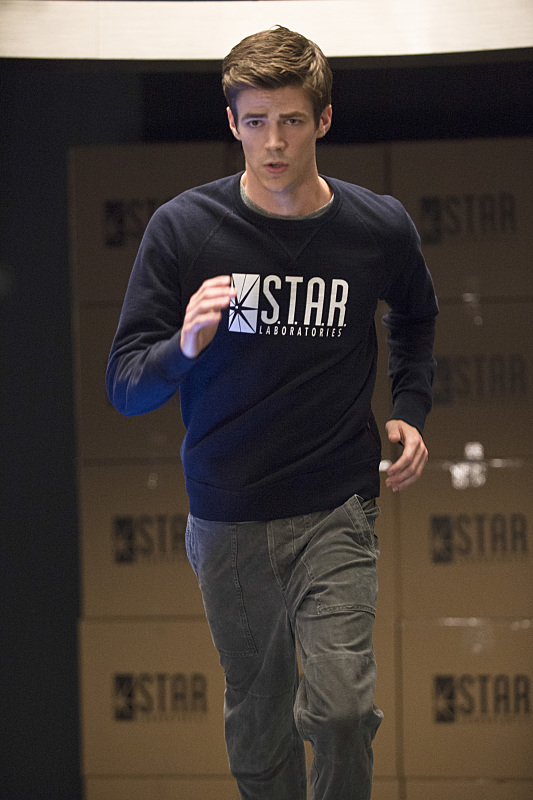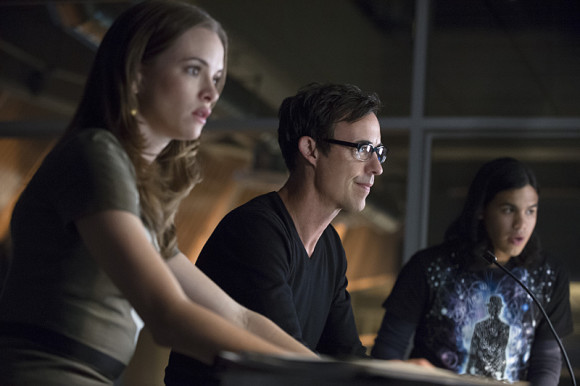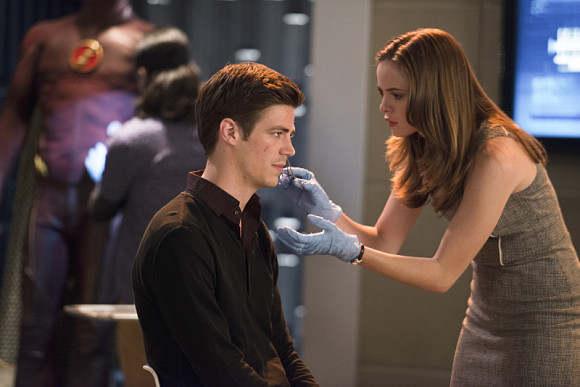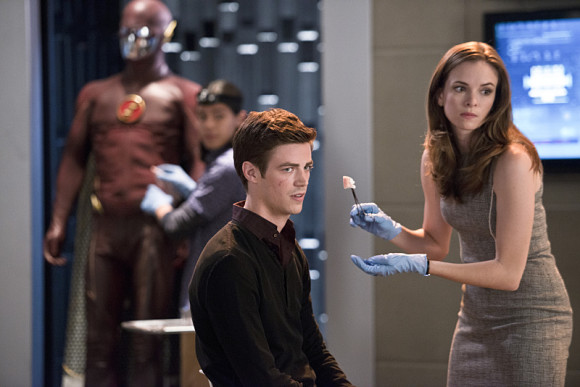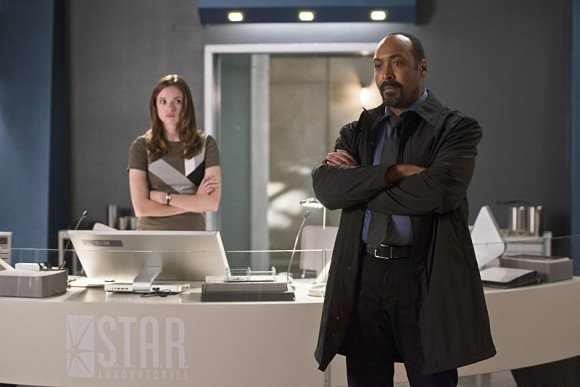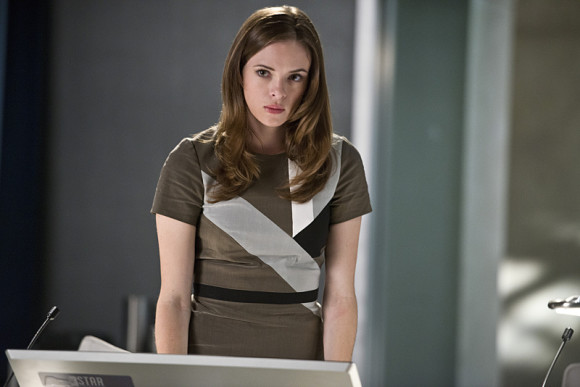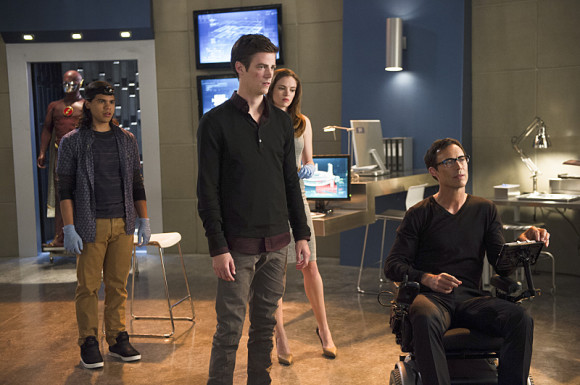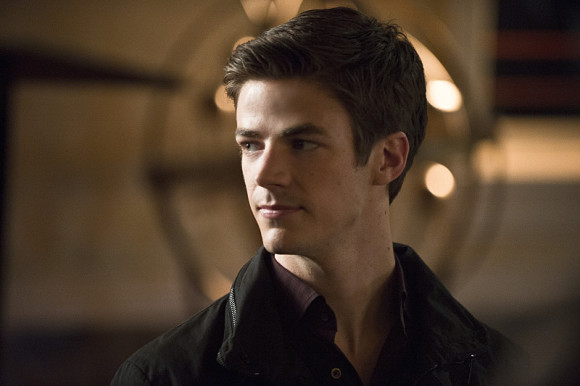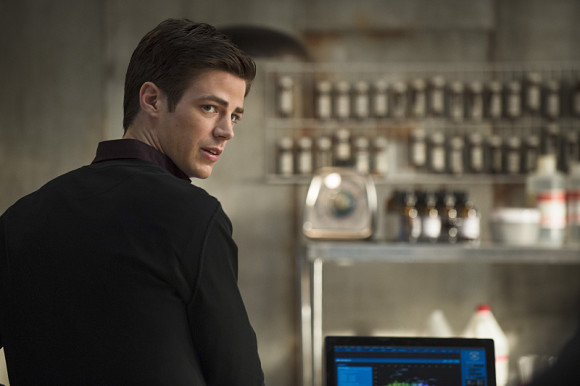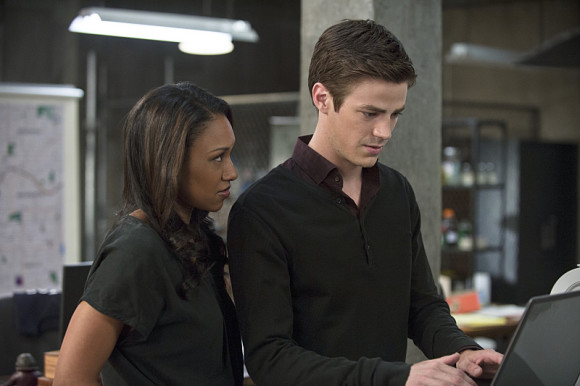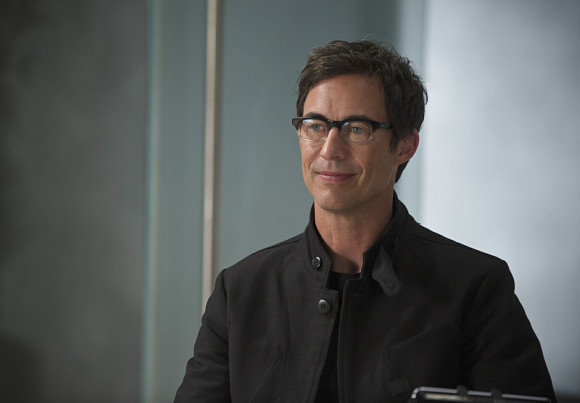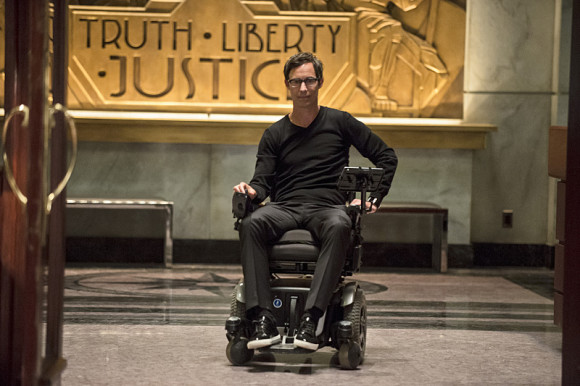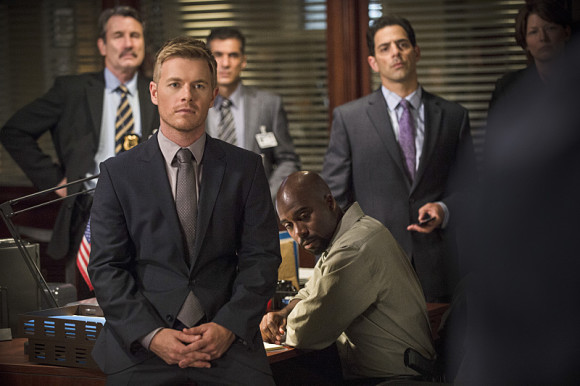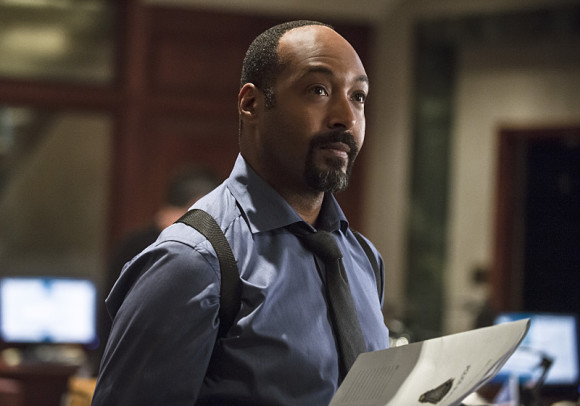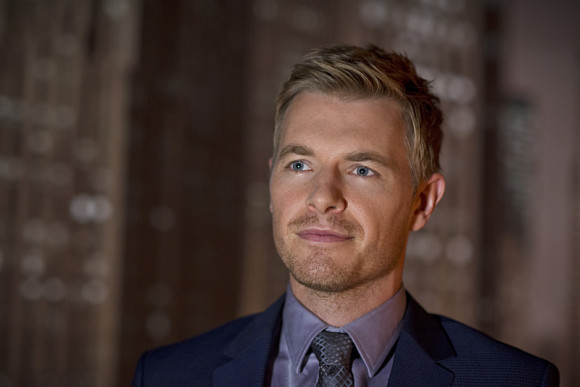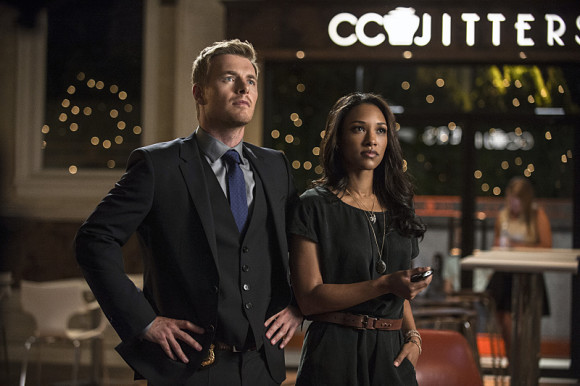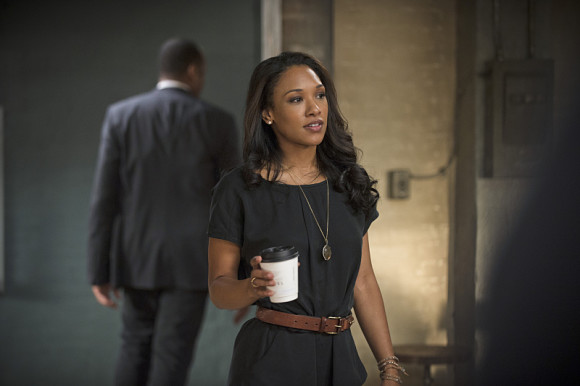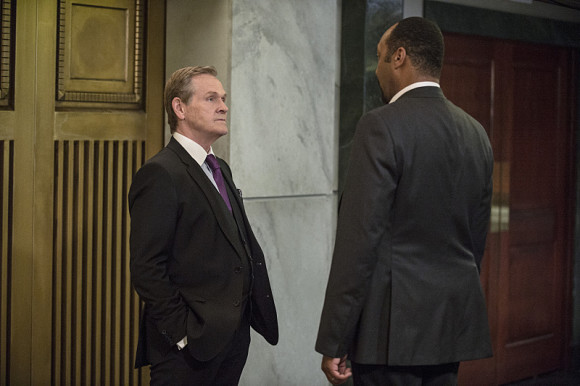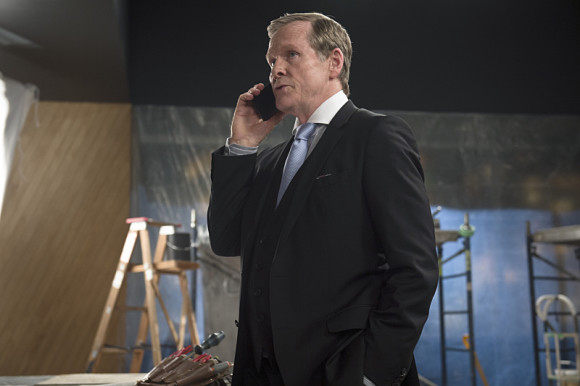 ————————————————-
La série The Flash sera diffusée chaque mardi sur la chaîne The CW, avec Grant Gustin (Barry Allen/The Flash), Candice Patton (Iris West), Rick Gosnett (Eddie Thawne), Danielle Panabaker (Caitlin Snow), Carlos Valdes (Cisco Ramon), Tom Cavanagh (Harison Wells) et Jesse L. Martin (Inspecteur West).