La famille Amell prend le contrôle de l'univers DC Comics ! Dans l'épisode 3 de The Flash, 'Things You Can't Outrun', nous ferons la connaissance du fiancé de Caitlin Snow, Ronnie Raymond. Voici donc les premières images de Robbie Amell, le cousin de Stephen Amell, dans la peau du futur Firestorm ! Mais avant, jetons un froid avec le synopsis de l'épisode 4, intitulé 'Going Rogue' :
« The Flash empêche un braquage mais les coupables s'enfuient après avoir tiré sur un garde ; il décide alors de sauver l'homme au lieu de poursuivre les criminels. Joe montre à Barry le fichier des suspects et il identifie Leonard Snart en tant que chef du groupe. Pendant qu'il enquête sur cette affaire, Barry reçoit la visite surprise d'une vieille amie – Felicity Smoak, qui a entendu parler de ses nouvelles capacités, des capacités qu'elle est venue vérifier par elle-même. Elle le rejoint à S.T.A.R. Labs pour aider à la capture de Snart après qu'il ait été révélé que ce dernier s'est emparé d'un pistolet réfrigérant volé, qui pourrait tuer The Flash. Maintenant qu'il a disparu, le Dr Wells est furieux quand il découvre que Cisco a construit ce pistolet réfrigérant sans le dire à personne. Pendant ce temps, Joe n'adresse plus la parole à Iris à cause de sa relation avec Eddie. Finalement, The Flash croise Captain Cold lors d'une confrontation épique. »
—————————————-
The Flash – Saison 1 – Episode 3 : 'Things You Can't Outrun' : Alors que Barry et l'équipe de S.T.A.R. Labs se démènent pour capturer Kyle Nimbus, alias The Mist, un dangereux méta-humain aux pouvoirs toxiques, ils reviennent sur la douloureuse nuit où l'accélérateur de particules a explosé, tuant le fiancé de Caitlin, Ronnie. Pendant ce temps, Joe décide finalement de rendre visite à Henry en prison, mais les choses prennent une tournure dangereuse lorsque Kyle se montre pour punir Joe de l'avoir arrêté il y a plusieurs années. Cependant, Iris et Eddie continuent de cacher leur relation à Joe.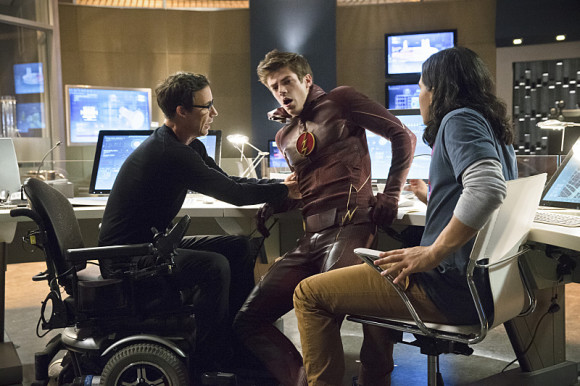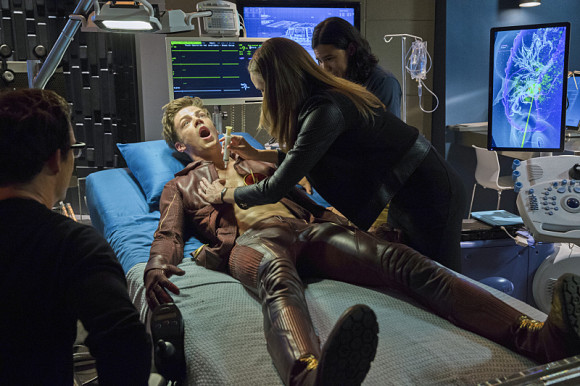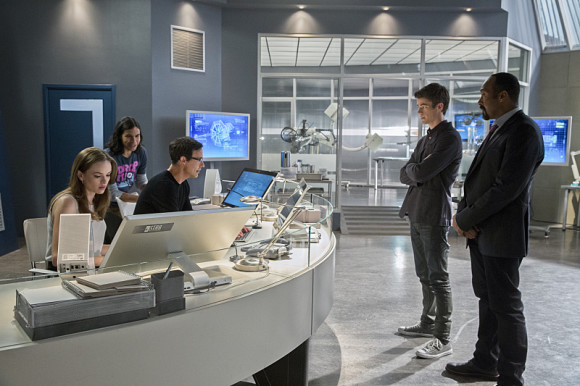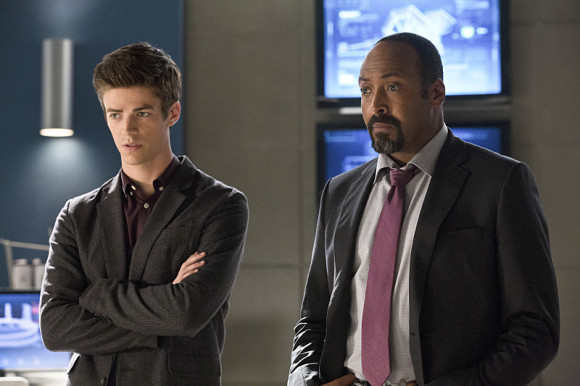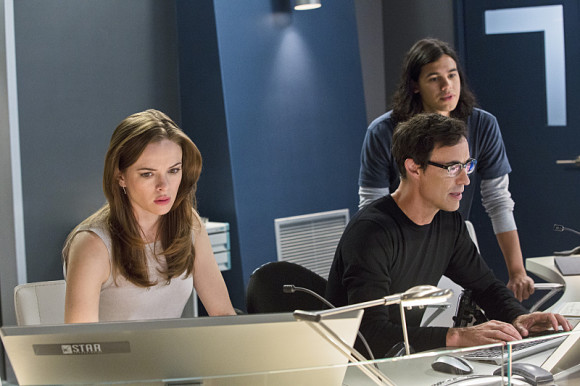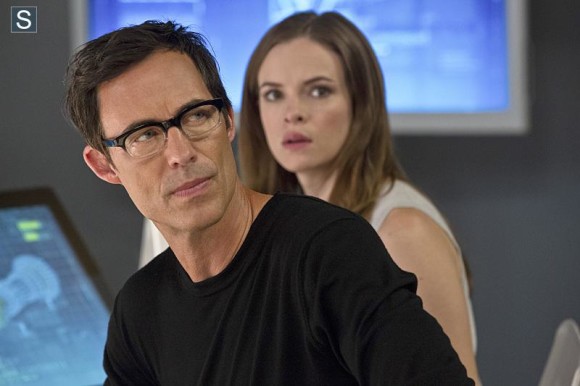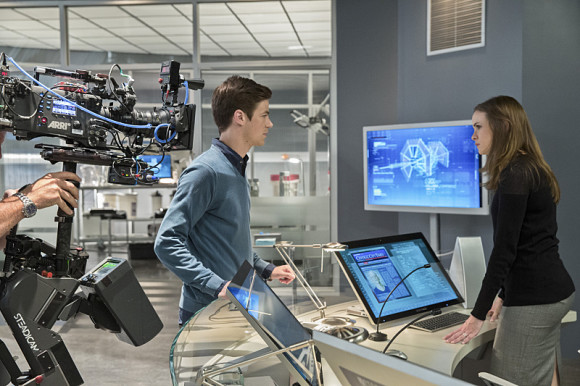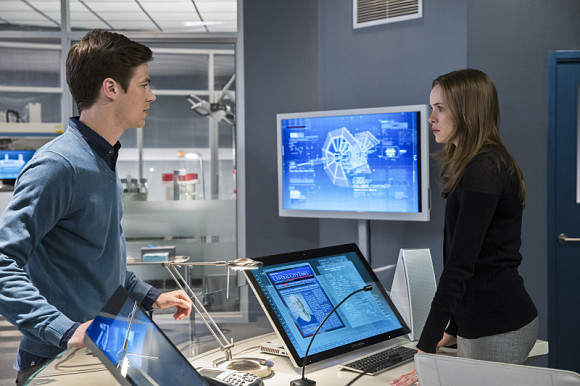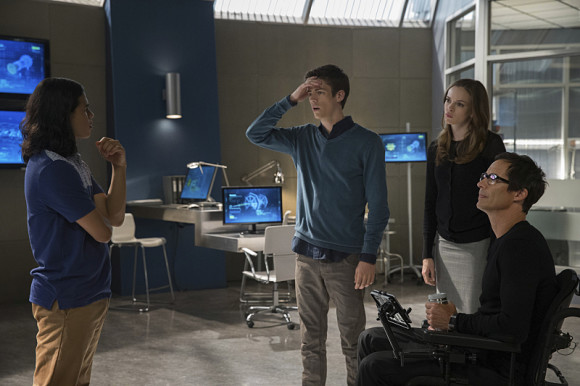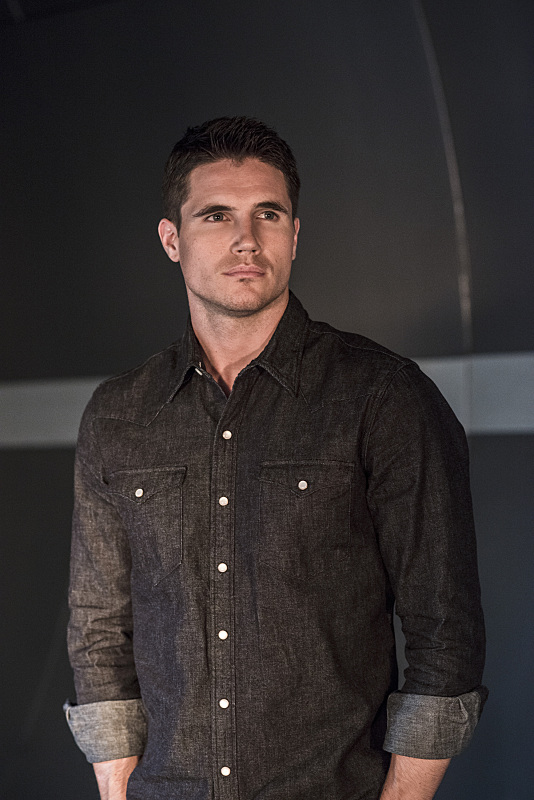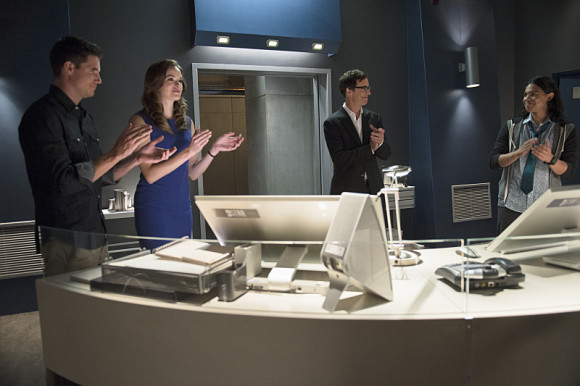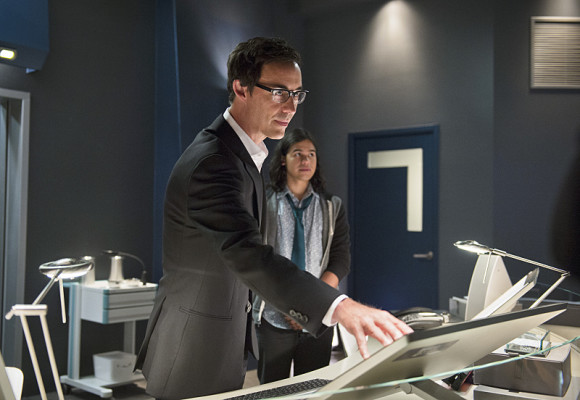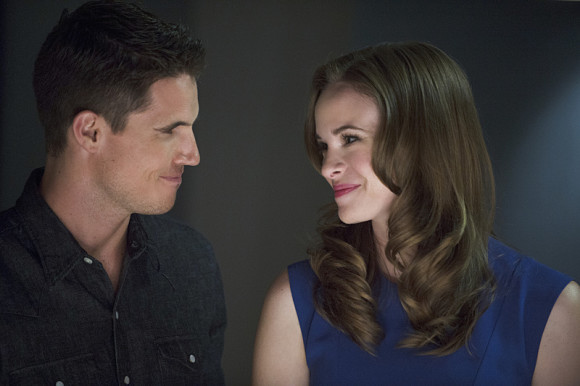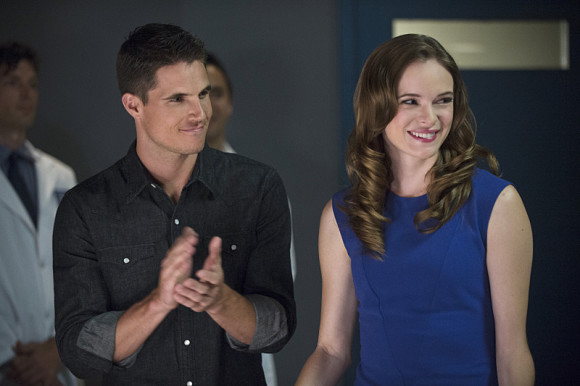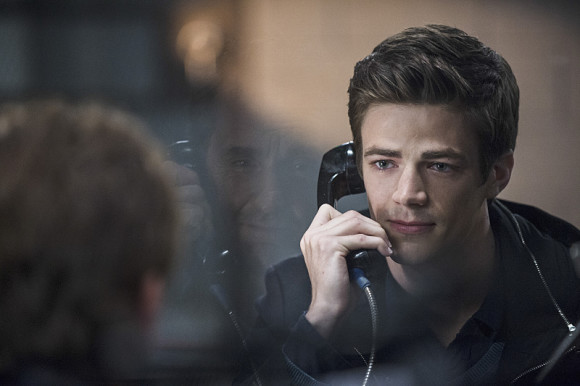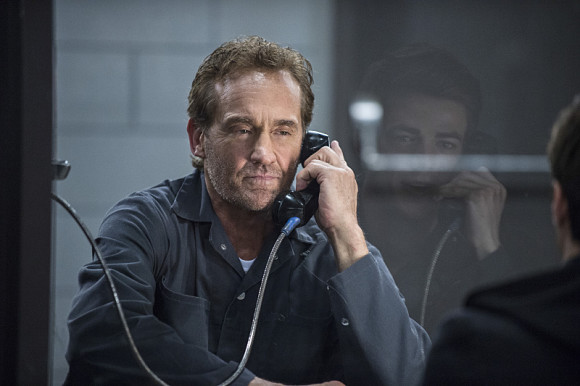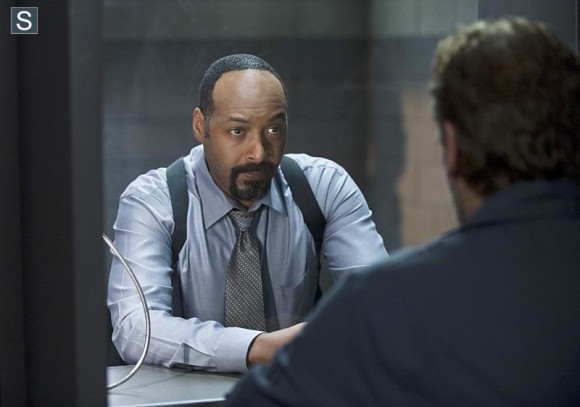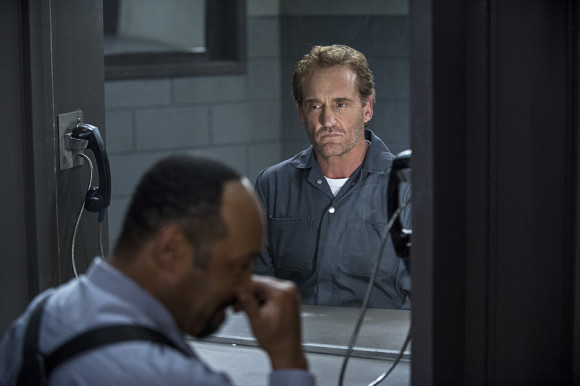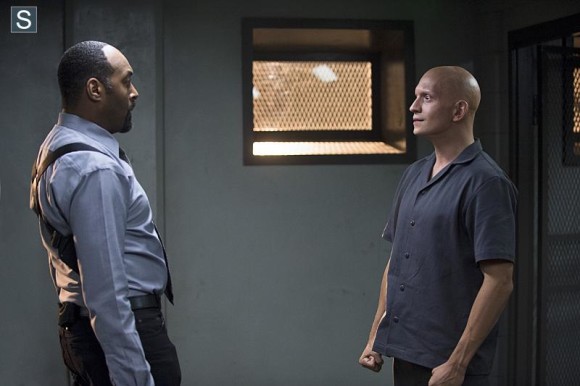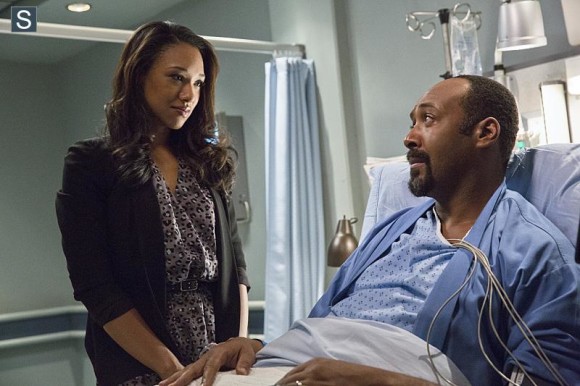 La série The Flash est diffusée chaque mardi sur la chaîne The CW, avec Grant Gustin (Barry Allen/The Flash), Candice Patton (Iris West), Danielle Panabaker (Caitlin Snow), Rick Gosnett (Eddie Thawne), Carlos Valdes (Cisco Ramon), Tom Cavanagh (Harrison Wells) et Jesse L. Martin (Inspecteur West).