Dans deux petites semaines, nous pourrons répondre à la question que nous nous posons tous : The Flash tient-il mieux l'alcool que Wolverine ? Vous avez deux heures. Entre deux shots, Barry Allen partira à la poursuite de la super-vilaine 'Plastique' dont le prénom n'est pas Bertrand. PS : le regard que Caitlin Snow jette à ce boomerang vaut son pesant de cacahuètes. J'adore.
The Flash – Saison 1 – Episode 5 – 'Plastique' : Quand une bombe explose dans le centre-ville, l'armée, sous les ordres du Général Eiling, se présente et s'empare du dossier, à la grande surprise de Joe. Méfiant, Joe explique à Barry qu'il devrait se pencher, avec ses amis, sur l'implication des militaires. Wells informe l'équipe que Eiling a conduit des expérimentations sur ses hommes pour les transformer en super-soldats. Cisco découvre que l'un de ces soldats, Bette Sans Souci, était sur le site de l'explosion. The Flash la traque et réalise qu'elle n'a pas déclenché la bombe, elle est en réalité une méta-humaine qui peut faire sauter des choses rien qu'en les touchant. Pendant ce temps, Joe apprend qu'Iris écrit sur 'La Traînée', et demande à Barry de lui dire d'arrêter. Quand Barry réalise qu'Iris ne l'écoute pas, il décide qu'il est temps pour The Flash de lui rendre une petite visite.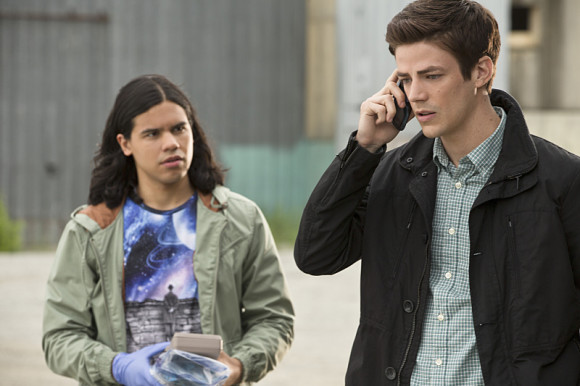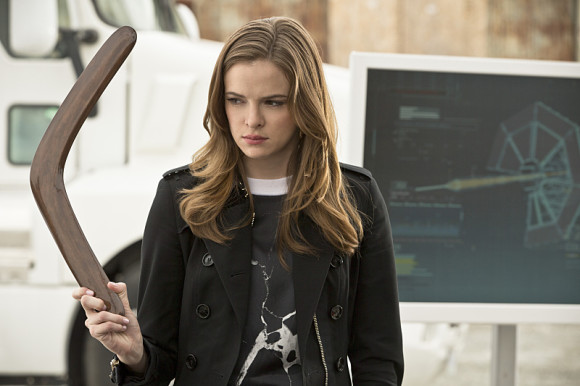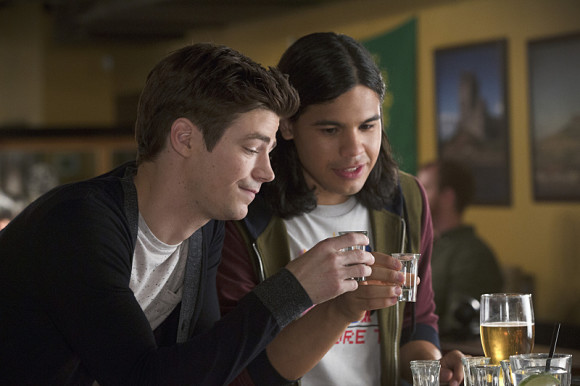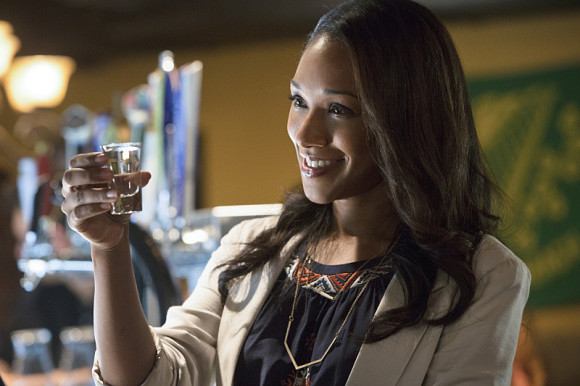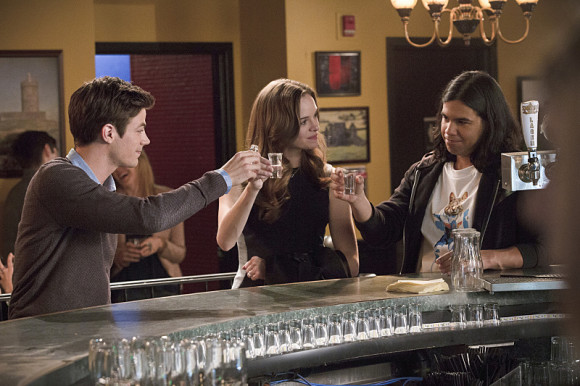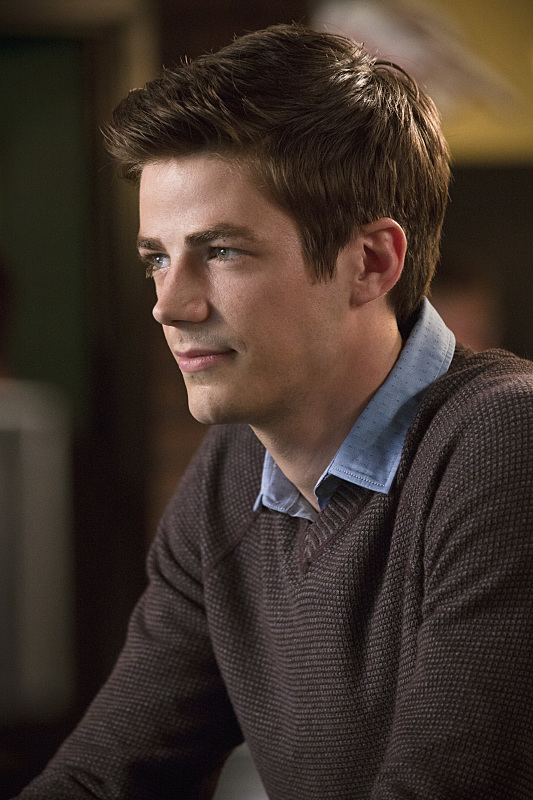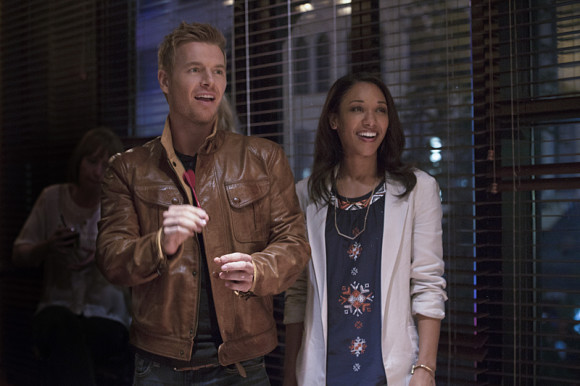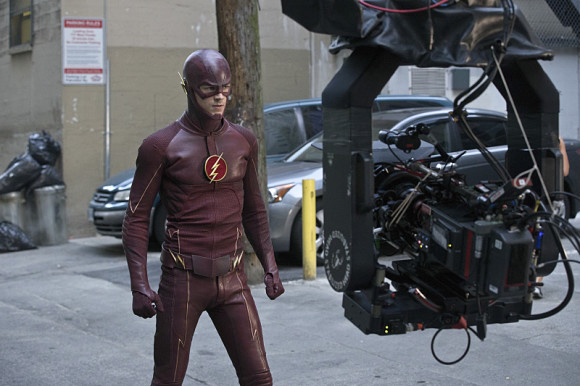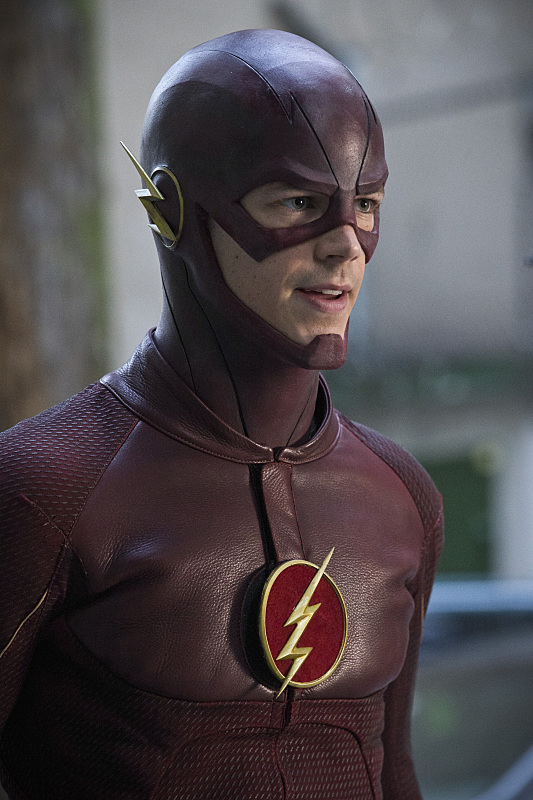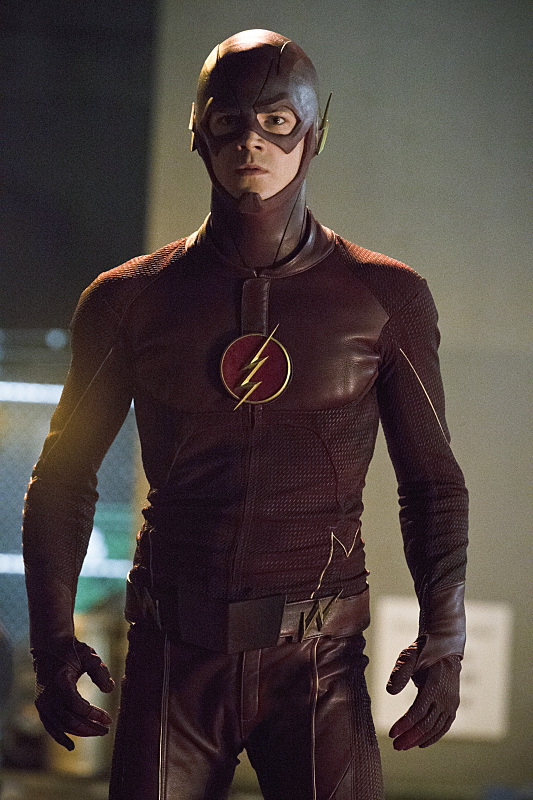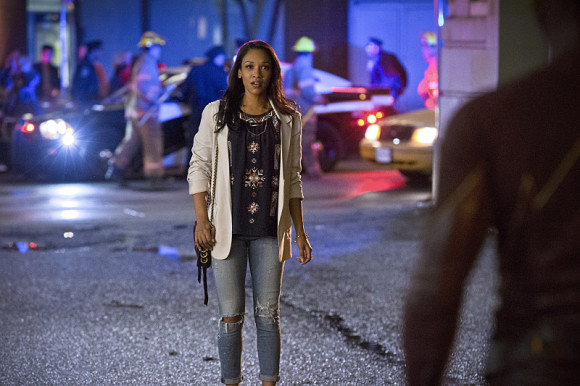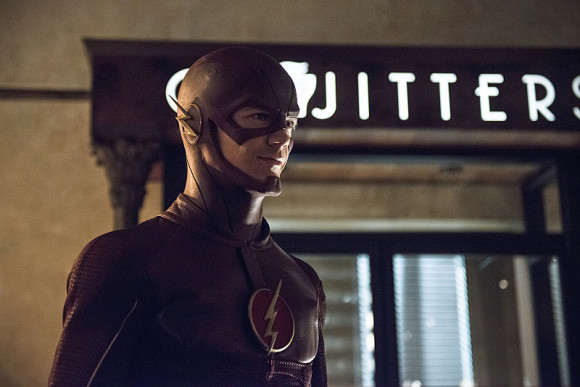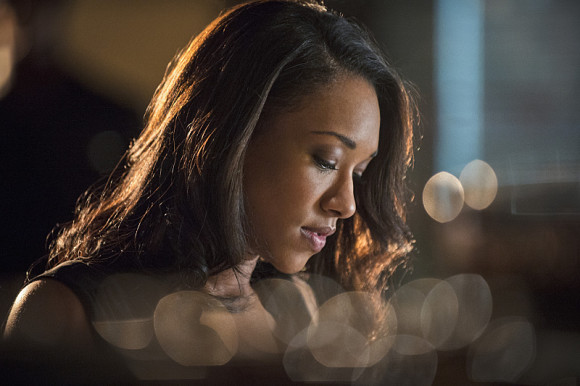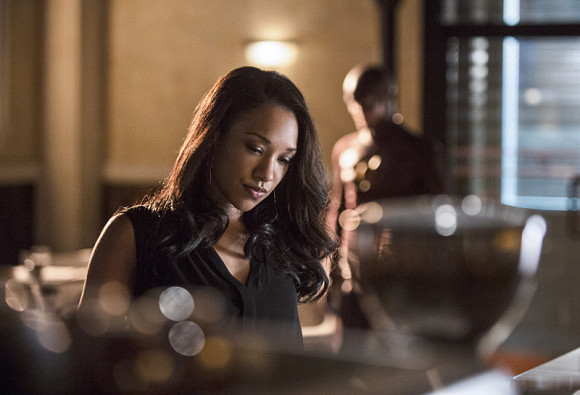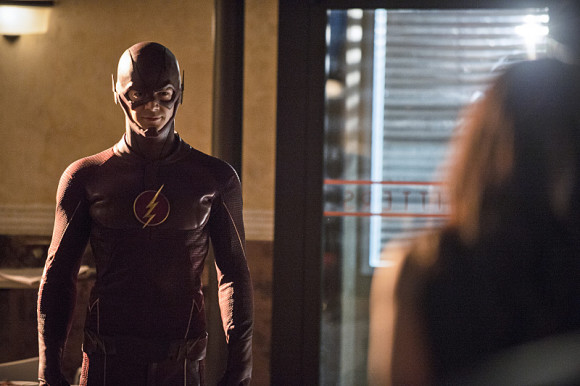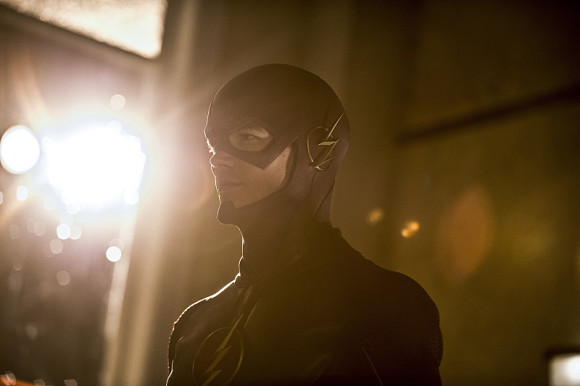 La série The Flash est diffusée chaque mardi sur la chaîne The CW, avec Grant Gustin (Barry Allen/The Flash), Candice Patton (Iris West), Rick Gosnett (Eddie Thawne), Danielle Panabaker (Caitlin Snow), Carlos Valdes (Cisco Ramon), Tom Cavanagh (Harrison Wells) et Jesse L. Martin (Inspecteur West).