Un mot sur le titre du prochain épisode d'Agents of S.H.I.E.L.D., '… Ye Who Enter Here'. Il s'agit d'une citation extraite de La Divine Comédie de Dante, « Abandon all hope, ye who enter here. », que l'on peut traduire par « Toi qui entre ici abandonne toute espérance. » C'est la phrase qui est inscrite aux portes de l'Enfer (si vous avez vu le film Catacombes, vous êtes déjà au courant). Pourquoi la mystérieuse cité antique recherchée par le S.H.I.E.L.D. et l'HYDRA est-elle assimilée à l'Enfer ? Réponse le 2 décembre !
Agents of S.H.I.E.L.D. – Saison 2 – Episode 9 – '…Ye Who Enter Here' : Le S.H.I.E.L.D. découvre l'ancienne cité avant l'HYDRA, mais la découverte de ses secrets pourrait demander à l'un des membres de l'équipe de faire le sacrifice ultime. May et Skye sont engagées dans une course contre la montre pour retrouver Raina avant Whitehall.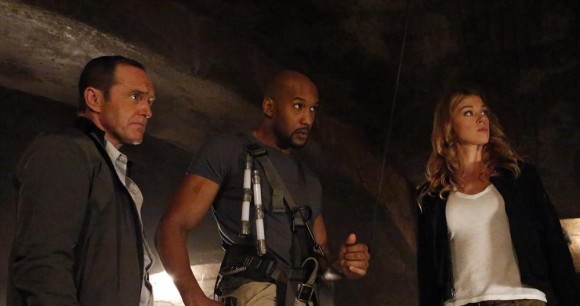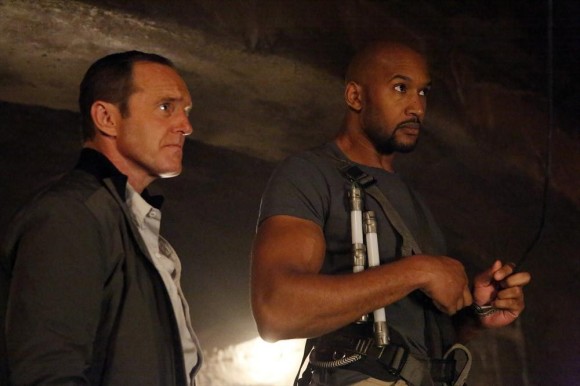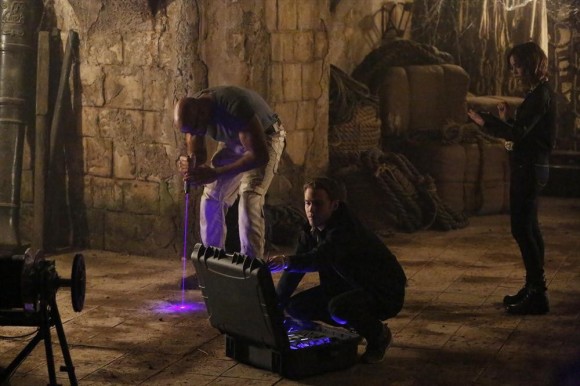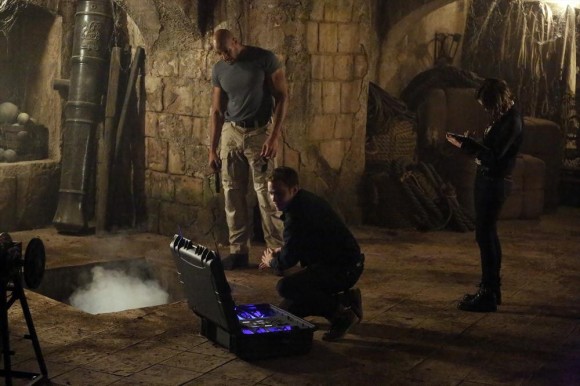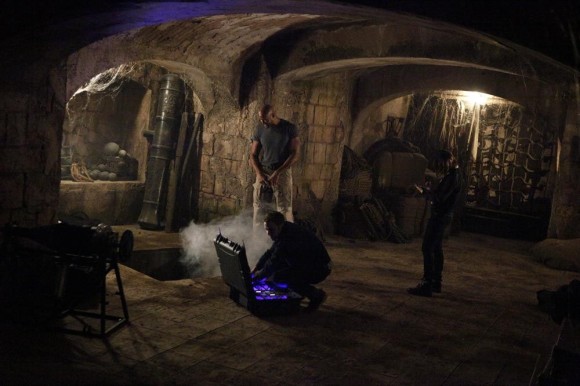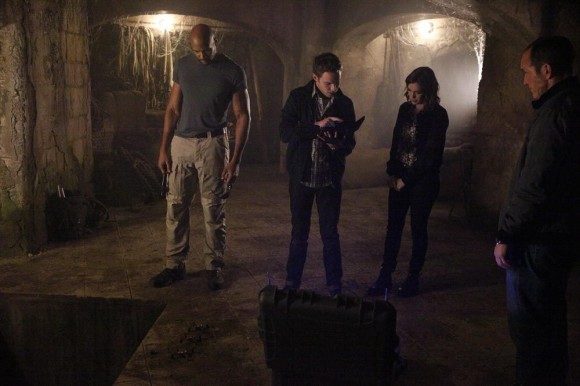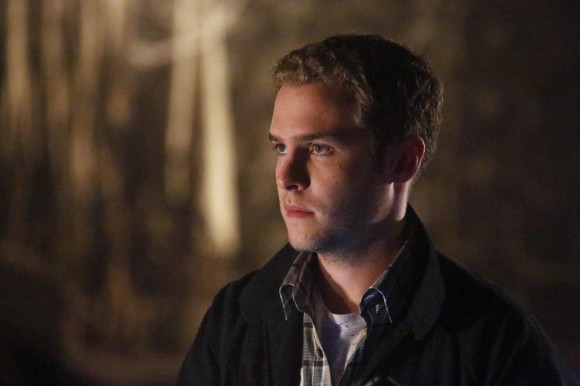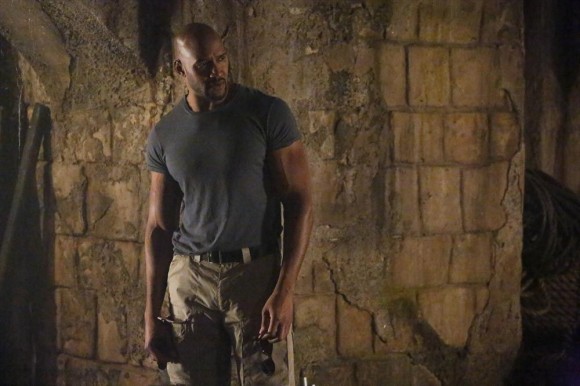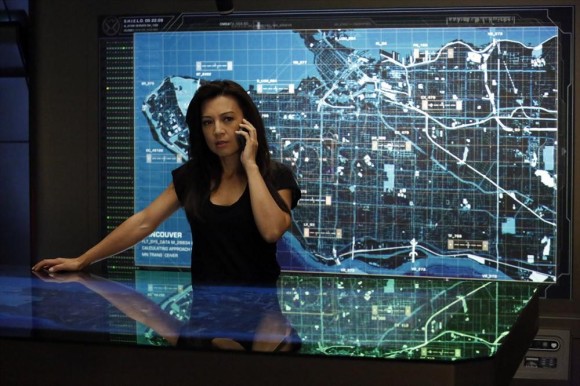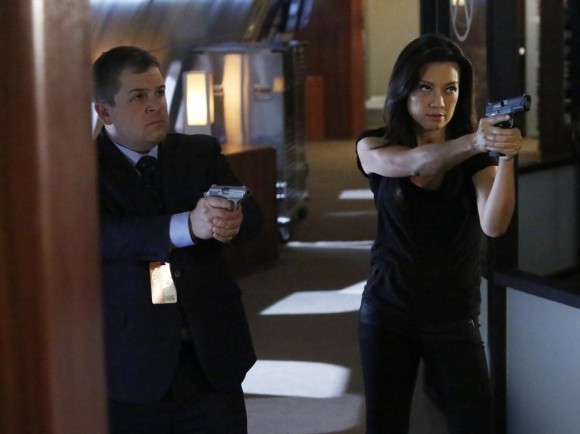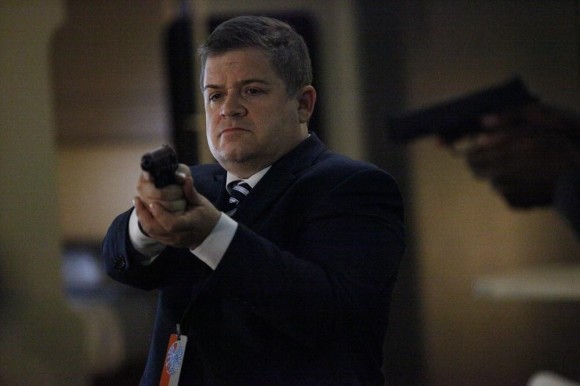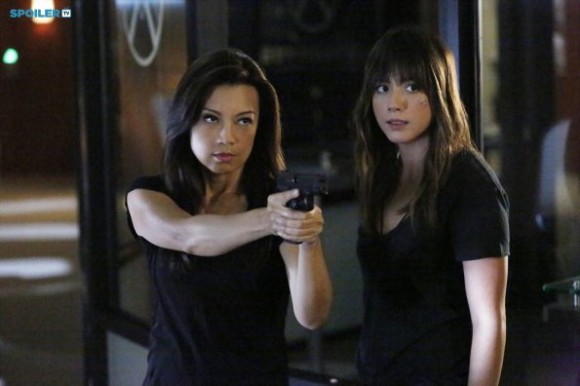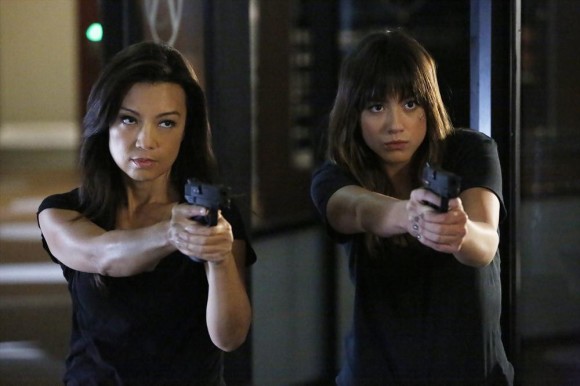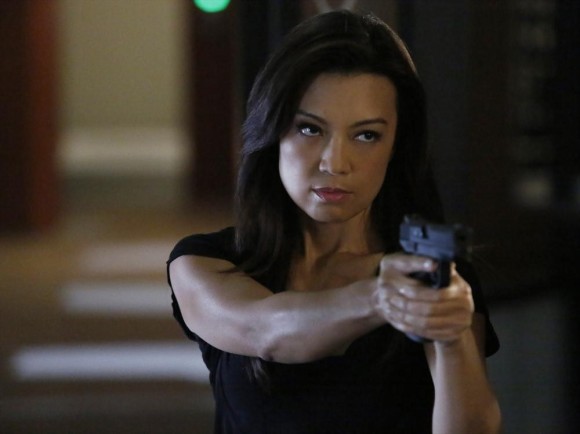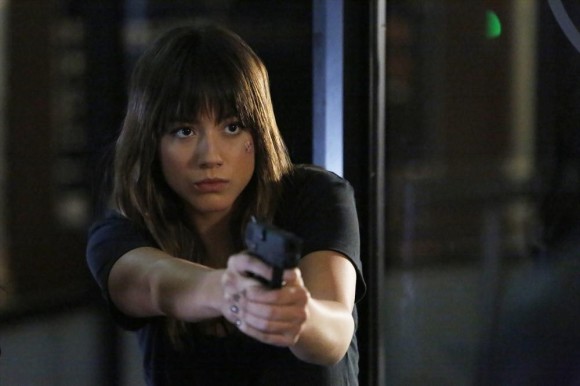 —————————————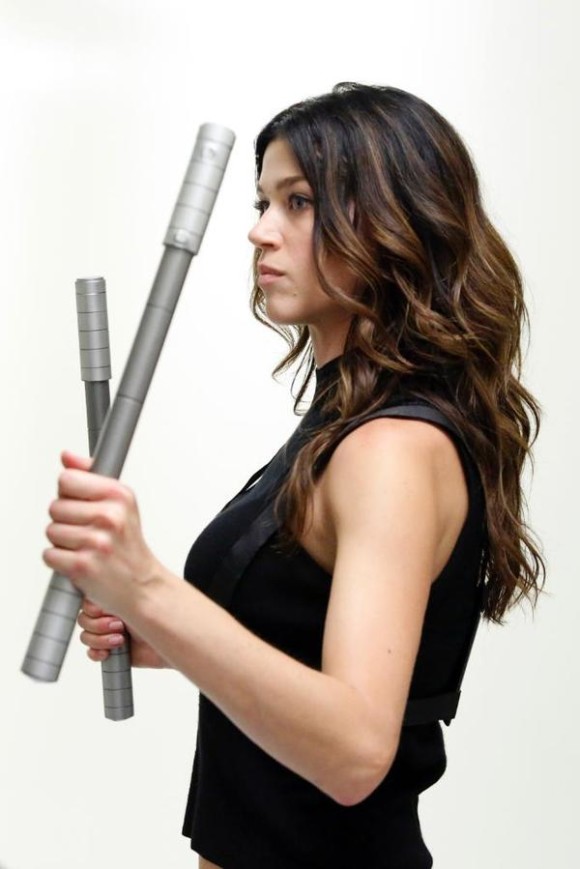 La série Agents of S.H.I.E.L.D. est diffusée chaque mardi sur ABC (et prochainement sur M6), avec Clark Gregg (Directeur Phil Coulson), Ming-Na Wen (Agent Melinda May), Brett Dalton (Grant Ward), Chloe Bennet (Agent Skye), Iain De Caestecker (Agent Leo Fitz), Elizabeth Henstridge (Agent Jemma Simmons) et Nick Blood (Agent Lance Hunter).