Mercredi prochain, nous allons découvrir la face cachée de Felicity Smoak ! La pétillante hackeuse sera à l'honneur de l'épisode 'The Secret Origin of Felicity Smoak' (anciennement intitulé 'Oracle'). Voici toutes les images de cette aventure qui nous emmène quelques années en arrière, quand Felicity avait les cheveux… violets. Nous ferons également la connaissance de sa mère, Donna, interprétée par Charlotte Ross…
Arrow – Saison 3 – Episode 5 – 'The Secret Origin of Felicity Smoak' : Quand une cyber-attaque met Starling City à genoux, Oliver et Felicity sont poussés dans leurs limites pour contenir la destruction. La vie devient encore plus compliquée pour Felicity lorsque sa mère, Donna, lui rend visite par surprise. Pendant ce temps, Ted Grant questionne Laurel sur ses motivations, et Thea achète un appartement avec l'argent de Malcolm, ce qui rend furieux Oliver.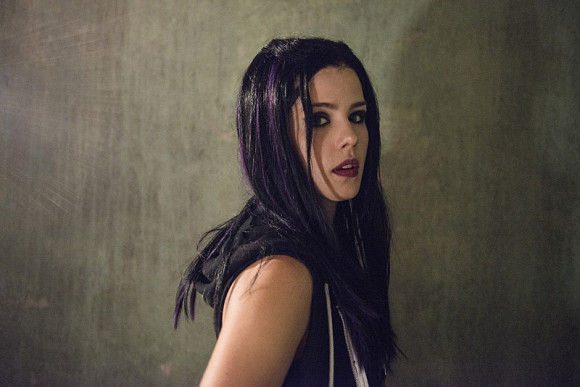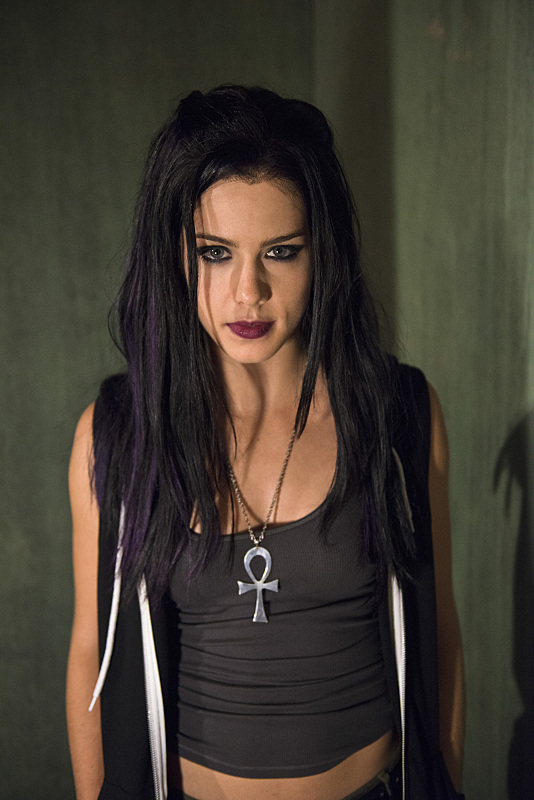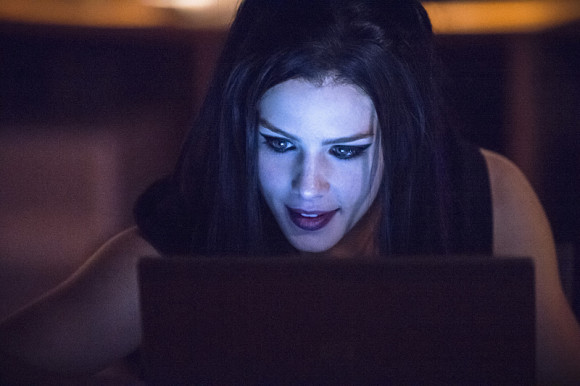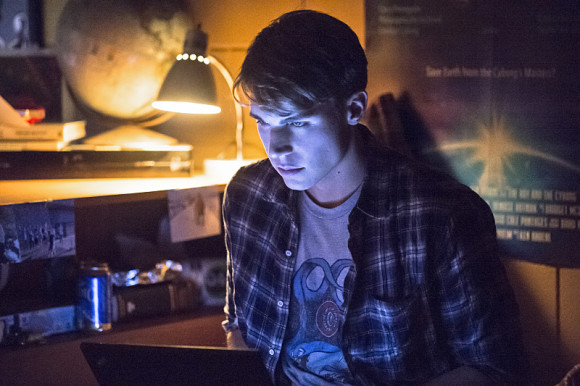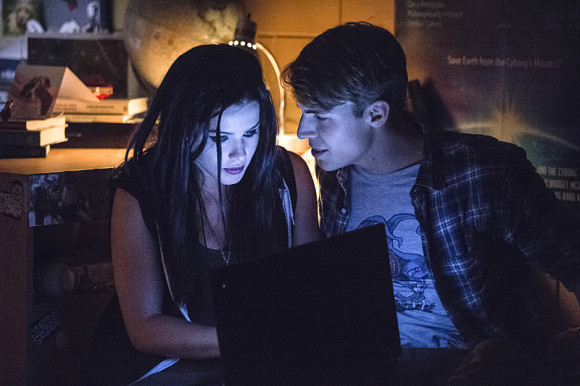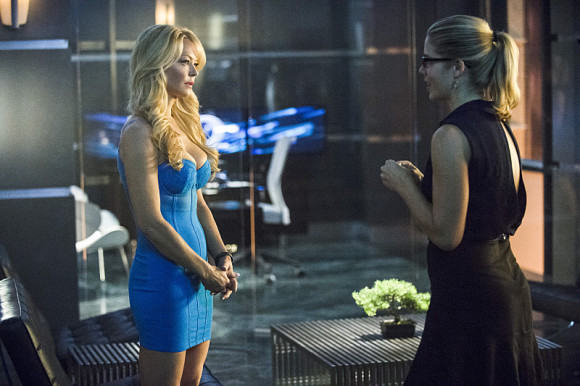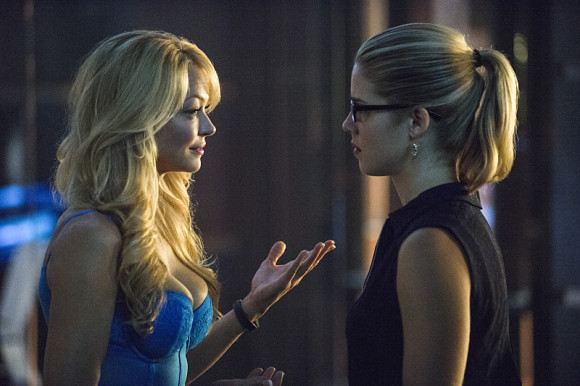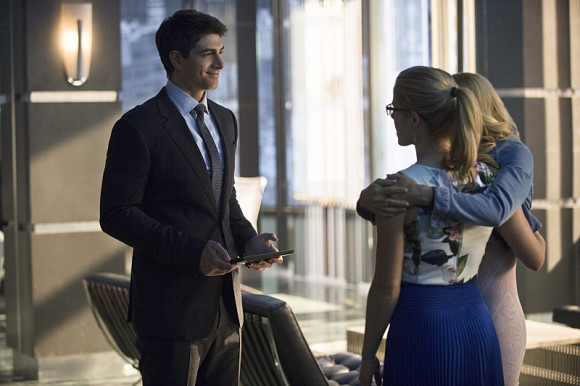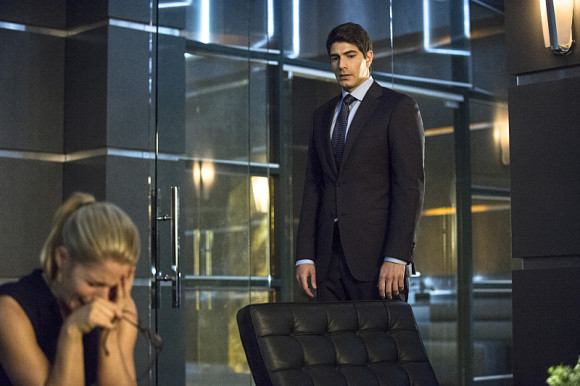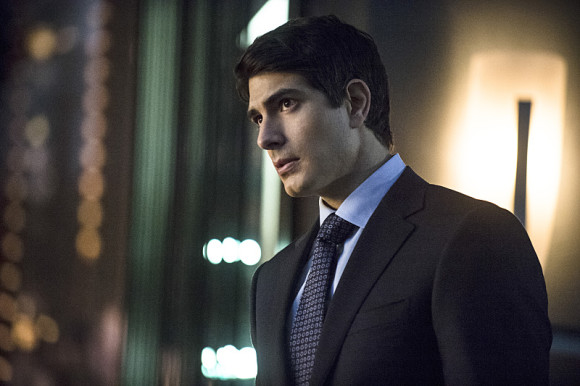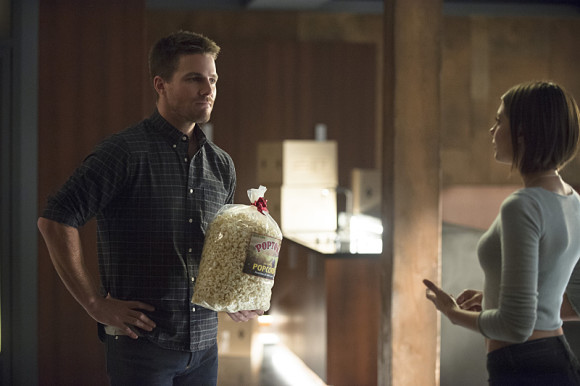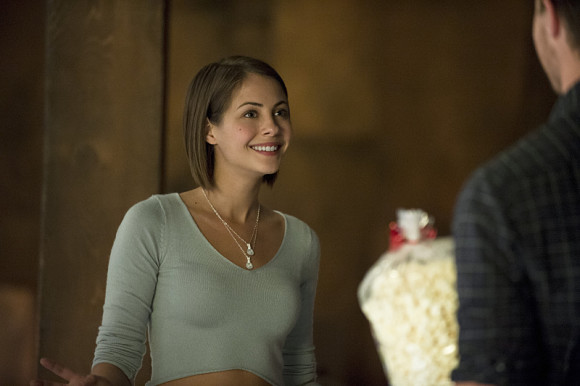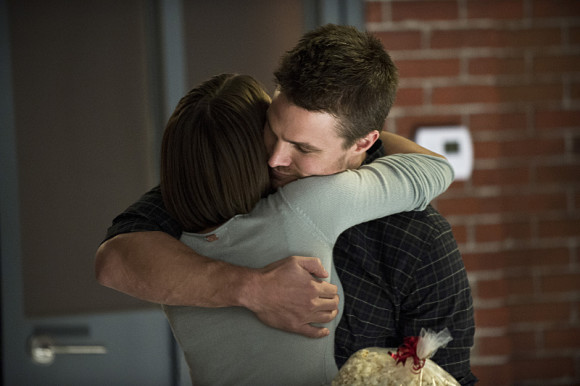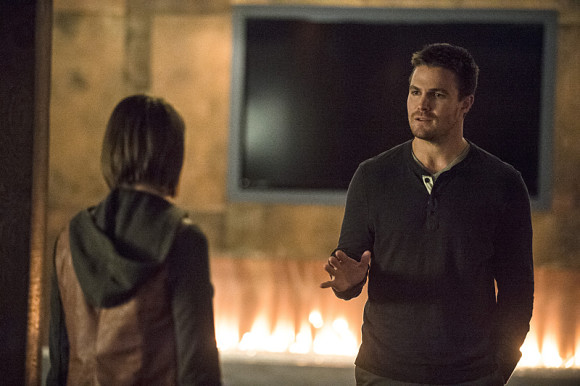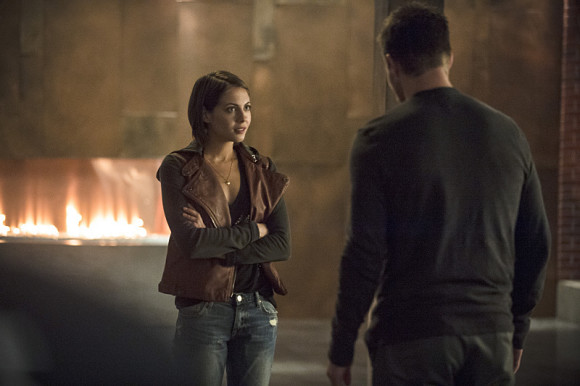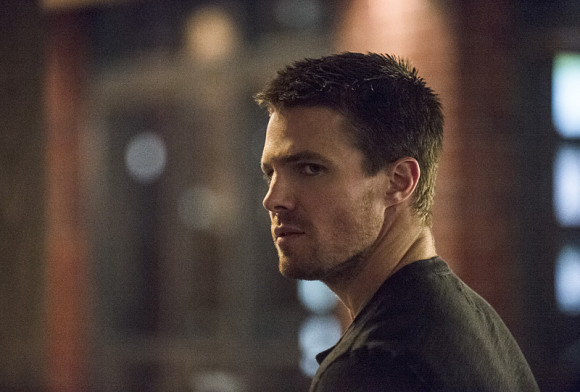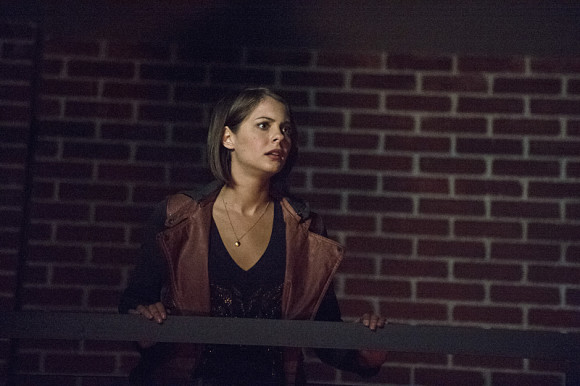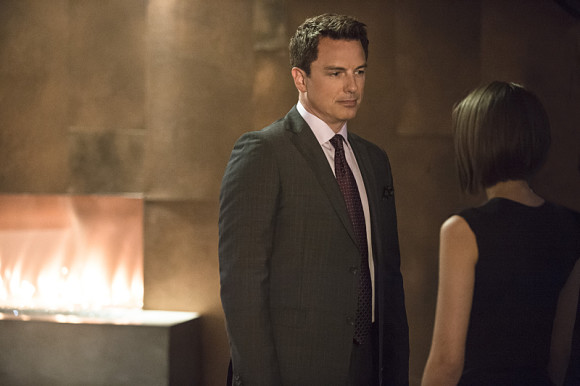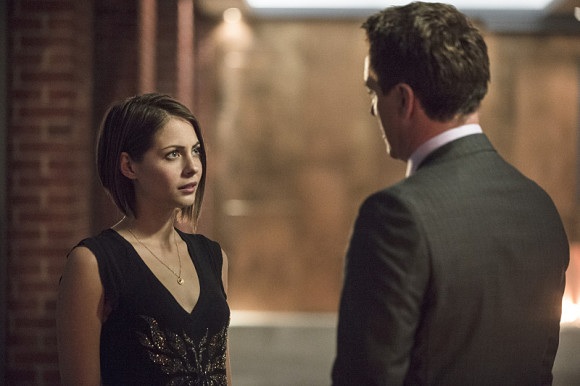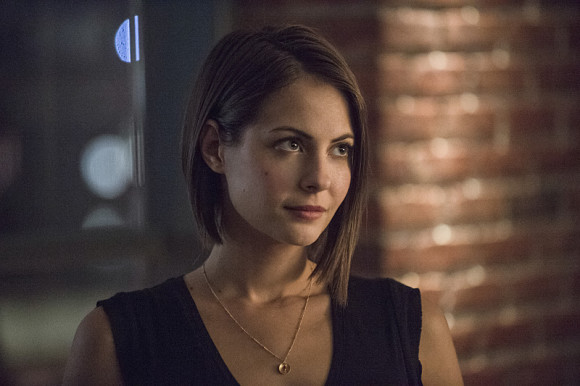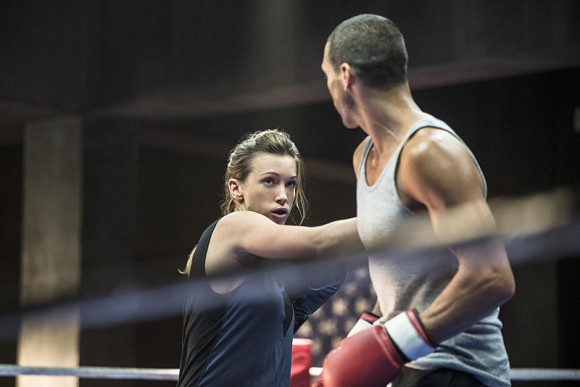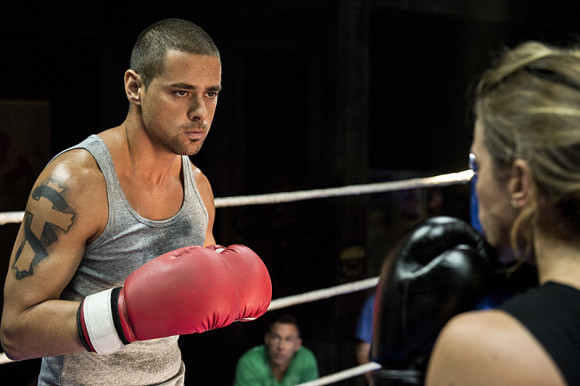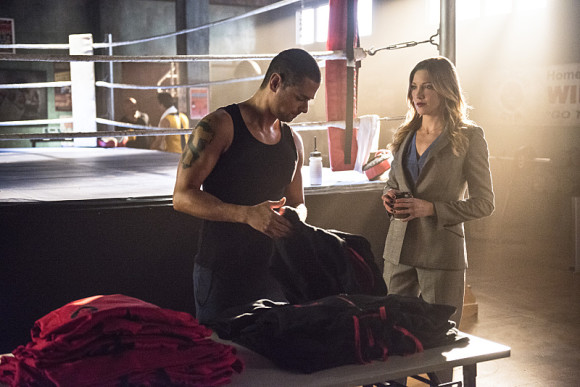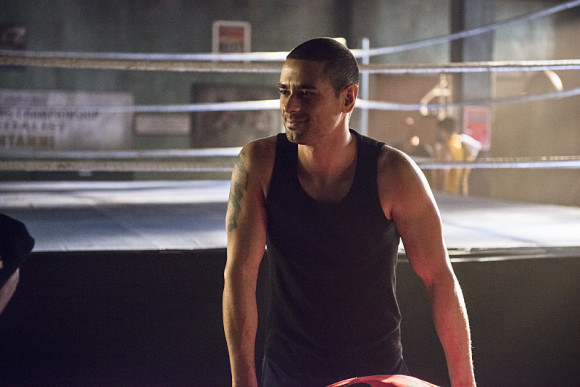 La série Arrow est diffusée chaque mercredi sur The CW (et sur TF1), avec Stephen Amell (Oliver Queen), Katie Cassidy (Laurel Lance), David Ramsey (John Diggle), Emily Bett Rickards (Felicity Smoak), Willa Holland (Thea Queen), Colton Haynes (Roy Harper), John Barrowman (Malcom Merlyn), Paul Blackthorne (Quentin Lance) et Brandon Routh (Ray Palmer).