Dans 'The Flash is Born', le vilain de la semaine se nomme… Tony Woodward, alias Girder (Greg Finley) ! Épisode après épisode, la série introduit les différents membres des Rogues, cette équipe de super-vilains créée par Captain Cold (Wentworth Miller). La bataille finale s'annonce épique. Mais avant, il faut passer par l'inévitable enlèvement d'Iris West. C'est fabuleusement original. Quelqu'un veut se dévouer pour ouvrir un site qui comptabiliserait les enlèvements de copines de super-héros ?
The Flash – Saison 1 – Episode 6 – 'The Flash is Born' : The Flash affronte un nouveau méta-humain, Tony, capable de se transformer en acier à volonté. Alors que le Dr Wells et Caitlin sont préoccupés par la sécurité de Barry, c'est finalement Cisco qui trouve un plan pour battre Tony. Pendant ce temps, le blog d'Iris sur The Flash lui amène des ennuis, et Eddie est témoin des capacités de Tony. Il commence à poser des questions auxquelles Joe ne veut pas répondre. Joe demande au Dr Wells de l'aider pour élucider le meurtre de Nora Allen.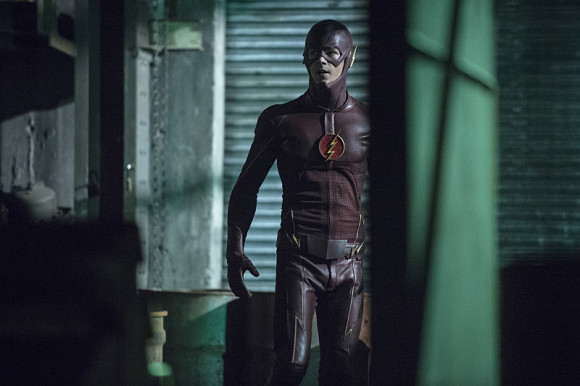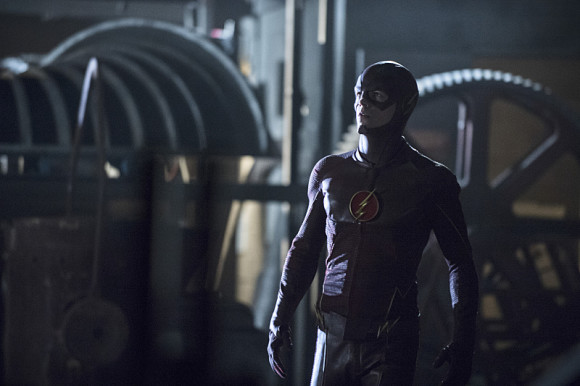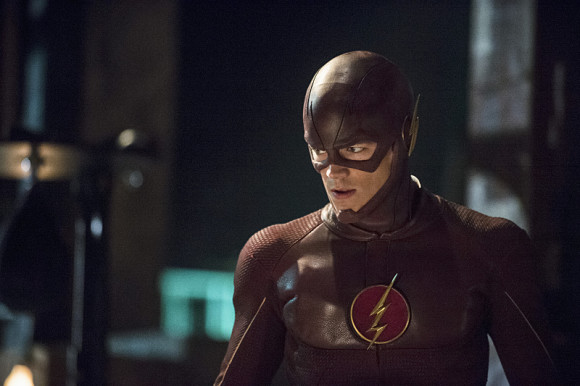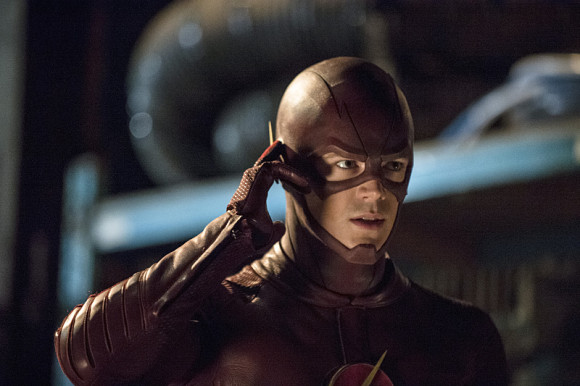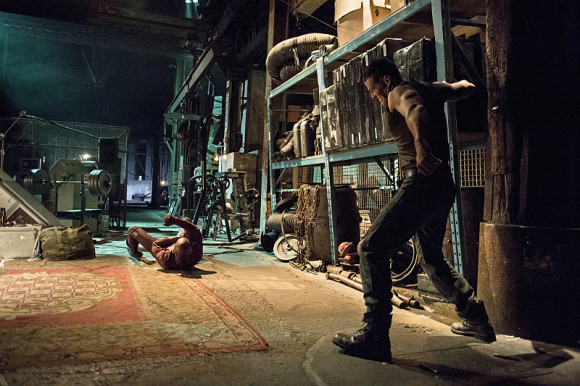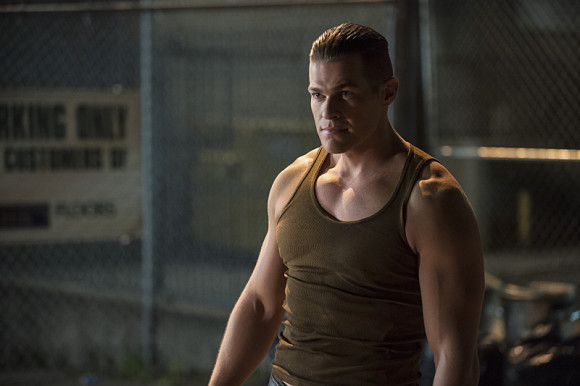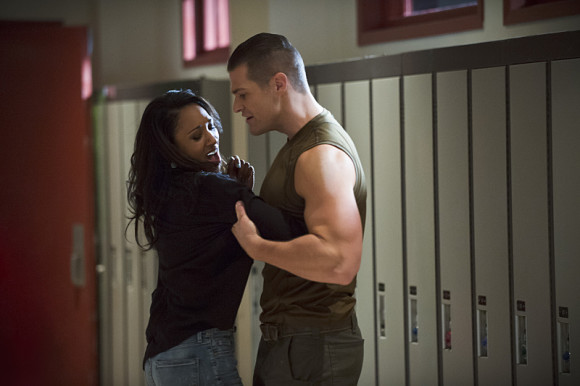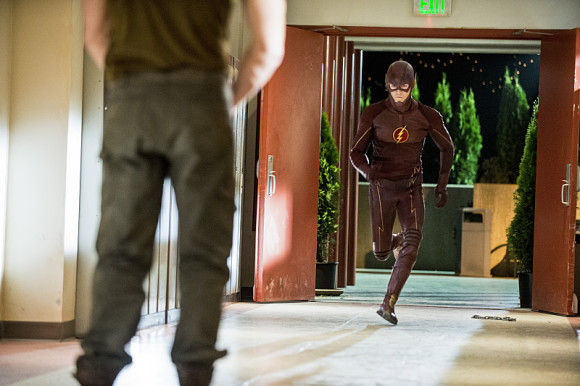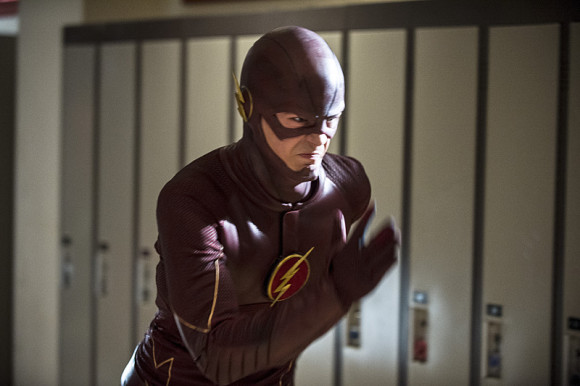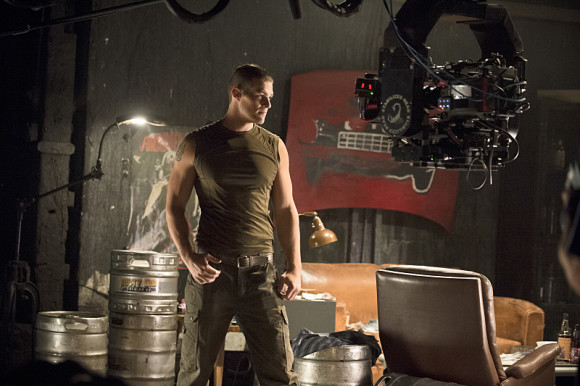 La série The Flash est diffusée chaque mardi sur la chaîne The CW, avec Grant Gustin (Barry Allen/The Flash), Candice Patton (Iris West), Rick Gosnett (Eddie Thawne), Danielle Panabaker (Caitlin Snow), Carlos Valdes (Cisco Ramon), Tom Cavanagh (Harrison Wells) et Jesse L. Martin (Inspecteur West).