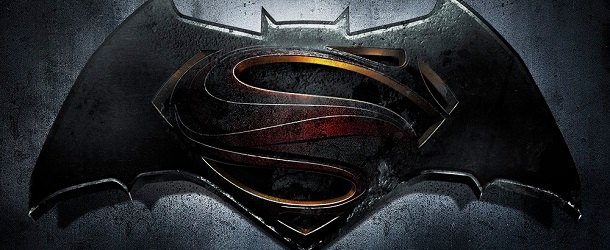 Le tournage de Batman v Superman : Dawn of Justice se poursuit à Chicago… La ville, qui servait de doublure à Gotham City dans la trilogie The Dark Knight, s'est reconvertie en Metropolis depuis Man of Steel. Cette nuit, Henry Cavill et Amy Adams ont tourné plusieurs scènes aux abords de Federal Plaza, la place qui abrite le Daily Planet.
Clou de cette session nocturne, Henry Cavill attaché à un harnais, Superman surplombant la rue. Magique ! Vous pouvez retrouver d'autres photos et mini-vidéos plus floues les unes que les autres sur l'Instagram HenryCavillNews. Et dire que le film ne sort même pas l'année prochaine. C'est de la torture !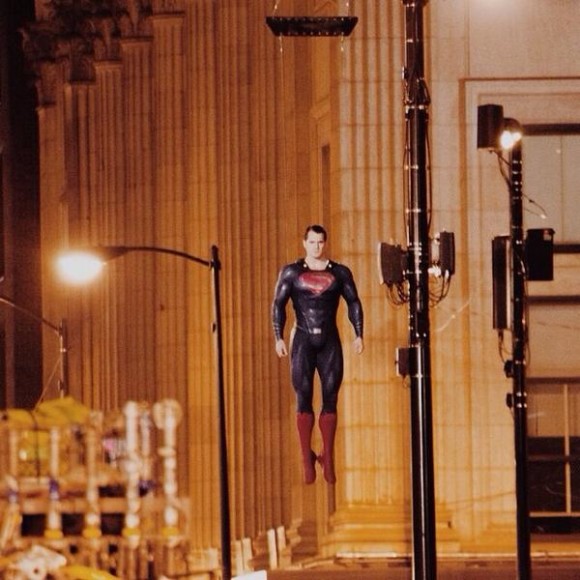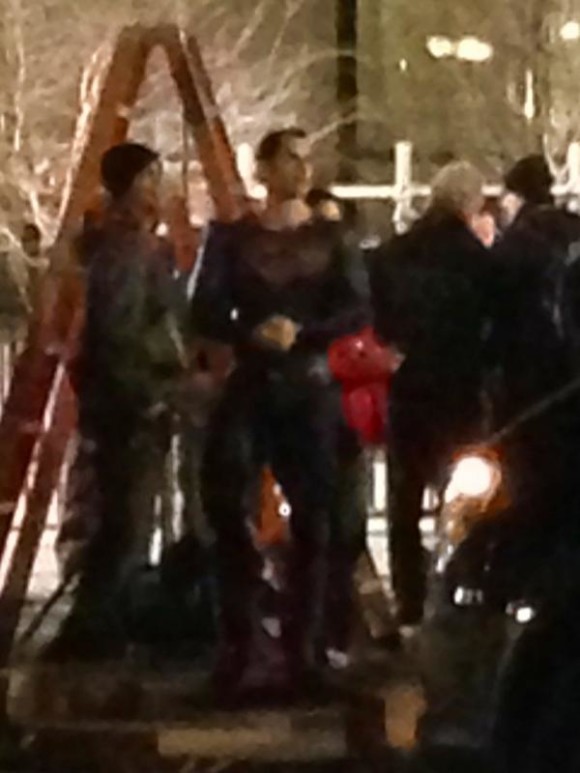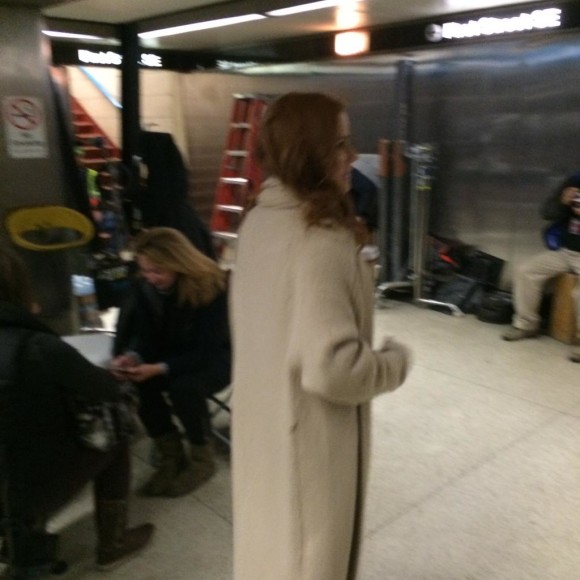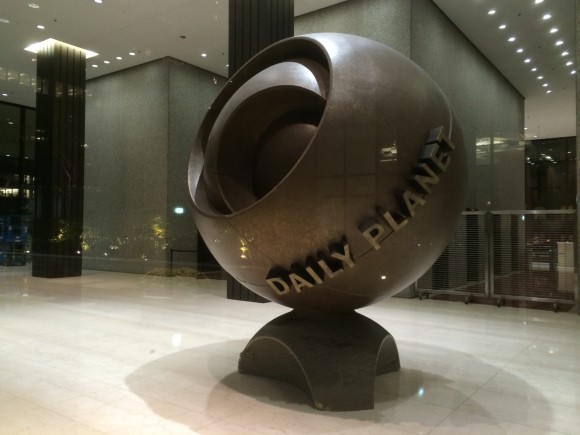 Batman v Superman : Dawn of Justice est réalisé par Zack Snyder et sort en France le 23 mars 2016, avec Henry Cavill (Kal-El/Clark Kent/Superman), Ben Affleck (Bruce Wayne/Batman), Gal Gadot (Diana Prince/Wonder Woman), Jesse Eisenberg (Lex Luthor), Amy Adams (Lois Lane), Jeremy Irons (Alfred), Laurence Fishburne (Perry White) et Diane Lane (Martha Kent).