Ce n'est plus un secret, la série Agents of S.H.I.E.L.D. prépare le terrain à la Phase 3 de l'Univers Cinématographique Marvel. Il a d'abord été question des Krees (Ronan l'Accusateur, le vilain des Gardiens de la Galaxie, en est un). Et maintenant, c'est au tour des Inhumains. Ces derniers seront les héros de leur propre film en 2018. Or, il se trouve que la série vient d'introduire le concept (« Nous sommes humains. Nous avons simplement le potentiel pour devenir plus que ça. »). Le titre du mid-season finale d'Agents of S.H.I.E.L.D. fait rêver : 'What They Become' ('Ce qu'ils deviennent'). Qui sait, mardi prochain, les pouvoirs de certains Inhumains seront peut-être révélés ! Ce qui est sûr, c'est que tout est lié (voir la dernière image)…
Agents of S.H.I.E.L.D. – Saison 2 – Episode 10 – 'What They Become' : Les forces de Coulson et de Whitehall finissent par se rencontrer lors d'une confrontation explosive qui modifie considérablement le destin de chacun. Pendant ce temps, Skye découvre des secrets choquants sur son passé.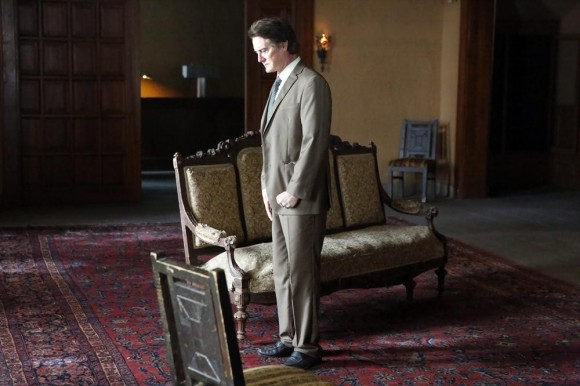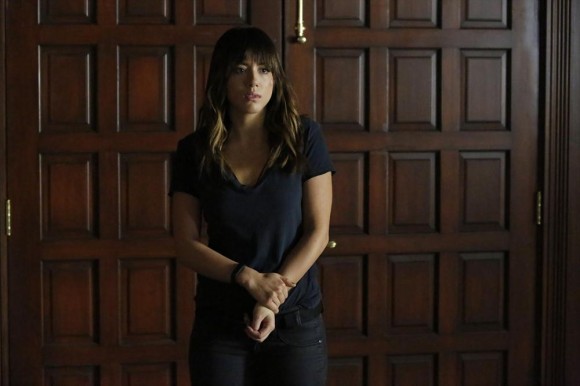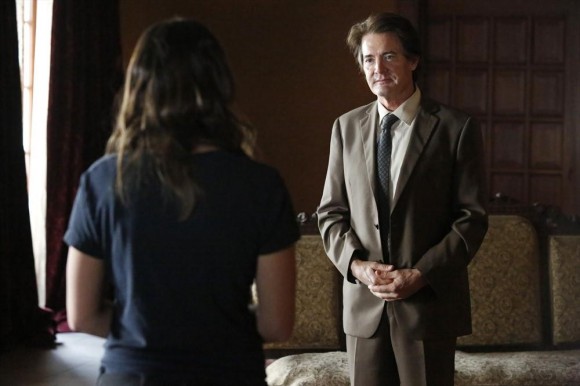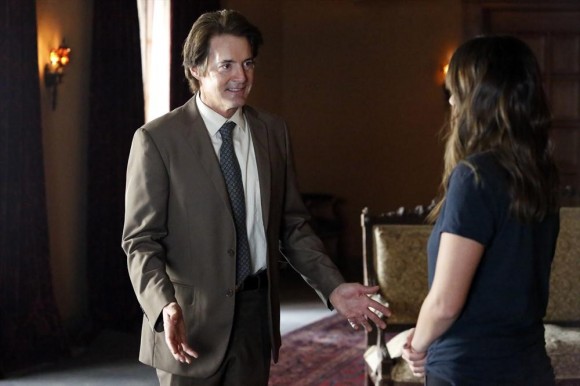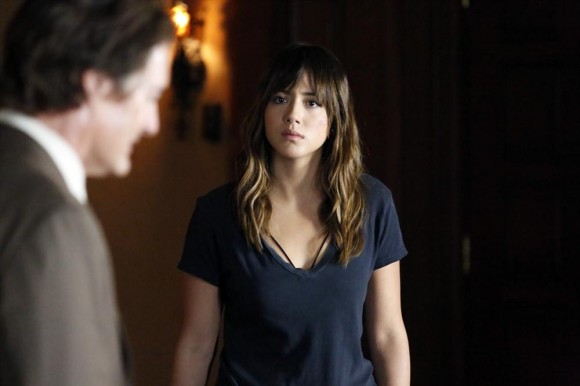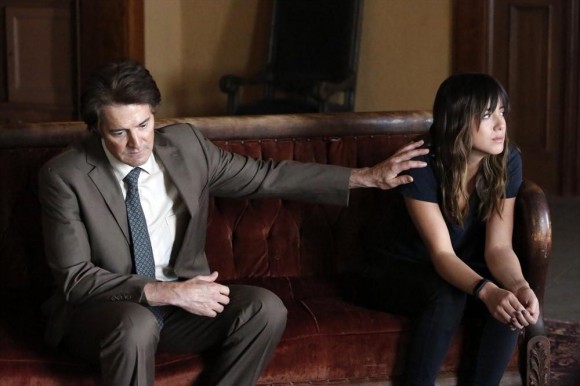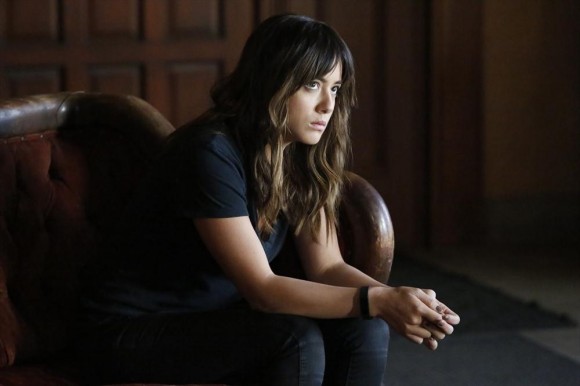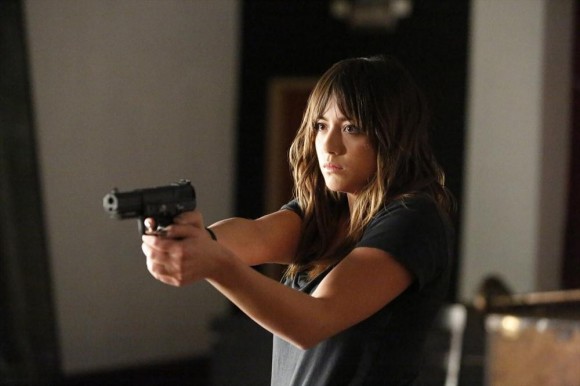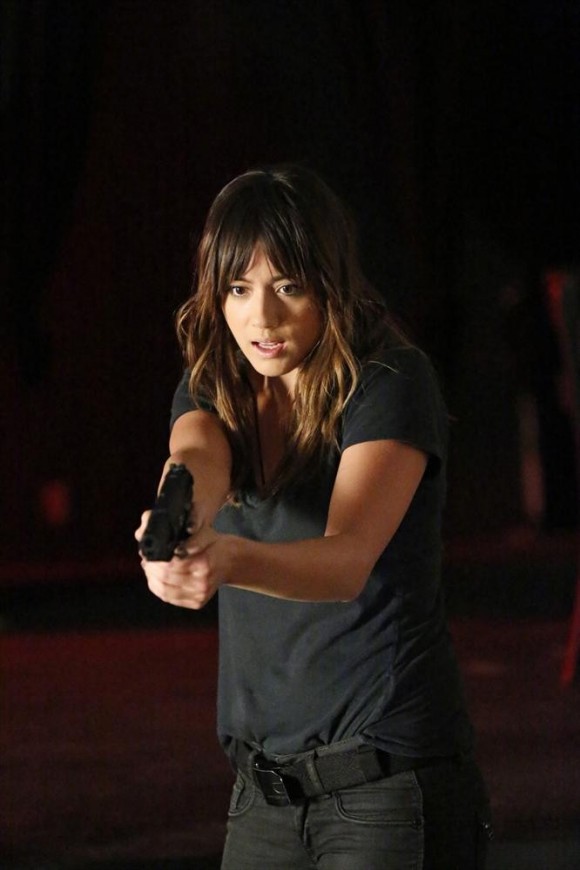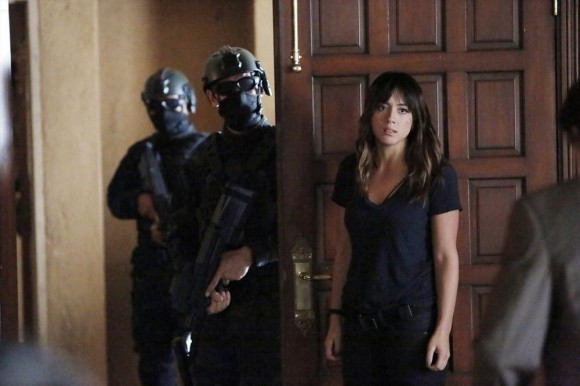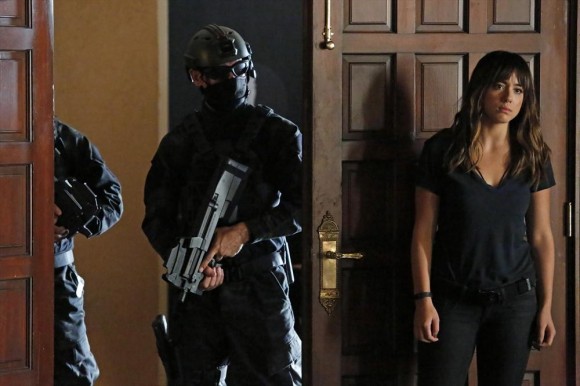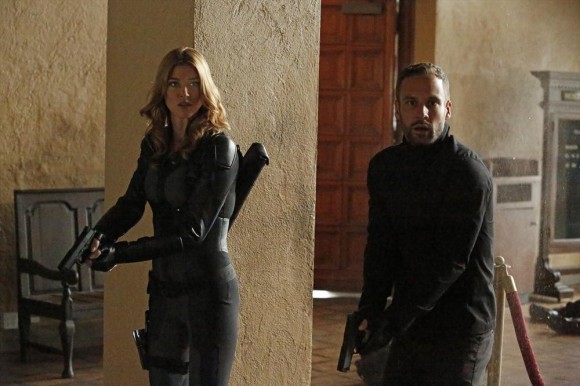 ————————————————
Sur la couverture de la nouvelle série consacrée aux Inhumains, les mêmes écritures que dans Agents of S.H.I.E.L.D…

La série Agents of S.H.I.E.L.D. est diffusée chaque mardi sur ABC (et prochainement sur M6), avec Clark Gregg (Directeur Phil Coulson), Ming-Na Wen (Agent Melinda May), Brett Dalton (Grant Ward), Chloe Bennet (Agent Skye), Iain De Caestecker (Agent Leo Fitz), Elizabeth Henstridge (Agent Jemma Simmons) et Nick Blood (Agent Lance Hunter).