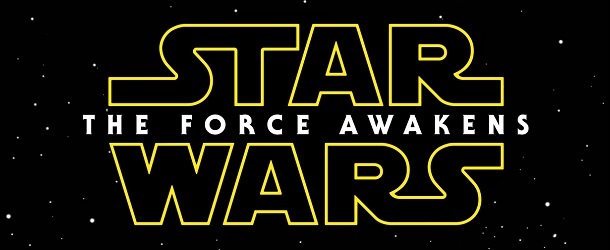 Quand il est question de Star Wars : Le Réveil de la Force, Bob Iger n'hésite pas à sortir de l'ombre… Dans les pages du magazine Fortune, le PDG de la Walt Disney Company prend la pause devant le mythique Millenium Condor, Faucon Millenium. Le tournage étant terminé depuis belle lurette, il s'agit bien sûr d'un montage. Cette image composite est d'ailleurs signée Industrial Light & Magic.
En effet, pourquoi se contenter de Photoshop quand on possède la célèbre société d'effets spéciaux (et Pixar, Marvel et Violetta) ? Je vous le demande. En bonus, deux extraits du prochain épisode de Star Wars Rebels, 'Path of the Jedi' (5 janvier). Dans la première vidéo, on assiste à un chouette caméo vocal de Yoda. Le 'vrai' Yoda (Frank Oz). PS : la série se bonifie d'épisode en épisode, c'est un plaisir.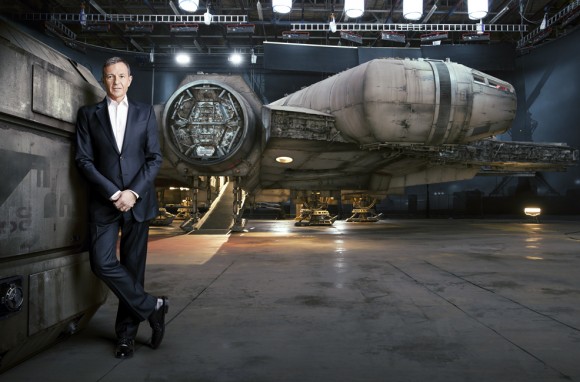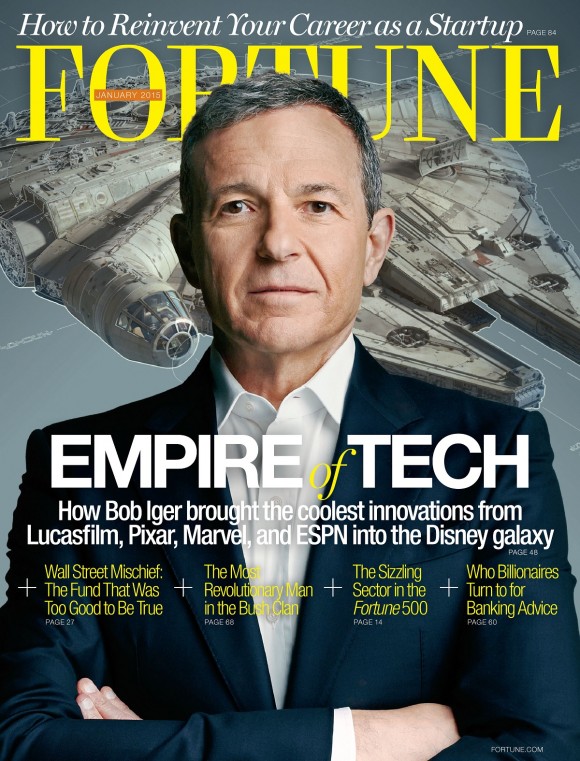 ——————————————–
Star Wars : Le Réveil de la Force est réalisé par J.J. Abrams et sort en France le 18 décembre 2015, avec John Boyega (Finn), Daisy Ridley (Rey), Adam Driver (Kylo Ren ?), Oscar Isaac (Poe Dameron), Andy Serkis, Domhnall Gleeson, Max von Sydow, Harrison Ford (Han Solo), Carrie Fisher (Princesse Leia), Mark Hamill (Luke Skywalker), Anthony Daniels (C-3PO), Peter Mayhew (Chewbacca) et Kenny Baker (R2-D2).