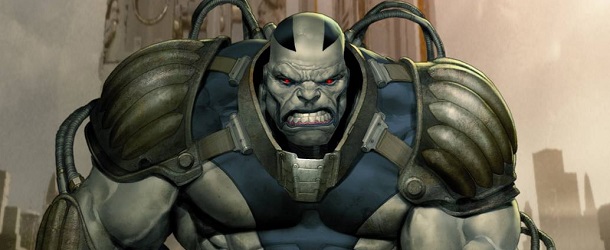 Bryan Singer a trouvé les 'nouveaux' James Marsden, Famke Janssen et Halle Berry… C'est officiel, Tye Sheridan (18 ans, Mud) est Scott Summers, alias Cyclope ; Sophie Turner (18 ans, Game of Thrones) est Jean Grey, alias Marvel Girl ; et Alexandra Shipp (23 ans, Aaliyah : The Princess of R&B) est Ororo Munroe, alias Tornade. Wolverine absent, le couple Summers-Grey va enfin pouvoir exister !
Vous apprécierez la précision des rumeurs. Début janvier, le site Latino Review avait mis en ligne une liste de candidats étonnement précise. Voici donc les nouveaux visages de la franchise X-Men… X-Men : Apocalypse n'est que le premier chapitre de leurs aventures. Nous allons passer de longues années avec eux ! Que vous inspire ce casting rajeuni ? A vos claviers !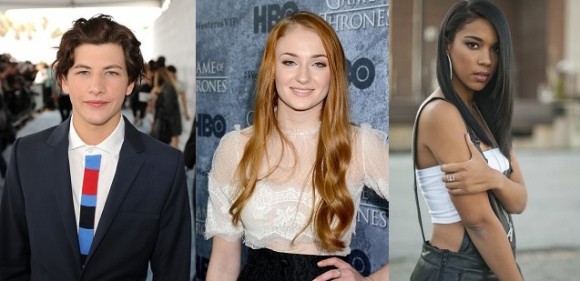 Meet our new and brilliant young mutants: @Alexshipppp as #Storm @SophieT as #JeanGrey and @TyeSheridan as #Cyclops. #XmenApocalypse

— Bryan Singer (@BryanSinger) 23 Janvier 2015
X-Men : Apocalypse est réalisé par Bryan Singer et sort en France le 18 mai 2016, avec James McAvoy (Charles Xavier/Professeur X), Michael Fassbender (Erik Lehnsherr/Magnéto), Jennifer Lawrence (Raven Darkhölme/Mystique), Nicholas Hoult (Henry McCoy/le Fauve), Evan Peters (Peter Maximoff/Quicksilver), Tye Sheridan (Cyclope), Sophie Turner (Jean Grey), Alexandra Shipp (Tornade) et Oscar Isaac (Apocalypse).