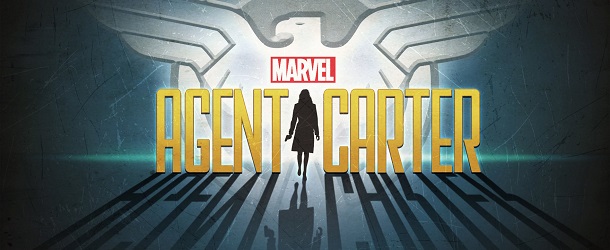 Après quatre épisodes, l'intrigue d'Agent Carter est enfin lancée ! Comme Agents of S.H.I.E.L.D., la série gagne en intérêt quand elle accepte de s'inscrire à 200% dans l'Univers Cinématographique Marvel (le programme Black Widow, les Howling Commandos). Reste un défaut majeur, l'absence de vilain iconique ! Avez-vous hâte de voir le prochain épisode après les révélations du jour ? Pourquoi la moustache de Dum Dum Dugan n'a-t-elle pas gelé ? Qu'avez-vous pensé de cet épisode ? C'est à vous !
Agent Carter – Mini-série – Episode 5 – 'The Iron Ceiling' – Synopsis et extrait : Peggy gagne finalement la confiance de ses supérieurs et obtient une mission. Elle appelle en renfort des hommes de confiance, les Howlings Commandos. Seulement, sa couverture se retrouve en danger quand le chef du SSR, Dooley, lui adjoint l'Agent Thompson.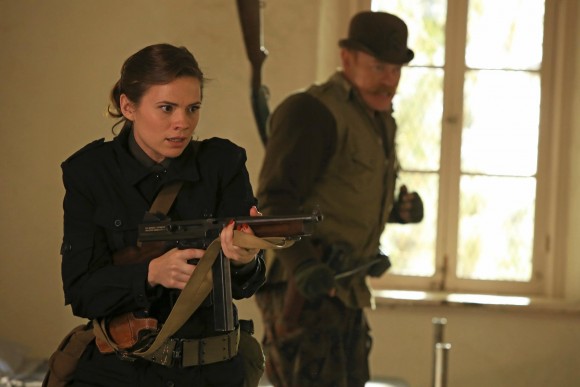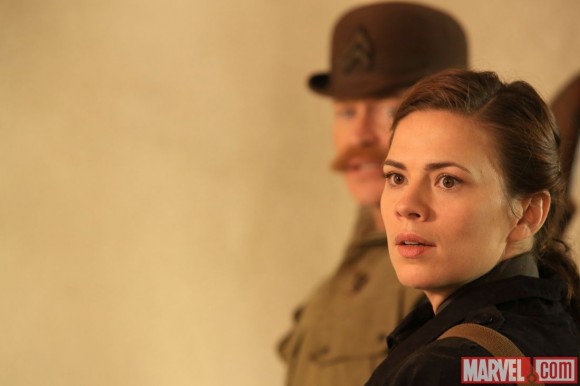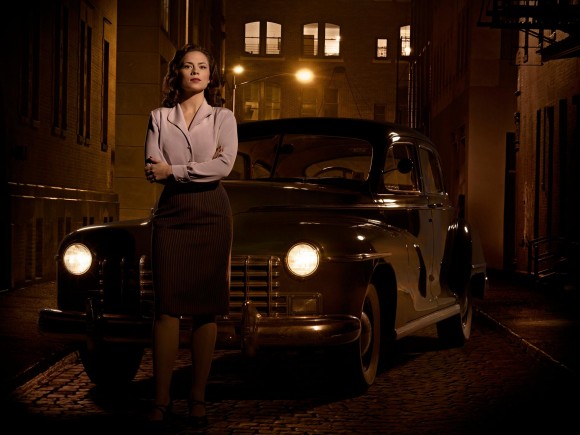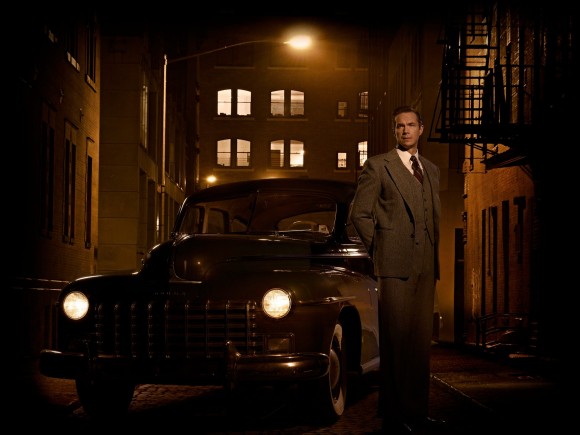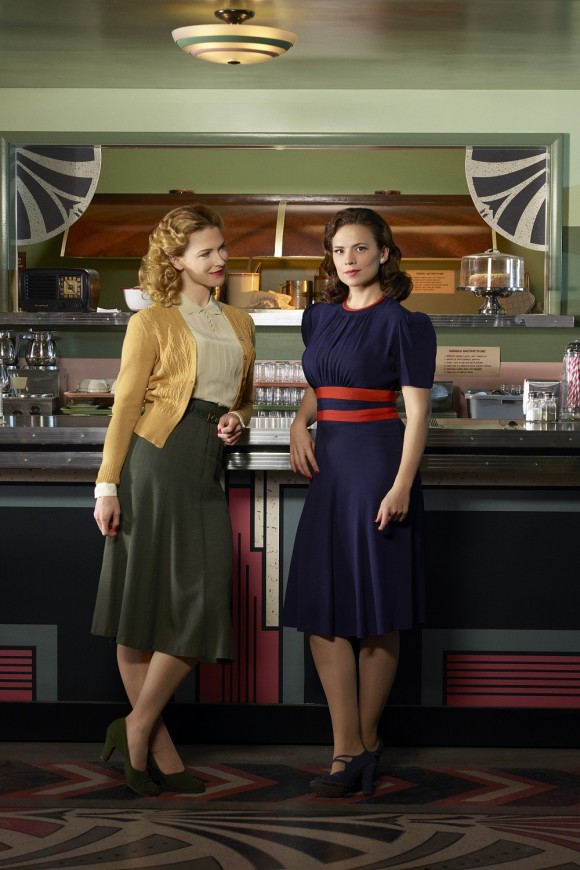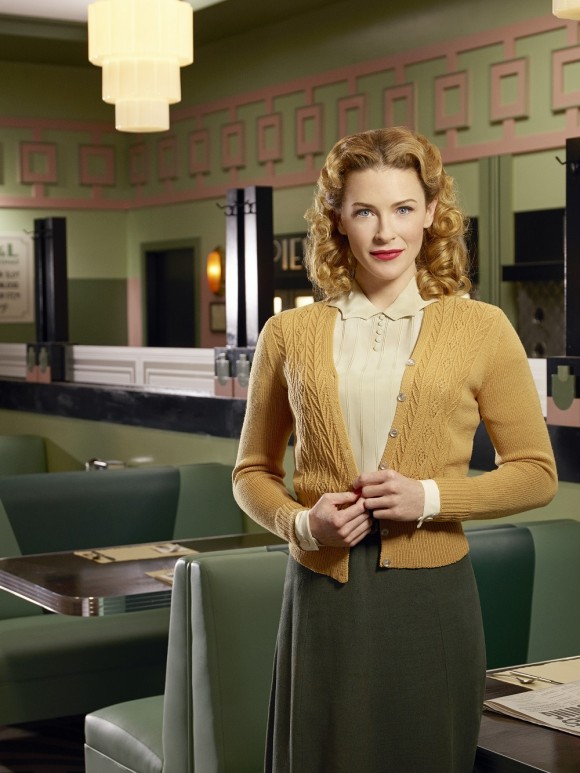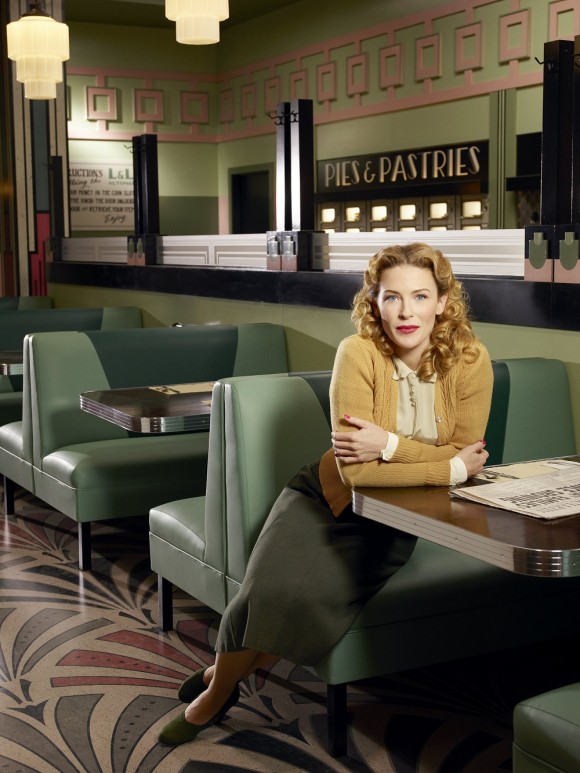 ————————————————–
Agent Carter – Mini-série – Episode 6 – 'A Sin to Err' – Preview : Peggy découvre la vérité choquante sur le Léviathan, sans réaliser que ses vrais ennemis sont encore plus proches qu'elle ne le pense. Pendant ce temps, Souza est sur le point de découvrir la vérité sur Peggy, de quoi la mettre dans le collimateur du SSR.
La mini-série Agent Carter est diffusée chaque mardi sur ABC, avec Hayley Atwell (Agent Peggy Carter), Chad Michael Murray (Agent Jack Thompson), Enver Gjokaj (Agent Daniel Sousa), James D'Arcy (Edwin Jarvis), Shea Whigham (Roger Dooley), Kyle Bornheimer (Agent Ray Krzeminski) et Dominic Cooper (Howard Stark).