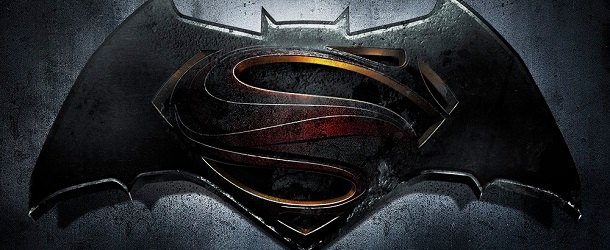 Des ruines – le manoir Wayne ? – et Saint Snyder auréolé d'une lumière bleue… C'est le cliché partagé il y a quelques heures par Clay Enos, le photographe de plateau attitré de Zack Snyder. Après une minutieuse enquête, des fans ont découvert que le réalisateur portait exactement la même barbe et les mêmes vêtements l'année dernière. Voici donc une nouvelle image de tournage de Batman v Superman : Dawn of Justice ! Un prétexte pour évoquer un autre sujet : les rumeurs sur la bande annonce.
Vendredi, Jupiter Ascending prendra son envol sur les écrans américains. Vous avez peut-être lu un peu partout – mais pas ici – que le teaser de Batman v Superman : Dawn of Justice sera diffusé avant le film. Nous sommes mercredi et aucun signe ne vient confirmer cette prétendue information. Encore une rumeur bidon. Comme celles annonçant le teaser avant Le Hobbit : La Bataille des Cinq Armée ou pendant le Super Bowl. Mais qu'importe…
Car dans une semaine ou deux, un obscur site lancera une nouvelle date juste pour se faire de la pub. Et tout ce 'cirque' recommencera, encore et encore (« Mais si, c'est vrai, je l'ai lu sur [insérez le site de votre choix]. »). C'est un peu fatigant à la longue. La vérité, c'est qu'on ne sait pas quand cette bande annonce arrivera. Et c'est tout à fait normal. On parle d'un film qui sort en 2016. Mais visiblement, pour certains, répondre « On ne sait pas… », ce n'est pas assez vendeur !
Batman v Superman : Dawn of Justice est réalisé par Zack Snyder et sort en France le 23 mars 2016, avec Henry Cavill (Kal-El/Clark Kent/Superman), Ben Affleck (Bruce Wayne/Batman), Gal Gadot (Diana Prince/Wonder Woman), Jesse Eisenberg (Lex Luthor), Amy Adams (Lois Lane), Jeremy Irons (Alfred), Laurence Fishburne (Perry White) et Diane Lane (Martha Kent).