Une visite par saison, c'est le début d'une tradition ! Lady Sif est de retour dans Agents of S.H.I.E.L.D. avec, on l'espère, des informations sur les Inhumains… L'autre mystère de la série est plus terre-à-terre : que mijotent Bobbi et Mack ? Qu'est-ce que « the other thing » ? Que contient la clef USB subtilisée par Bobbi Morse dans le neuvième épisode ? Pour le compte de qui travaillent-ils ? Maria Hill et Tony Stark ? A vos théories !
Agents of S.H.I.E.L.D. – Saison 2 – Episode 12 – 'Who You Really Are' : Coulson et l'équipe viennent en aide à une Lady Sif confuse, qui a perdu la mémoire après avoir combattu un mystérieux guerrier, un guerrier dont la véritable mission va envoyer des ondes de choc à travers le S.H.I.E.L.D. Pendant ce temps, Bobbi et Mack continuent de cacher leur vraie mission à tous ceux qui sont près d'eux.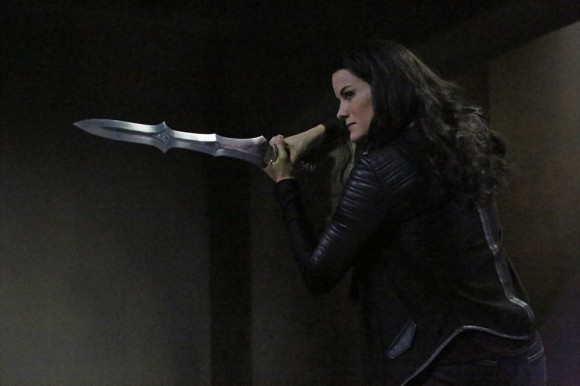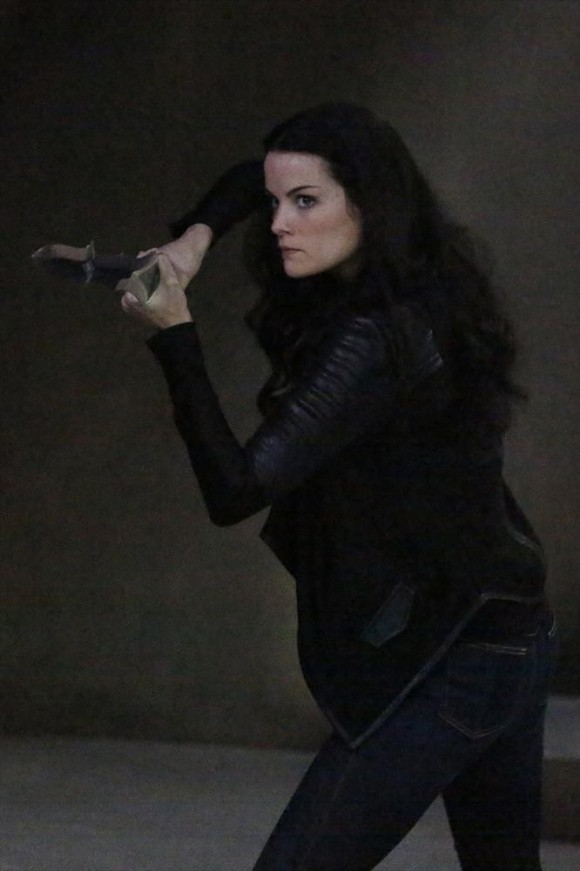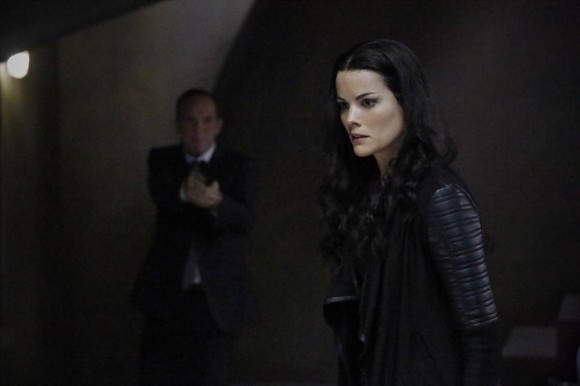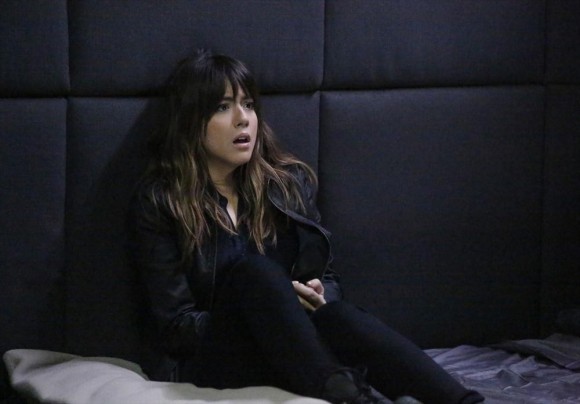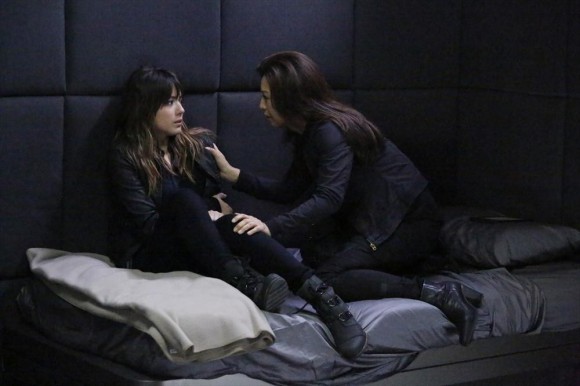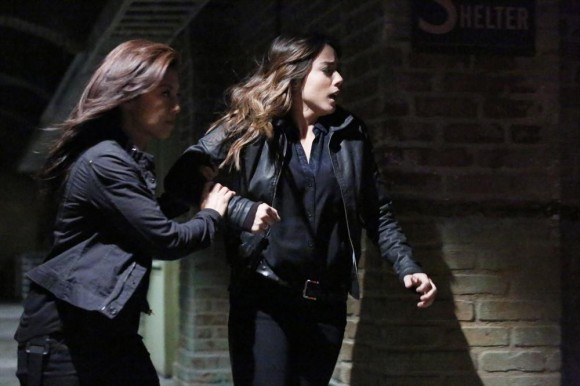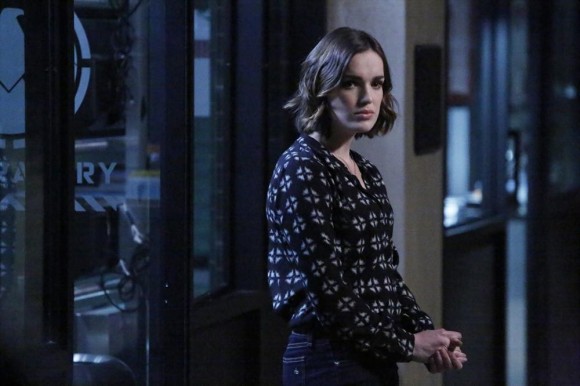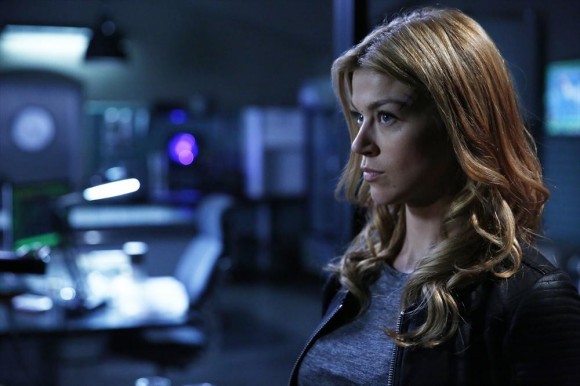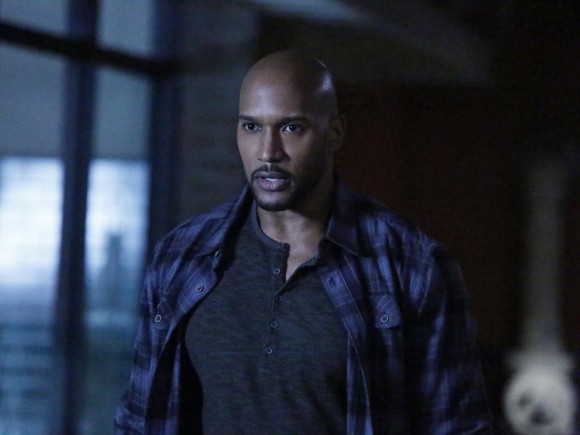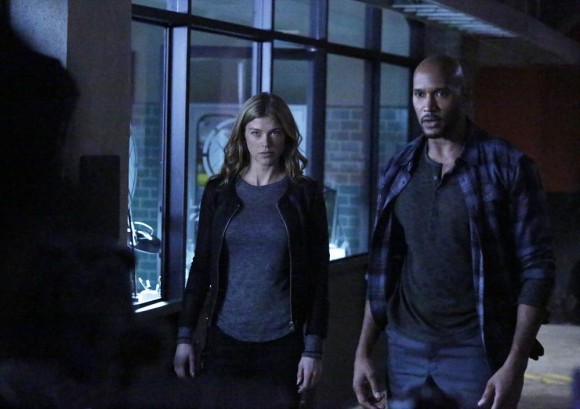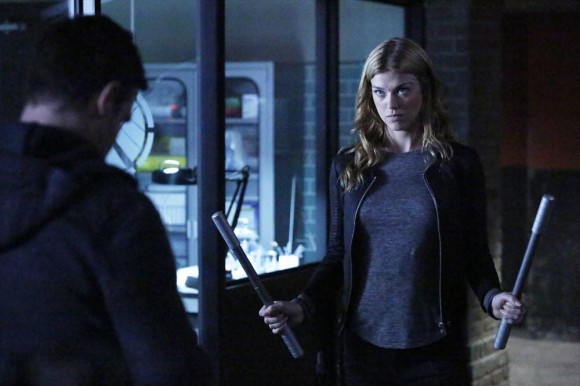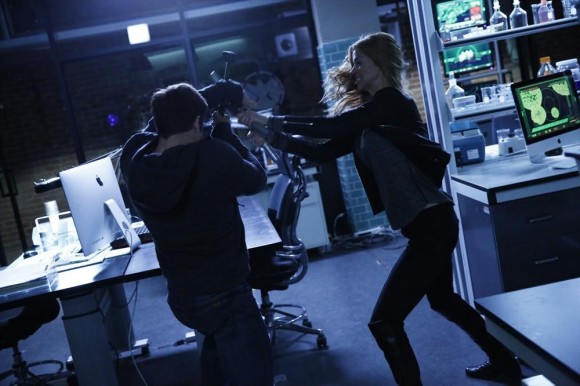 La série Agents of S.H.I.E.L.D. est diffusée chaque mardi sur ABC (et prochainement sur W9), avec Clark Gregg (Directeur Phil Coulson), Ming-Na Wen (Agent Melinda May), Brett Dalton (Grant Ward), Chloe Bennet (Agent Skye), Iain De Caestecker (Agent Leo Fitz), Elizabeth Henstridge (Agent Jemma Simmons), Nick Blood (Lance Hunter) et Adrianne Palicki (Bobbi Morse).