Ah, c'est pas trop tôt (encore un coup du stagiaire ou d'un agent de la Distinguée Concurrence infiltré chez Marvel)… Voici enfin toutes les images de l'épisode 'One Door Closes', qui sera diffusé mardi, sur ABC. Oui, la qualité des images promotionnelles d'Agents of S.H.I.E.L.D. est de plus en plus discutable. Demain, ce sera donc S.H.I.E.L.D. vs. S.H.I.E.L.D. Vous pariez sur qui ? Spoiler : le personnage joué par Edward James Olmos [ne va pas mourir car : 1) l'Amiral Adama est immortel ; 2) c'est une scène de flashback].
Agents of S.H.I.E.L.D. – Saison 2 – Episode 15 – 'One Door Closes' : La guerre frappe à la porte de Coulson d'une manière inattendue, alors que des révélations choquantes sont mises en lumière et que Skye lutte pour contrôler ses nouvelles capacités. Elle doit alors prendre une décision qui va irrévocablement changer sa vie.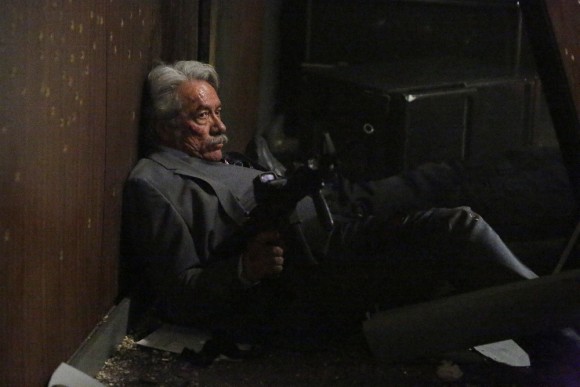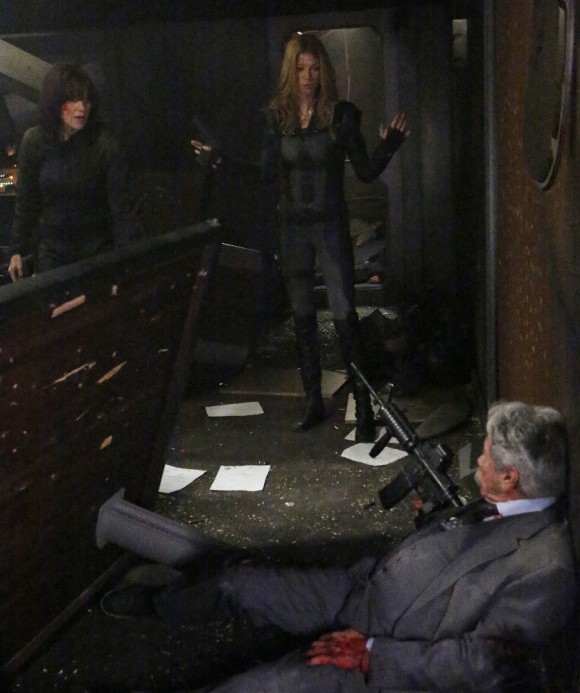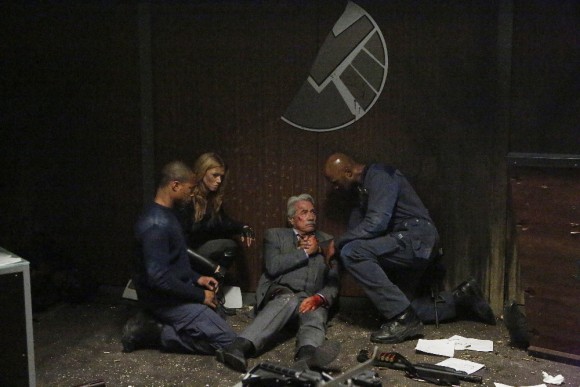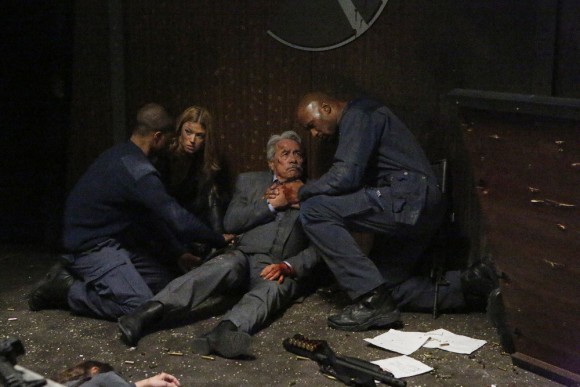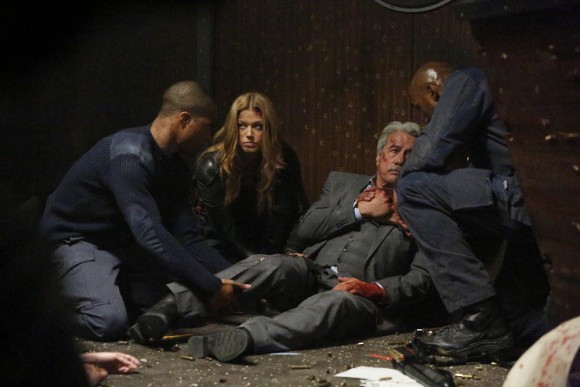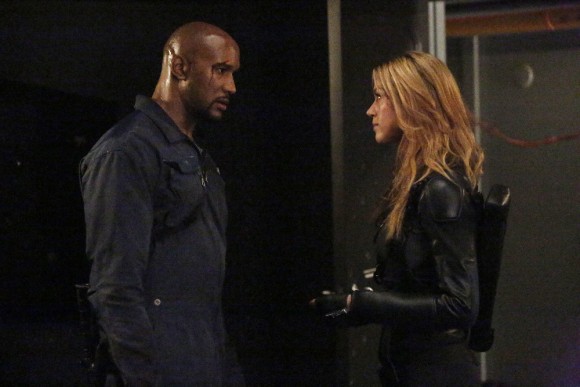 La série Agents of S.H.I.E.L.D. est diffusée chaque mardi sur ABC (et le mercredi sur W9), avec Clark Gregg (Directeur Phil Coulson), Ming-Na Wen (Agent Melinda May), Brett Dalton (Grant Ward), Chloe Bennet (Agent Skye), Iain De Caestecker (Agent Leo Fitz), Elizabeth Henstridge (Agent Jemma Simmons), Nick Blood (Lance Hunter) et Adrianne Palicki (Bobbi Morse).