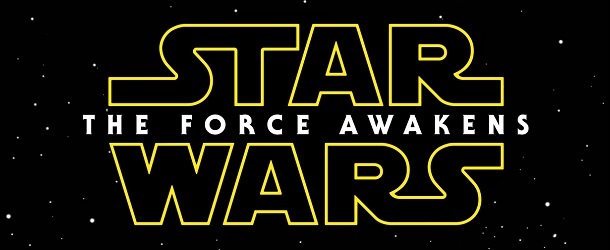 Le programme 'Journey to Star Wars : The Force Awakens' ('En route pour Star Wars : Le Réveil de la Force') se dévoile touche par touche… Voici la couverture de Star Wars : Aftermath, un roman de Chuck Wendig qui fera le lien entre Le Retour du Jedi et Le Réveil de la Force. C'est à la fois terriblement excitant et légèrement ridicule. Car à la question « Que s'est-il passé après Le Retour du Jedi ? », de nombreux fans ont envie de répondre : « On le sait déjà ! Trêve à Bakura et Le cycle de Thrawn ! ».
La seconde Étoile de la Mort a été détruite. La rumeur court que l'Empereur et son exécuteur, Dark Vador, sont morts. Un nouveau gouvernement se forme pour remplacer l'Empire. Mais la galaxie est vaste, et les retombées de ce cataclysme vont avoir des répercussions différentes selon les planètes. Tout le monde va-t-il accepter la chute du régime impérial ? Tout le monde est-il au courant de cette historique nouvelle ? Qui se précipite pour combler le vide laissé par l'Empire ? Et qui va essayer de les arrêter ?
Bref, cette pierre fondatrice de l'Univers Officiel Star Wars sortira aux États-Unis le 4 septembre prochain (la date de sortie française n'est pas encore connue). Et, surprise, ce sera le premier tome d'une trilogie. En bonus, un visuel annonçant Star Wars : Shattered Empire #1 (Star Wars : L'Empire brisé #1), une série de comics qui arrivera dans les bacs en septembre. C'est tout ce que l'on sait pour le moment.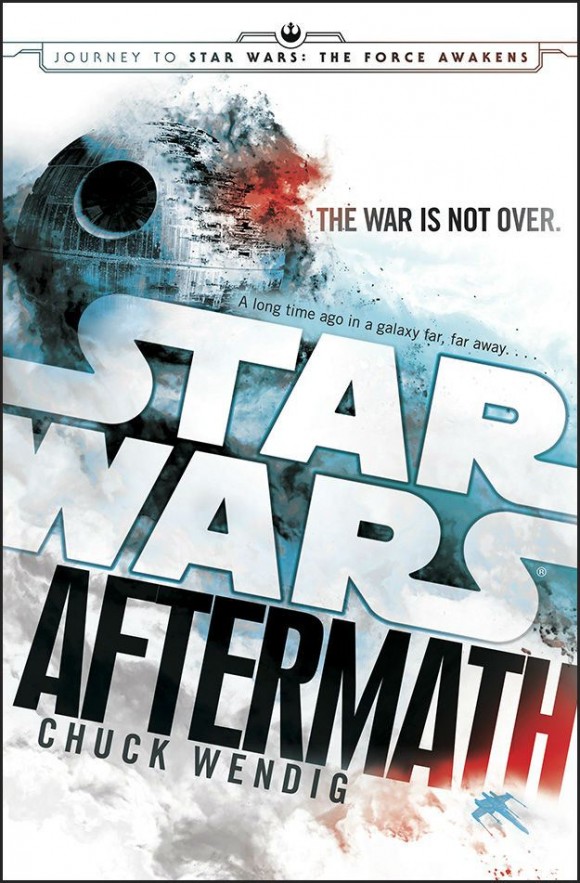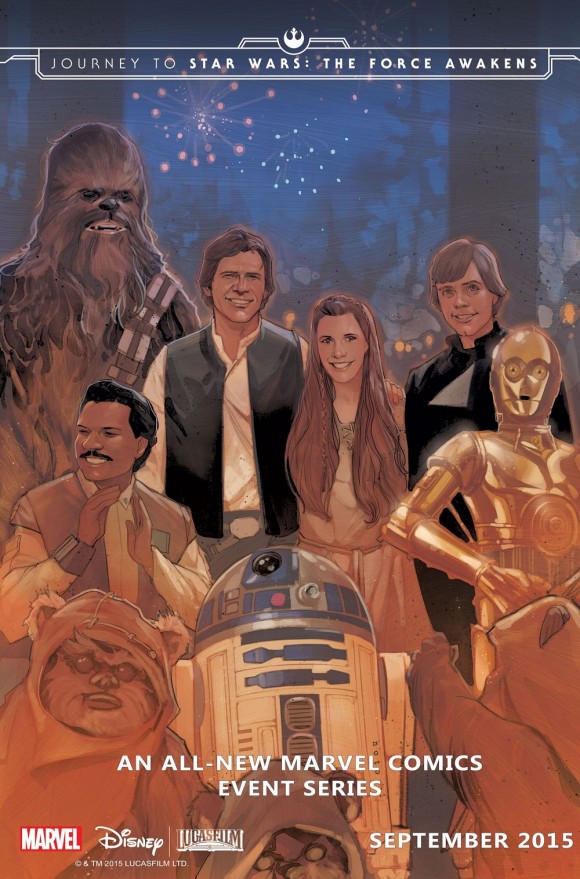 Star Wars : Le Réveil de la Force est réalisé par J.J. Abrams et sort en France le 18 décembre 2015, avec John Boyega (Finn), Daisy Ridley (Rey), Adam Driver (Kylo Ren ?), Oscar Isaac (Poe Dameron), Andy Serkis, Domhnall Gleeson, Max von Sydow, Harrison Ford (Han Solo), Carrie Fisher (Princesse Leia), Mark Hamill (Luke Skywalker), Anthony Daniels (C-3PO), Peter Mayhew (Chewbacca) et Kenny Baker (R2-D2).