Dans 'Out of Time', Liam McIntyre entre en scène (17 mars) ! La star de Spartacus est Mark Mardon, alias Weather Wizard (Météo Mage), le frère du premier super-vilain de la série The Flash. Je voudrais profiter des images du jour pour saluer l'acteur Jesse L. Martin (l'Inspecteur West). On ne parle pas beaucoup de lui – c'est un personnage de l'ombre -, mais je le trouve particulièrement juste dans son rôle. Il apporte beaucoup d'humanité à la série et les scènes qu'il partage avec Grant Gustin sont vraiment touchantes. C'est dit.
The Flash – Saison 1 – Episode 15 – 'Out of Time' : Mark Mardon, alias Weather Wizard, débarque à Central City avec l'intention de venger la mort de son frère, Clyde. Il jette donc son dévolu sur Joe, qui a tiré sur Clyde. Lorsque Mardon attaque Joe et Barry, Barry est en mesure de les mettre en sécurité grâce à sa super-vitesse, mais Mardon s'échappe. Barry avertit Joe de ne pas traquer seul un méta-humain, mais Joe ne l'écoute pas et il se retrouve en grave danger. Pendant ce temps, Cisco réexamine les événements de la nuit où l'équipe a capturé Reverse Flash et réalise que quelque chose ne colle pas. Il commence à se demander si Joe n'a pas raison au sujet du Dr Wells. Barry et Linda finissent par se retrouver à un double rendez-vous embarrassant avec Eddie et Iris.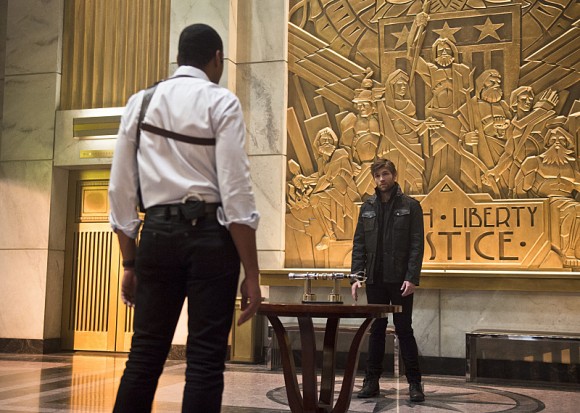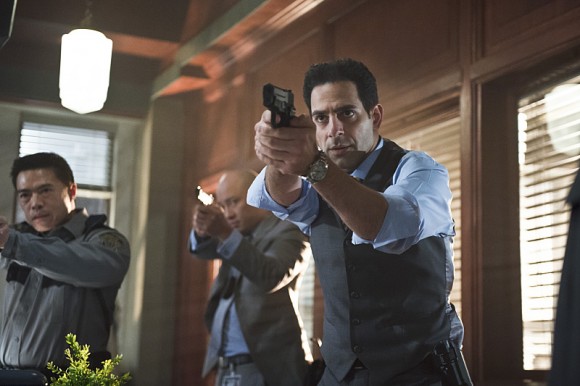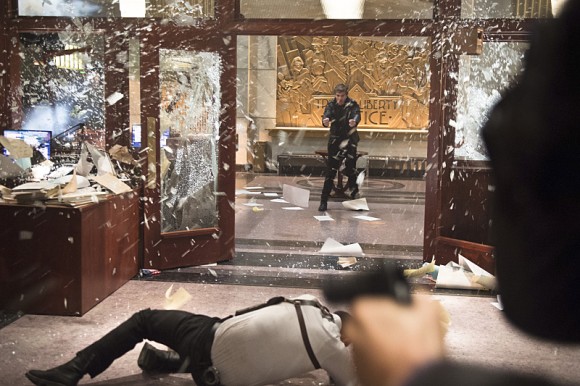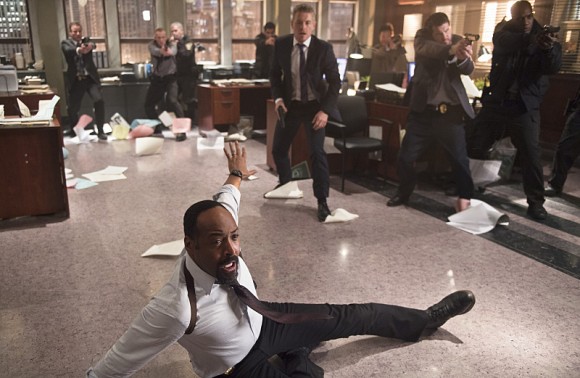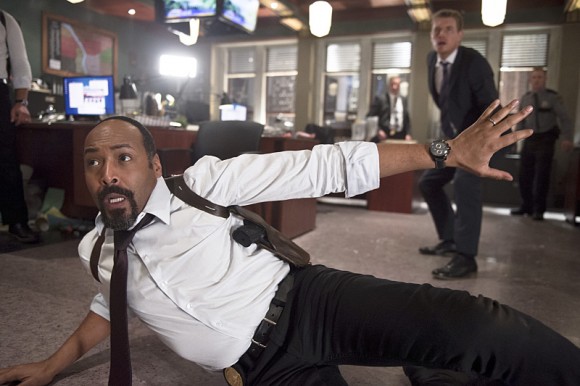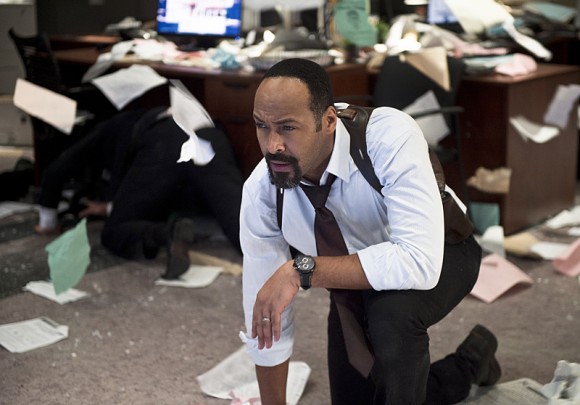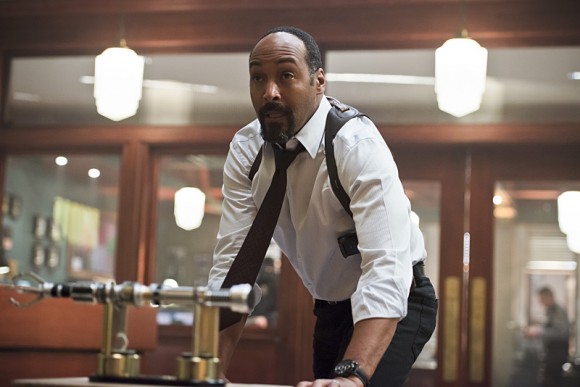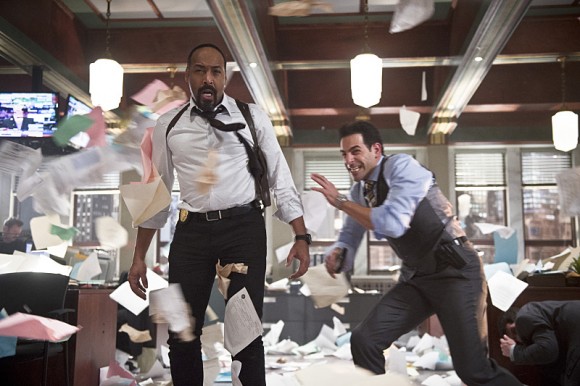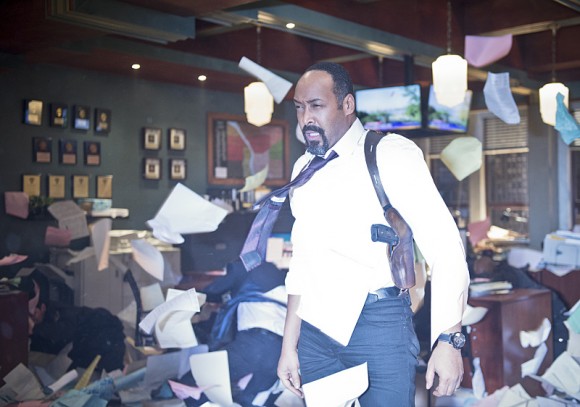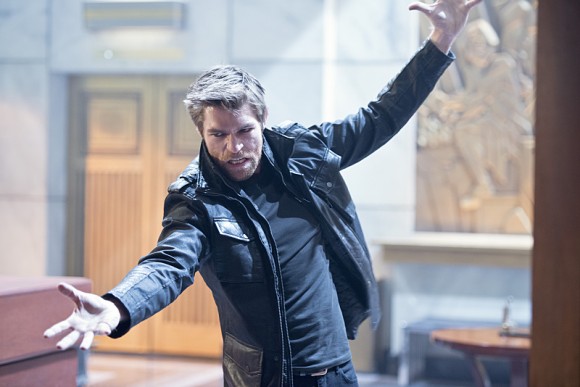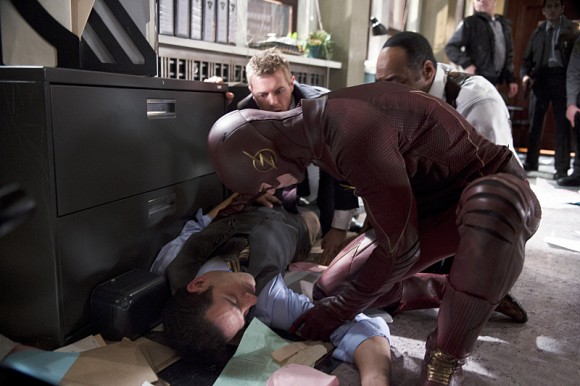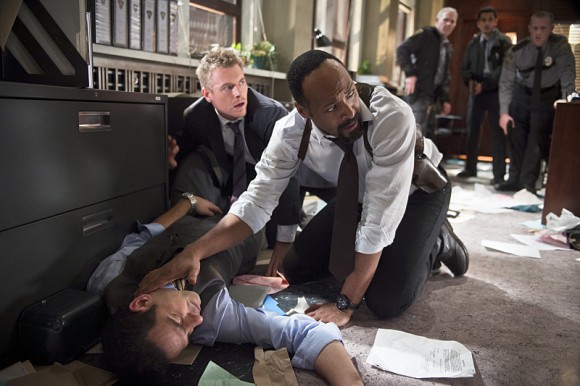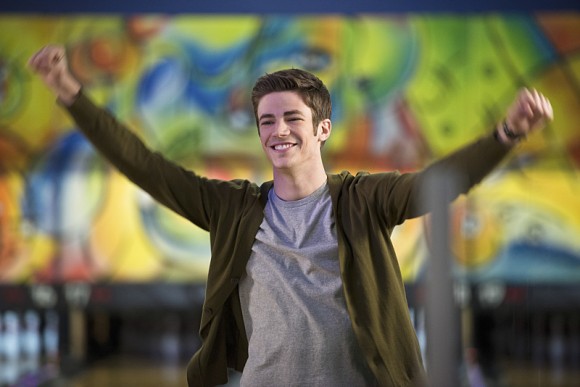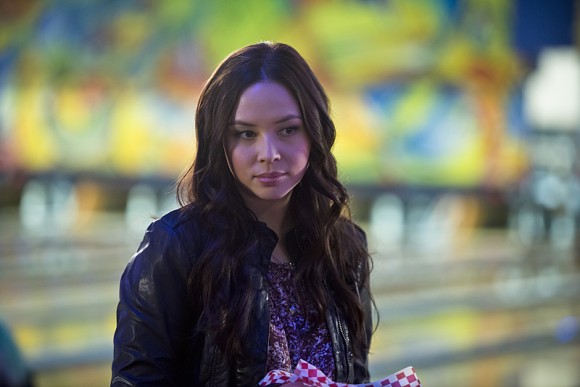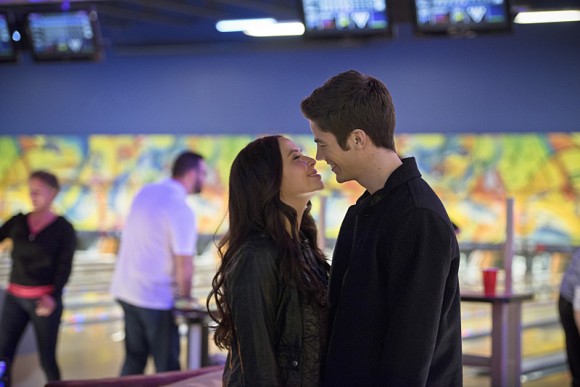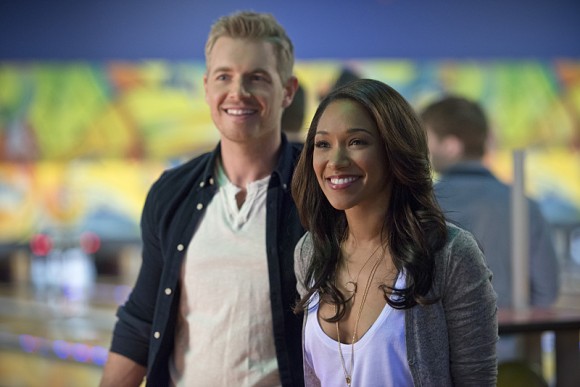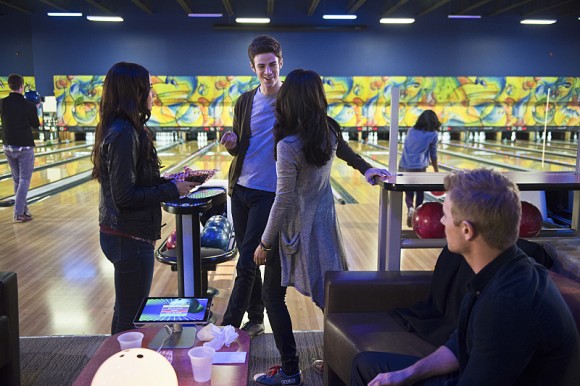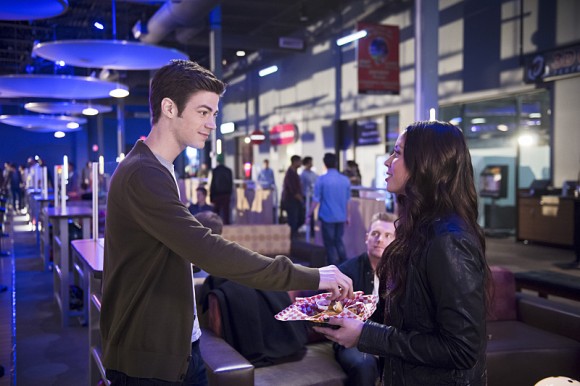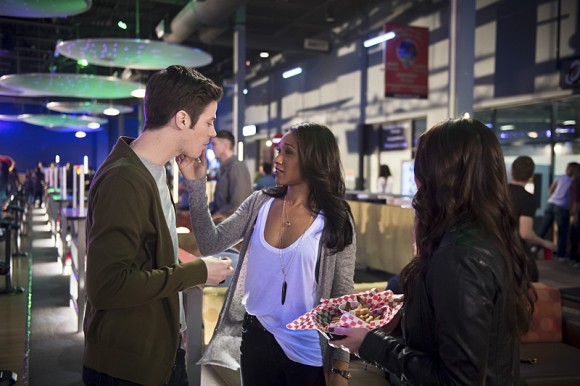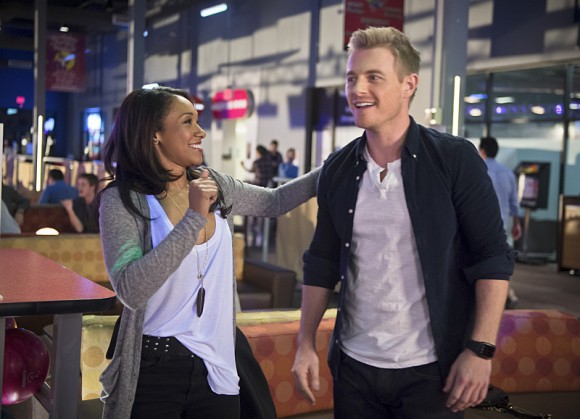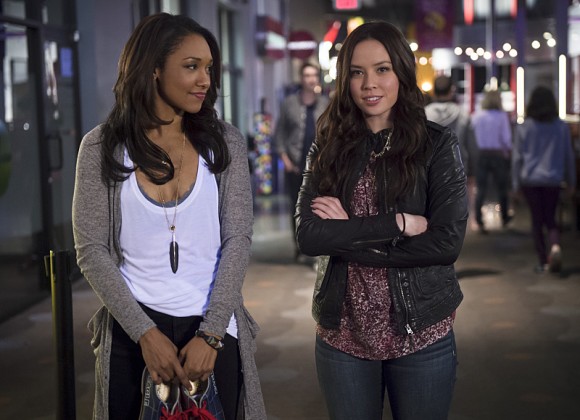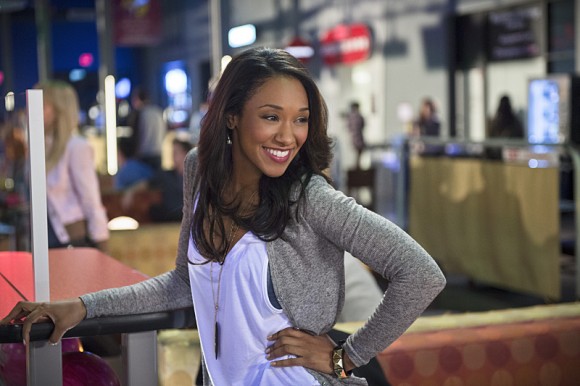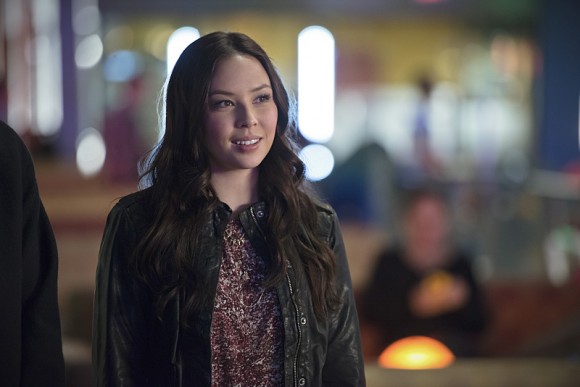 La série The Flash est diffusée chaque mardi sur la chaîne The CW (et prochainement sur TF1), avec Grant Gustin (Barry Allen/The Flash), Candice Patton (Iris West), Rick Cosnett (Eddie Thawne), Danielle Panabaker (Caitlin Snow), Carlos Valdes (Cisco Ramon), Tom Cavanagh (Harrison Wells) et Jesse L. Martin (Inspecteur West).