Dans 'Rogue Time', les liens familiaux seront à l'honneur (24 mars)… Wentworth Miller (Leonard Snart, alias Captain Cold) et Dominic Purcell (Mick Rory, alias Heat Wave), les deux frères de Prison Break, sont rejoints par Peyton List (Lisa Snart, alias Golden Glider). La sœur de Captain Cold sera également accompagnée du frère de Cisco Ramon, Dante, incarné par Nicholas Gonzalez. A ce rythme, Wally West, le neveu de The Flash, finira bien par faire une apparition avant la fin de la série !
The Flash – Saison 1 – Episode 16 – 'Rogue Time' : The Flash apprend que Captain Cold et Heat Wave sont de retour à Central City. Cette fois, Snart a amené avec lui sa petite sœur, Lisa, pour l'aider à créer le chaos en ville.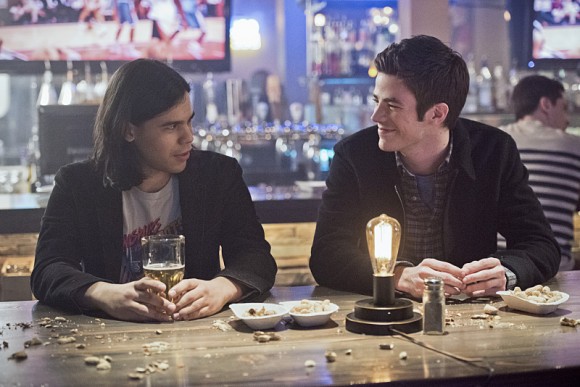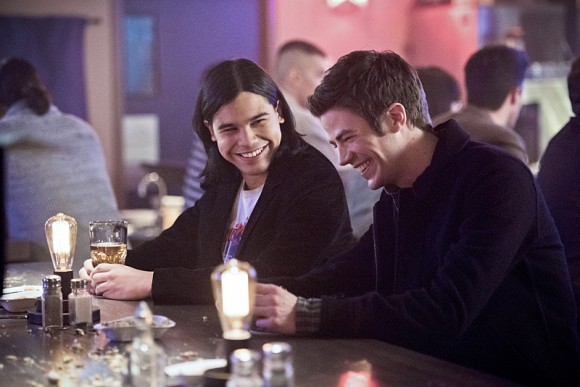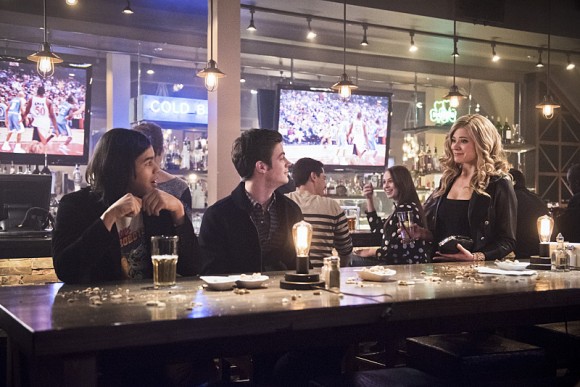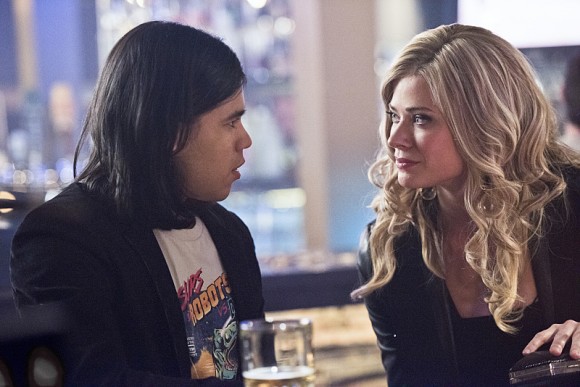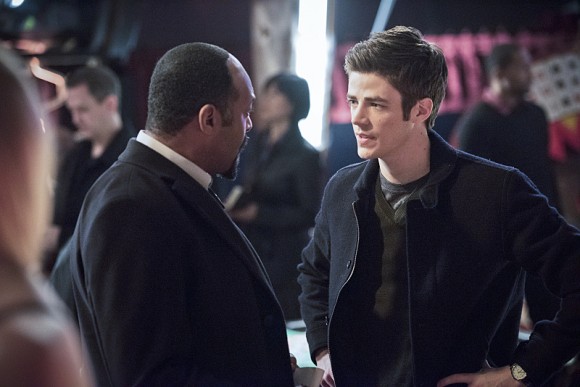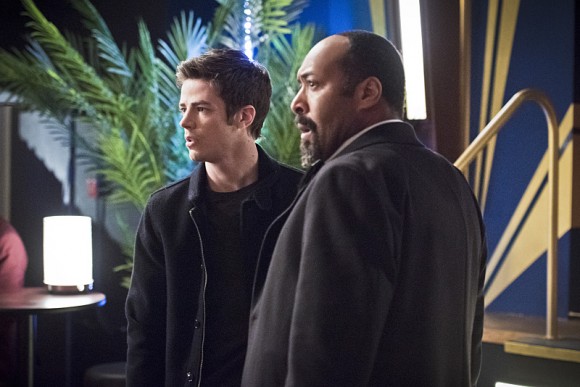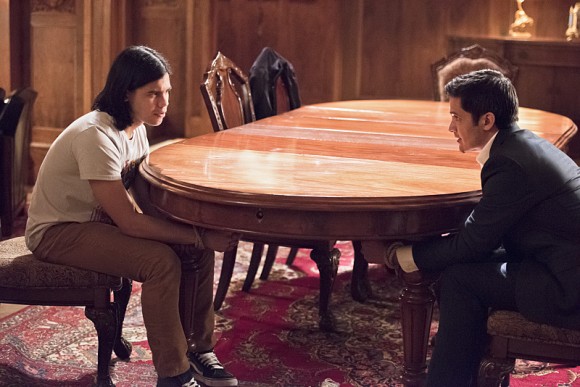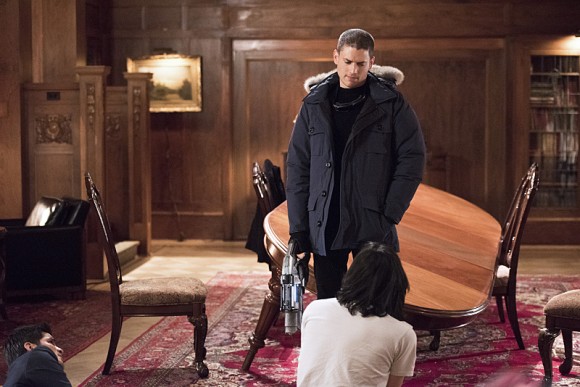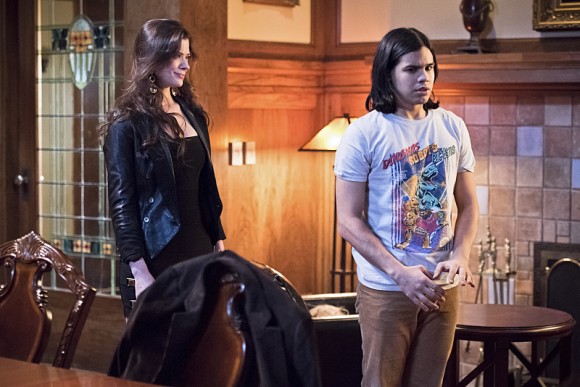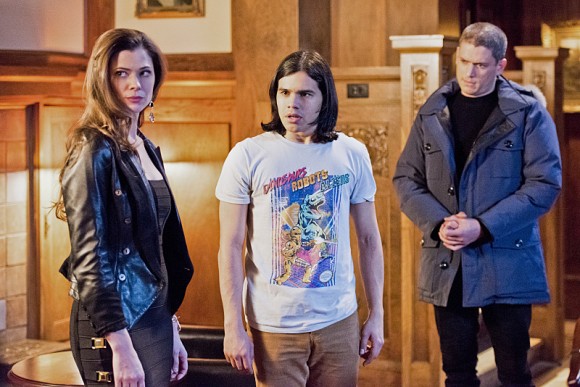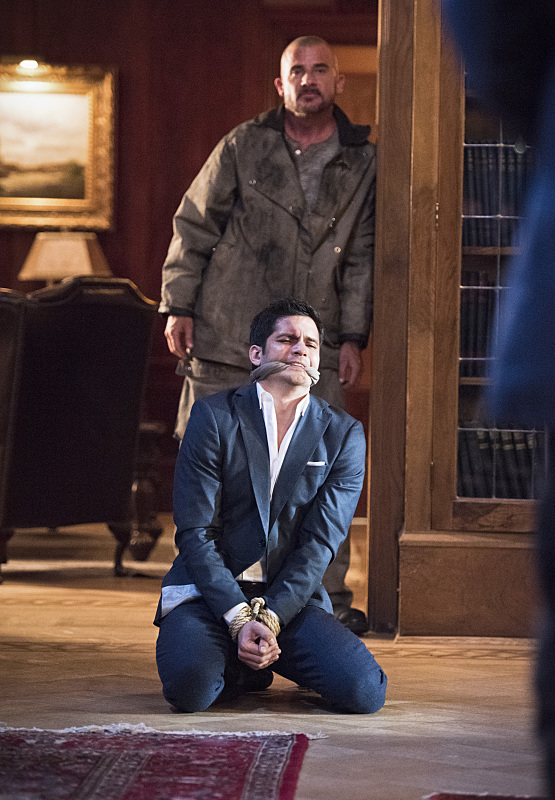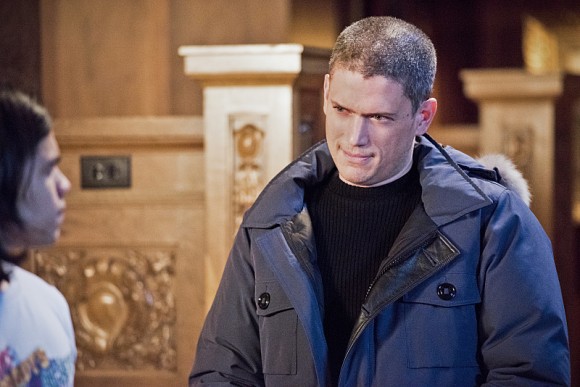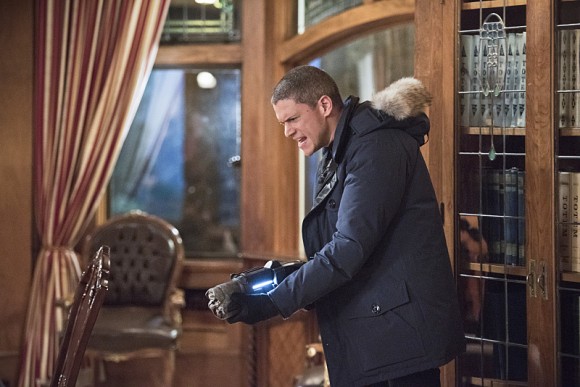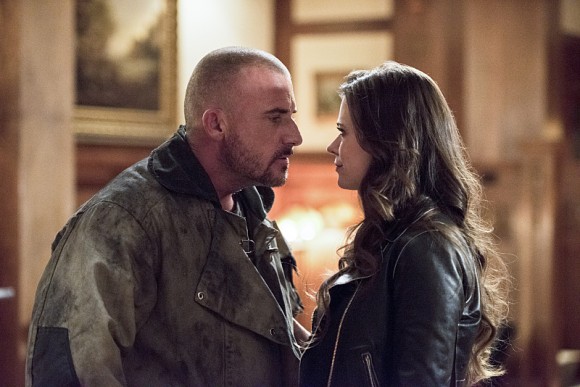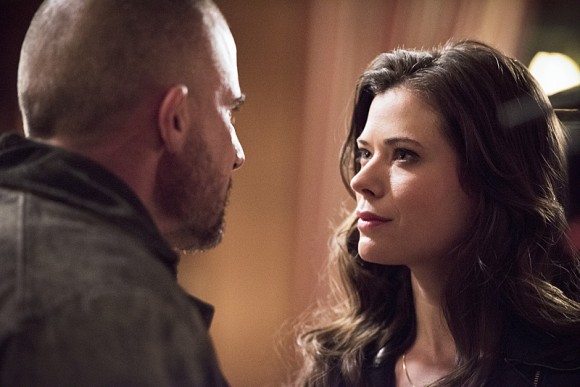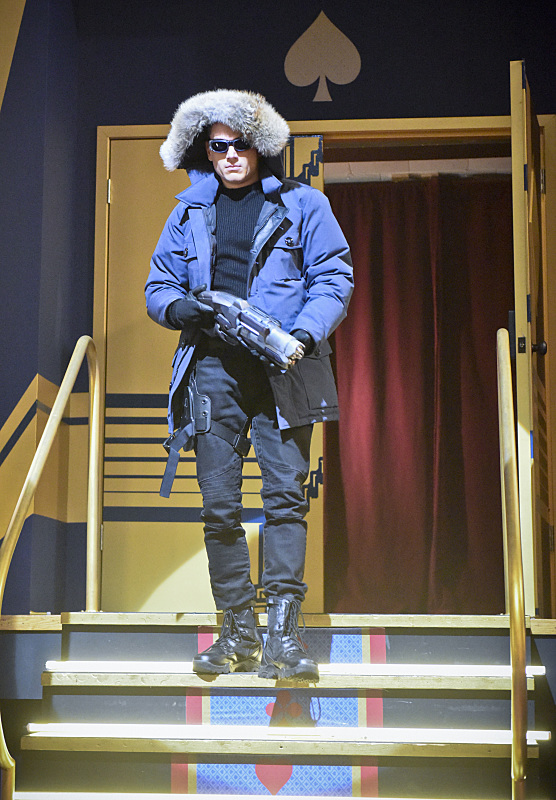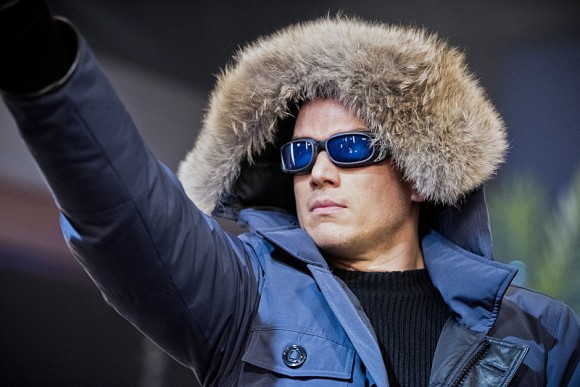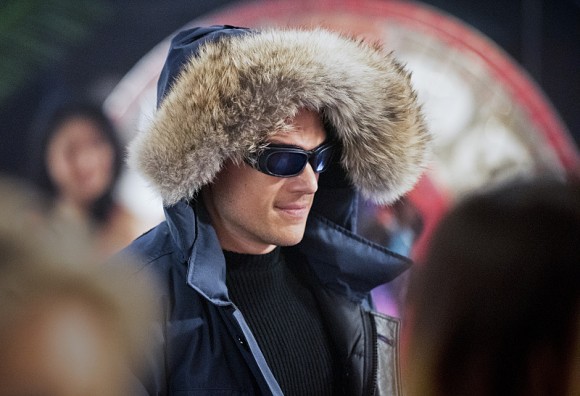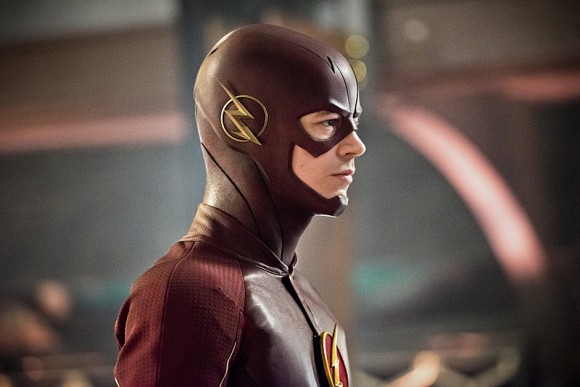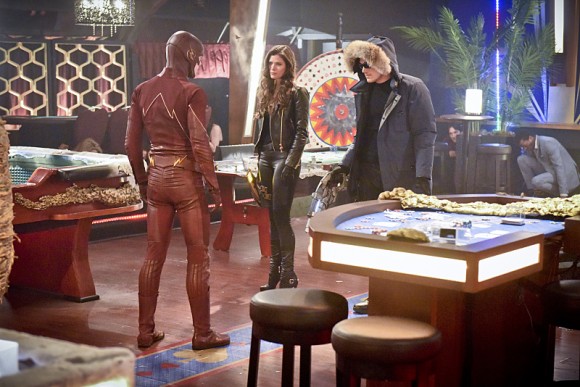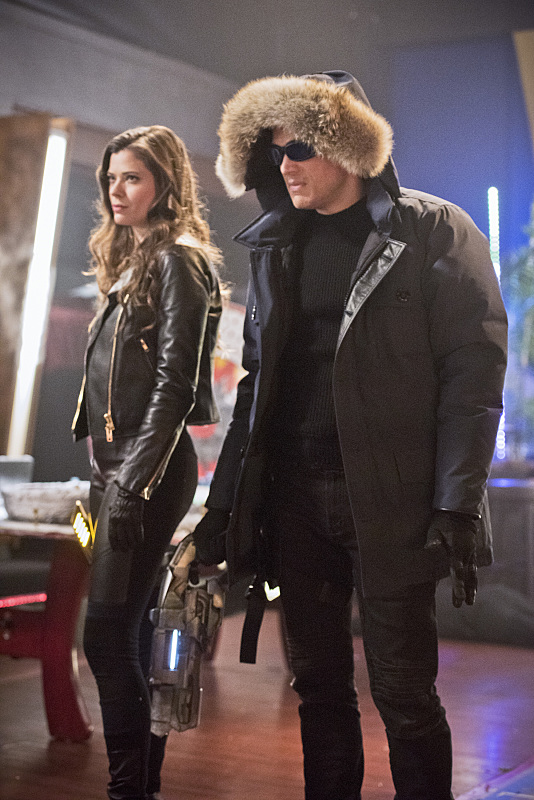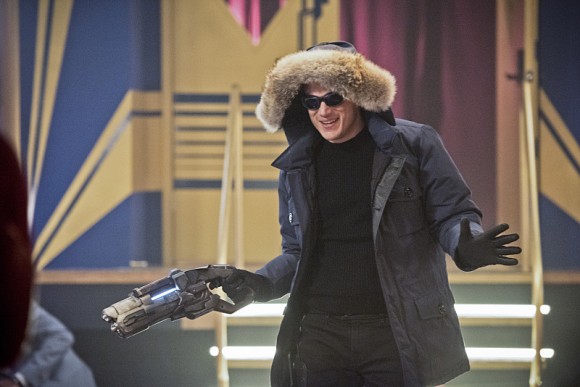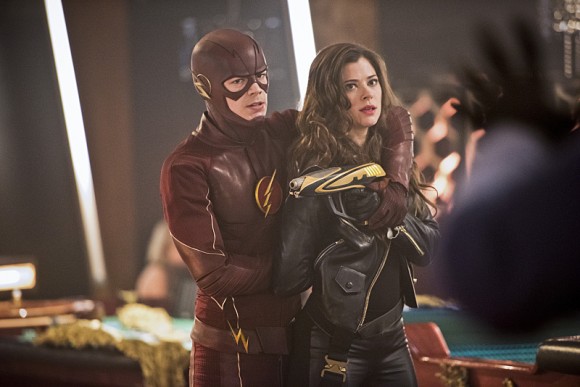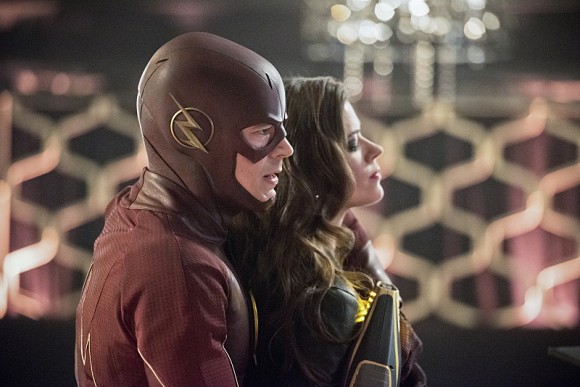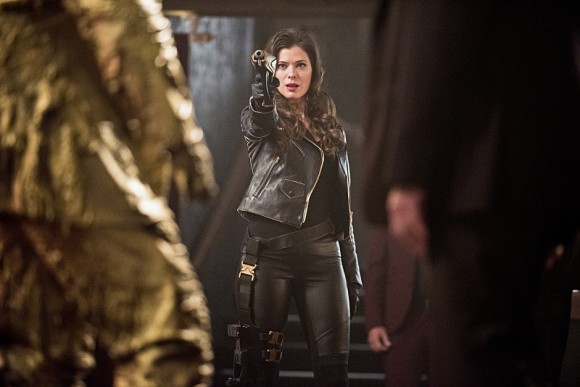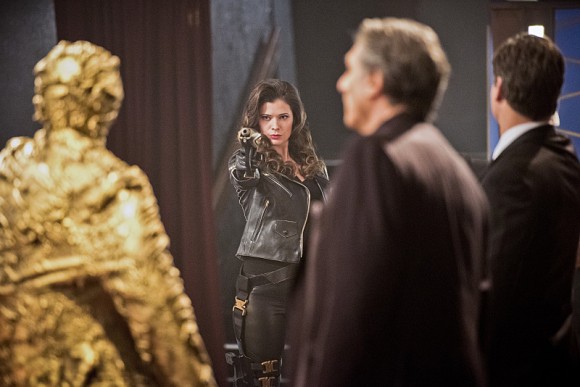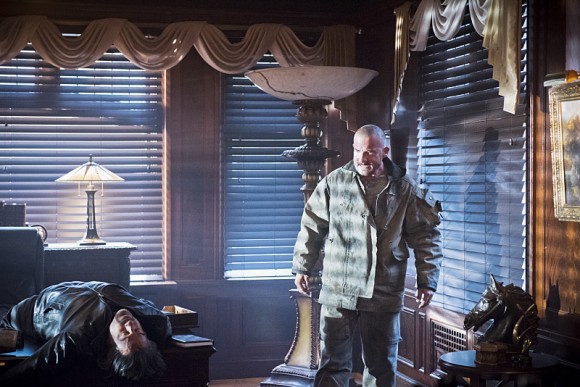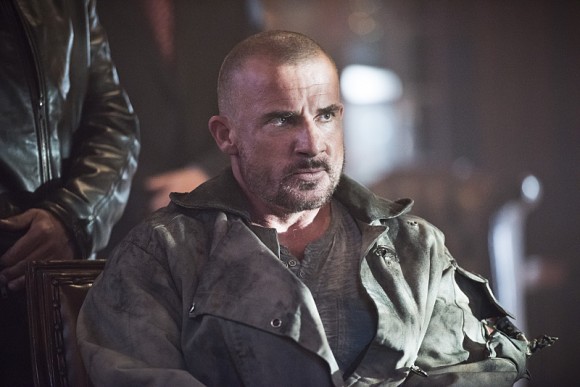 La série The Flash est diffusée chaque mardi sur la chaîne The CW (et prochainement sur TF1), avec Grant Gustin (Barry Allen/The Flash), Candice Patton (Iris West), Rick Cosnett (Eddie Thawne), Danielle Panabaker (Caitlin Snow), Carlos Valdes (Cisco Ramon), Tom Cavanagh (Harrison Wells) et Jesse L. Martin (Inspecteur West).