La semaine prochaine, The Flash rend hommage à The Flash dans 'Tricksters' (31 mars)… Mark Hamill retrouve le rôle du Trickster (le Charlatan en bon français), un super-vilain clownesque qu'il a interprété dans la première série consacrée au Bolide Écarlate. C'était en 1991, le temps de deux épisodes. Cette première incursion dans l'univers DC Comics sera bien sûr suivie d'une autre, qui entrera dans la légende : en 1992, Hamill prête sa voix au Joker dans Batman : The Animated Series. Eh oui, le Trickster a précédé le Joker !
The Flash – Saison 1 – Episode 17 – 'Tricksters' : Un tueur imitateur qui se fait appeler 'The Trickster' fait exploser des bombes à Central City. Dans le but d'arrêter le vilain, Barry et Joe rencontrent le premier Trickster, un cerveau criminel nommé James Jesse, qui a été emprisonné pendant 20 ans. La situation empire rapidement quand les Tricksters unissent leurs forces et prennent Henry en otage. Pendant ce temps, Iris demande à Eddie de l'aide sur un dossier, et les flashbacks montrent comment Harrison Wells a eu l'idée de l'accélérateur de particules.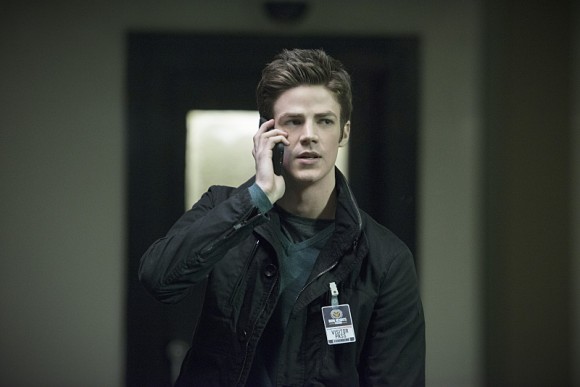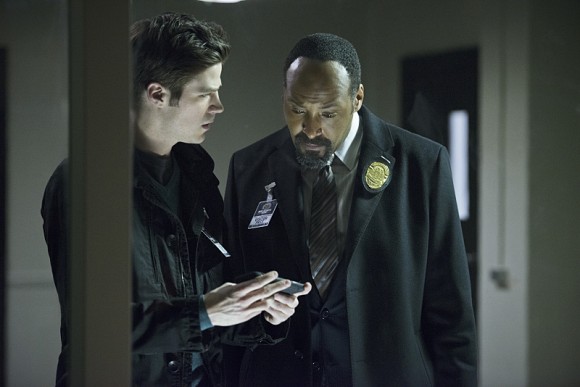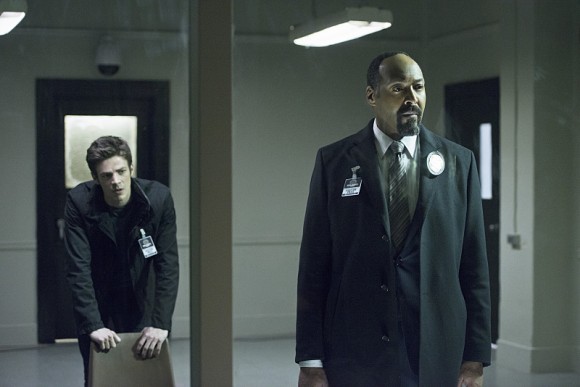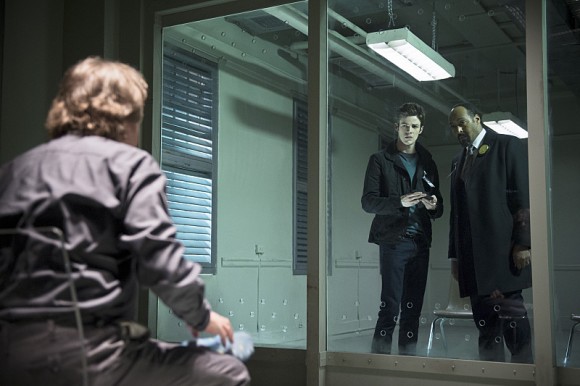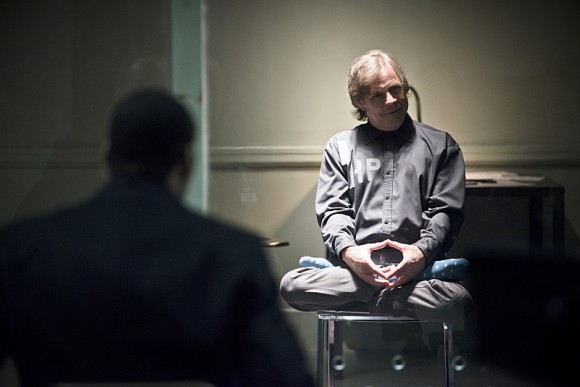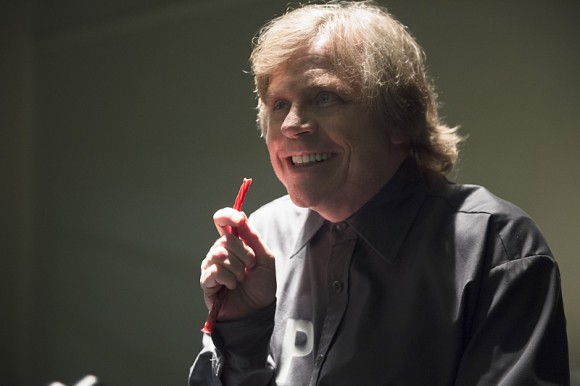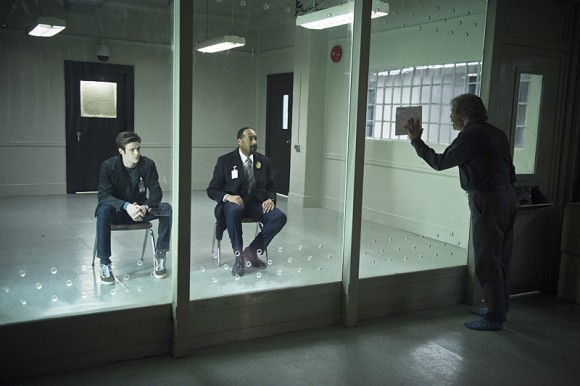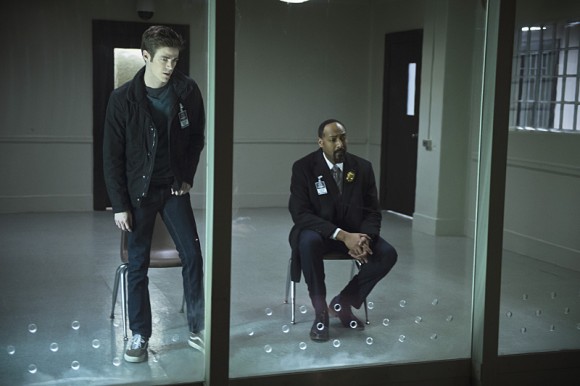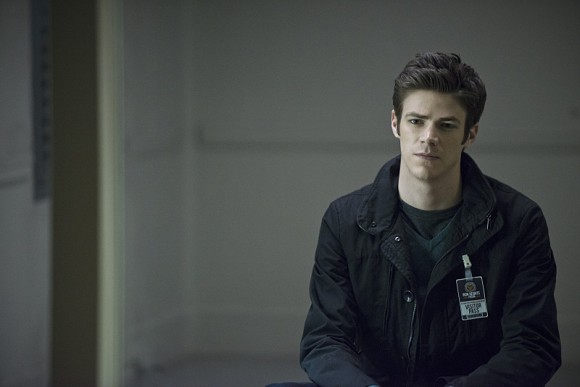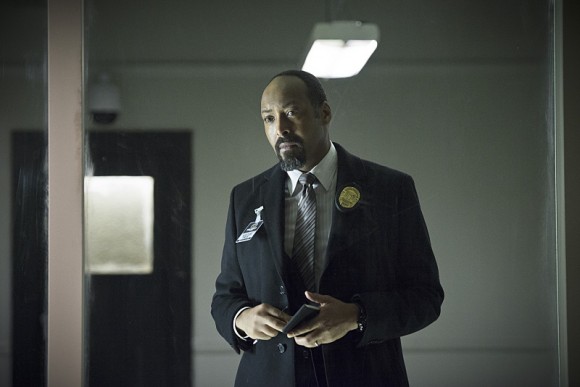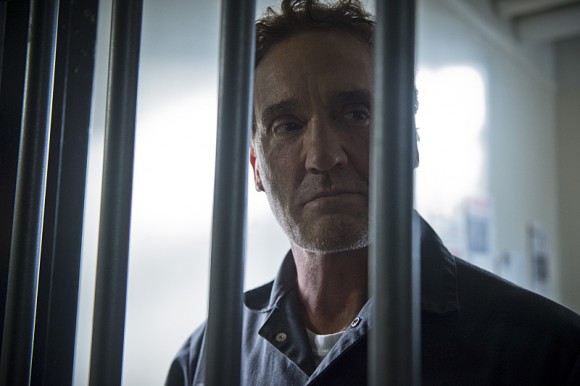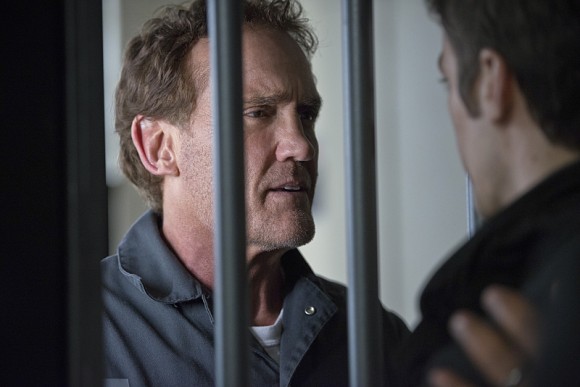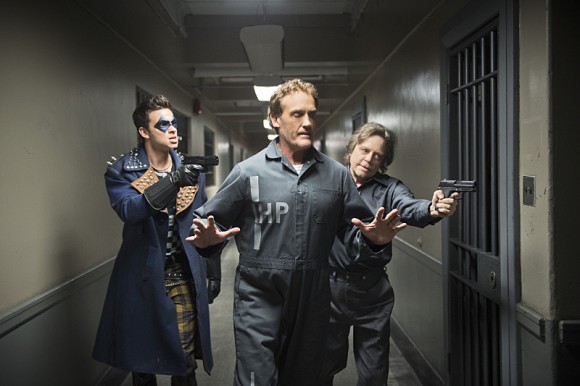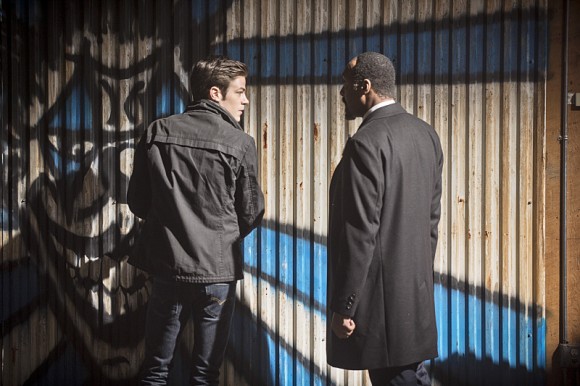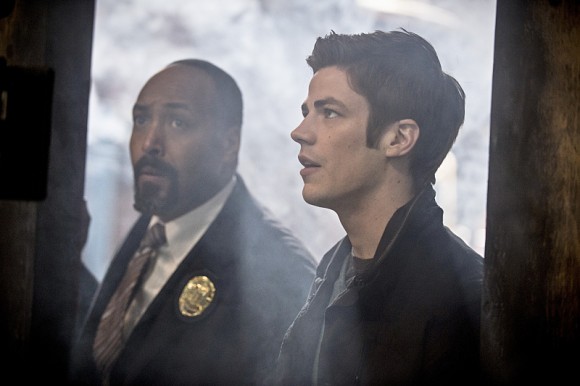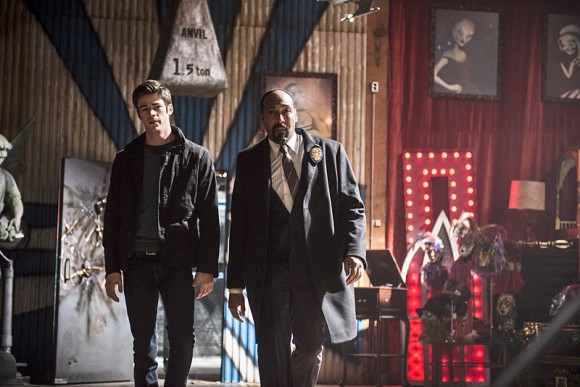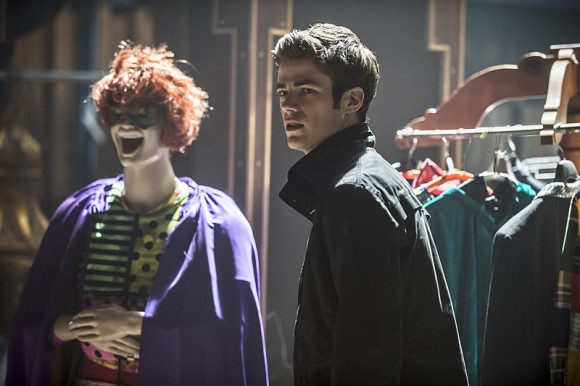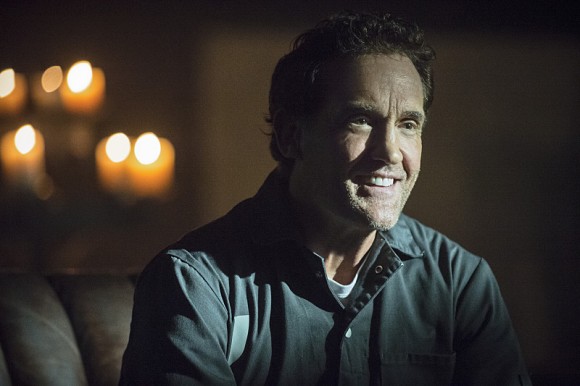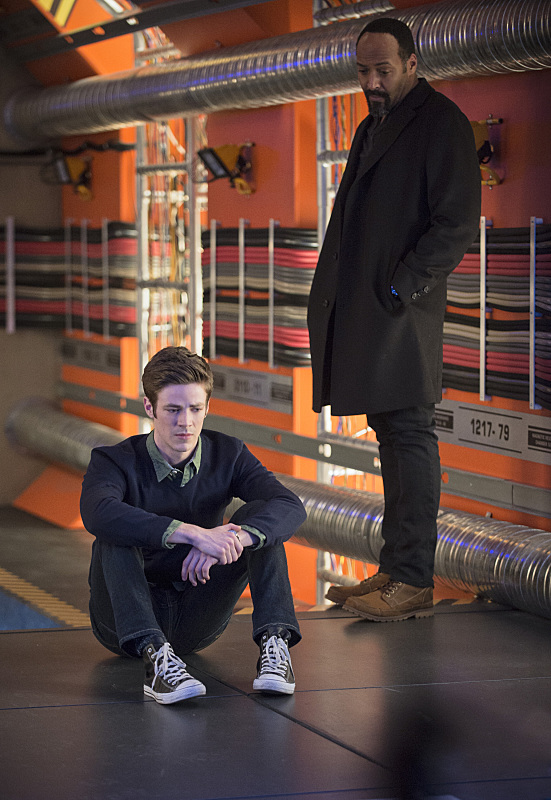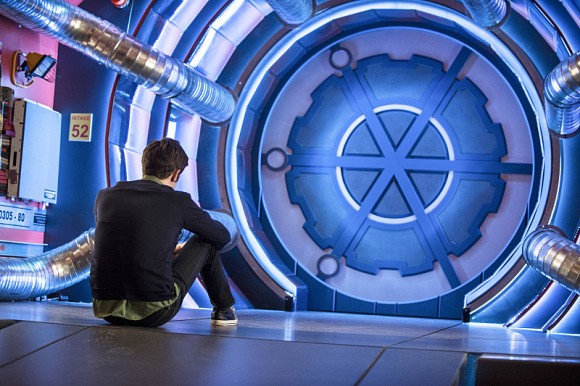 La série The Flash est diffusée chaque mardi sur la chaîne The CW (et prochainement sur TF1), avec Grant Gustin (Barry Allen/The Flash), Candice Patton (Iris West), Rick Cosnett (Eddie Thawne), Danielle Panabaker (Caitlin Snow), Carlos Valdes (Cisco Ramon), Tom Cavanagh (Harrison Wells) et Jesse L. Martin (Inspecteur West).