Après un épisode centré sur l'HYDRA, retour chez les Inhumains dans le premier épisode post-Avengers : L'Ère d'Ultron (5 mai). Et regardez qui est de retour… Sam/Billy Koenig ! Ça sent l'activation du protocole Thêta (alias le lancement d'un spin-off Avengers Academy dans la nouvelle base des Avengers ?) ! Si vous ne l'avez pas encore vu, jetez-vous sur le dernier épisode, il est excellent. L'un des meilleurs de la saison.
Agents of S.H.I.E.L.D. – Saison 2 – Episode 20 – 'Scars' : Skye est partagée entre sa loyauté pour le S.H.I.E.L.D. et son lien avec les Inhumains, alors que les tensions montent entre les deux groupes – et Coulson révèle un secret qu'il a caché, même à ceux qui étaient le plus proche de lui.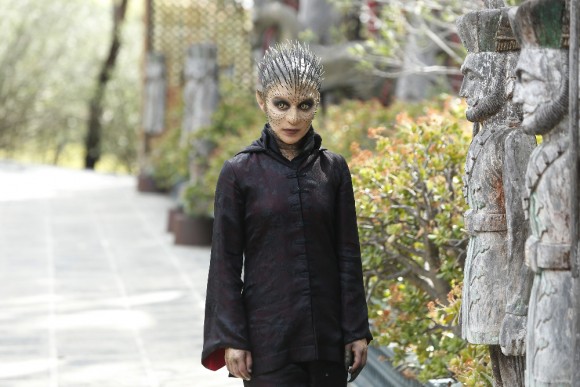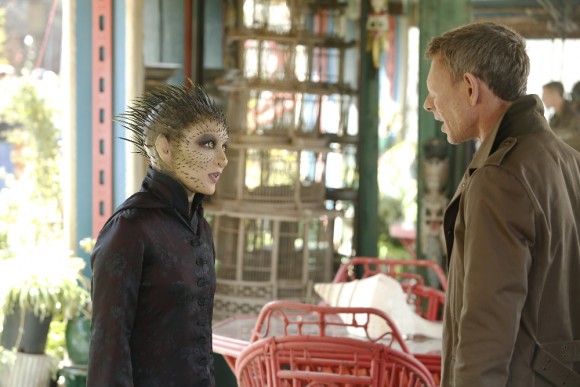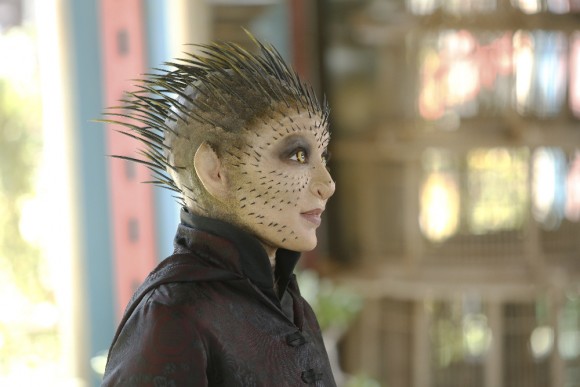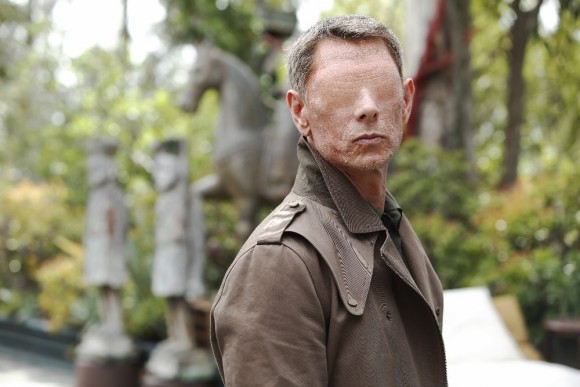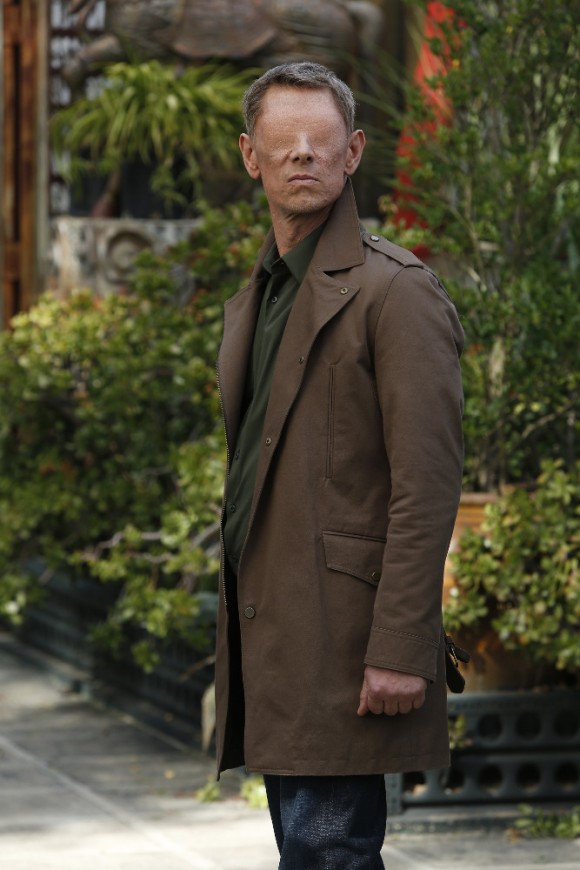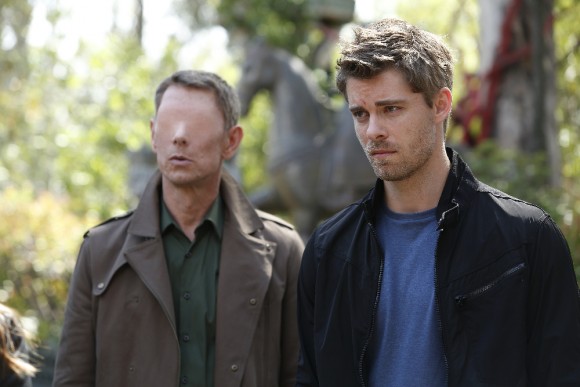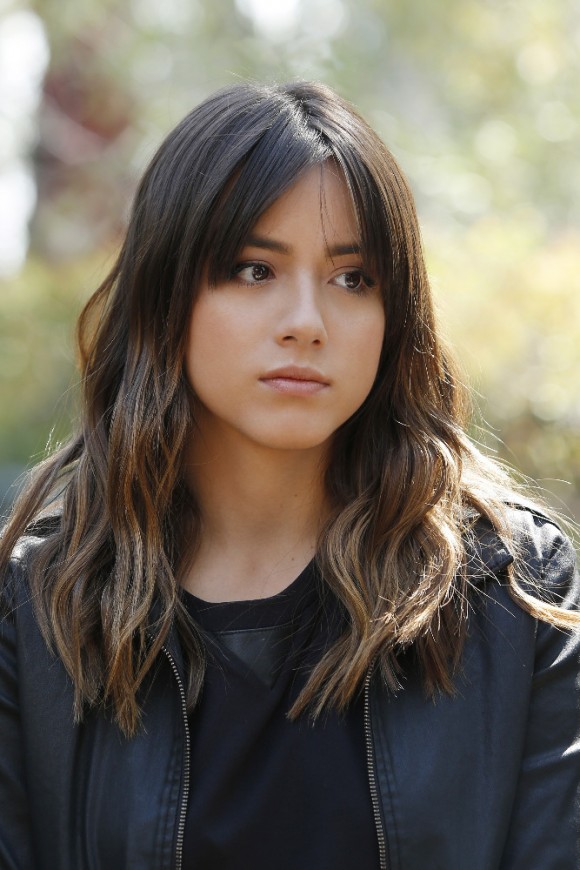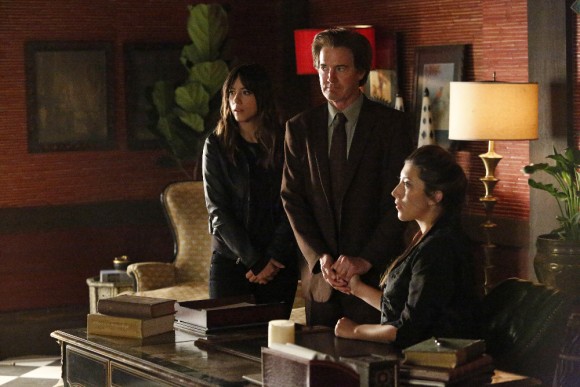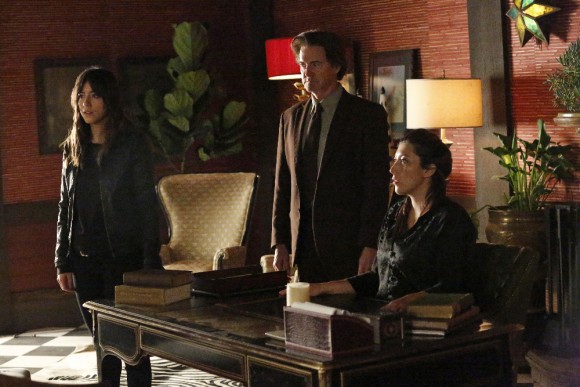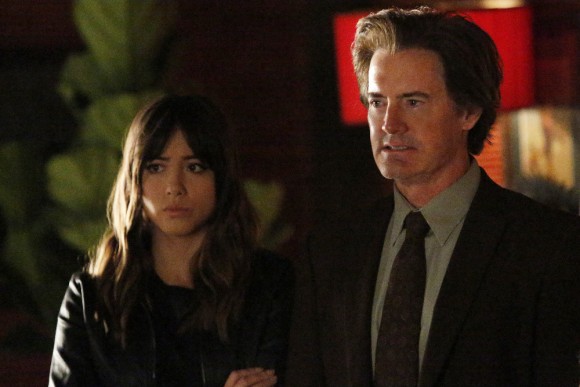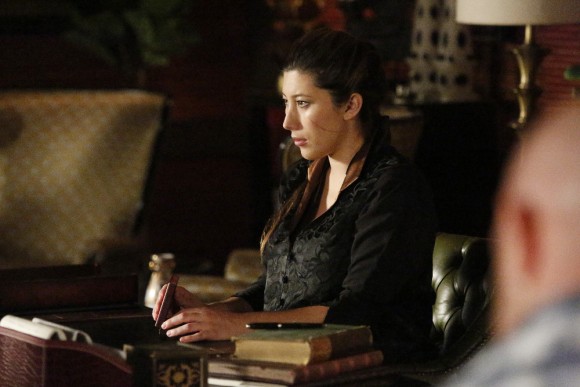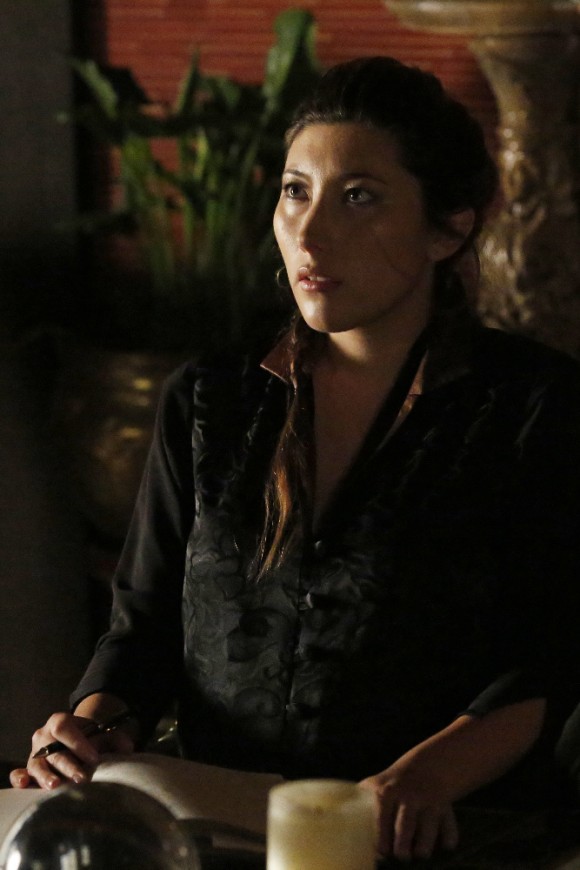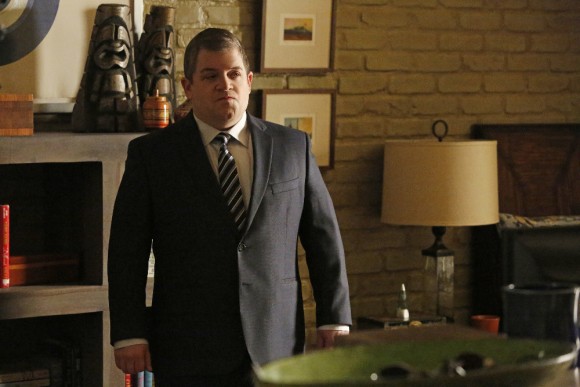 La série Agents of S.H.I.E.L.D. est diffusée chaque mardi sur ABC (et le mercredi sur W9), avec Clark Gregg (Directeur Phil Coulson), Ming-Na Wen (Agent Melinda May), Brett Dalton (Grant Ward), Chloe Bennet (Agent Skye), Iain De Caestecker (Agent Leo Fitz), Elizabeth Henstridge (Agent Jemma Simmons), Nick Blood (Lance Hunter) et Adrianne Palicki (Bobbi Morse).