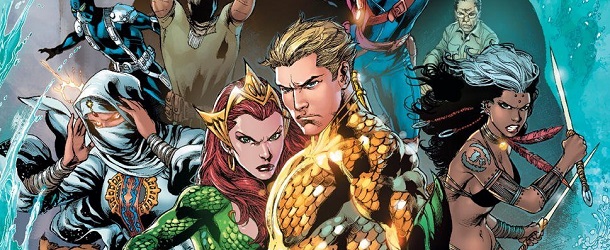 Il faudrait instaurer un jour férié à chaque sortie d'une nouvelle série Marvel/Netflix, ce qui se traduirait par une trêve des confiseurs au niveau de l'actualité super-héroïque… D'après The Hollywood Reporter, James Wan est en discussion pour réaliser Aquaman. A défaut d'être le roi d'Atlantis, Wan est un prince d'Hollywood. Tout ce qu'il touche cartonne au box office : Saw, Insidious, The Conjuring, Fast & Furious 7…
Problème, le jeune réalisateur australien serait lié contractuellement à Universal. Après le gigantesque succès de Fast & Furious 7, on imagine mal le studio dire non à une suite… Pour la petite histoire, deux noms ont circulé ces derniers mois sur les sites-rumeurs. Ceux de Jeff Nichols (Take Shelter, Mud) et de Noam Murro (300 : La naissance d'un empire). Reste une quatrième option : cloner Zack Snyder !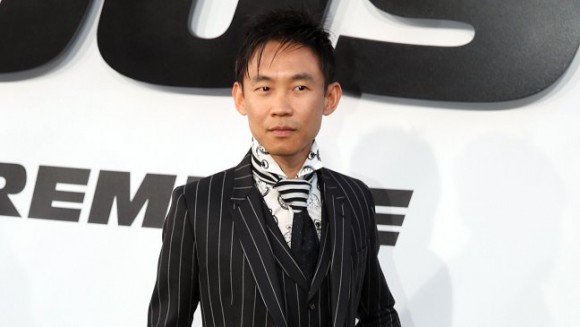 Aquaman sort aux États-Unis le 27 juillet 2018, avec Jason Momoa (Arthur Curry/Aquaman).