Mesdames et messieurs, votre commandant de bord vient de terminer Daredevil… Cela veut dire que nous allons pouvoir reprendre notre rythme de croisière habituel ! A quelques jours du retour de Gotham, voici toutes les images de 'Under the Knife' (20 avril), le second volet d'une trilogie centrée sur l'Ogre (Milo Ventimiglia). Viendront ensuite 'The Anvil or the Hammer' (27 avril) et le season finale, qui n'a pas encore de titre (4 mai)…
Gotham – Saison 1 – Episode 20 – 'Under the Knife' : Gordon et Bullock continuent d'enquêter sur l'Ogre, alors que ce dernier s'intéresse à un proche de Gordon. Pendant ce temps, Bruce et Selina font équipe pour démasquer un employé corrompu de Wayne Enterprises et Nygma vient au secours de Kristin Kringle.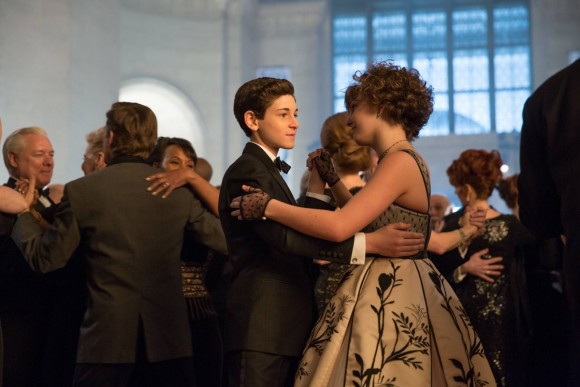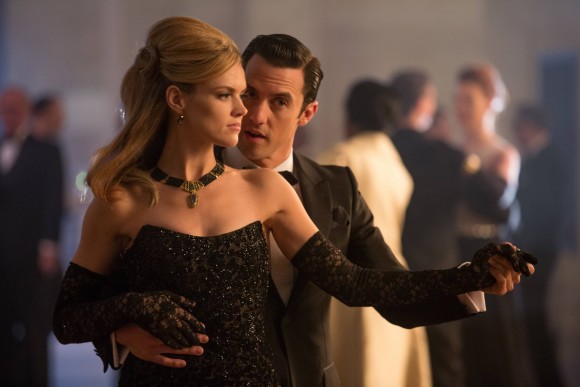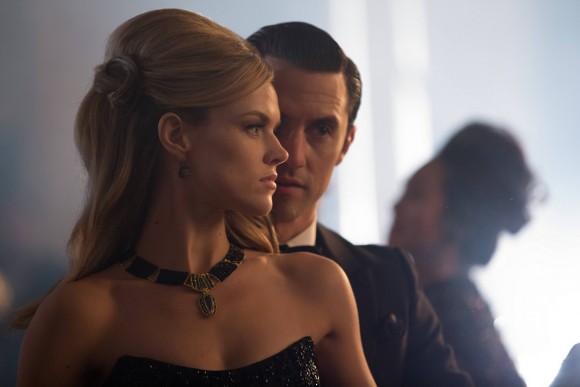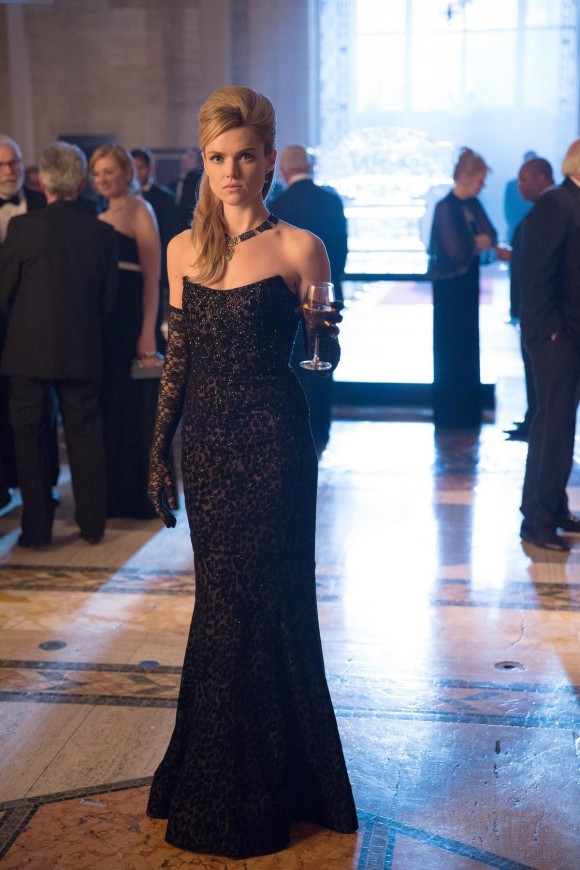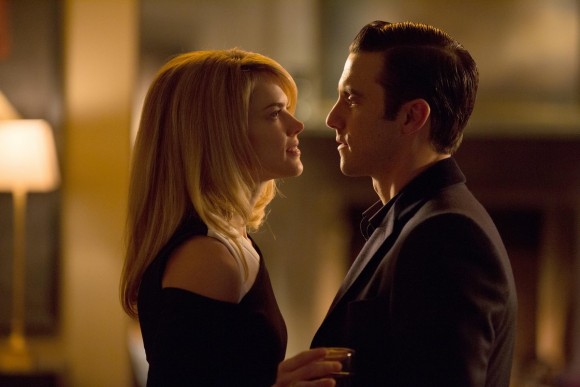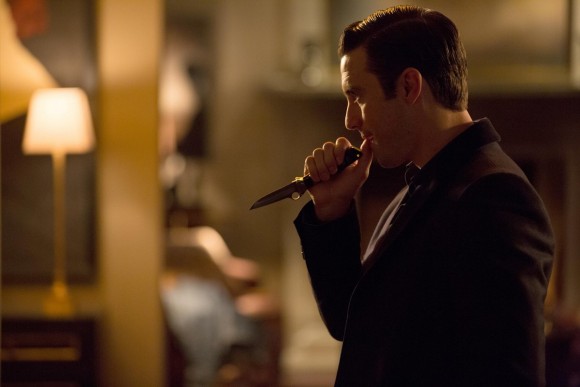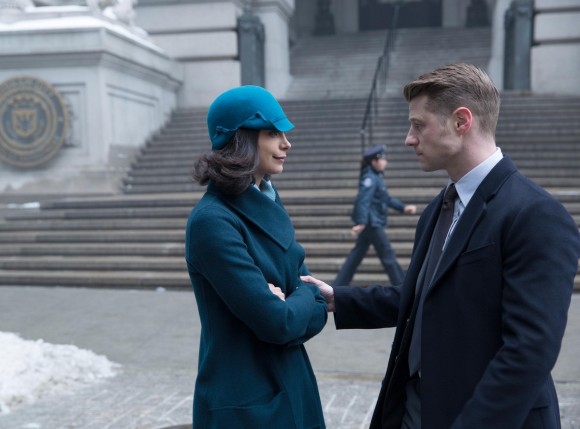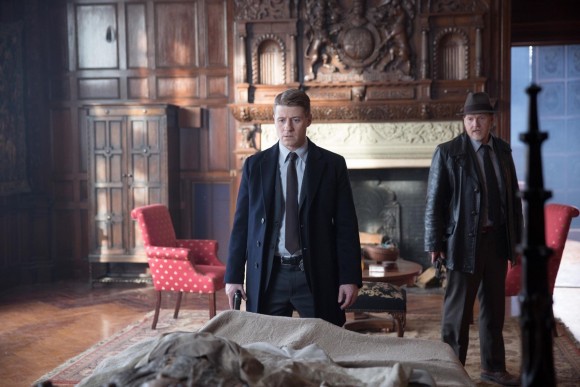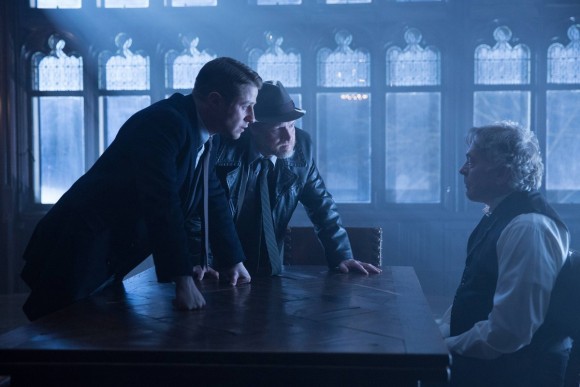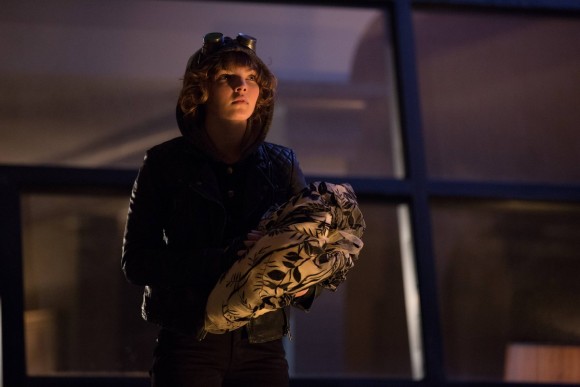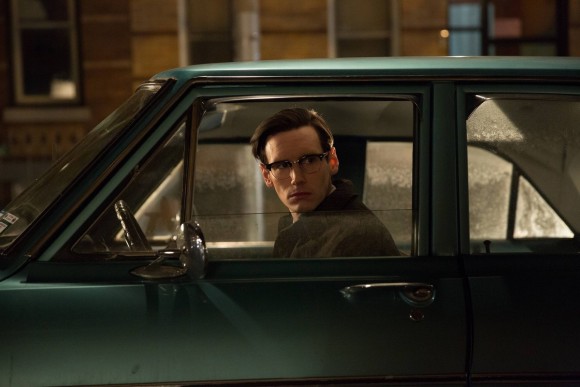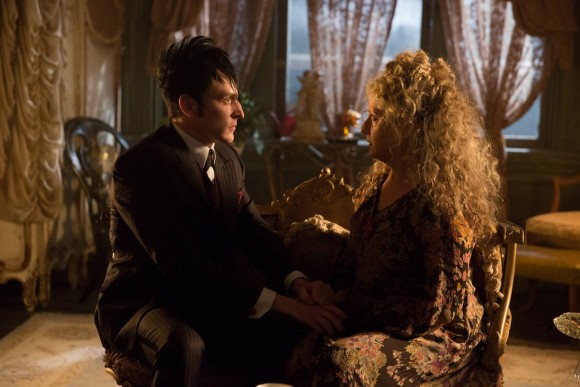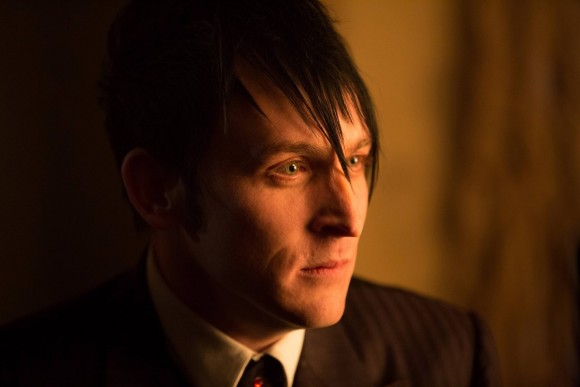 La série Gotham est diffusée chaque lundi sur la chaîne FOX (et prochainement sur TF1), avec Ben McKenzie (Inspecteur James Gordon), David Mazouz (Bruce Wayne), Donal Logue (Harvey Bullock), Camren Bicondova (Selina Kyle), Zabryna Guevara (Sarah Essen), Erin Richards (Barbara Kean), Robin Lord Taylor (Oswald Cobblepot), Jada Pinkett Smith (Fish Mooney) et Drew Powell (Butch Gilzean).