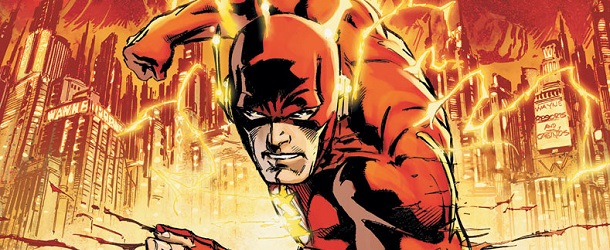 Deux cerveaux sinon rien, les super-héros au cinéma ne jurent plus que par les duos (via Deadline). Marvel a les frères Russo (Captain America : Le Soldat de l'Hiver) et DC Comics a… Phil Lord et Christopher Miller ! Les scénaristes-réalisateurs de La grande aventure LEGO écrivent actuellement un traitement de The Flash (une sorte de pré-scénario, où l'histoire et les différentes scènes du film sont détaillées).
On ne sait pas encore si le duo le plus courtisé d'Hollywood mettra en scène les aventures du Bolide Écarlate version cinéma. En même temps, ce n'est pas comme s'ils étaient pressés par le temps. The Flash, avec Grant Gustin, Ezra Miller dans le costume, sort sur les écrans américains le 23 mars 2018. D'ici là, Lord et Miller auront peut-être signé l'improbable 23 Jump Street feat. Men in Black imaginé par Sony !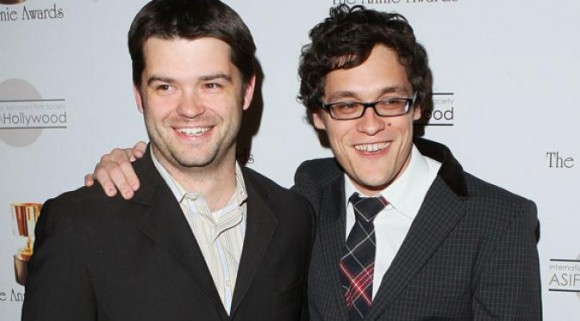 The Flash sort aux États-Unis le 23 mars 2018, avec Ezra Miller (Barry Allen/The Flash).