C'est le crossover que nous attendions tous… Joe West, l'allié de The Flash vs. Quentin Lance, l'ennemi d'Arrow ! Au-delà de l'enquête sur le Dr Wells, j'espère que les deux policiers discuteront de la place des encapés dans la société… Il y a de quoi faire ! Dans 'Who is Harrison Wells ?' (21 avril), Cisco Ramon fera également la connaissance de Laurel Lance. Vous devinez tous pourquoi, inutile de le CRIER, n'est-ce pas ?
The Flash – Saison 1 – Episode 19 – 'Who is Harrison Wells?' : Joe et Cisco se rendent à Starling City afin de poursuivre leur enquête sur le Dr Wells. En ville, le duo requiert l'aide du Capitaine Lance, et Cisco rencontre Black Canary, qui lui demande une faveur. Pendant ce temps, à Central City, Barry court après un méta-humain nommé Hannibal Bates, capable de se transformer en la personne qu'il touche – ce qui inclut Eddie, Iris, Caitlin et même The Flash.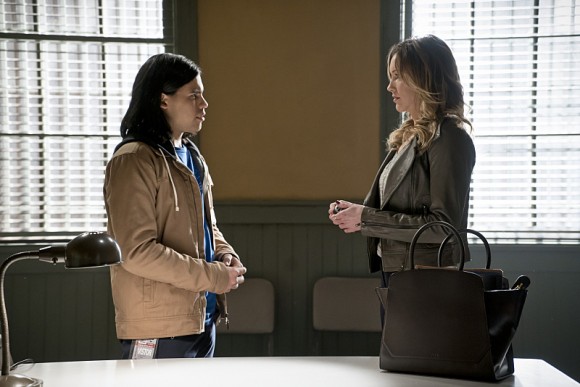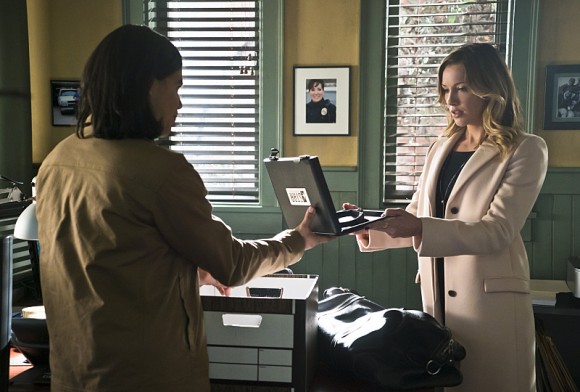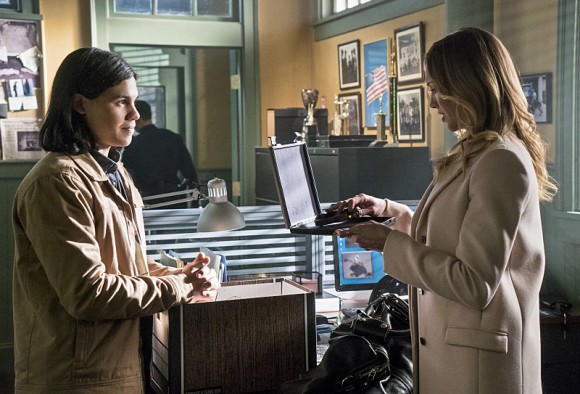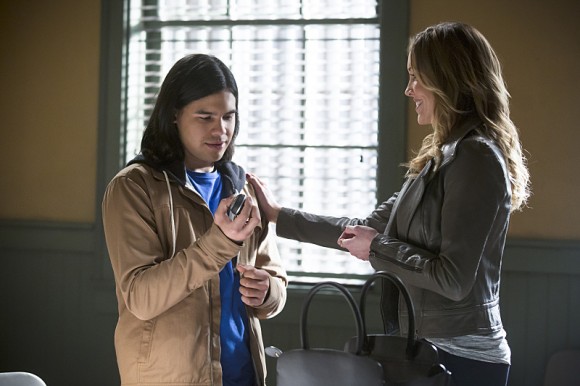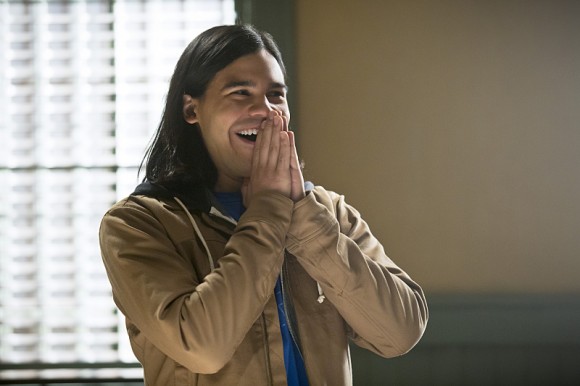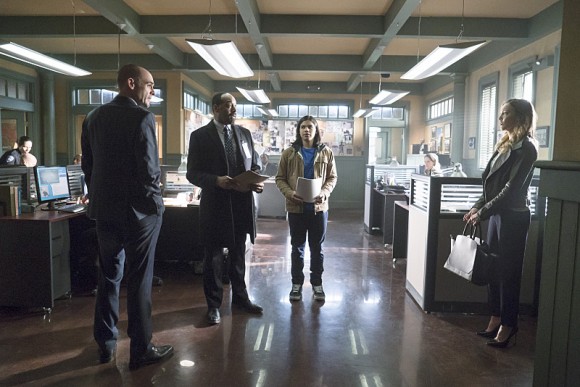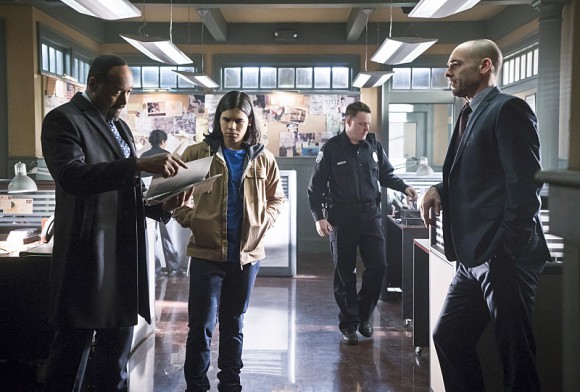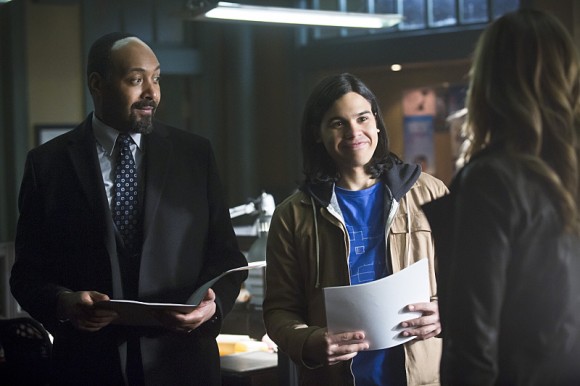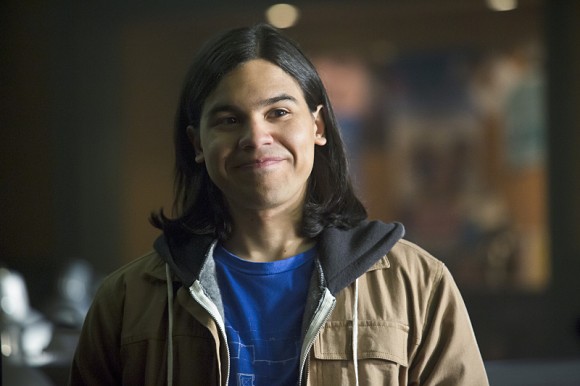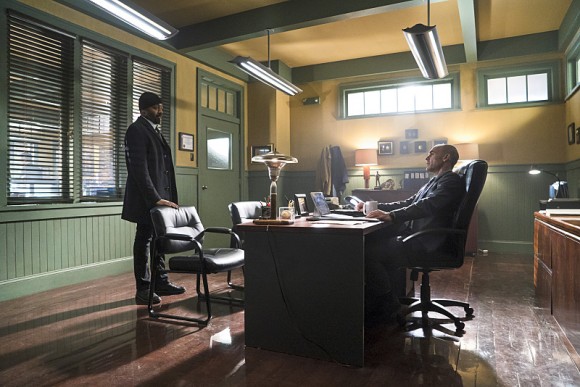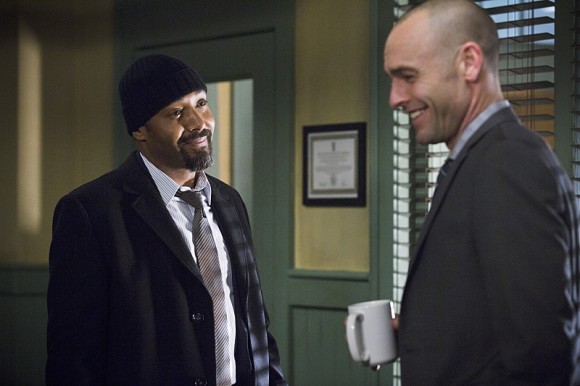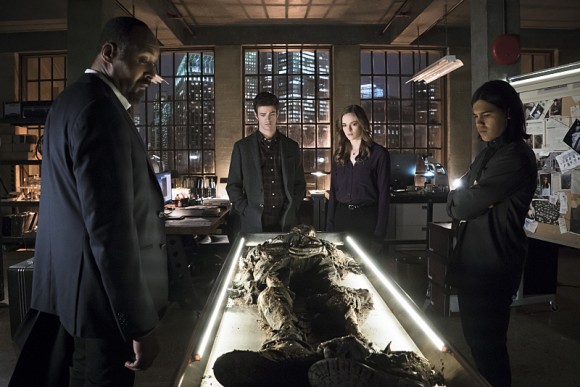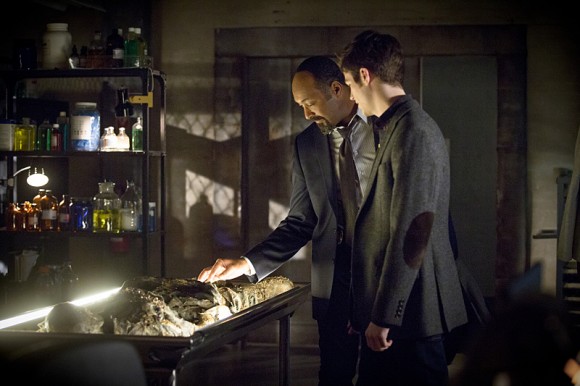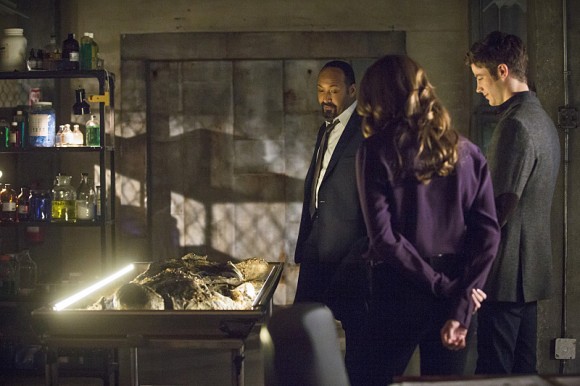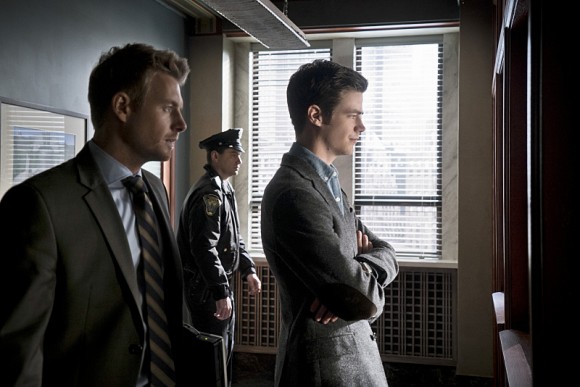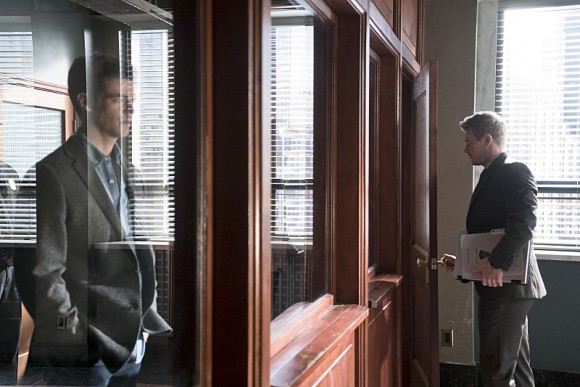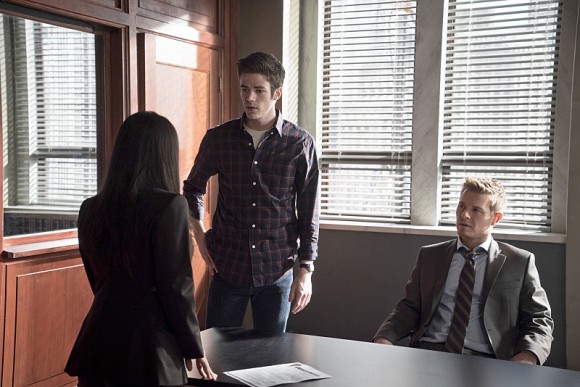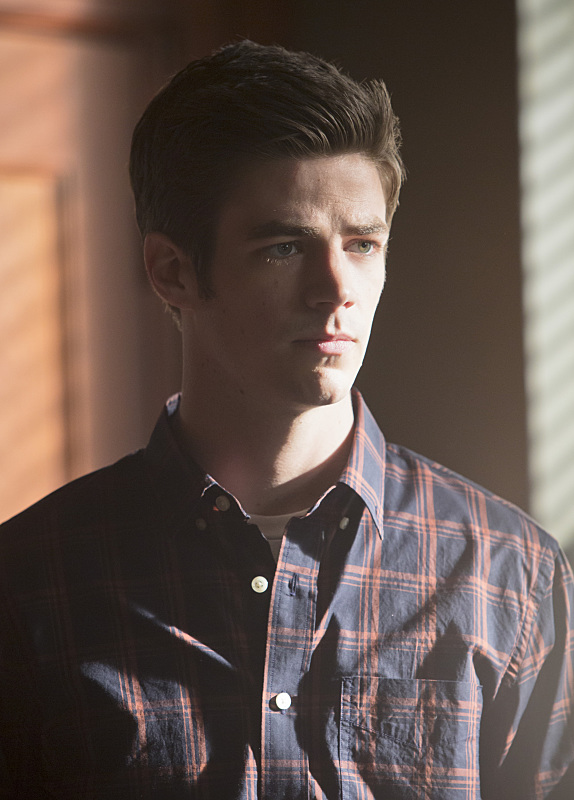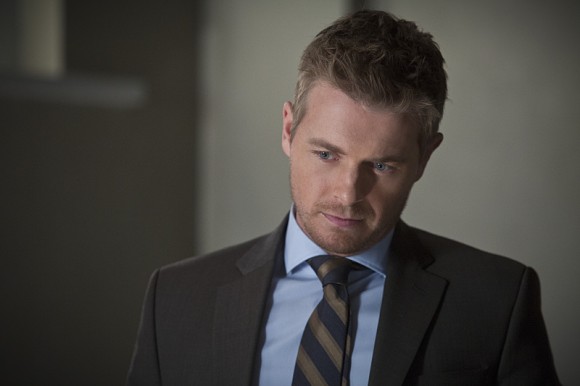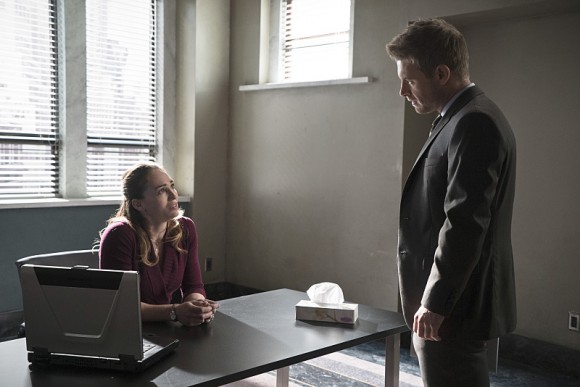 La série The Flash est diffusée chaque mardi sur la chaîne The CW (et prochainement sur TF1), avec Grant Gustin (Barry Allen/The Flash), Candice Patton (Iris West), Rick Cosnett (Eddie Thawne), Danielle Panabaker (Caitlin Snow), Carlos Valdes (Cisco Ramon), Tom Cavanagh (Harrison Wells) et Jesse L. Martin (Inspecteur West).