Cette série est complètement dingue. Cela ressemble à un season finale, mais ce n'est pas le season finale ! Dans 'Rogue Air' (12 mai), The Flash, Arrow et Firestorm affrontent Reverse Flash, Captain Cold, Weather Wizard, Golden Glider, Deathbolt, Peek-a-Boo, The Mist et Prism ! Comme dirait Cisco : « Boom ! » Où est Heat Wave ? A quoi ressemblera le duel Arrow vs. Reverse Flash ? Vivement !
The Flash – Saison 1 – Episode 22 – 'Rogue Air' : Alors que Wells prend une nouvelle fois l'avantage sur l'équipe de S.T.A.R. Labs, Barry réalise qu'il a besoin de faire quelque chose d'important et il tend la main à un vieil ennemi, Captain Cold, pour lui demander de l'aide. Joe et Caitlin préviennent Barry que Cold n'est pas digne de confiance. Fidèle à son habitude, Cold a ses propres plans, des plans qui impliquent les méta-humains piégés dans les cellules de confinement. Quand tout va de travers, The Flash obtient finalement du renfort – Arrow et Firestorm.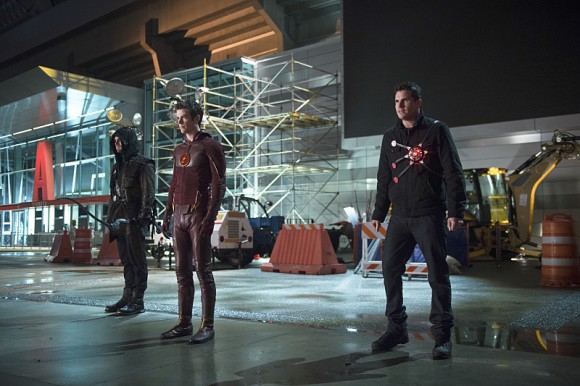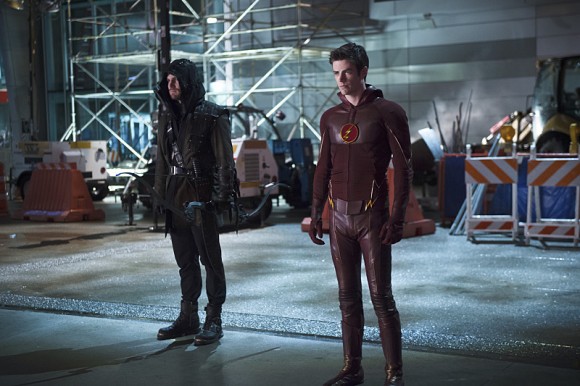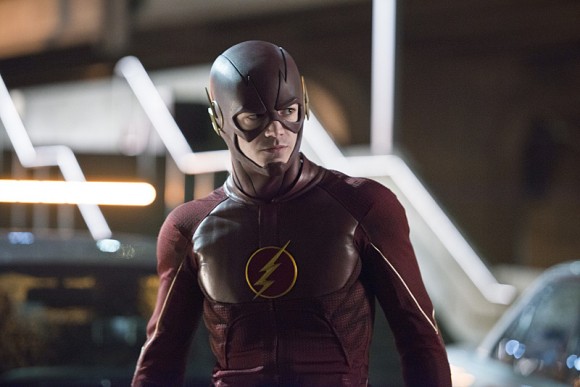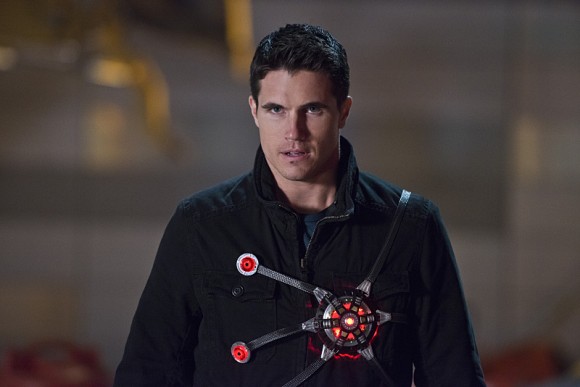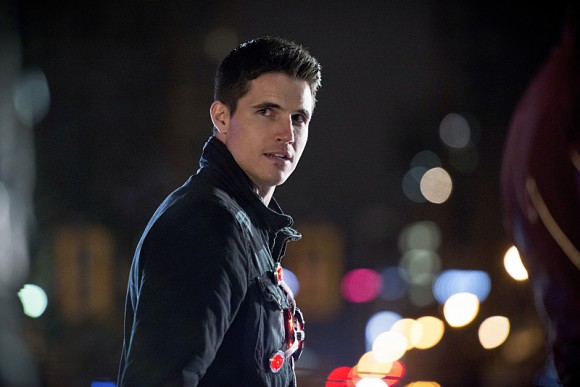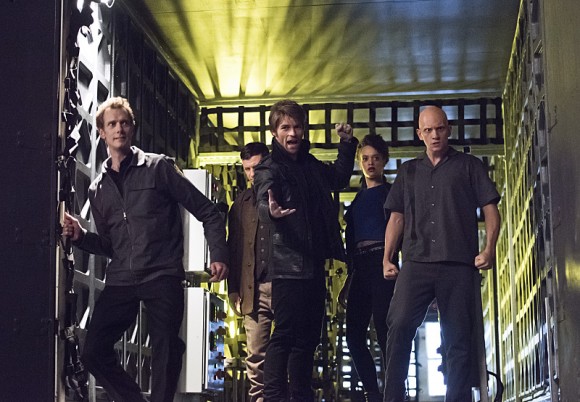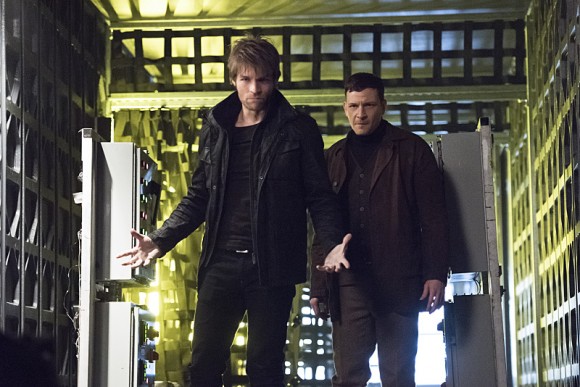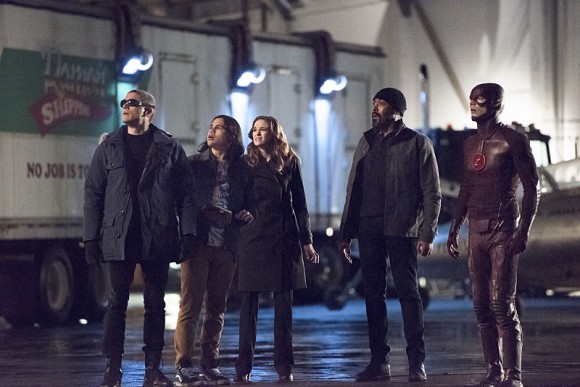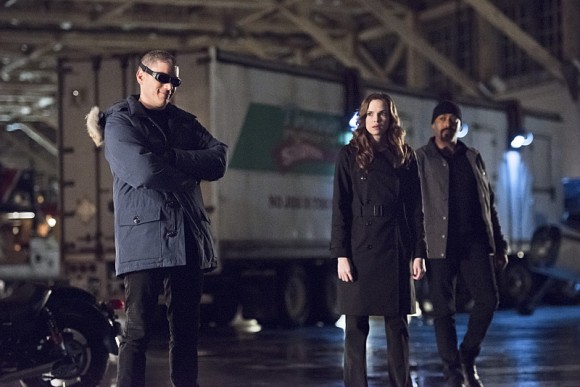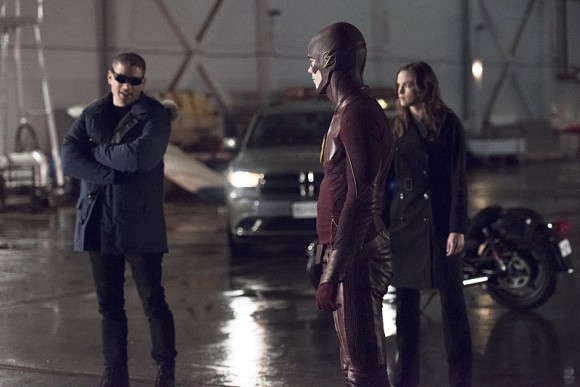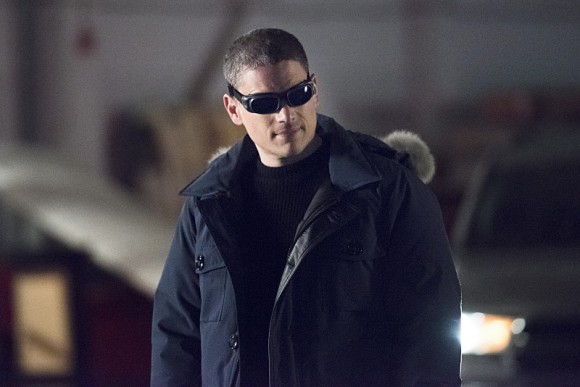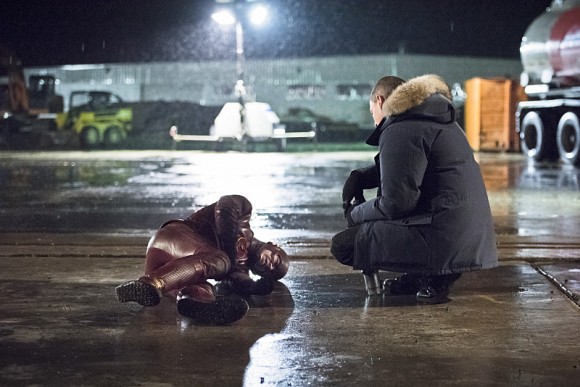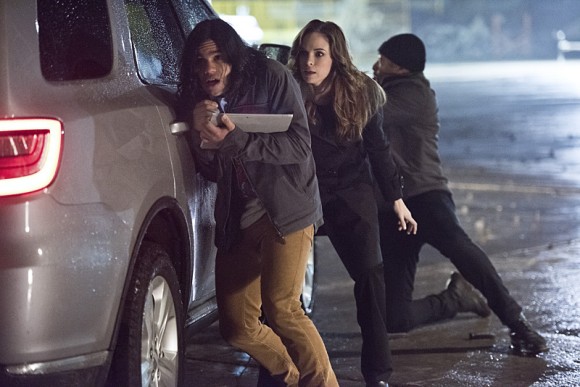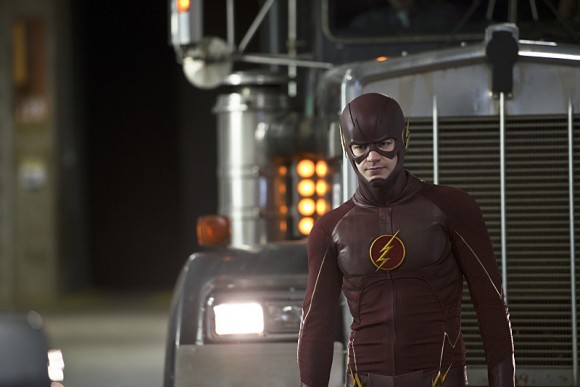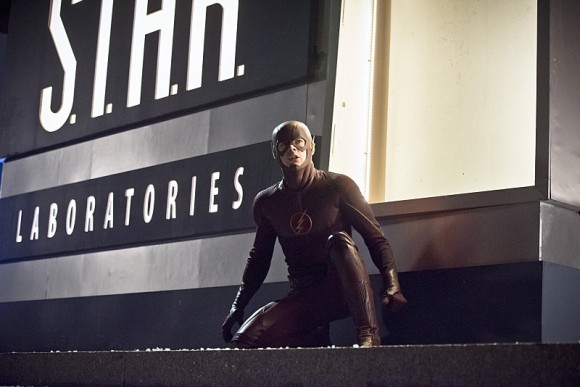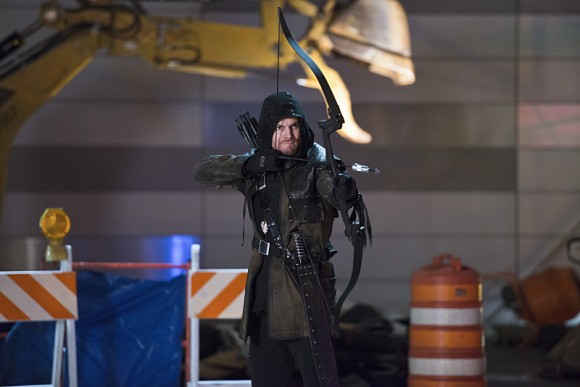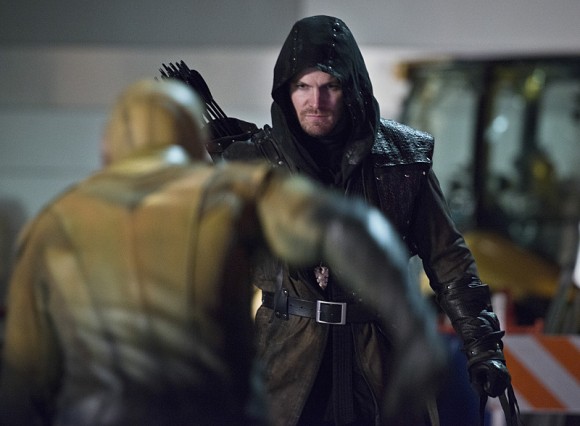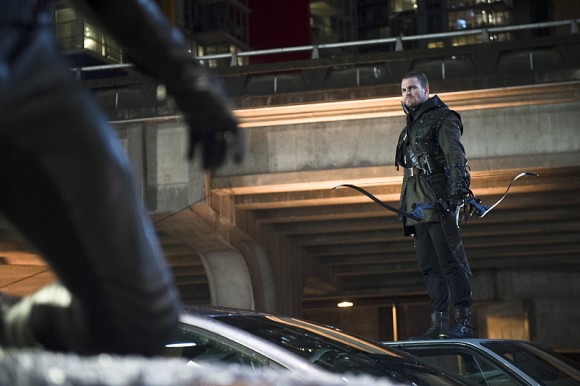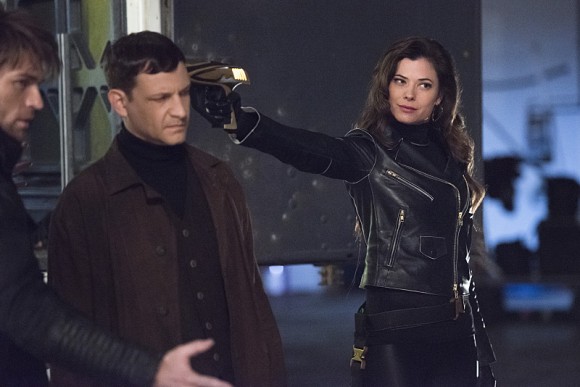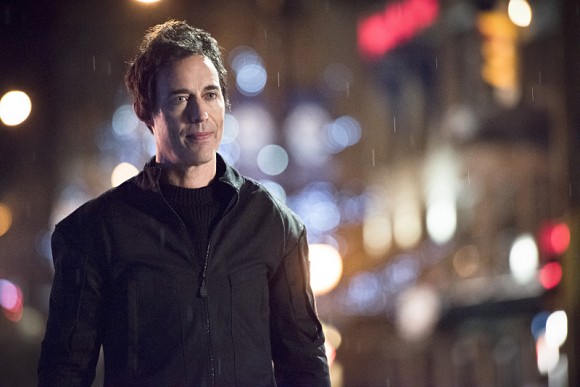 La série The Flash est diffusée chaque mardi sur la chaîne The CW (et prochainement sur TF1), avec Grant Gustin (Barry Allen/The Flash), Candice Patton (Iris West), Rick Cosnett (Eddie Thawne), Danielle Panabaker (Caitlin Snow), Carlos Valdes (Cisco Ramon), Tom Cavanagh (Harrison Wells) et Jesse L. Martin (Inspecteur West).