San Diego Comic-Con 2015, c'est parti ! On commence avec le premier poster de la saison 4 d'Arrow. Stephen Amell et les showrunners n'ont pas menti : cette saison s'annonce moins sombre. C'est une bonne nouvelle, surtout pour Felicity Smoak, qui va pouvoir réduire son budget kleenex. Viennent ensuite une bannière réunissant les héros de la chaîne The CW et une frise murale célébrant la diversité des séries DC Comics/Vertigo, d'Arrow à Legends of Tomorrow en passant par iZombie, The Flash, Gotham, Lucifer et Supergirl. Classe !
Après avoir vaincu son plus redoutable ennemi, Oliver Queen (alias The Arrow) a quitté Starling City sous le soleil couchant, accompagné par son grand amour, Felicity Smoak, avec l'espoir de commencer une nouvelle vie. Mais Oliver sera-t-il vraiment en mesure de laisser son passé derrière lui ? Si oui, que va devenir l'équipe qu'il a assemblé si durement ? Diggle, Thea et Laurel continueront-ils la croisade d'Oliver sans lui ? Et avec Malcolm Merlyn en Ra's al Ghul à la tête de la Ligue des Assassins, tout le monde est-il vraiment en sécurité ?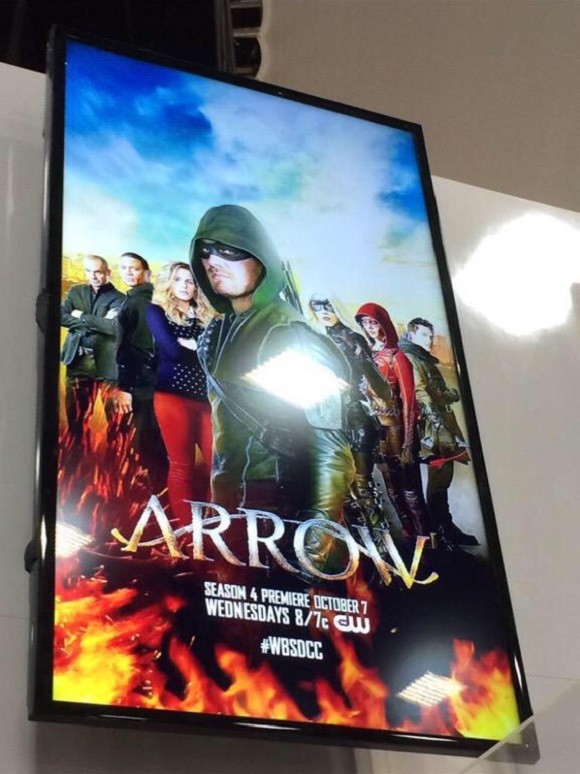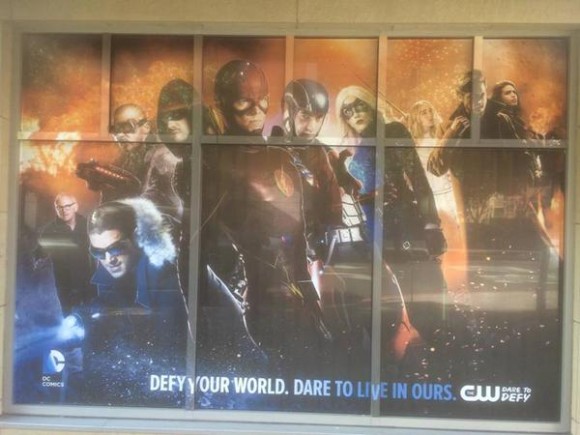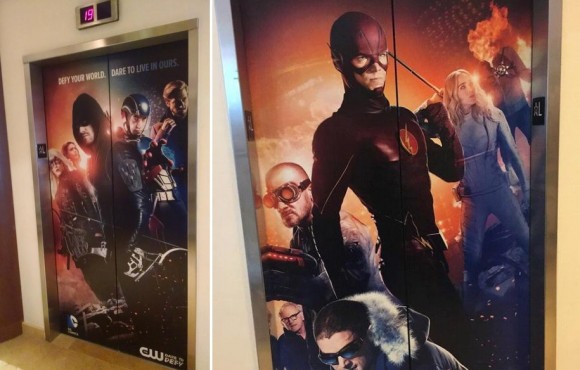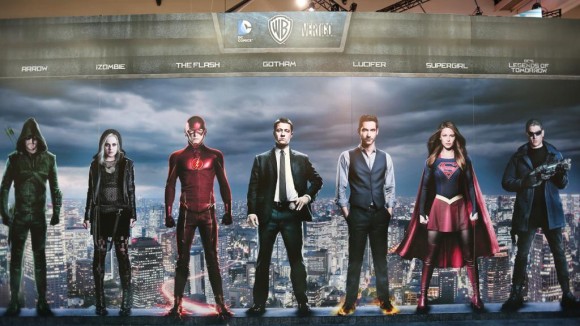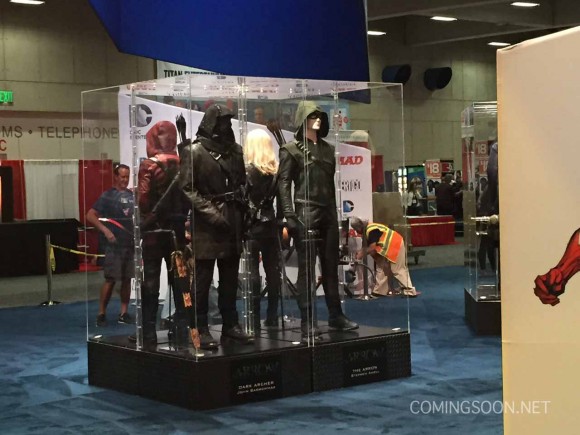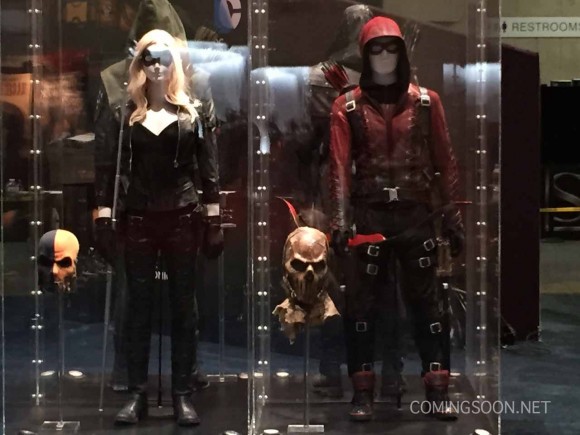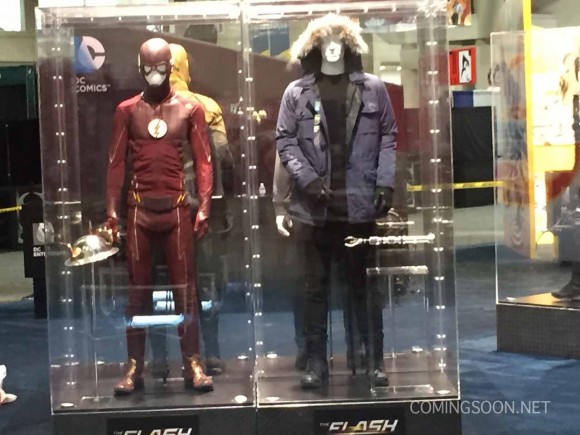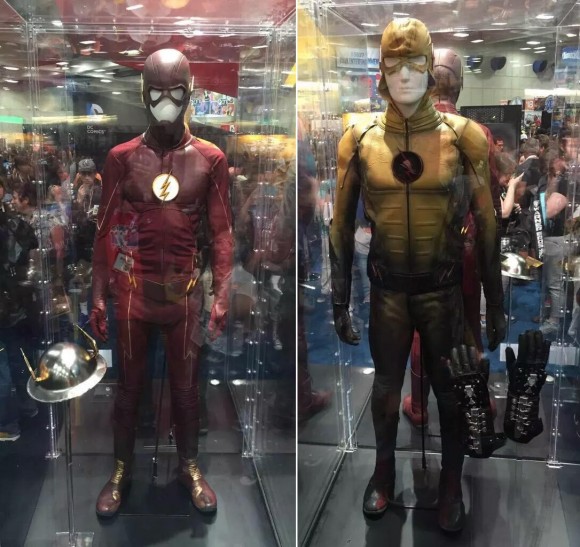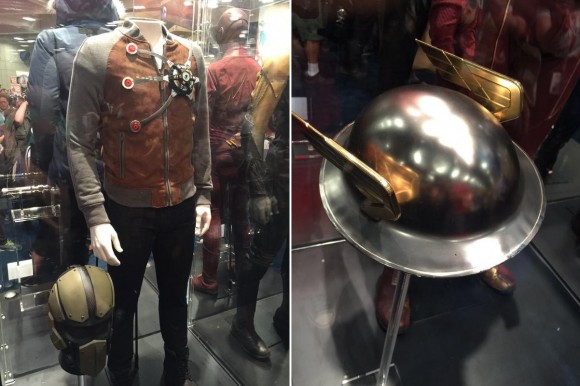 La série Arrow revient le 7 octobre sur la chaîne The CW, avec Stephen Amell (Oliver Queen/The Arrow), Katie Cassidy (Laurel Lance/Canary), David Ramsey (John Diggle), Emily Bett Rickards (Felicity Smoak), Willa Holland (Thea Queen/Speedy), John Barrowman (Malcom Merlyn/Dark Archer), Paul Blackthorne (Quentin Lance) et Brandon Routh (Ray Palmer/The Atom).