Projetons-nous le 20 octobre avec les images du quatrième épisode la saison 3 d'Agents of S.H.I.E.L.D., alias la série super-héroïque qui a le mieux réussi sa rentrée. En bonus, vous trouverez l'intégralité du panel Marvel Television qui s'est déroulé hier à la Comic-Con de New York. Aucune révélation majeure (en revanche, il y a du nouveau pour Agent Carter). Enfin, la galerie de l'épisode 3 a été mise à jour avec des images fraichement dévoilées (admirez le sourire de May !). Pourquoi ne l'ont-elles pas été avant ? Ceux qui ont vu l'épisode de mardi connaissent déjà la réponse…
Agents of S.H.I.E.L.D. – Saison 3 – Episode 4 – 'Devils You Know' : Après avoir accepté de partager – à contrecœur – des informations avec Rosalind et l'ATCU, Coulson et l'équipe partent à la recherche d'un Inhumain qui tue d'autres Inhumains, que May estime que la mission de Hunter visant à arrêter Ward devient trop personnelle.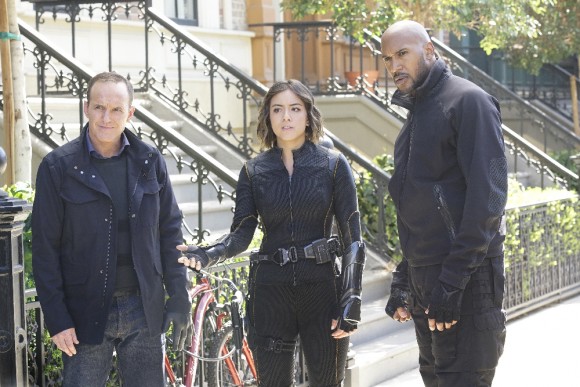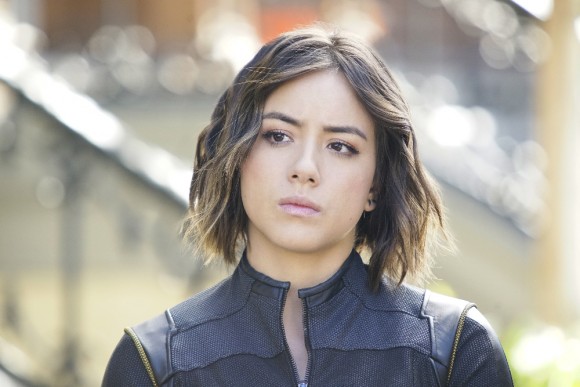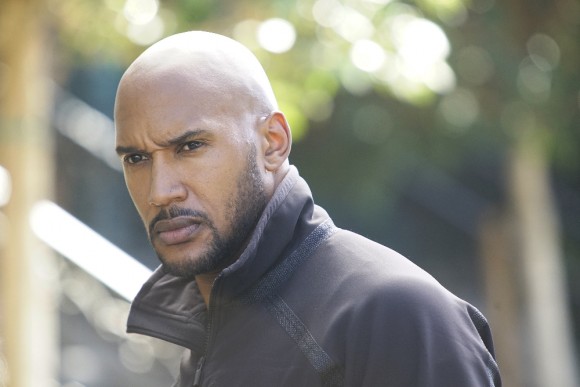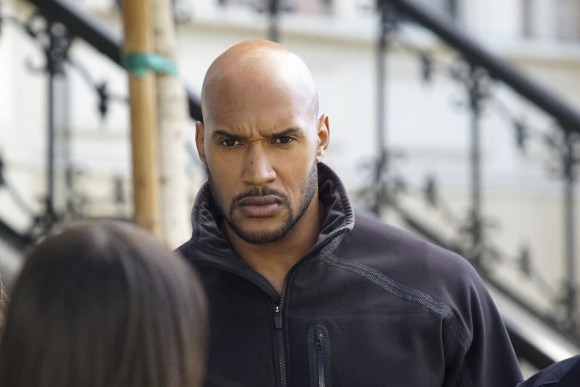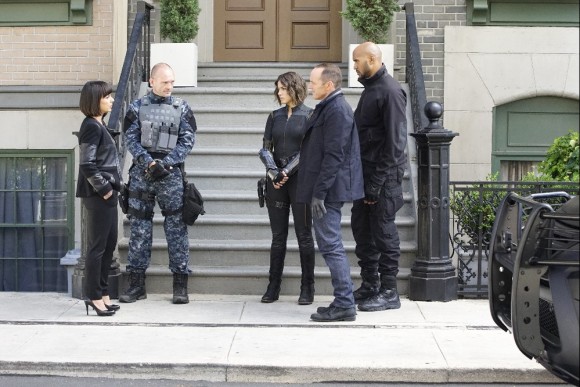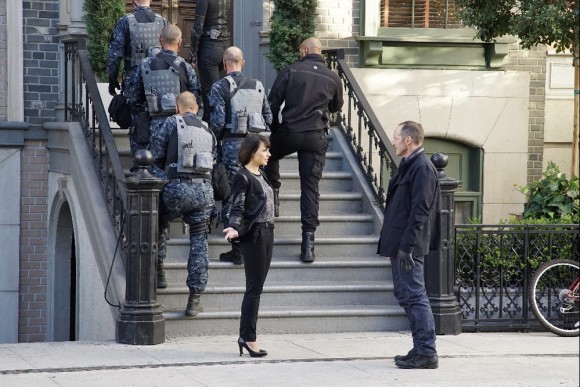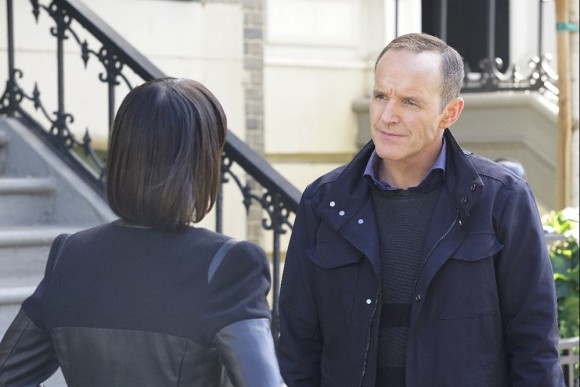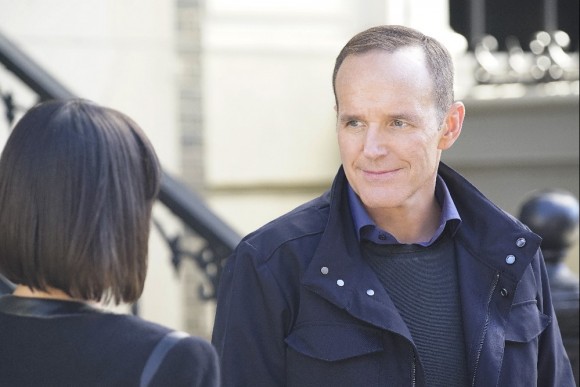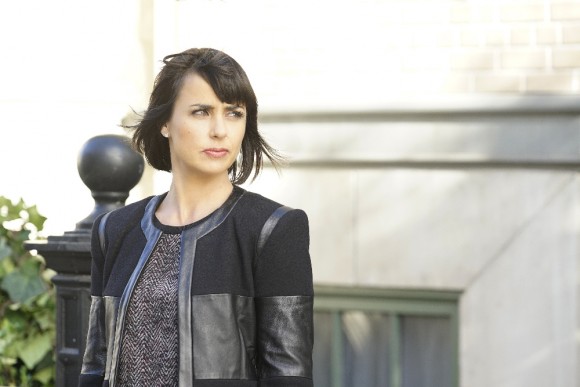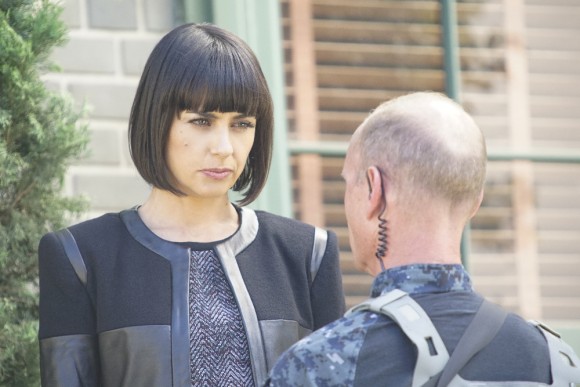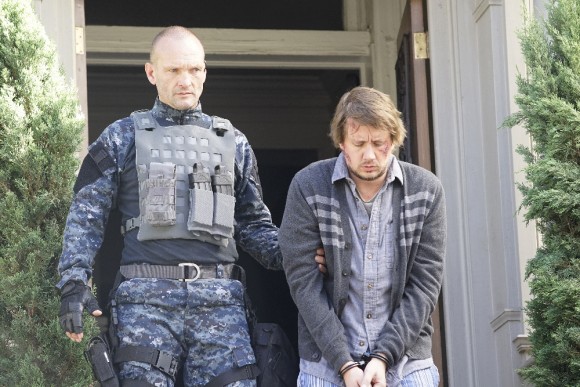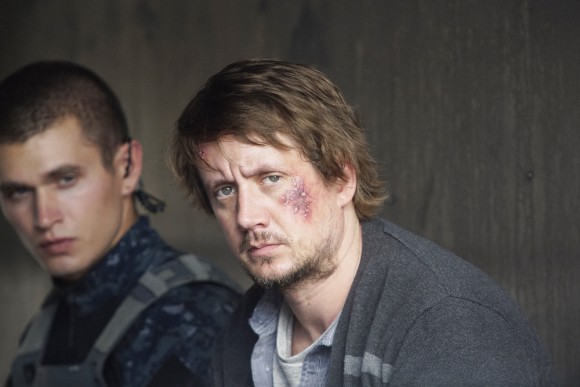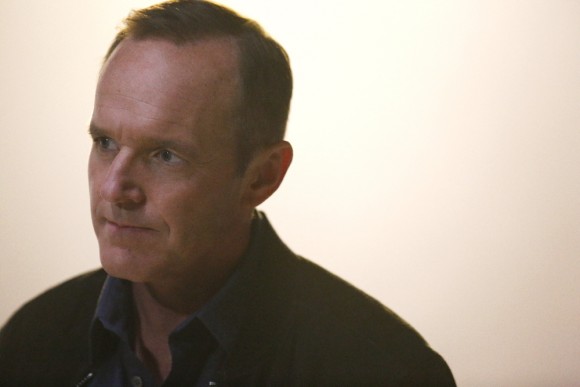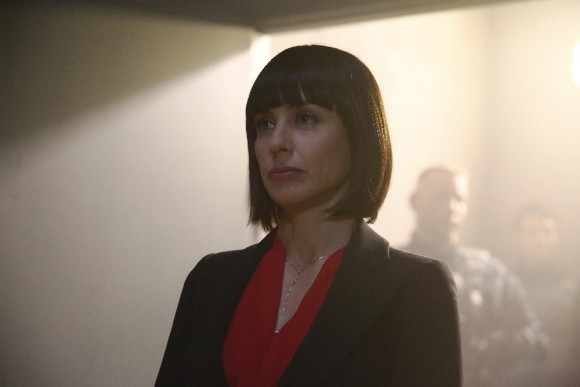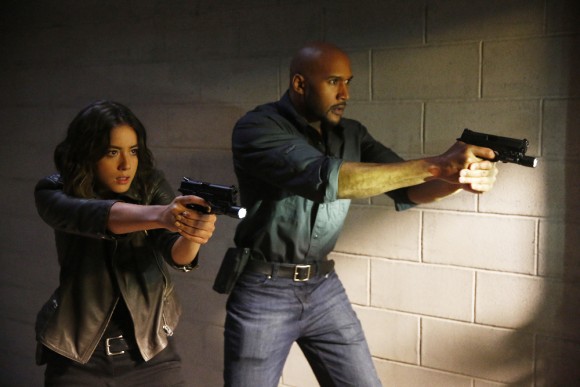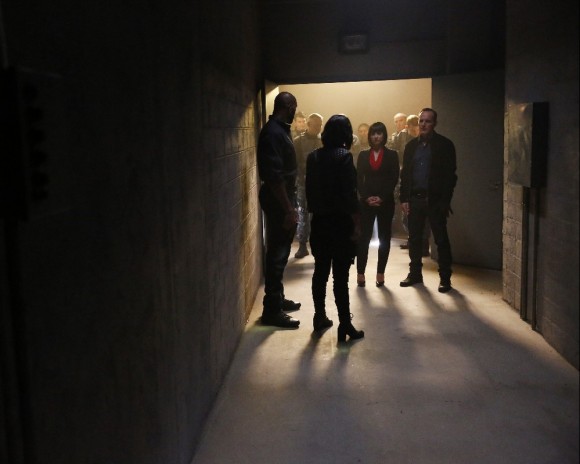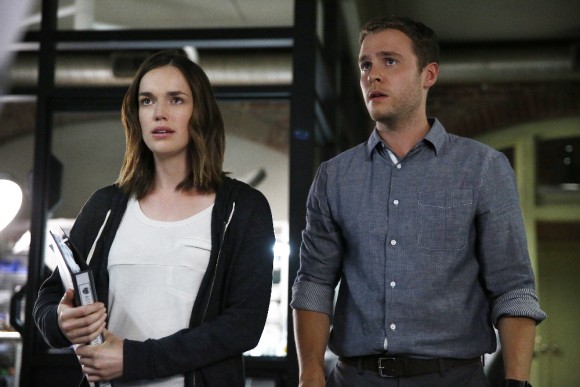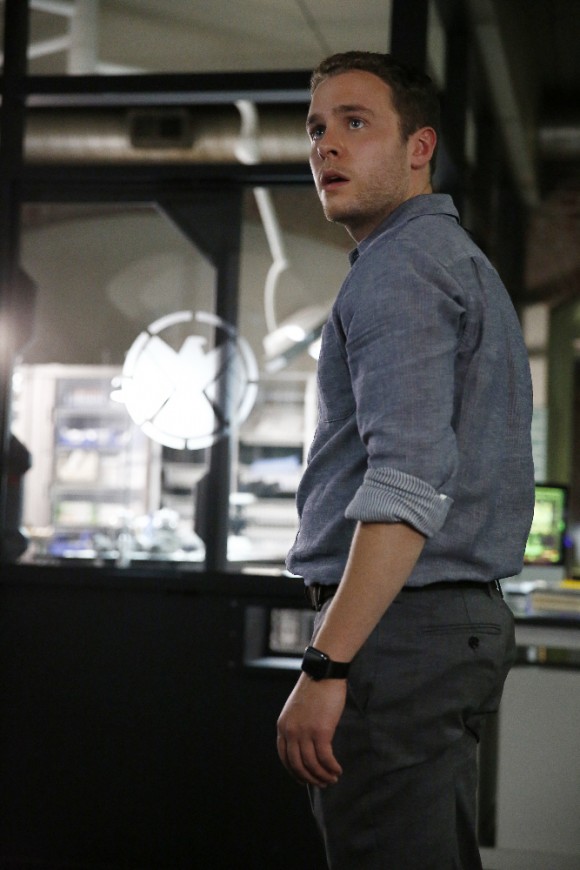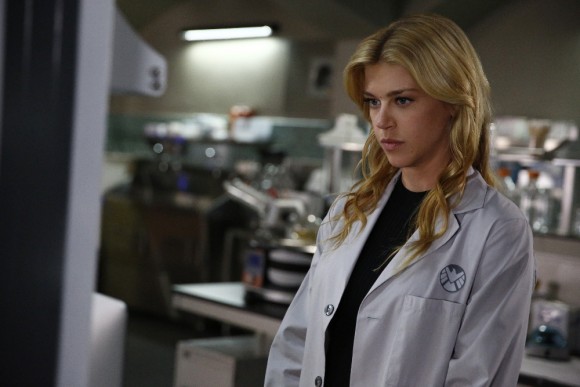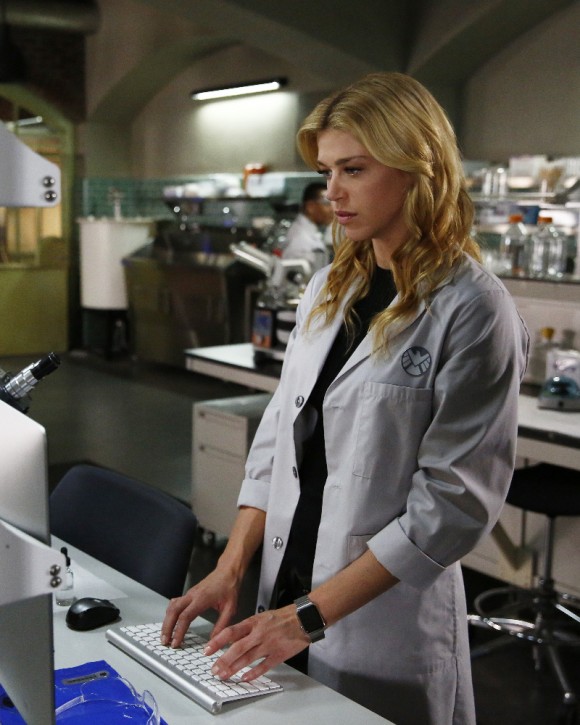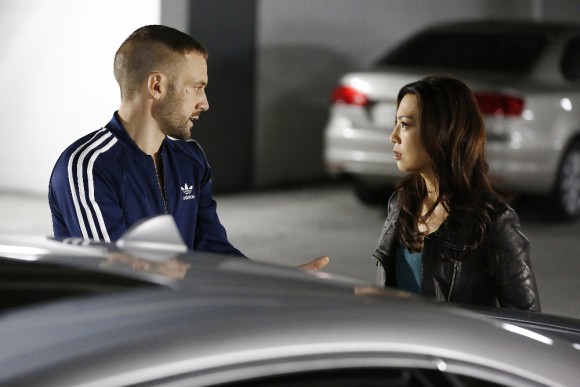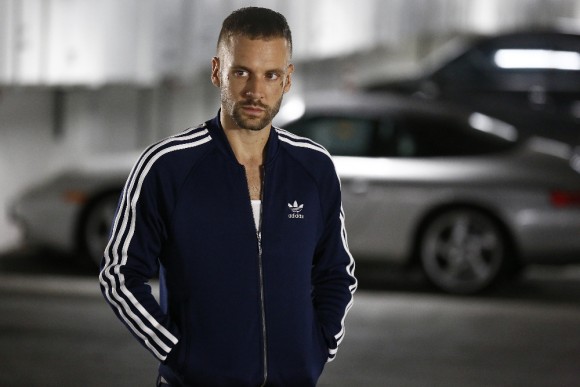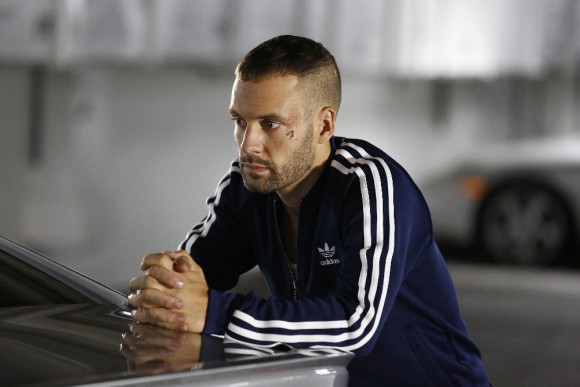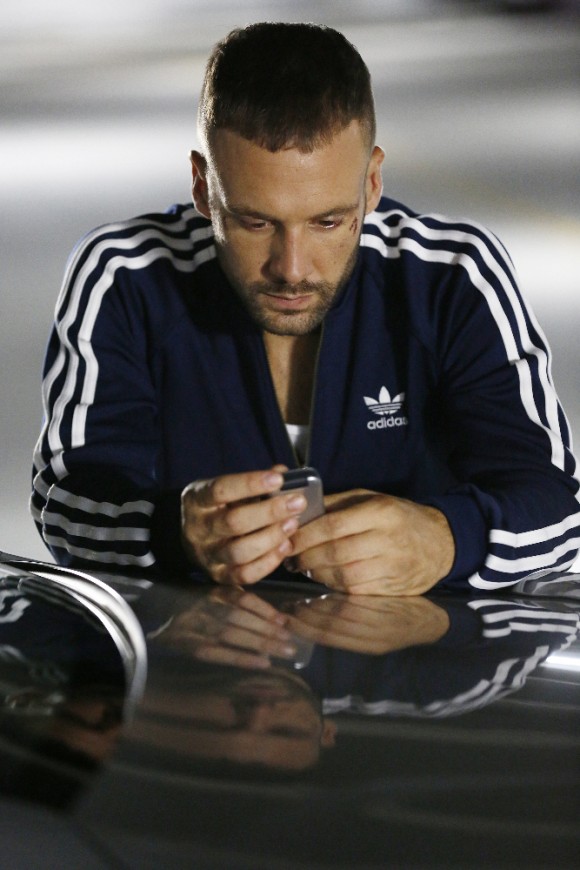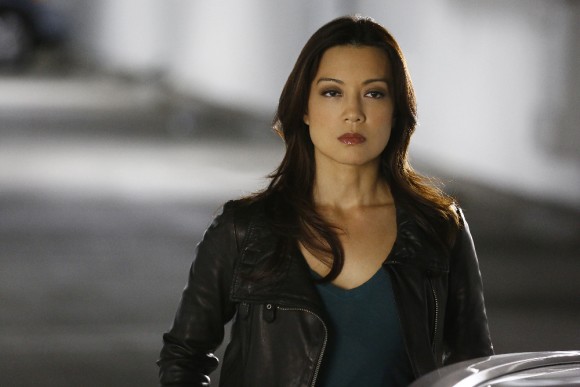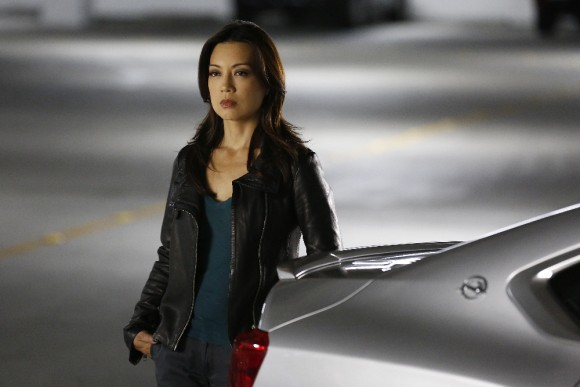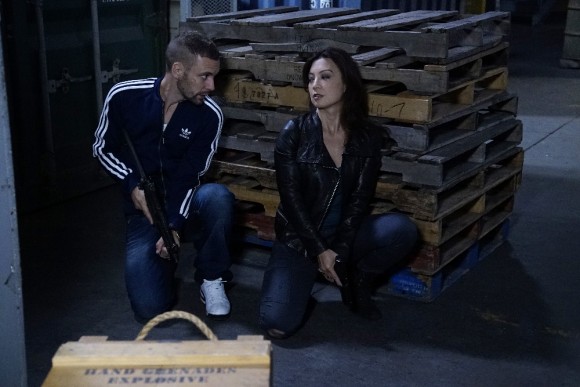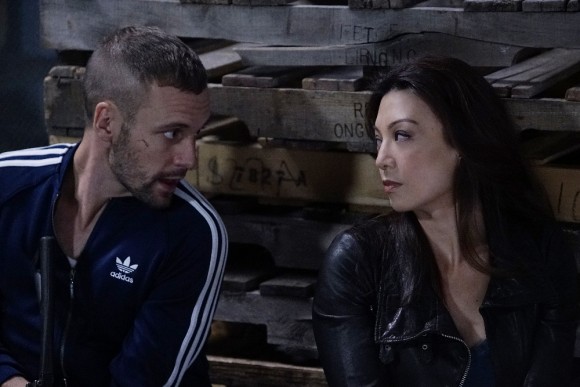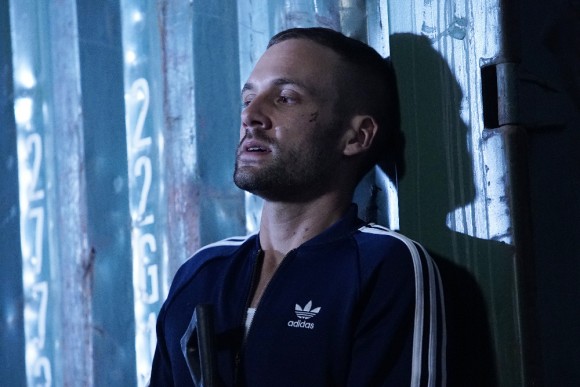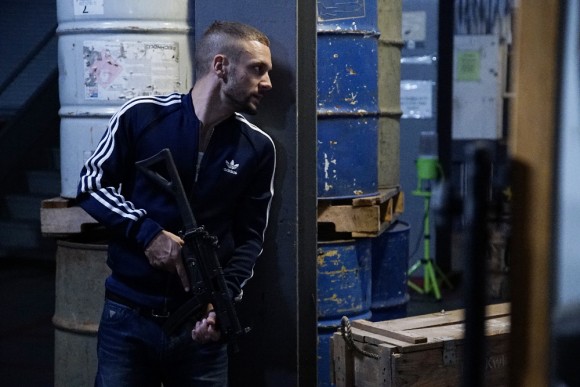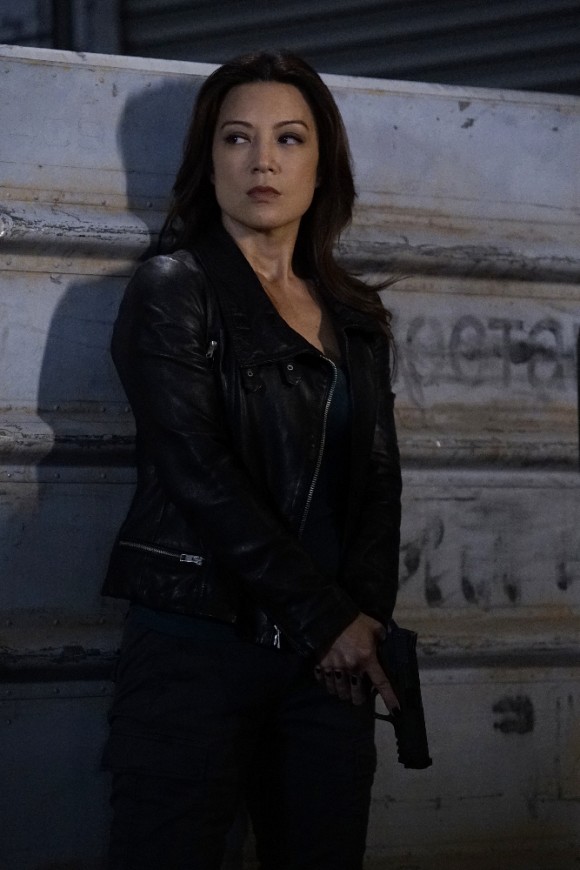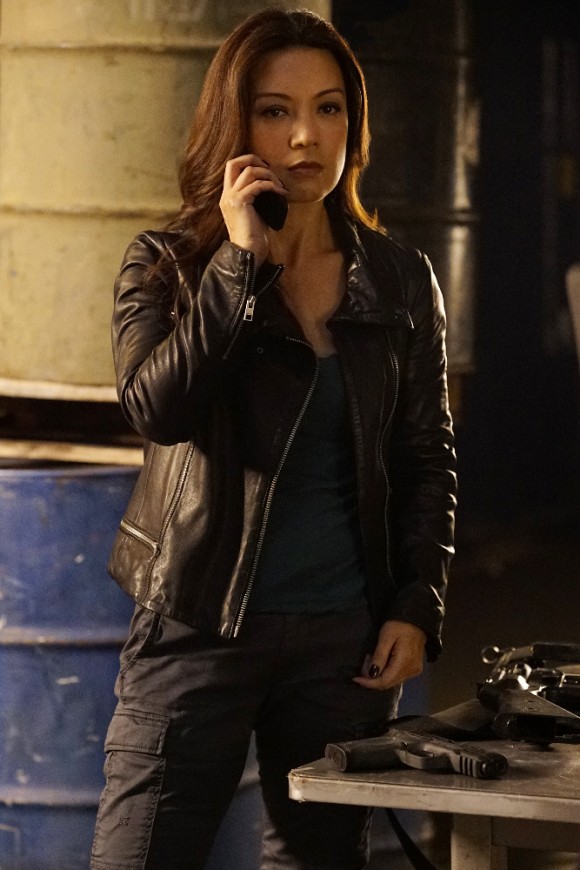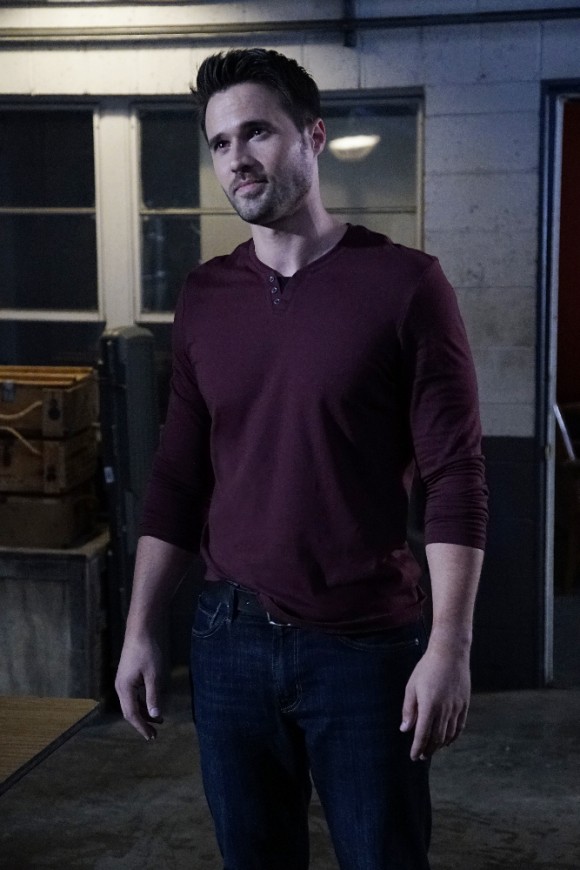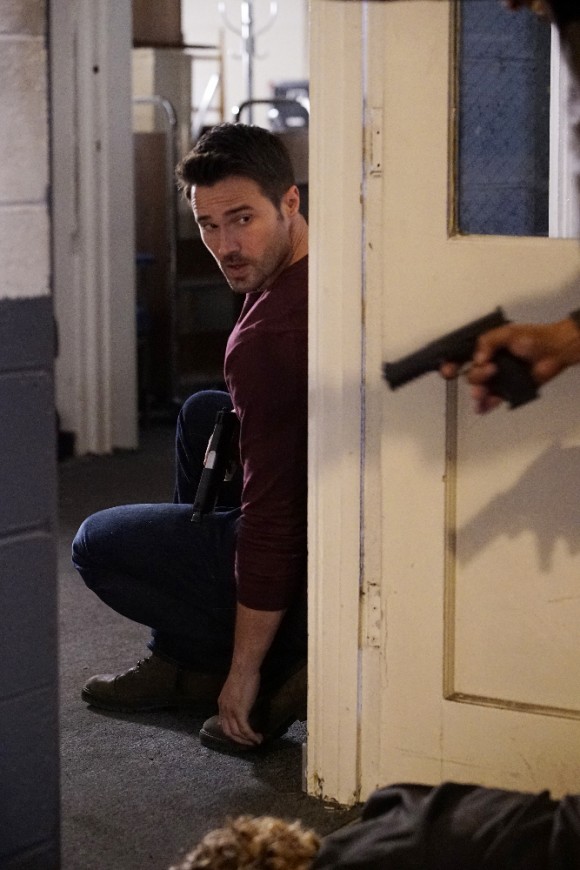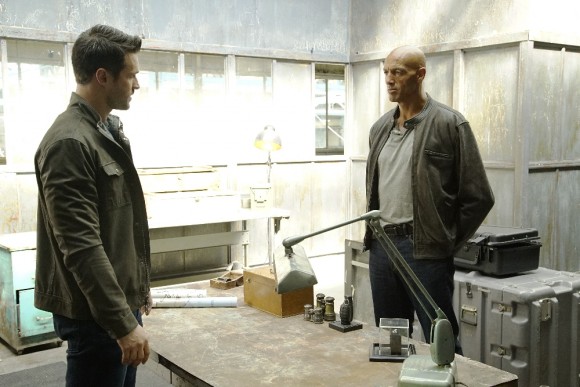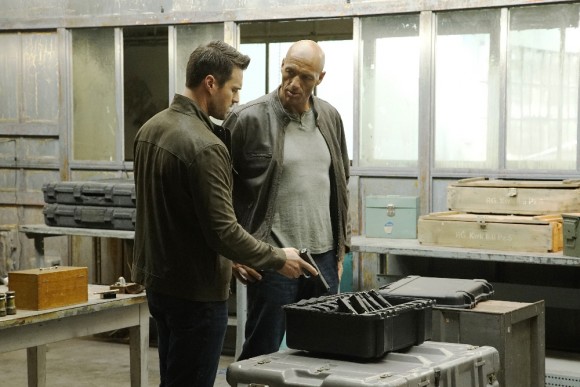 ——————————————
La série Agents of S.H.I.E.L.D. est diffusée chaque mardi sur ABC, avec Clark Gregg (Directeur Phil Coulson), Ming-Na Wen (Agent Melinda May), Brett Dalton (Grant Ward), Chloe Bennet (Agent Daisy Johnson), Iain De Caestecker (Agent Leo Fitz), Elizabeth Henstridge (Agent Jemma Simmons), Nick Blood (Lance Hunter) et Adrianne Palicki (Bobbi Morse).