Qu'est-il arrivé à Jemma Simmons ? Réponse mardi prochain, dans l'épisode '4,722 Hours' (= 196.75 jours = 6.46 mois). Depuis son retour sur Terre, Simmons se prend pour Jack Shephard dans Lost, murmurant à qui veut l'entendre cette mystérieuse phrase : « I have to go back ! » Pourquoi ? Aurait-elle laissé quelqu'un sur place ? Qu'a-t-elle mangé pendant ces six mois ? Et pour ceux qui ont vu le dernier épisode, en êtes-vous arrivé à la conclusion qu'[Andrew et Lash] ne font qu'un ? A vos théories !
Agents of S.H.I.E.L.D. – Saison 3 – Episode 5 – '4,722 Hours' : Après son sauvetage dramatique d'une autre planète, Simmons – encore sous le choc du calvaire qu'elle a traversé – révèle comment elle a dû se battre pour sa vie sur ce nouveau monde hostile.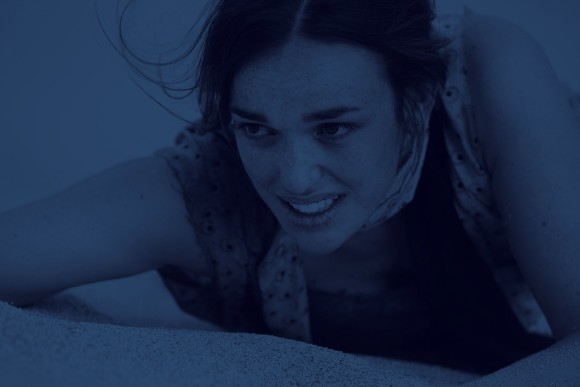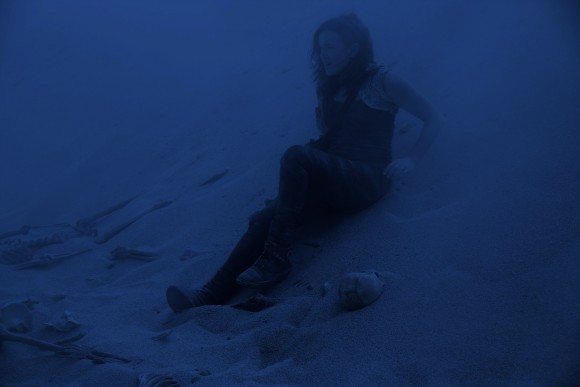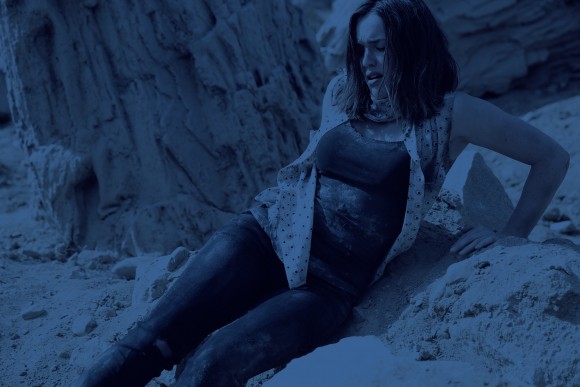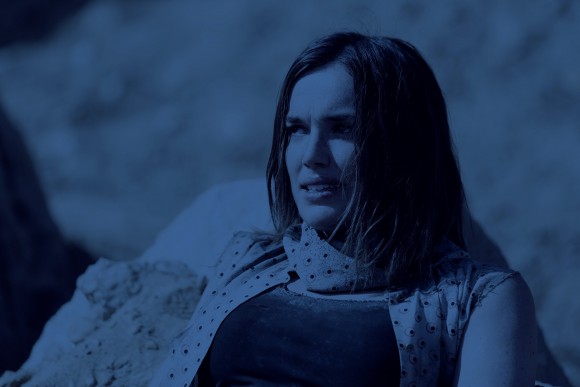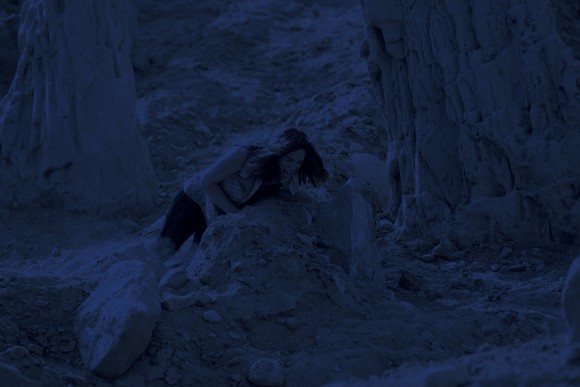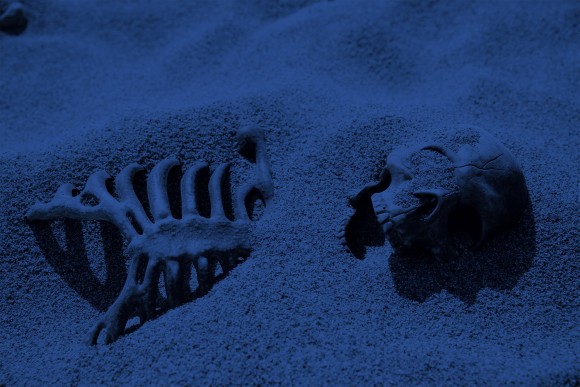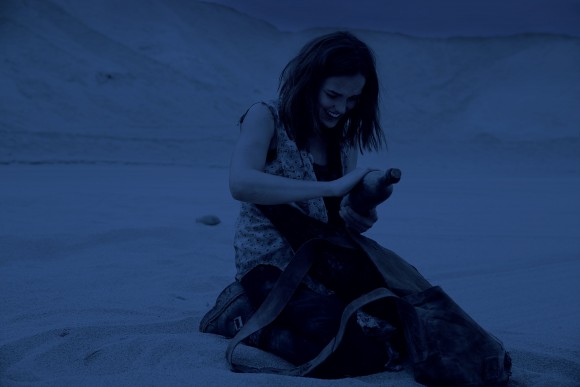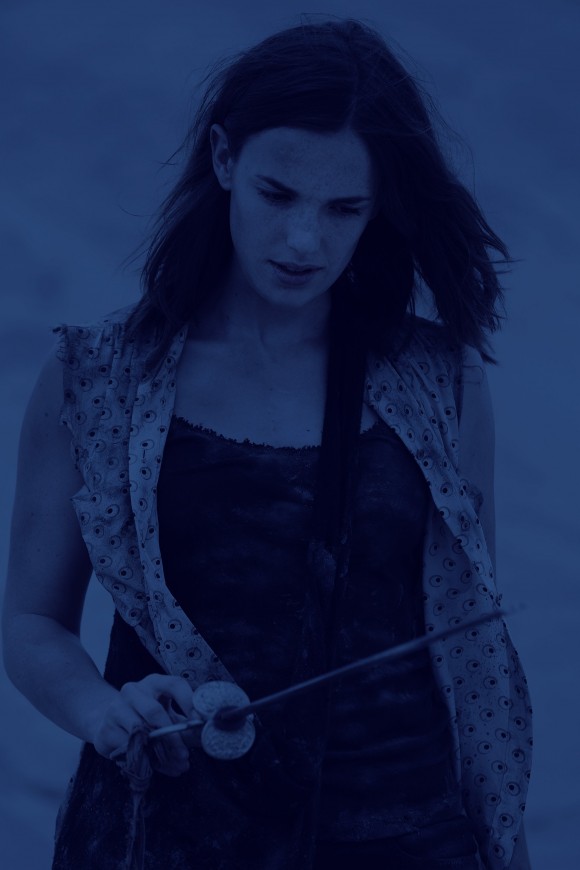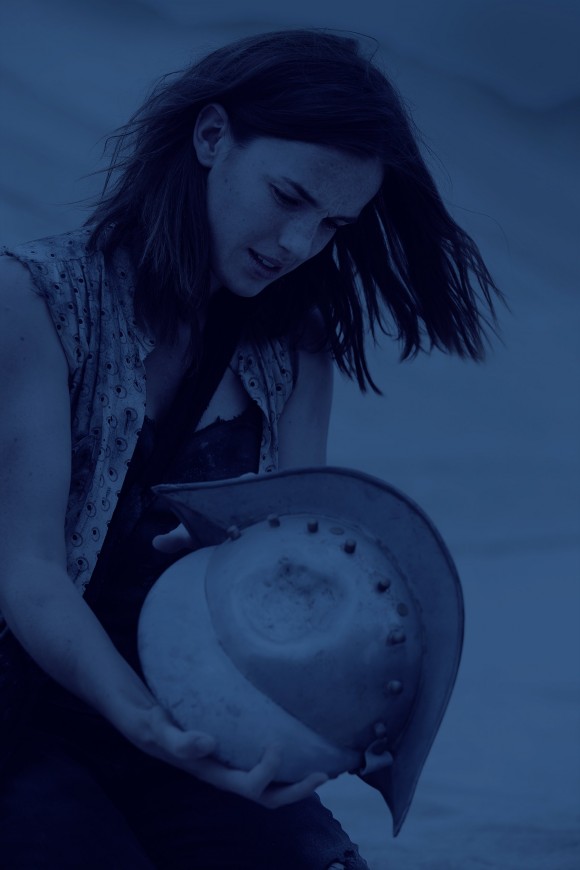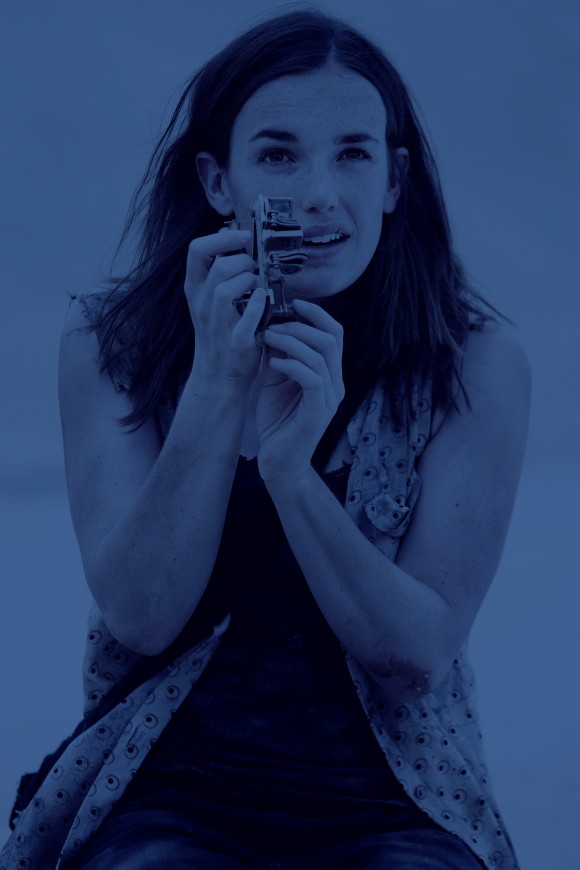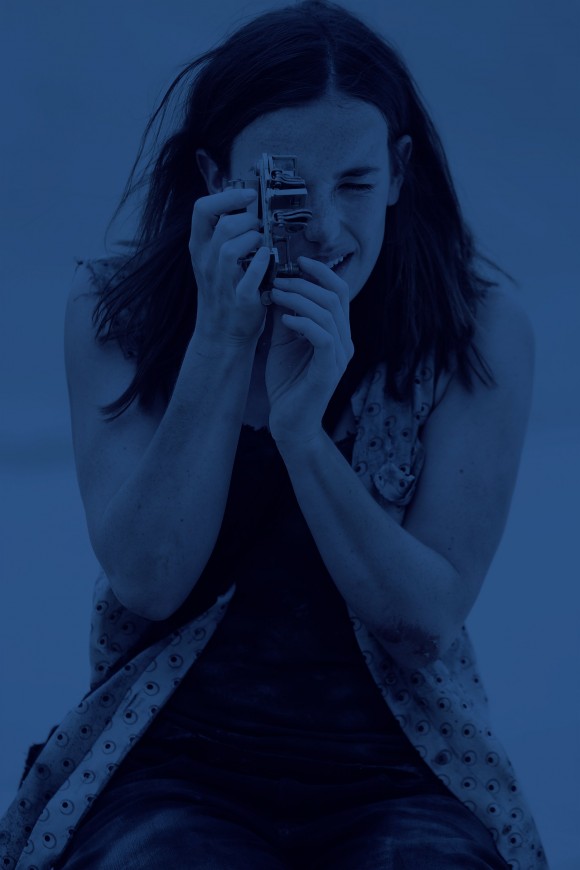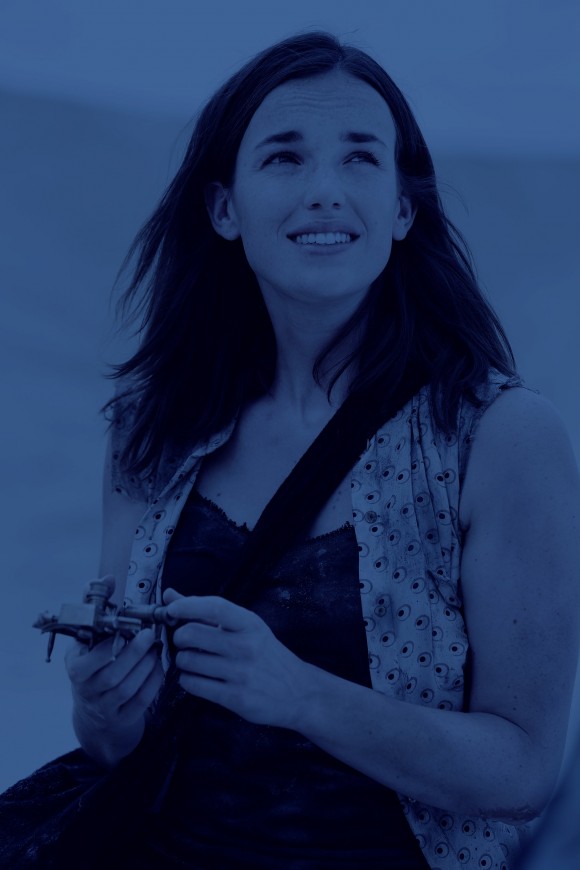 La série Agents of S.H.I.E.L.D. est diffusée chaque mardi sur ABC, avec Clark Gregg (Directeur Phil Coulson), Ming-Na Wen (Agent Melinda May), Brett Dalton (Grant Ward), Chloe Bennet (Agent Skye), Iain De Caestecker (Agent Leo Fitz), Elizabeth Henstridge (Agent Jemma Simmons), Nick Blood (Lance Hunter) et Adrianne Palicki (Bobbi Morse).