Diantre, pas une seule image de Patty Spivot… C'est inacceptable ! Sérieusement, Barry et Patty sont faits pour être ensemble, non ? La semaine prochaine dans The Flash, nous assisterons à la réunion de la famille Snart. Comme vous pouvez le voir, c'est Michael Ironside (Total Recall, Starship Troopers) qui campera Lewis Snart, le père de Captain Cold et Golden Glider. Si on met de côté le doublage, c'est son troisième rôle dans une production super-héroïque (il jouait un militaire dans X-Men : Le Commencement et le Général Lane dans Smallville).
The Flash – Saison 2 – Episode 3 – 'Family of Rogues' : Quand Barry et l'équipe découvrent que Captain Cold a été enlevé, ils forment une alliance incertaine avec sa sœur, Lisa. Cependant, Barry se sent trahi quand il découvre que Snart travaille avec son père, Lewis Snart, sur un cambriolage. Pendant ce temps, Joe est confronté à une décision difficile.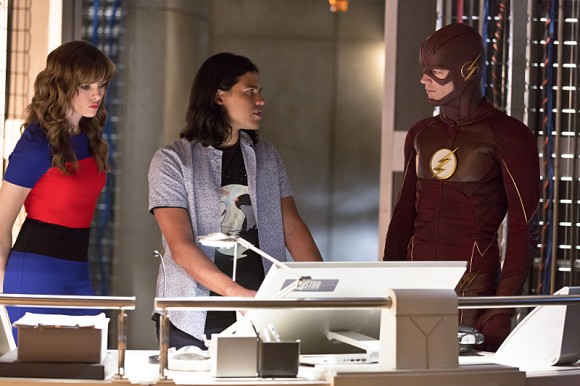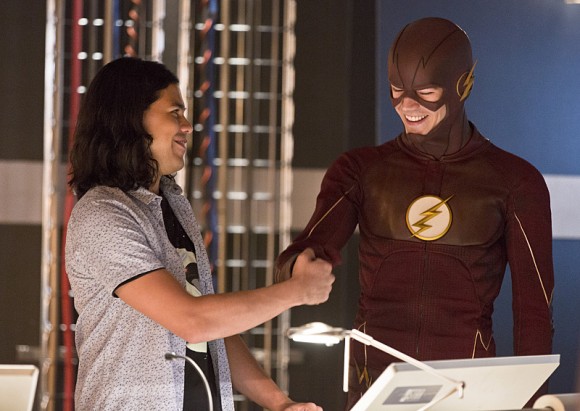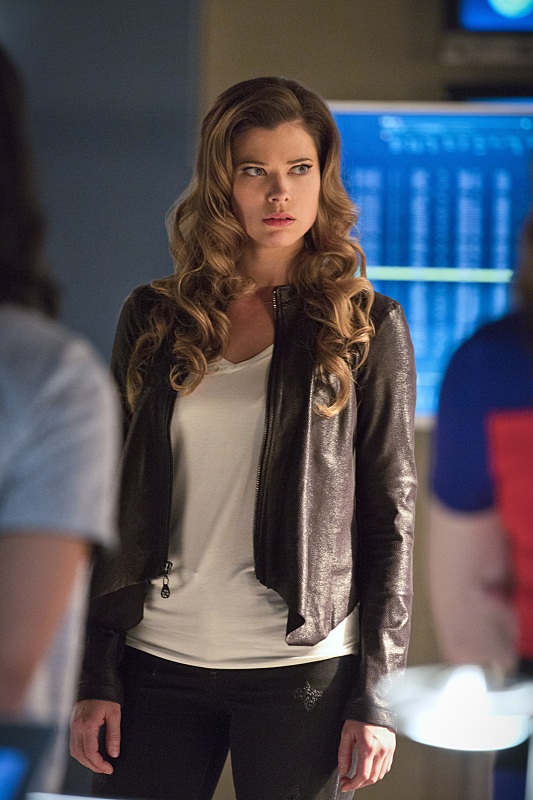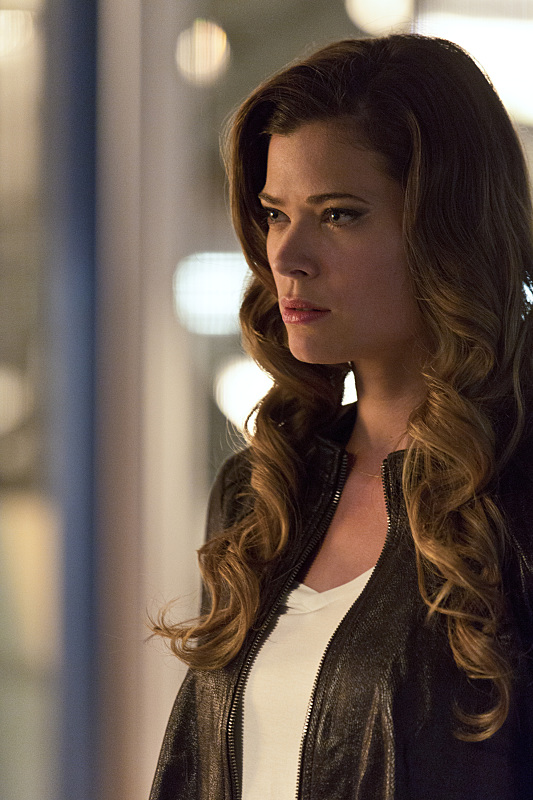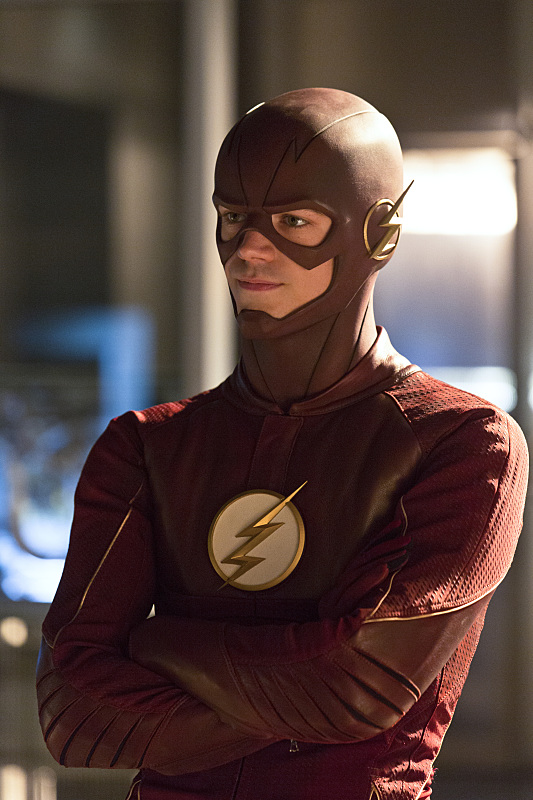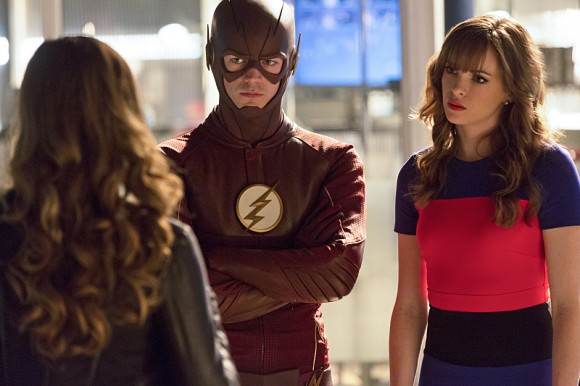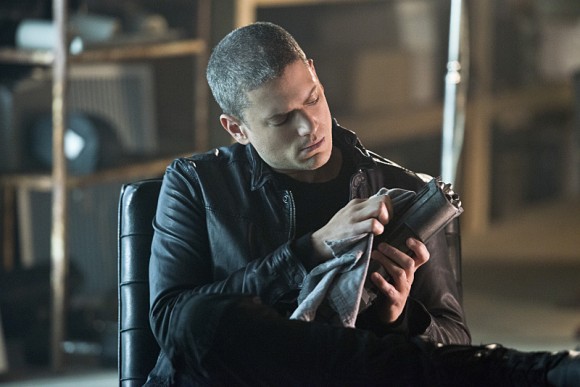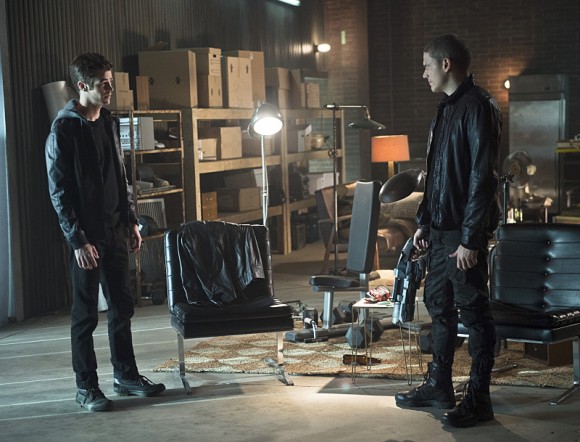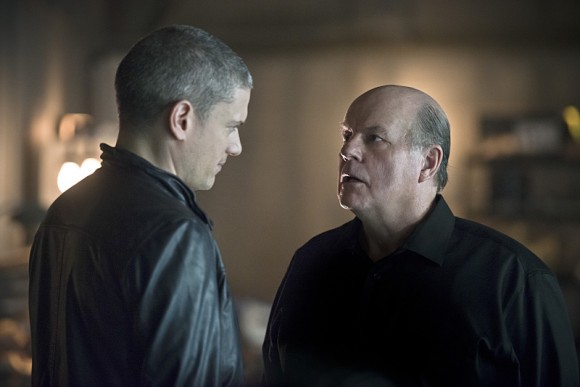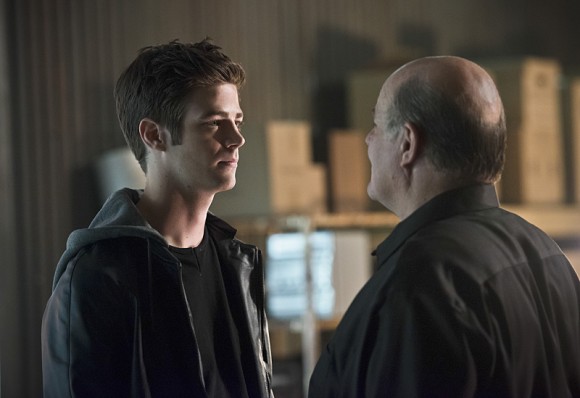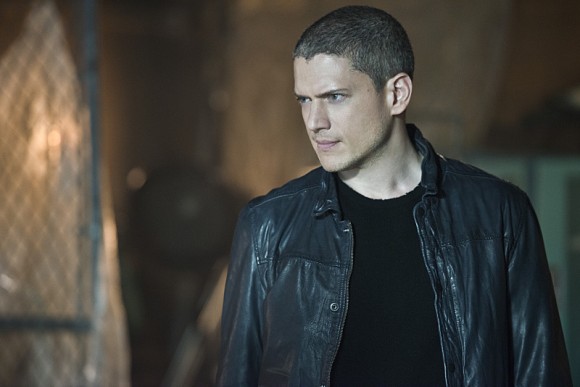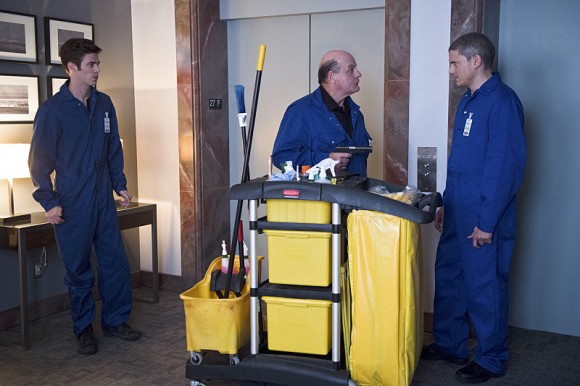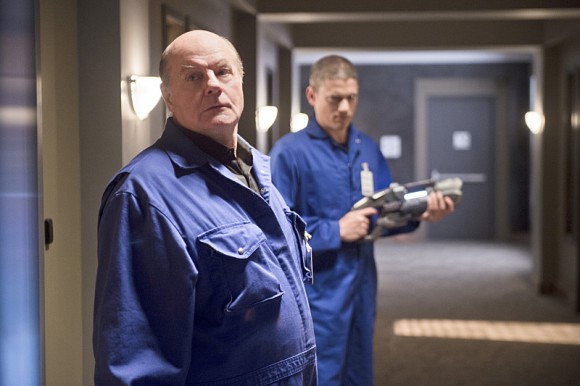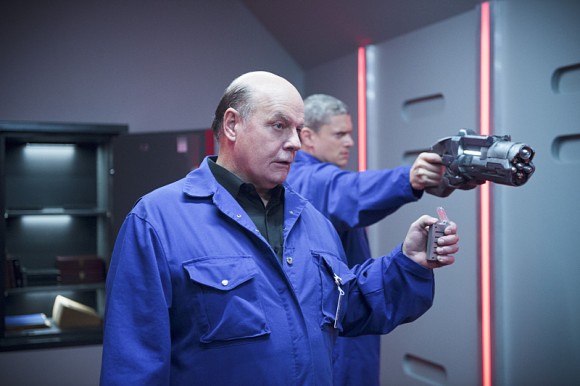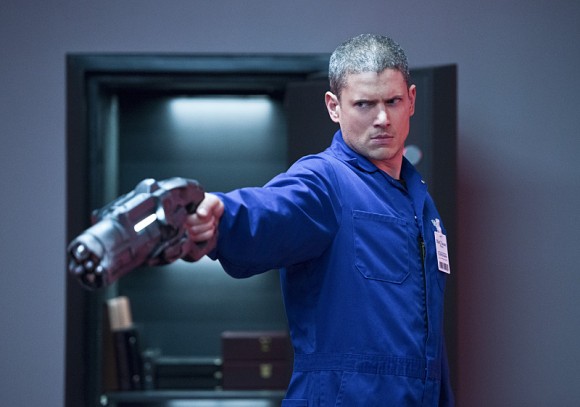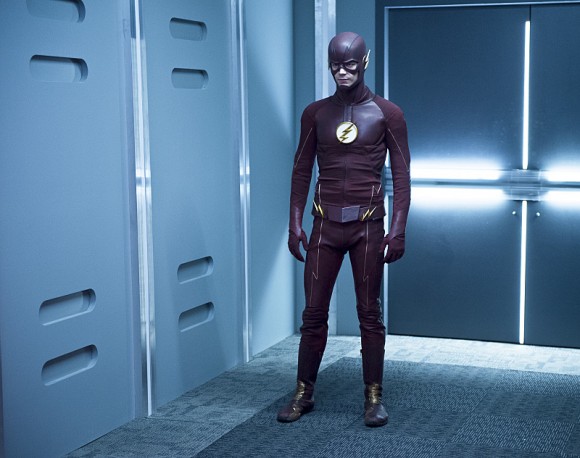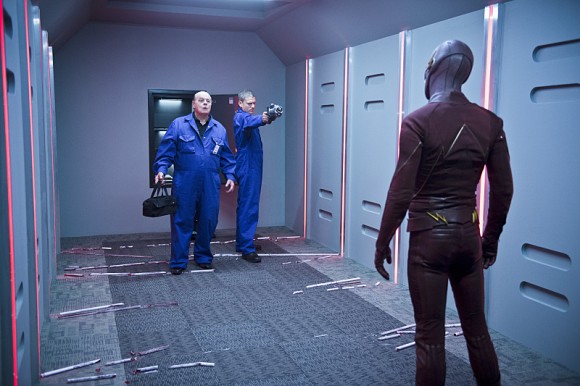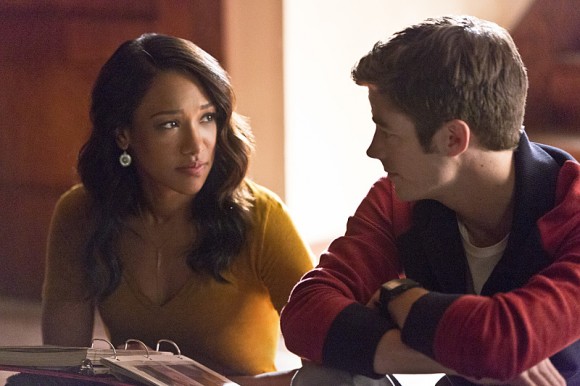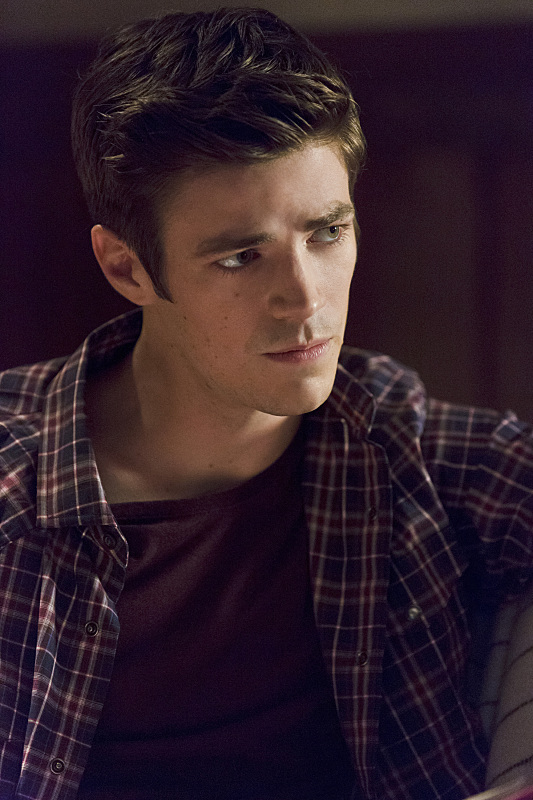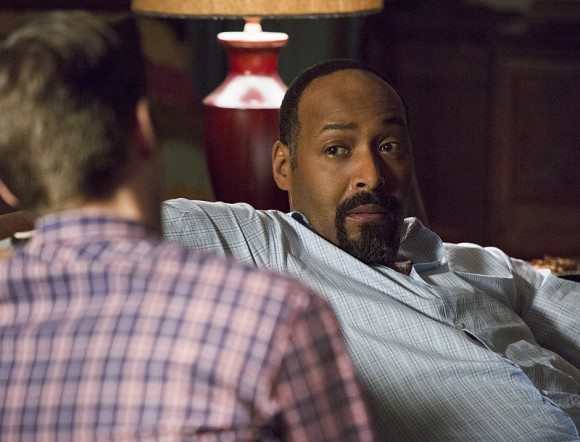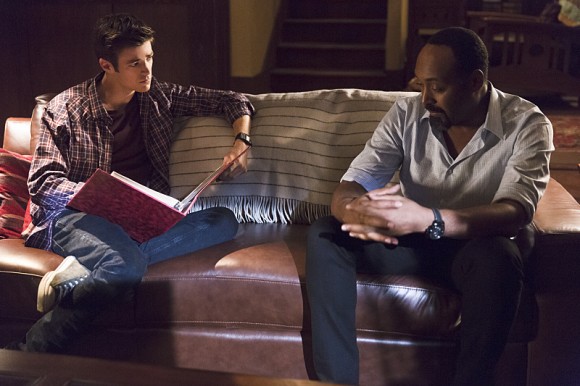 La série The Flash est diffusée chaque mardi sur la chaîne The CW, avec Grant Gustin (Barry Allen/The Flash), Candice Patton (Iris West), Carlos Valdes (Cisco Ramon), Danielle Panabaker (Caitlin Snow), Jesse L. Martin (Inspecteur Joe West), Shantel VanSanten (Patty Spivot) et Tom Cavanagh (Harrison Wells).