Ah, le sourire de Patty Spivot (Shantel VanSanten)… La semaine prochaine dans The Flash, 'The Fury of Firestorm' se déchaîne ! Jefferson 'Jax' Jackson (Franz Drameh) – que l'on retrouvera début 2016 dans Legends of Tomorrow – prend la place du défunt Ronnie Raymond (Robbie Amell). Expédier la mort de Firestorm pour introduire un autre Firestorm trois épisodes plus tard… C'est assez spécial. Croisons les doigts pour que son remplaçant fasse ses preuves rapidement !
The Flash – Saison 2 – Episode 4 – 'The Fury of Firestorm' – : Barry et l'équipe cherchent une autre moitié de Firestorm pour le Dr Stein. Quand l'équipe rencontre Jefferson 'Jax' Jackson, Caitlin a ses réserves quant au fait qu'il forme un bon duo avec le Dr Stein. Iris surprend Joe, tandis que Barry et Patty se rapprochent.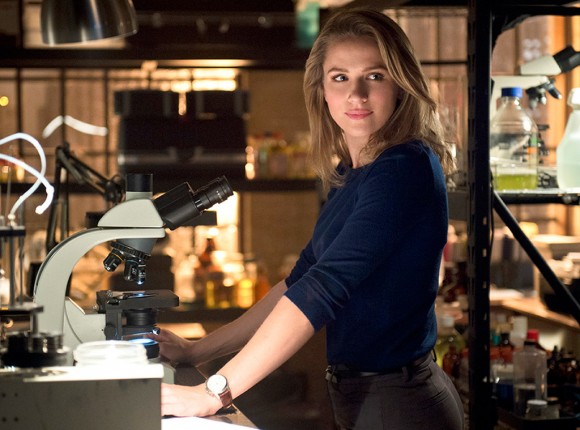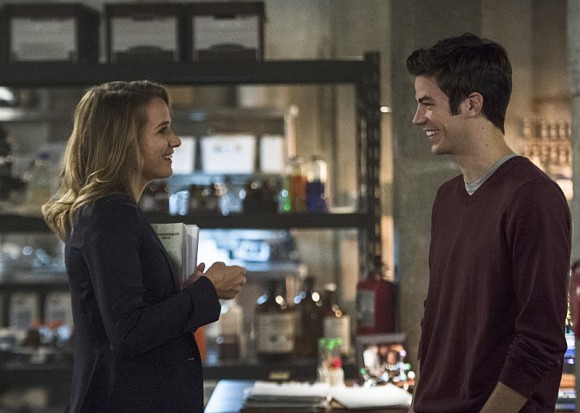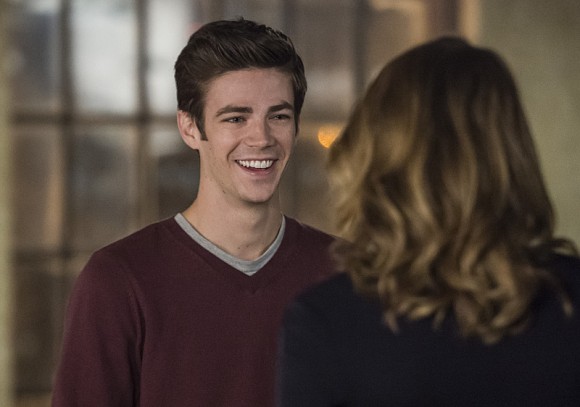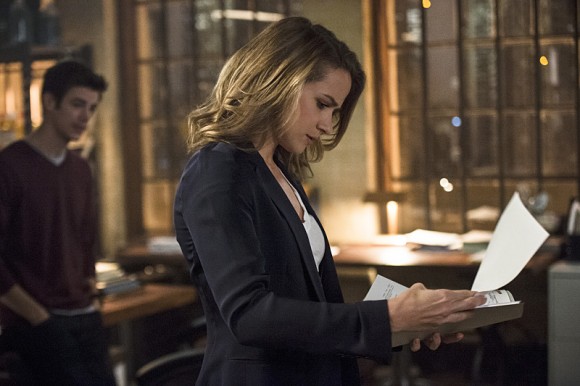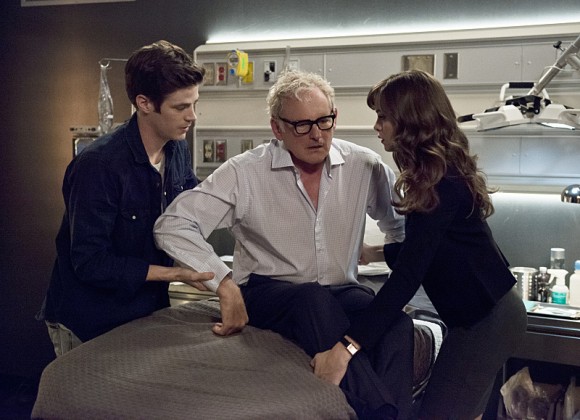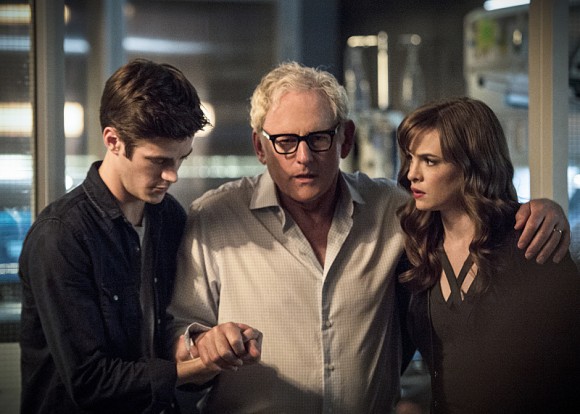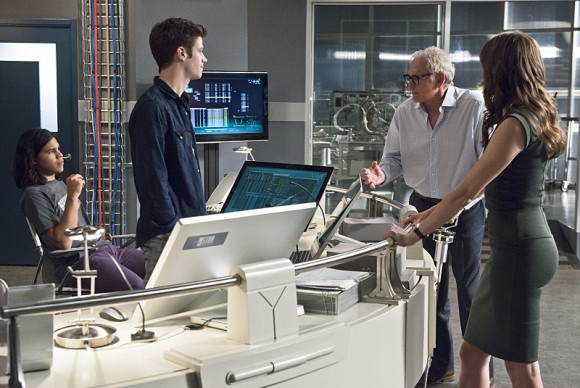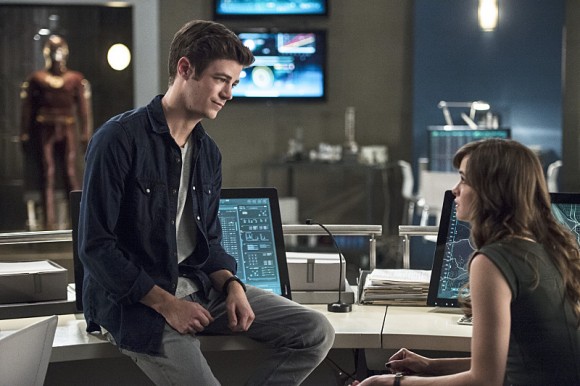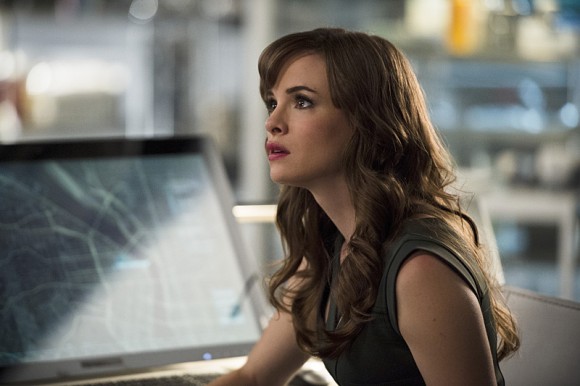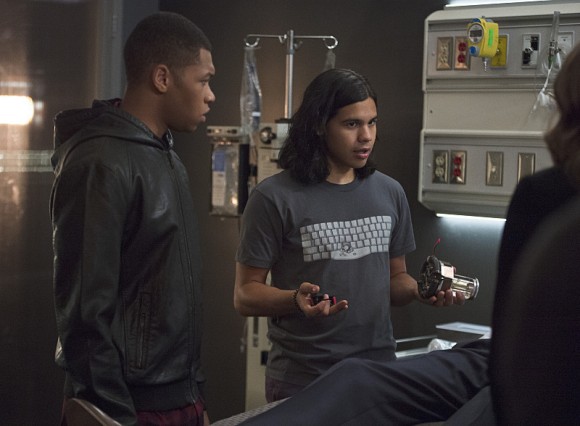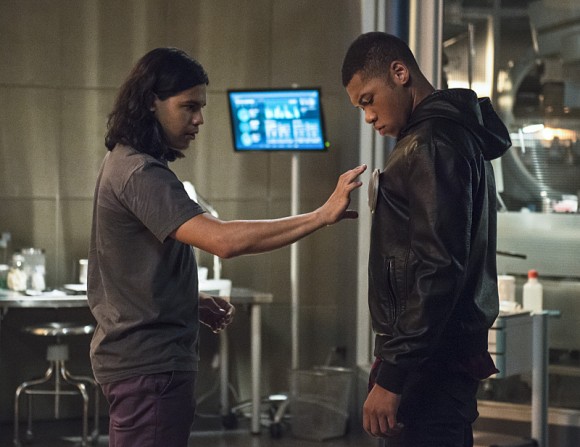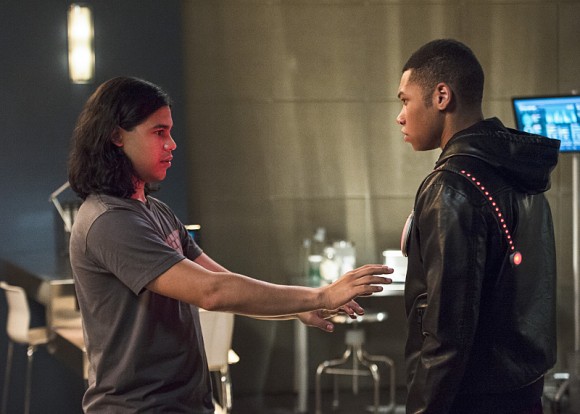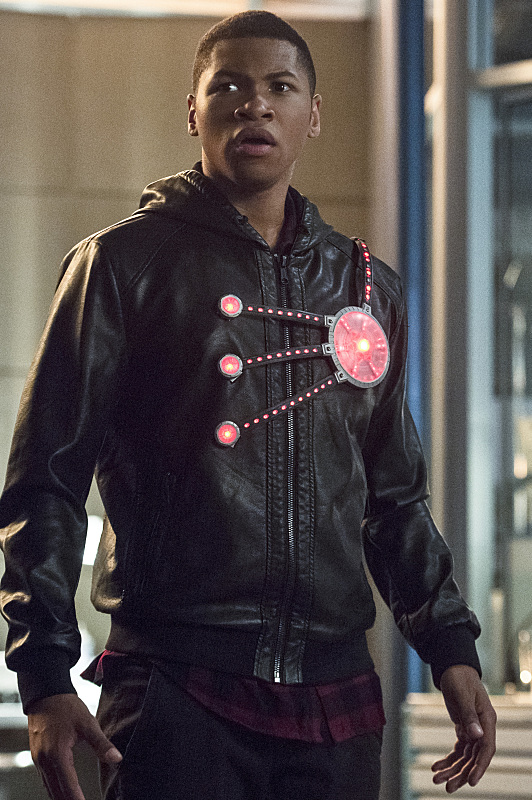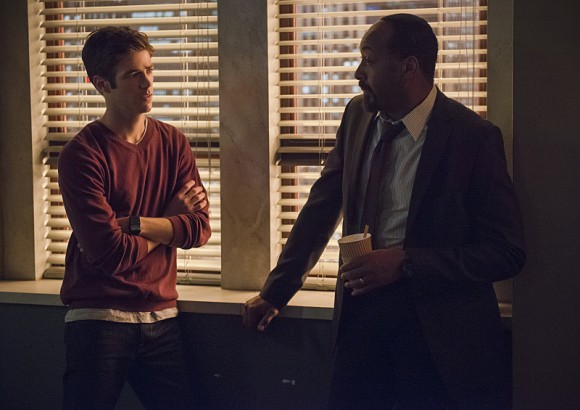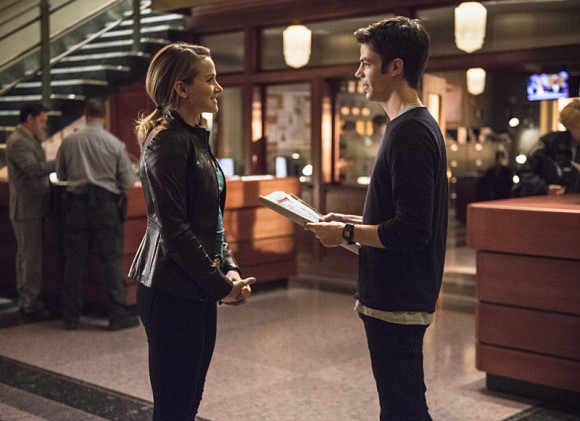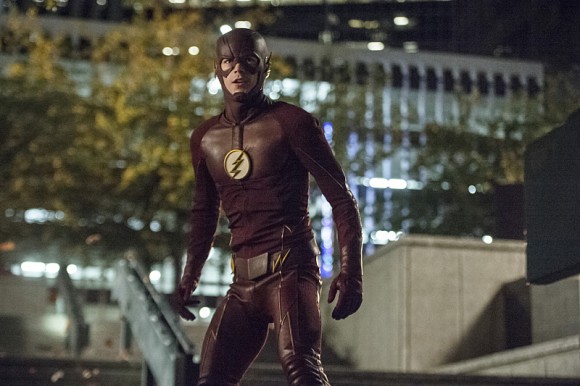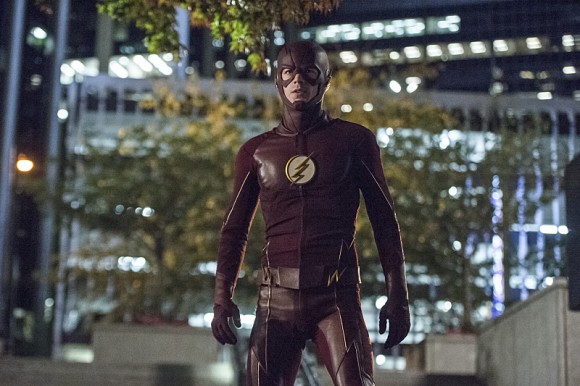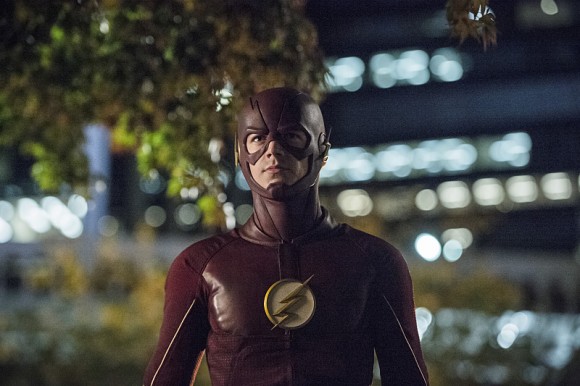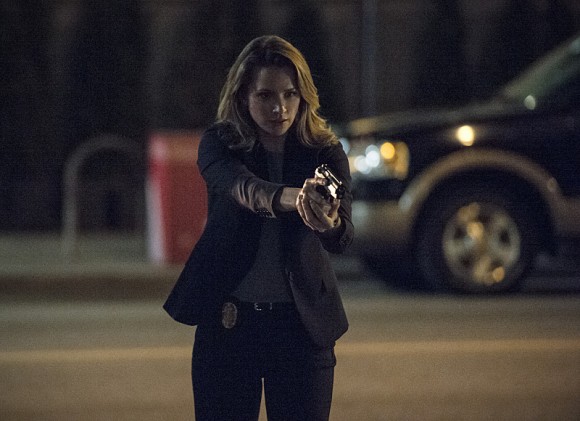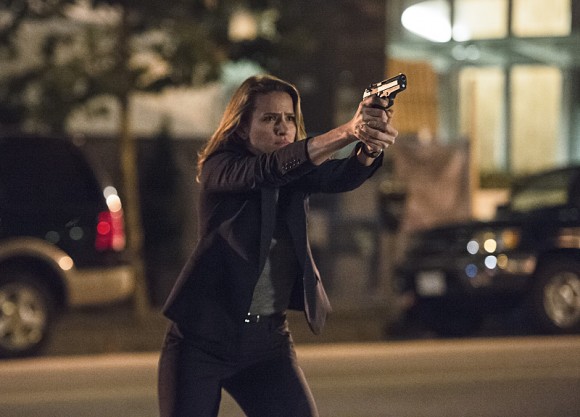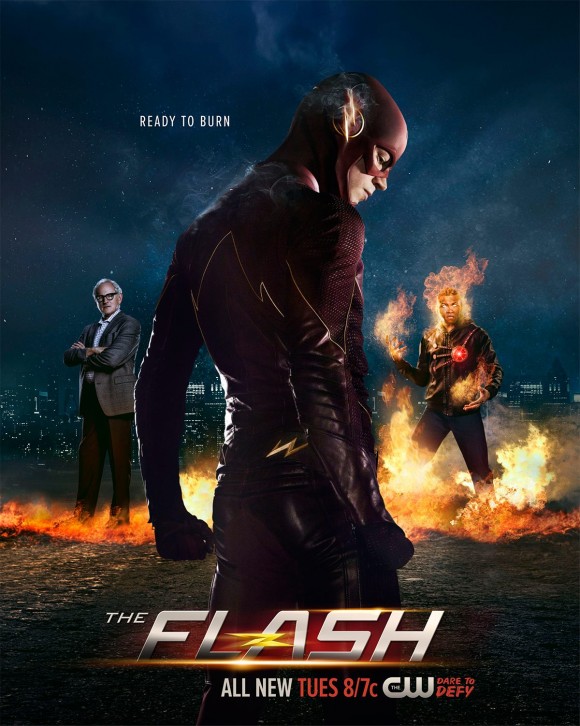 La série The Flash est diffusée chaque mardi sur la chaîne The CW, avec Grant Gustin (Barry Allen/The Flash), Candice Patton (Iris West), Carlos Valdes (Cisco Ramon), Danielle Panabaker (Caitlin Snow), Jesse L. Martin (Inspecteur Joe West), Shantel VanSanten (Patty Spivot) et Tom Cavanagh (Harrison Wells).