Le saviez-vous ? L'épisode 'Brotherhood', qui sera diffusé la semaine prochaine, est réalisé par James Bamford, le coordinateur des cascades et des combats d'Arrow. C'est la première fois qu'il passe derrière la caméra. Il faudra savourer cet épisode car la série fera ensuite une courte pause. Arrow et The Flash seront ainsi absents des écrans la semaine du 24/25 novembre…
Arrow – Saison 4 – Episode 7 – 'Brotherhood' : La bataille en cours de la Team Green Arrow contre Damien Darhk se complique après une révélation choquante. Le soif de sang de Thea est de retour et elle perd le contrôle devant Alex.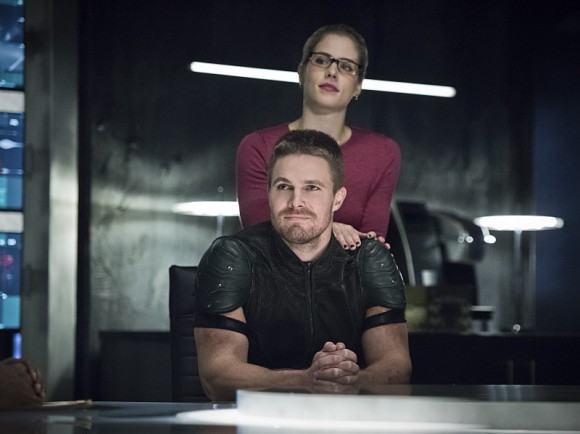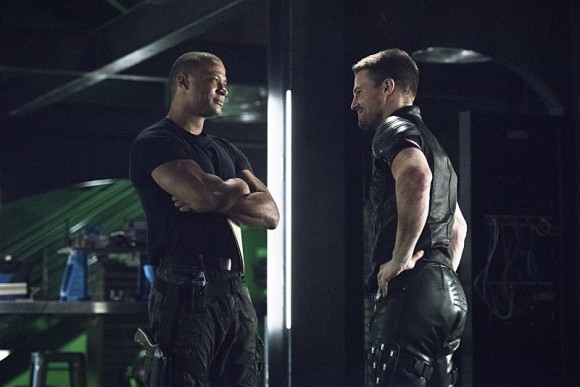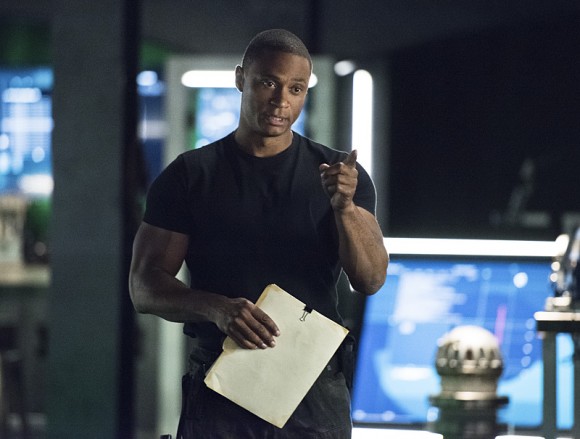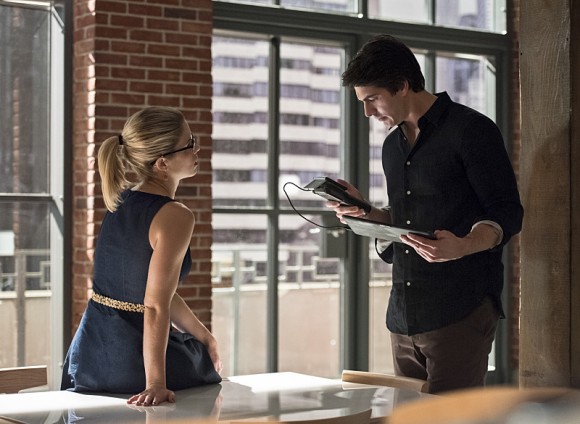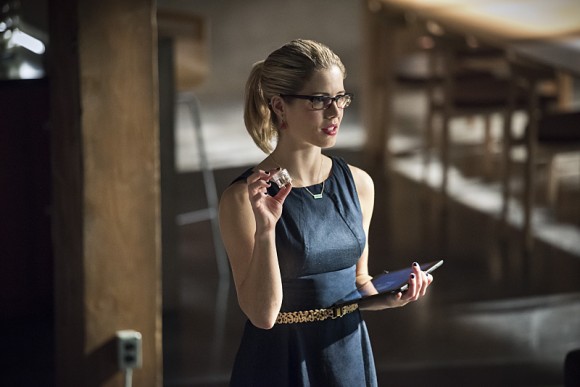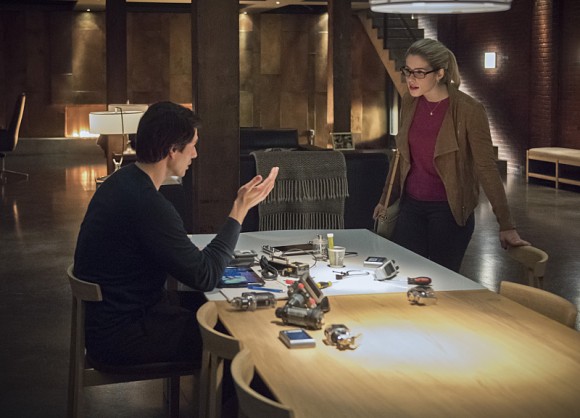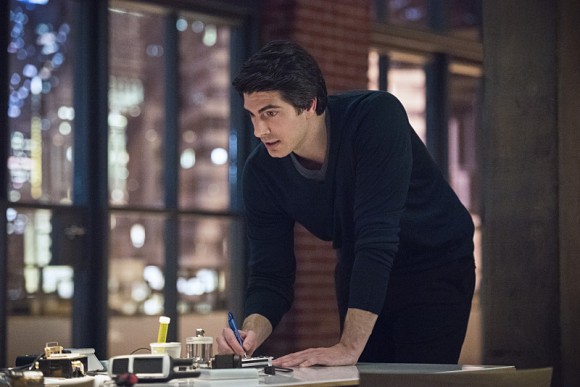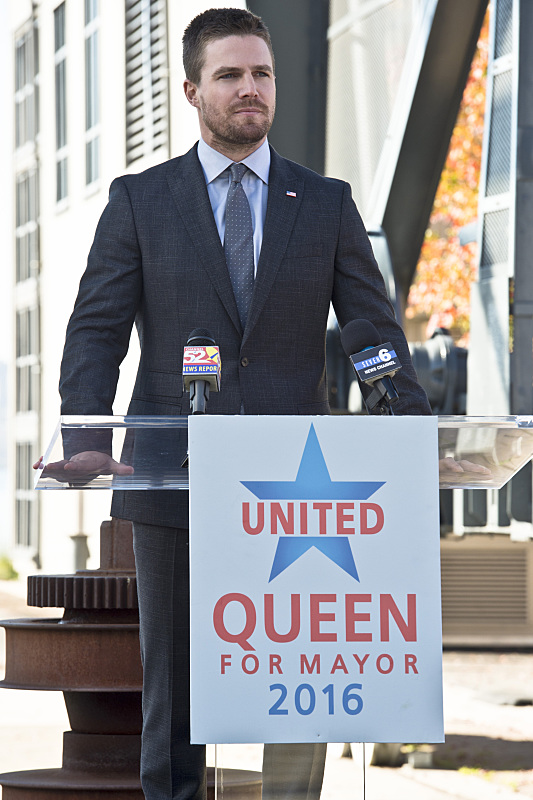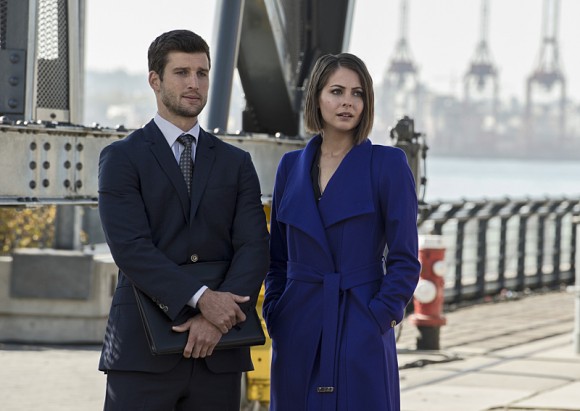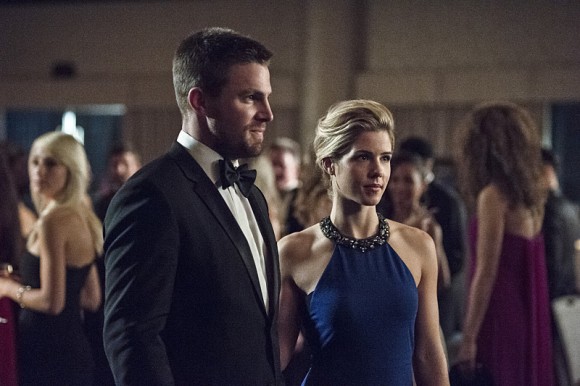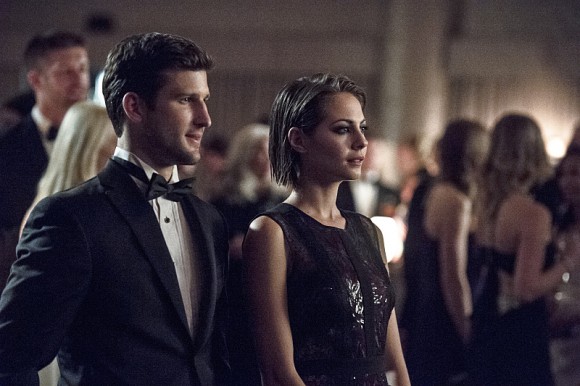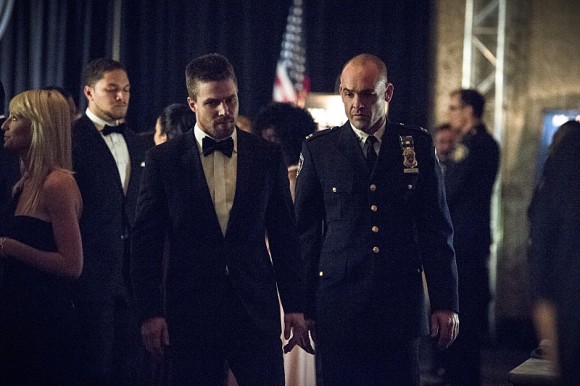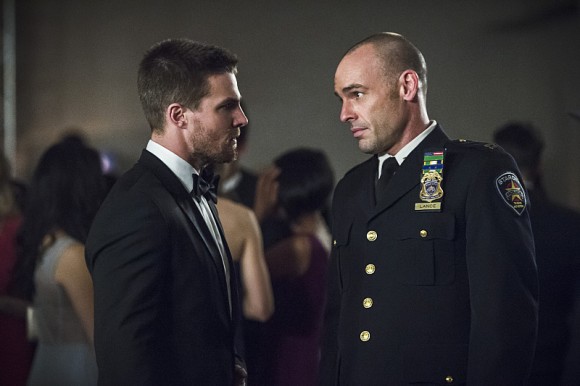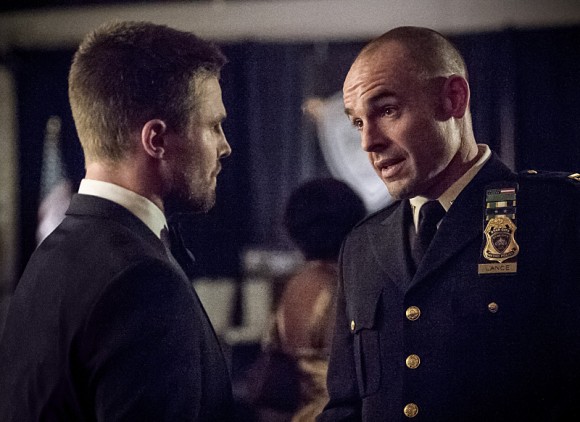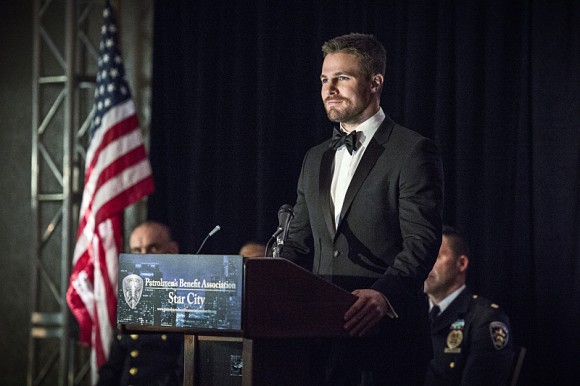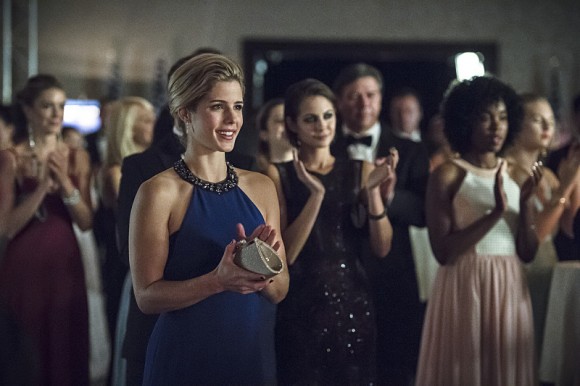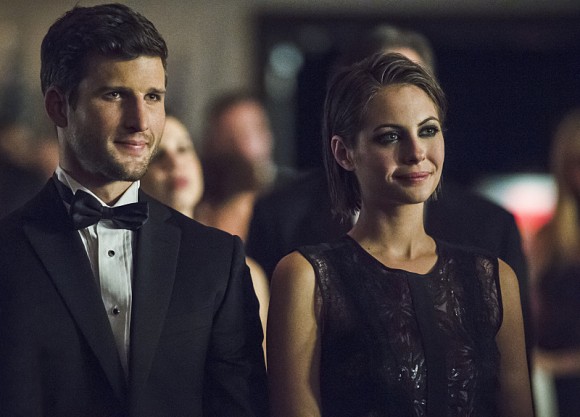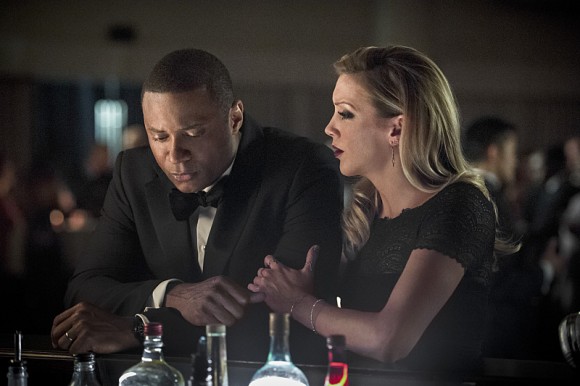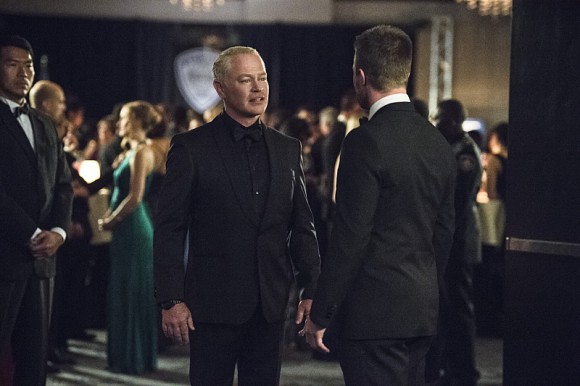 La série Arrow est diffusée chaque mercredi sur la chaîne The CW, avec Stephen Amell (Oliver Queen/The Arrow), Katie Cassidy (Laurel Lance/Black Canary), Emily Bett Rickards (Felicity Smoak), David Ramsey (John Diggle), Willa Holland (Thea Queen/Speedy), Paul Blackthorne (Quentin Lance), Neal McDonough (Damien Darhk) et John Barrowman (Malcom Merlyn/Dark Archer).