Zut, un article pour du beurre. Voici toutes les images du prochain épisode d'Agents of S.H.I.E.L.D., 'Closure', un épisode qui sera diffusé… dans quelques heures. On ne remercie pas le stagiaire ABC/Marvel Television qui a oublié de les poster la semaine dernière (encore un qui binge-watchait Jessica Jones sans se soucier du reste). Bon, sinon, j'exige des nouvelles de l'Agent Koenig. Ce personnage était génial !
Agents of S.H.I.E.L.D. – Saison 3 – Episode 9 – 'Closure' : La campagne de Ward pour se venger met l'équipe du S.H.I.E.L.D. à genoux, et Coulson prouve qu'il est prêt à tout pour régler ses comptes.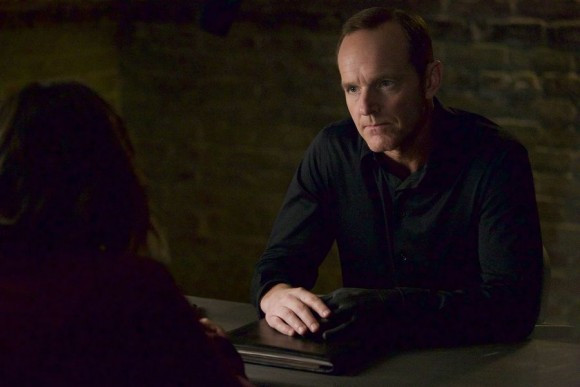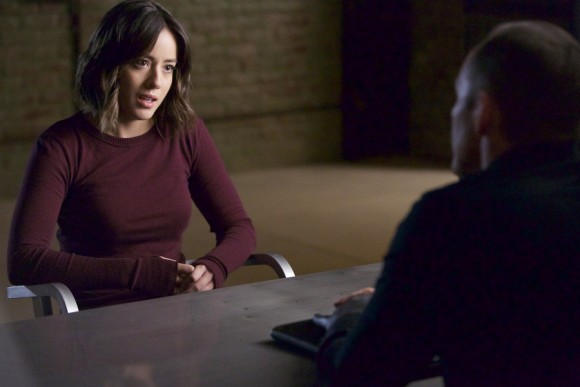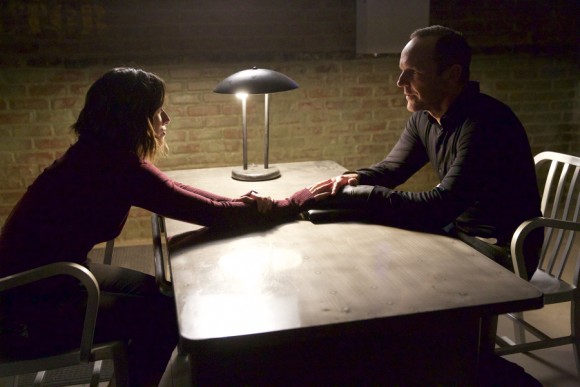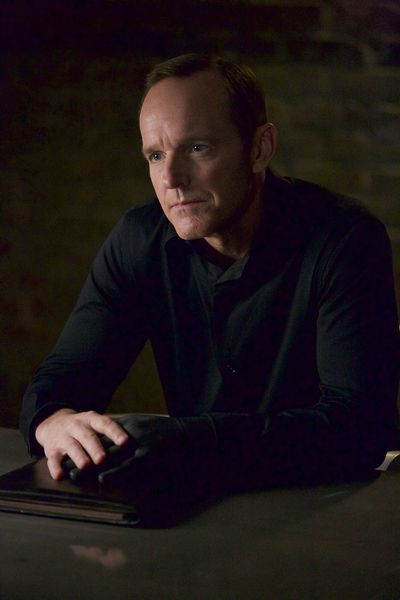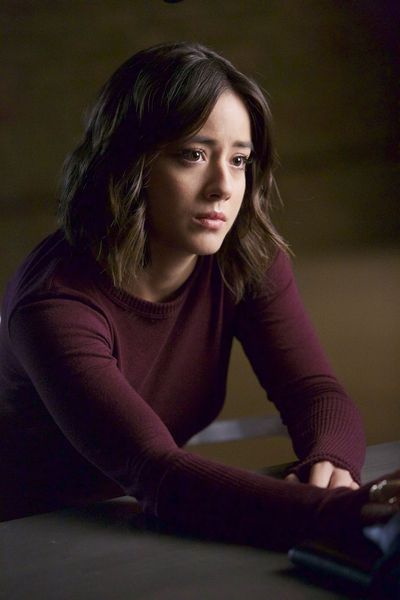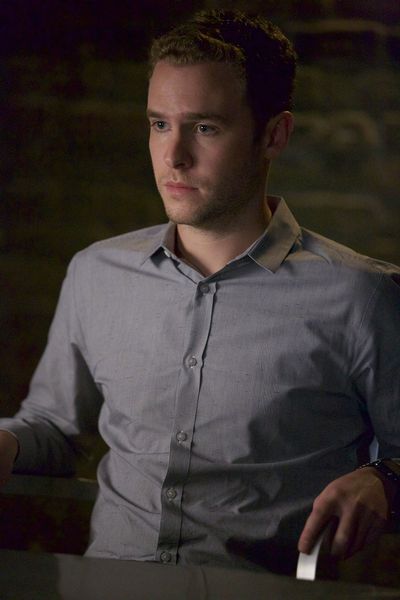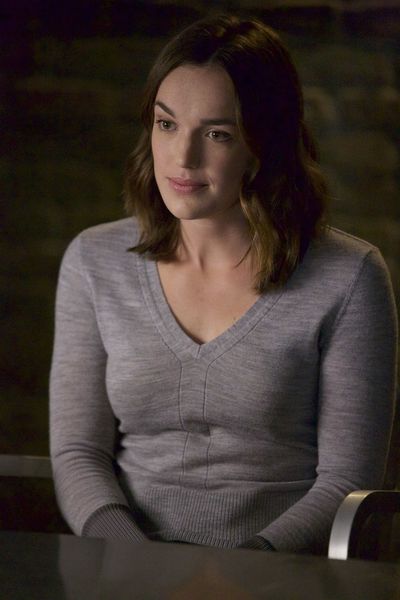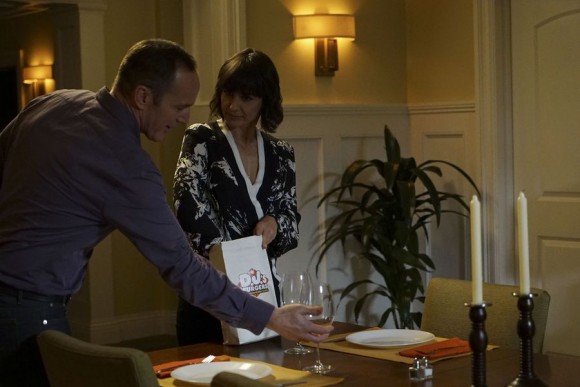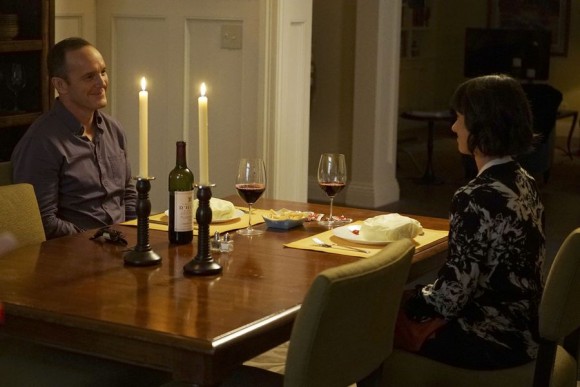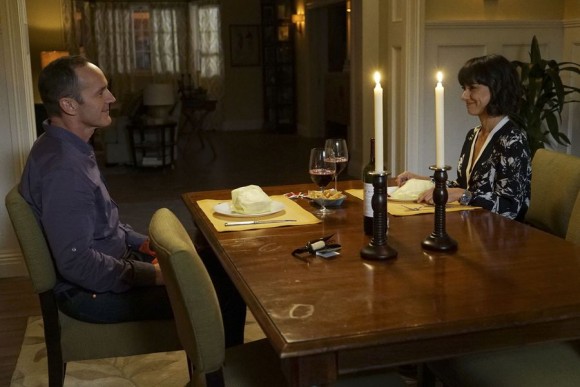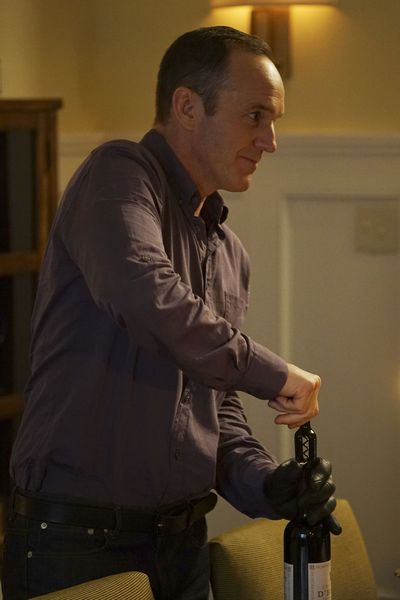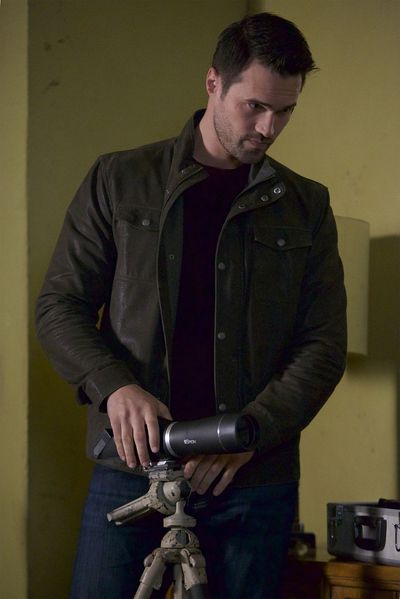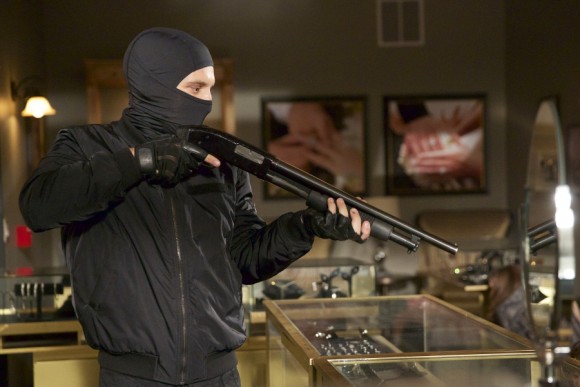 La série Agents of S.H.I.E.L.D. est diffusée chaque mardi sur ABC, avec Clark Gregg (Directeur Phil Coulson), Ming-Na Wen (Agent Melinda May), Brett Dalton (Grant Ward), Chloe Bennet (Agent Skye), Iain De Caestecker (Agent Leo Fitz), Elizabeth Henstridge (Agent Jemma Simmons), Nick Blood (Lance Hunter) et Adrianne Palicki (Bobbi Morse).