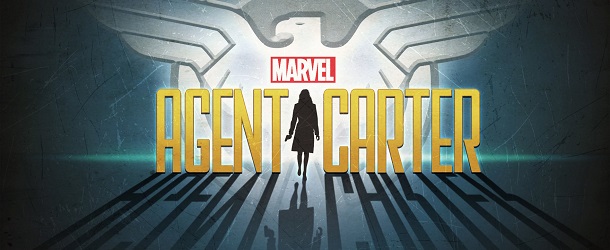 Le père de Tony Stark est de retour dans Agent Carter ! Voici toutes les images de 'Better Angels' (26 janvier). Dans cet épisode, Peggy Carter tentera de percer les secrets de la Matière Zéro. Connue également sous le nom de Darkforce, cette énergie extra-dimensionnelle sera évoquée dans le film Doctor Strange. Quant aux fans d'Agents of S.H.I.E.L.D., ils se souviendront peut-être de 'The Only Light in the Darkness' (l'épisode avec la violoncelliste de Coulson), une histoire dans laquelle un super-vilain utilisait cette fameuse énergie… Tout est lié !
Agent Carter – Saison 2 – Episode 3 – 'Better Angels' : La quête de vérité de Peggy sur la Matière Zéro la place sur une trajectoire de collision avec ses supérieurs et Howard Stark.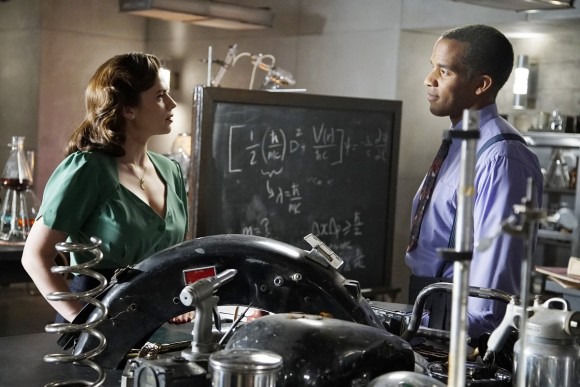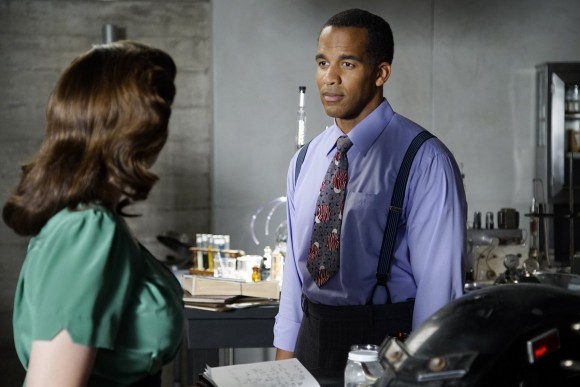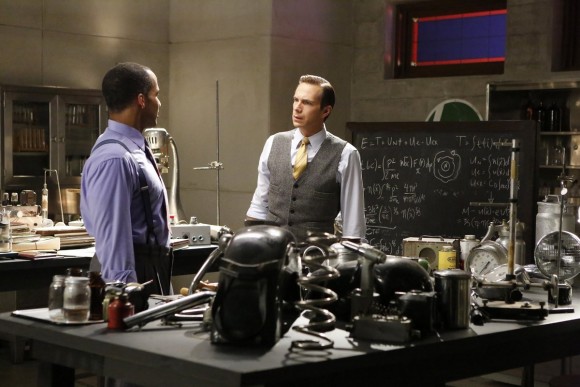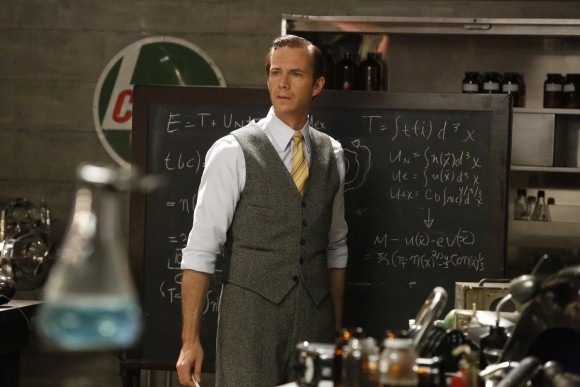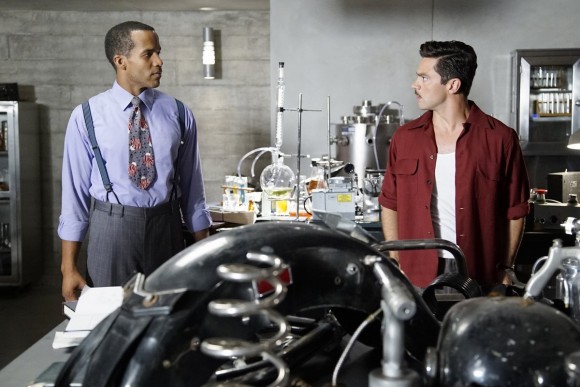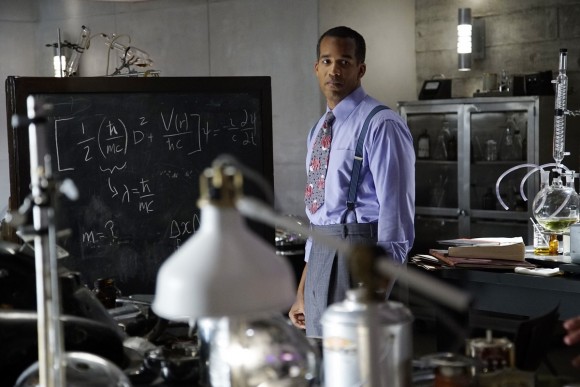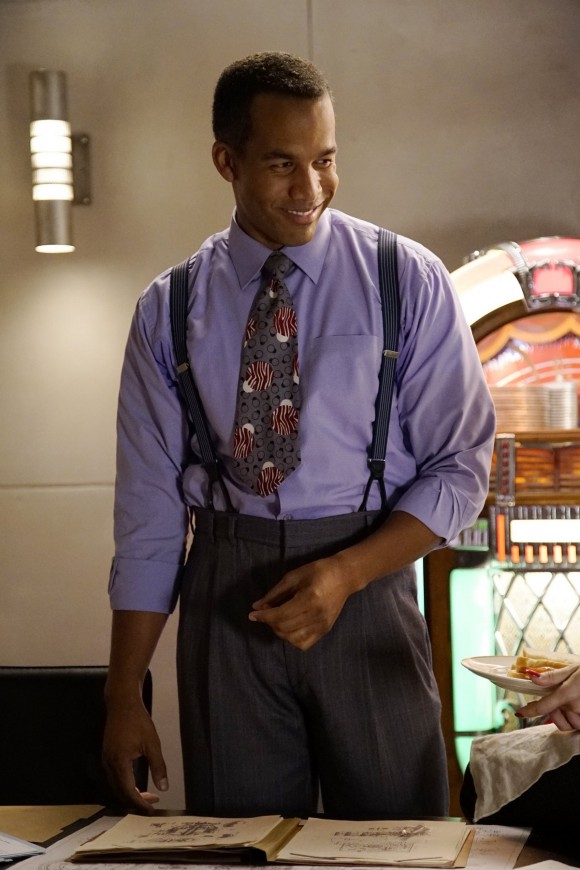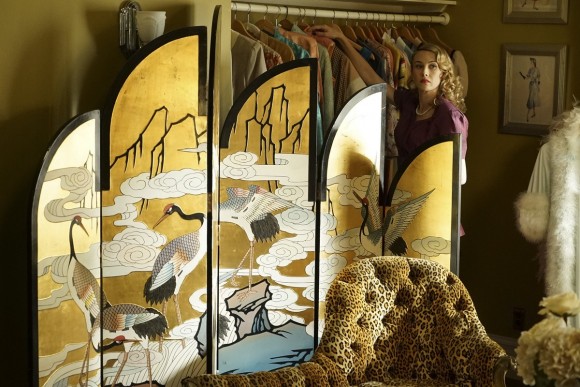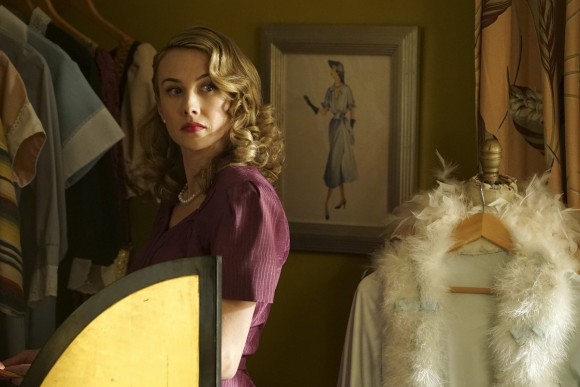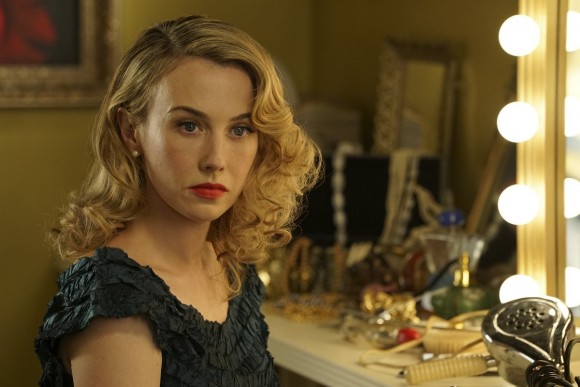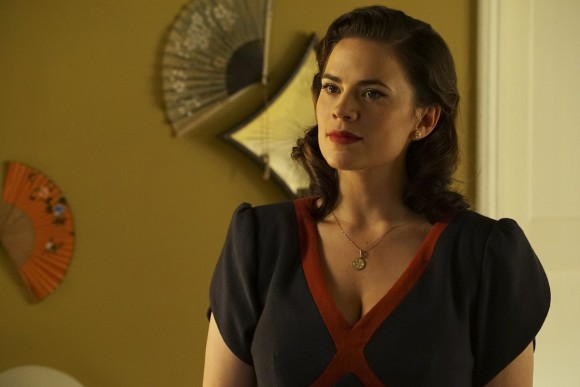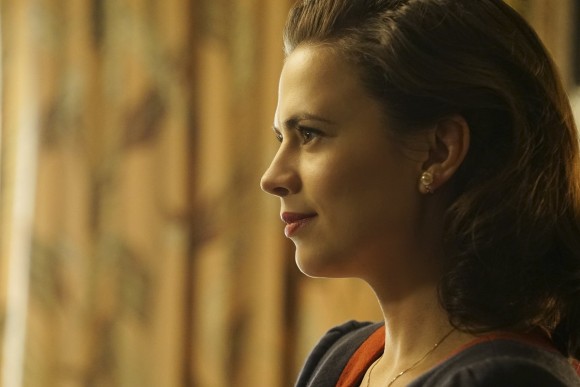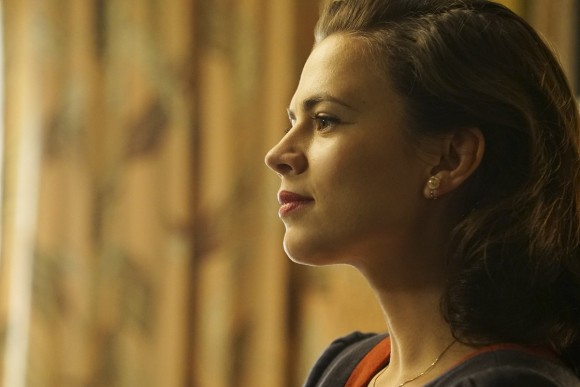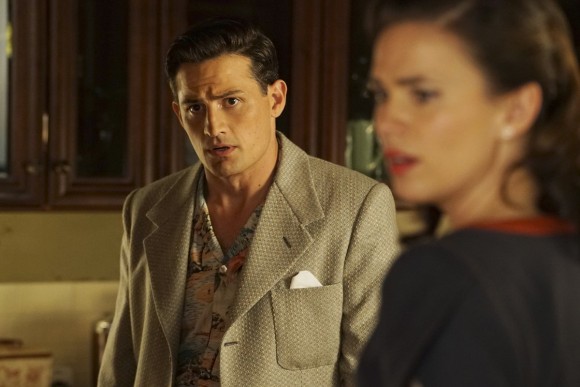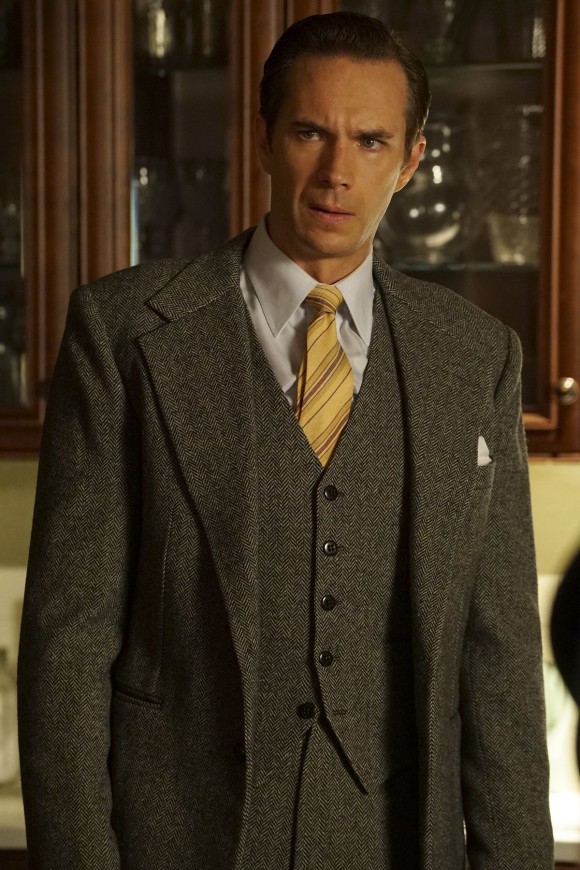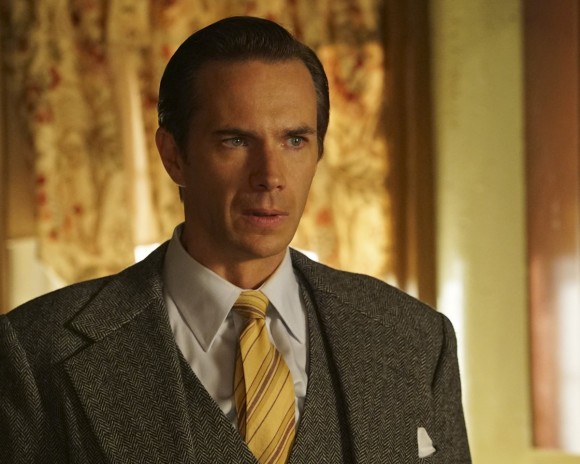 La série Agent Carter revient le 19 janvier 2016 sur la chaîne ABC, avec Hayley Atwell (Agent Peggy Carter), James D'Arcy (Edwin Jarvis), Chad Michael Murray (Agent Jack Thompson), Enver Gjokaj (Agent Daniel Sousa), Lyndsy Fonseca (Angie Martinelli), Dominic Cooper (Howard Stark) et Bridget Regan (Dottie Underwood).