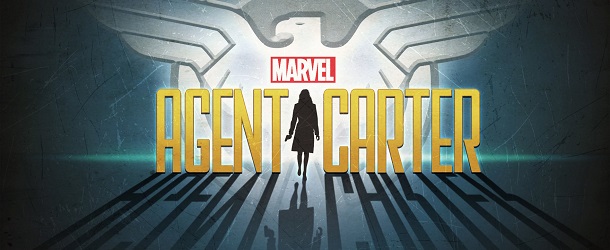 Quel plaisir de retrouver une série au top de sa forme dès les deux premiers épisodes ! Les personnages (anciens et nouveaux), l'humour (Jarvis), les décors (vive le soleil de la côte ouest), les costumes (la garde-robe de Peggy), les liens avec l'Univers Cinématographique Marvel ( l'HYDRA, la Matière Zéro, Roxxon)… Ce début de saison est tout simplement savoureux. Bref, voici toutes les images de 'Smoke and Mirrors' (2 février) !
Agent Carter – Saison 2 – Episode 4 – 'Smoke and Mirrors' : L'Agent Carter et le SSR apprennent qu'il y a plus qu'un joli visage derrière la star d'Hollywood Whitney Frost, la plus dangereuse ennemie de Peggy à ce jour.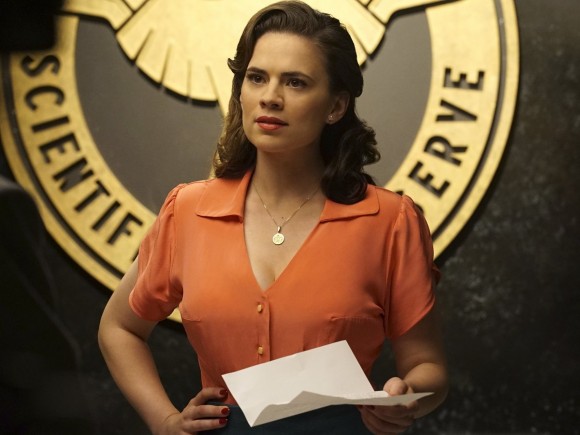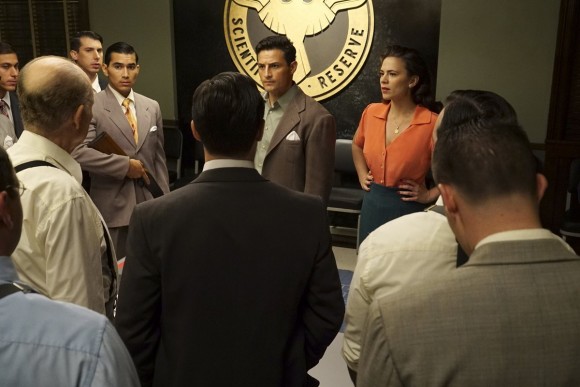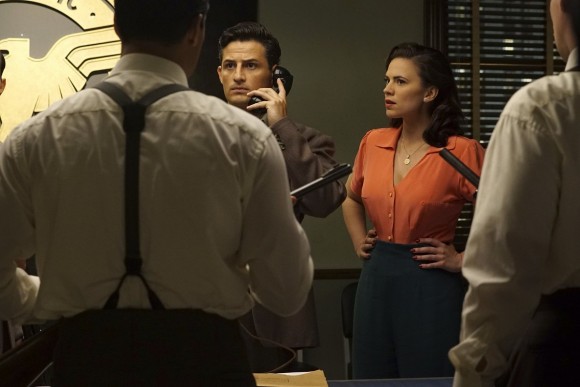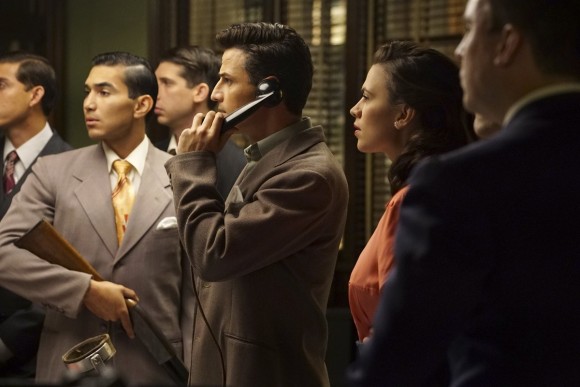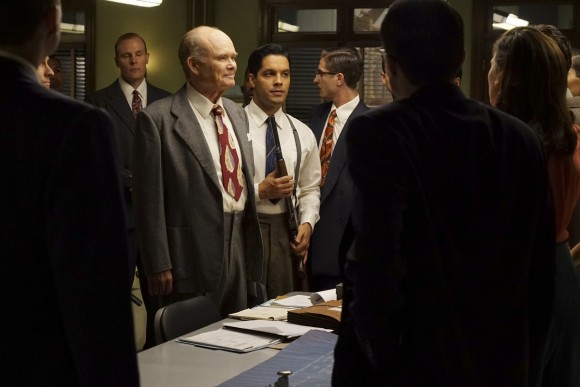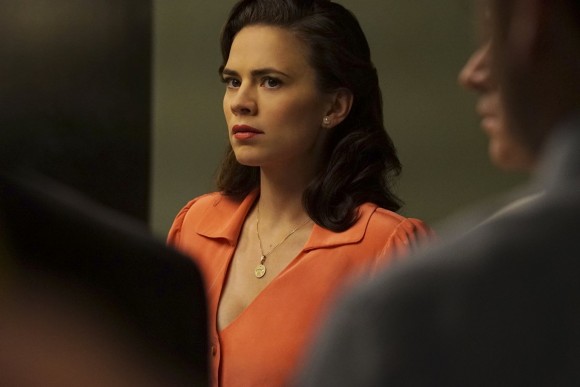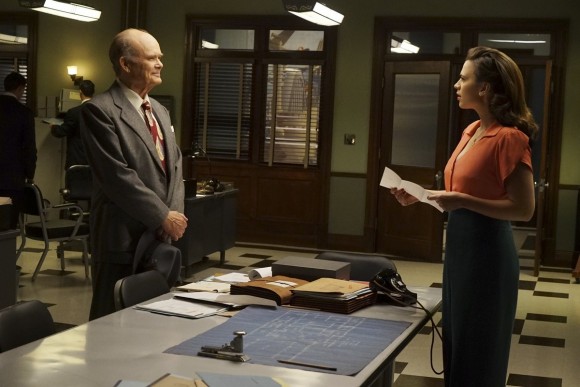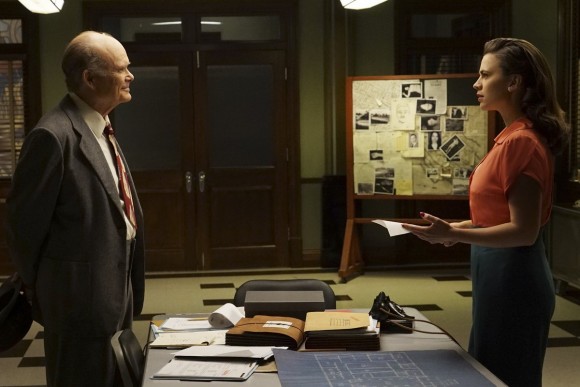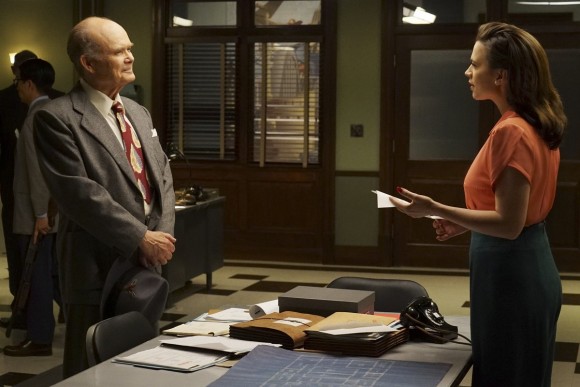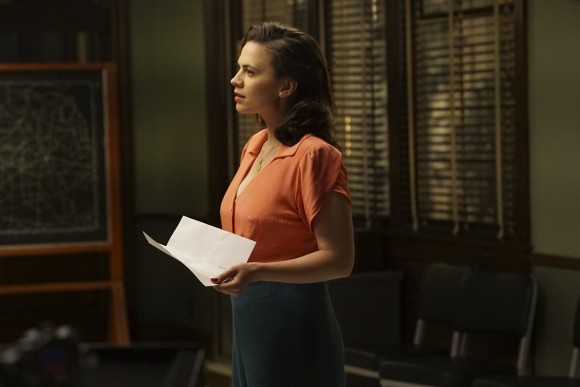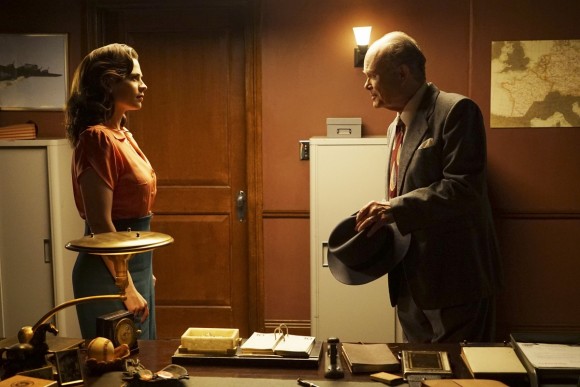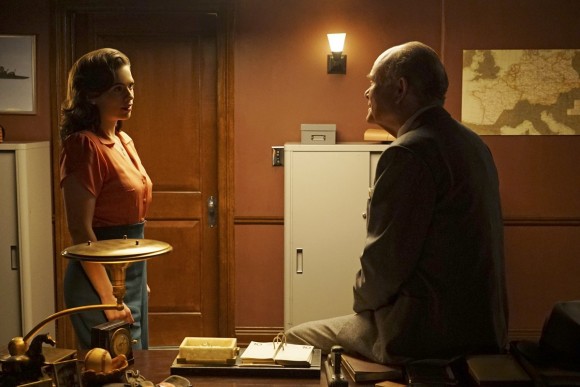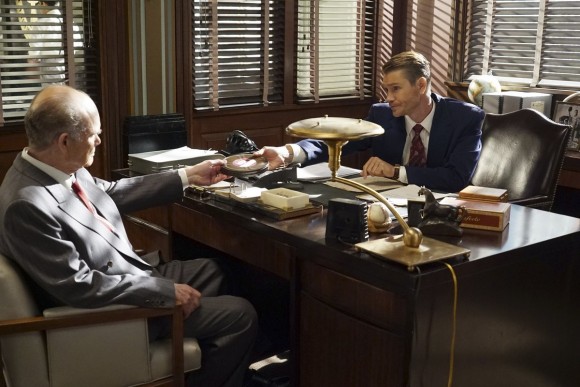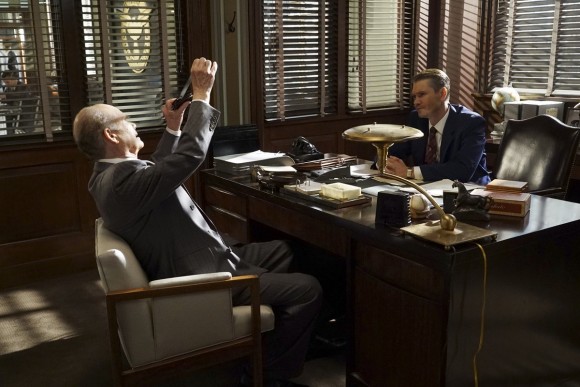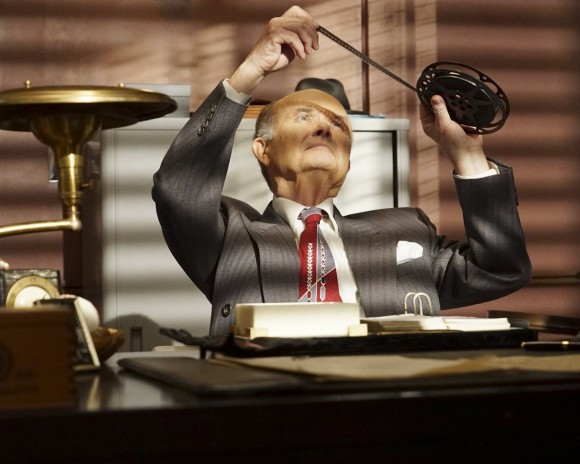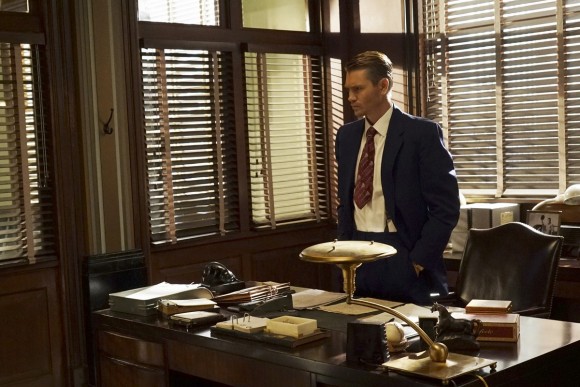 La série Agent Carter est diffusée chaque mardi sur la chaîne ABC, avec Hayley Atwell (Agent Peggy Carter), James D'Arcy (Edwin Jarvis), Chad Michael Murray (Agent Jack Thompson), Enver Gjokaj (Agent Daniel Sousa), Lyndsy Fonseca (Angie Martinelli), Dominic Cooper (Howard Stark) et Bridget Regan (Dottie Underwood).