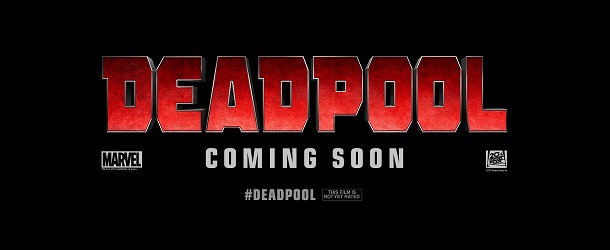 Deadpool qui se prend pour The Bachelor, c'est bien. Deadpool qui se prend pour The Bachelor et qui exécute un coup de pied circulaire, c'est encore mieux (« Now with Round House Kick ! »). Voici les deux derniers spots TV du mini-blockbuster de Tim Miller. Ils sont pareils, mais au final, ils sont légèrement différents. En bonus, Wade Wilson photographié au cours de sa plus émouvante mission : sauver le chat d'une enfant malade !
Deadpool est l'anti-héros le plus atypique de l'univers Marvel. A l'origine, il s'appelle Wade Wilson : un ancien militaire des Forces Spéciales devenu mercenaire. Après avoir subi une expérimentation hors norme qui va accélérer ses pouvoirs de guérison, il va devenir Deadpool. Armé de ses nouvelles capacités et d'un humour noir survolté, Deadpool va traquer l'homme qui a bien failli anéantir sa vie.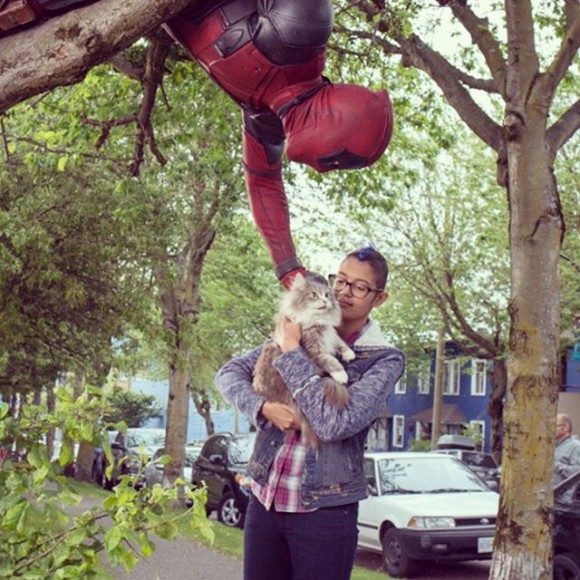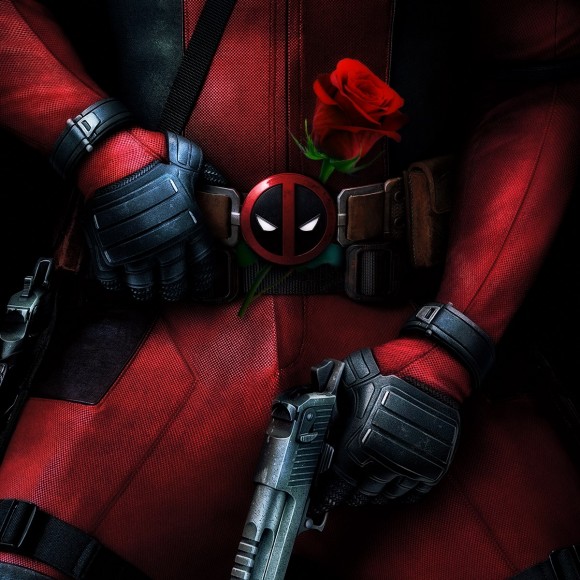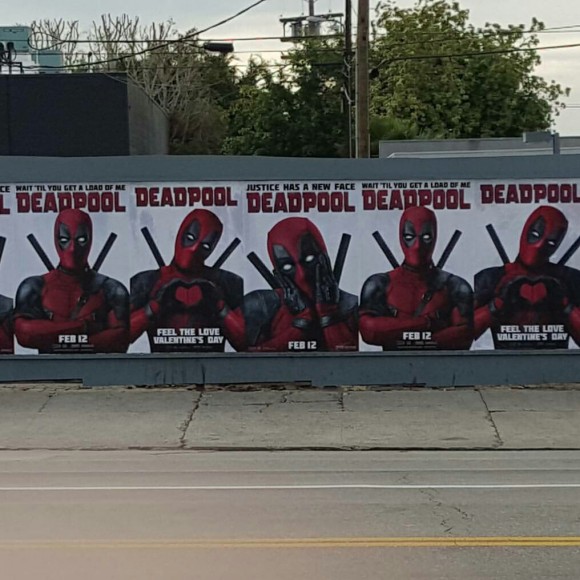 Deadpool est réalisé par Tim Miller et sort en France le 10 février 2016, avec Ryan Reynolds (Wade Wilson/Deadpool), Morena Baccarin (Vanessa Carlysle/Copycat), Brianna Hildebrand (Ellie Phimister/Negasonic Teenage Warhead), T.J. Miller (Weasel), Gina Carano (Angel Dust) et Ed Skrein (Ajax).