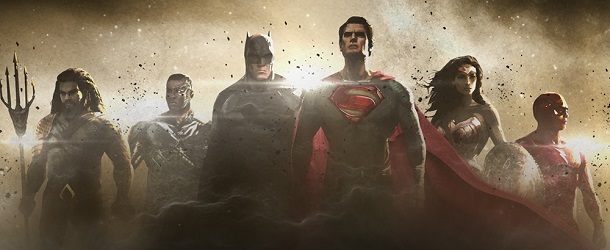 L'occasion était trop belle… Entre les premières images de Wonder Woman et la nouvelle bande annonce de Suicide Squad, l'émission DC Films Presents : The Dawn of the Justice League a introduit au public les super-héros moins connus de la Justice League : Green Lantern, The Flash/Barry Allen (Ezra Miller), Aquaman/Arthur Curry (Jason Momoa) et Cyborg/Victor Stone (Ray Fisher). Avec pour chaque personnage, un montage mêlant logo animé, concept arts inédits, cases de comics et interviews.
Au cœur de l'émission, une nouvelle expression, DC Films. Le logo était partout. Il ne s'agit donc pas d'un simple outil Facebook. DC Films semble être à DC Comics ce que Marvel Studios est à Marvel. Une 'marque' (presque) indépendante qui a un très bel avenir devant elle ! Du coup, après avoir vu toutes ces images, quel est le film solo que vous attendez avec le plus d'impatience ? PS : Ezra Miller s'est coupé les cheveux !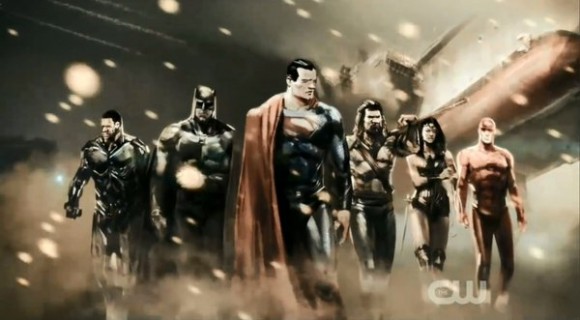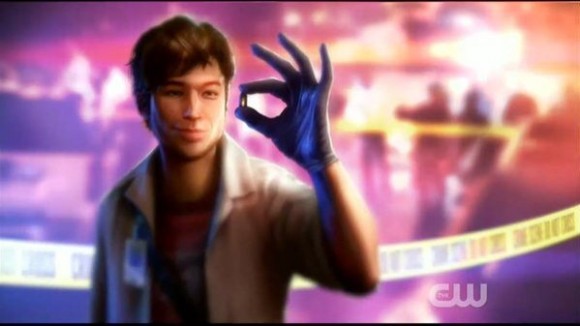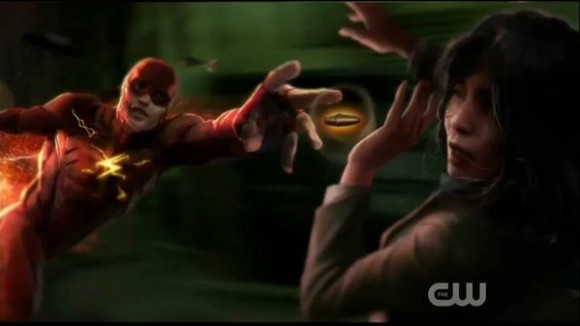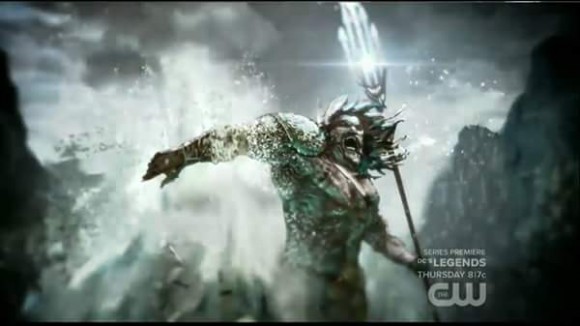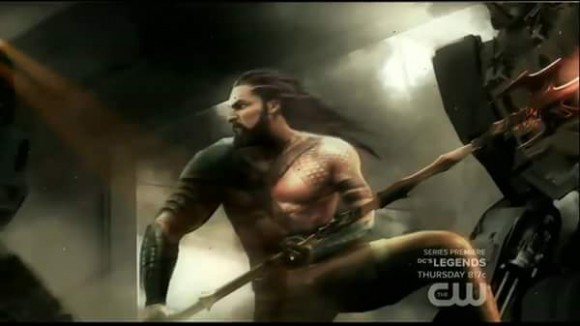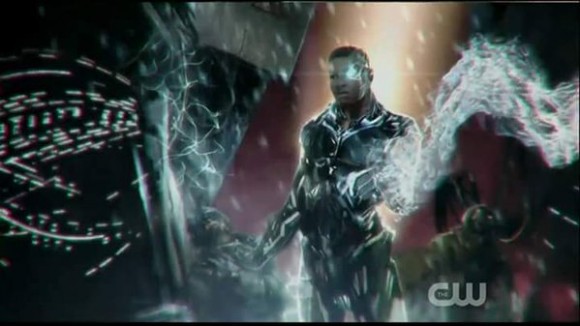 Justice League est réalisé par Zack Snyder et sort aux États-Unis le 17 novembre 2017 (Part One) et le 14 juin 2019 (Part Two).