Wentworth Miller, l'acteur qui est condamné à passer sa vie derrière les barreaux… Tiens, quel est le personnage que avez le plus apprécié dans la première partie du pilote de Legends of Tomorrow ? J'ai un faible pour le trio White Canary/Captain Cold/Heat Wave. Il y a un bon potentiel explosif chez ces trois-là. Rip Hunter m'intrigue et Ray Palmer est vraiment touchant (et intéressant) dans ses réflexions sur l'héritage qu'il espère léguer. Pour ce qui est des super-piafs Hawkgirl et Hawkman, je dois avouer qu'ils me font un peu bailler aux corneilles.
Legends of Tomorrow – Saison 1 – Episode 2 – 'Pilot, Part 2' : Alertée sur l'endroit où se trouve Vandal Savage, l'équipe infiltre la signature d'un contrat de munitions, avec le Professeur Stein en chef d'équipe. Entourés par certains des criminels les plus féroces du monde, les choses vont rapidement de mal en pis quand Savage réalise qu'ils ne devraient pas être là. Un grand combat commence et une pièce du costume de The Atom tombe entre de mauvaises mains, ce qui pourrait avoir des conséquences désastreuses pour le futur. Stein réalise que le meilleur moyen de retrouver la pièce manquante est de contacter un homme brillant – son jeune lui. Avec Sara et Jax, il part à la recherche du jeune Martin Stein, à la grande consternation de Rip. Pendant ce temps, Snart et Rory prévoient de voler un élément clé pour la défaite de Savage, mais Ray – toujours incertain concernant leurs nouveaux coéquipiers – demandent à ce qu'ils viennent en mission avec lui. Carter aide Kendra à se souvenir de quelque chose de vital.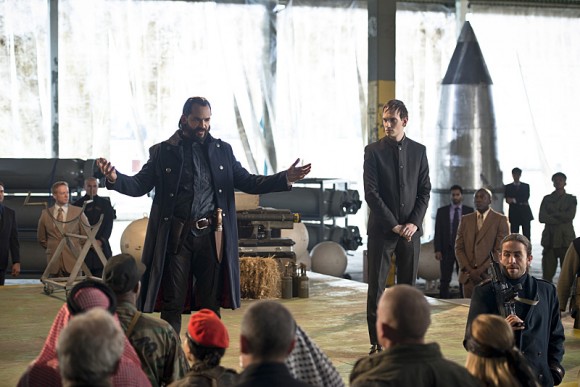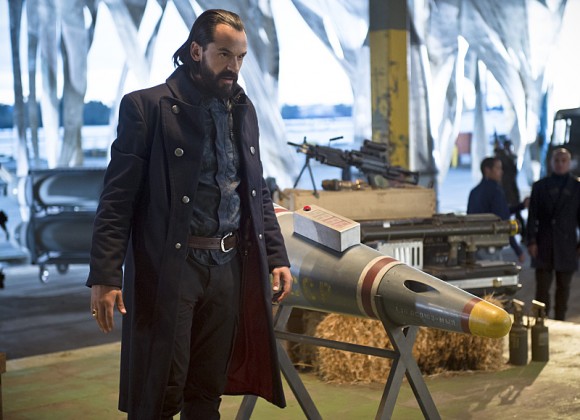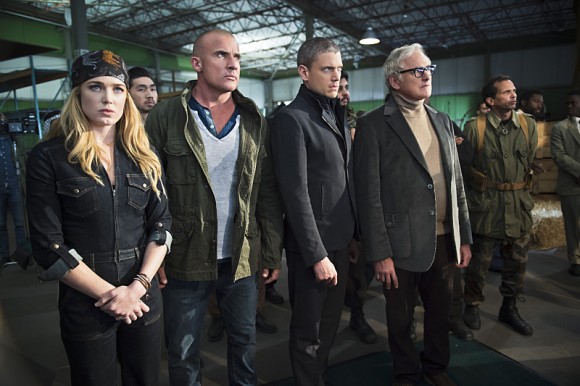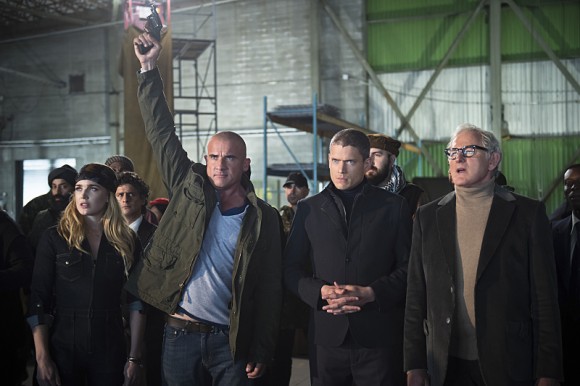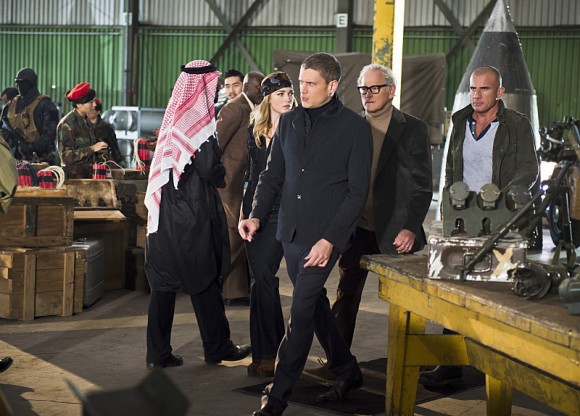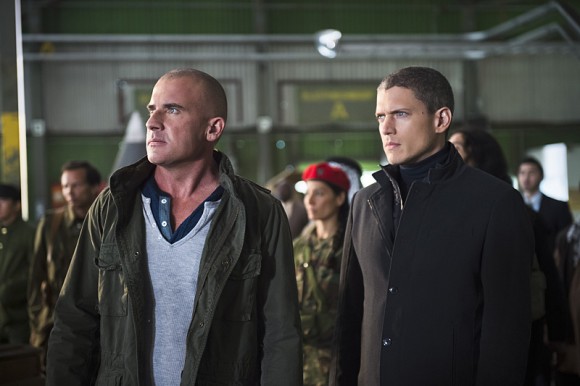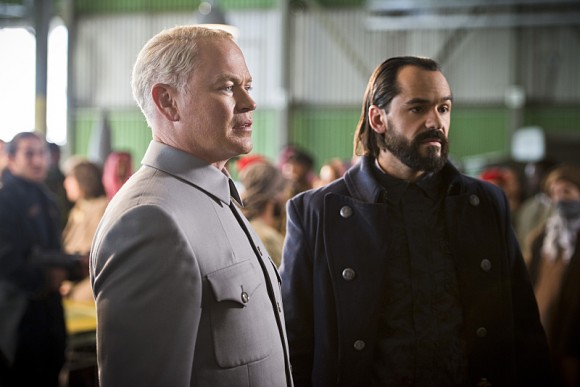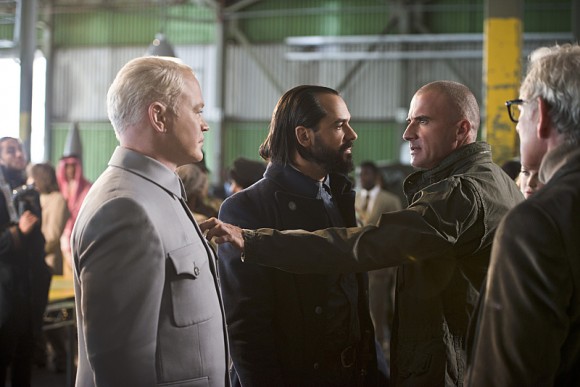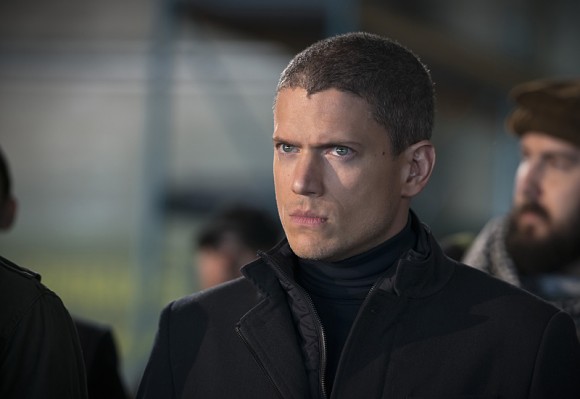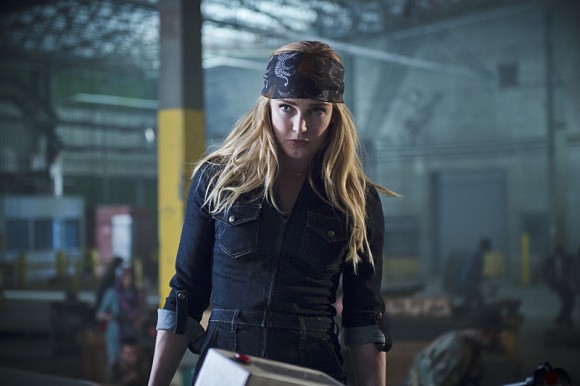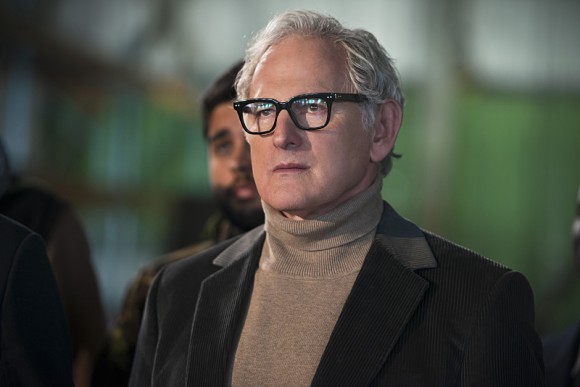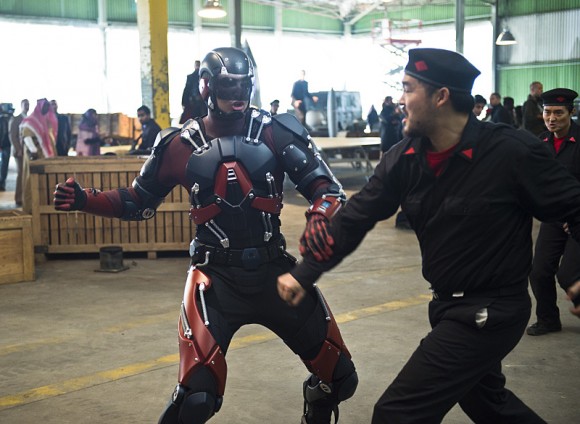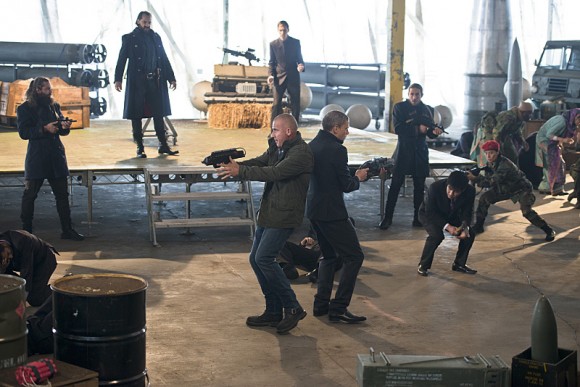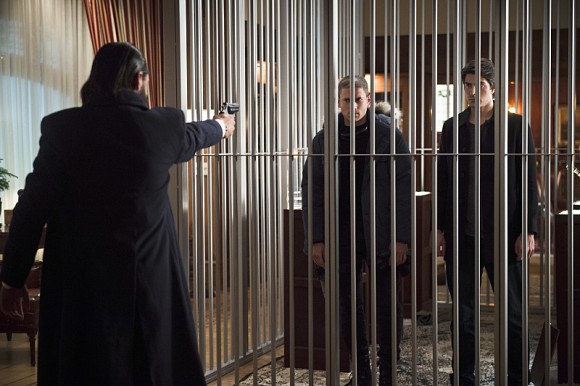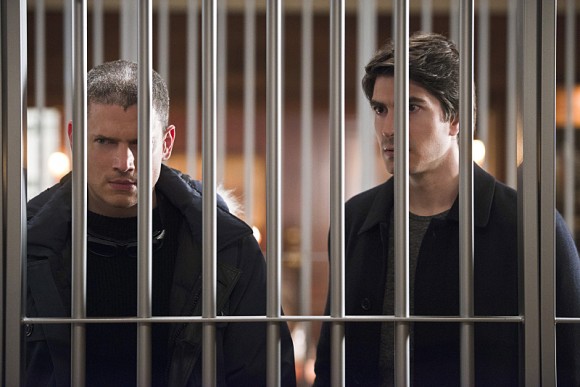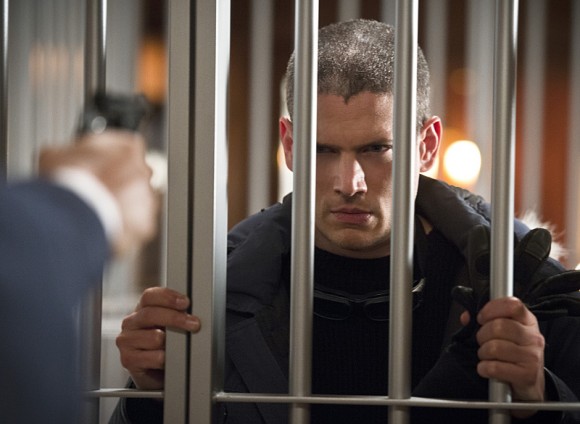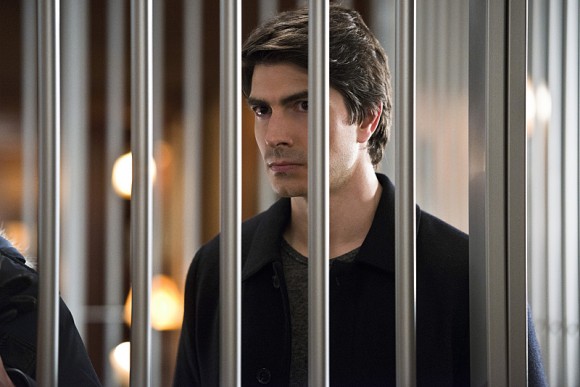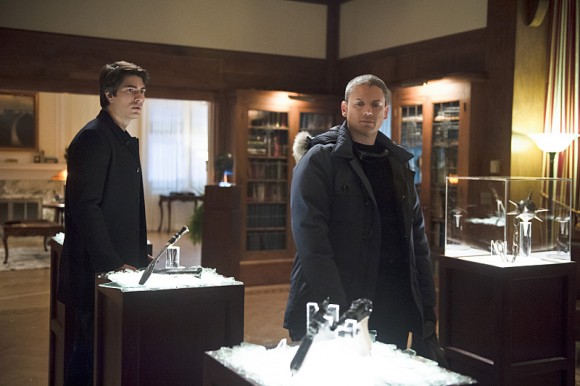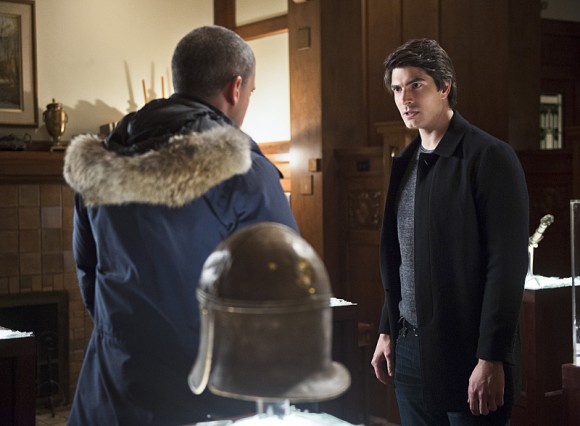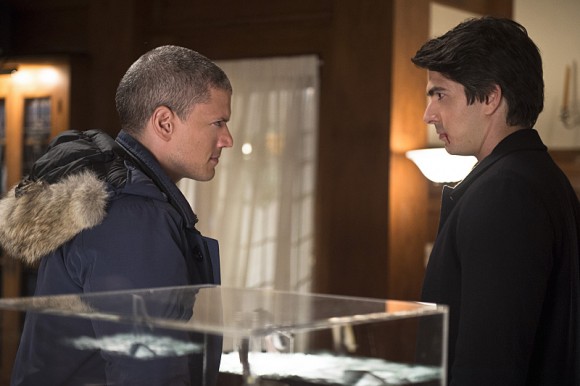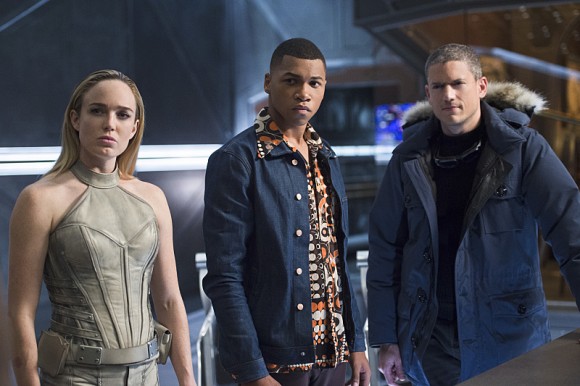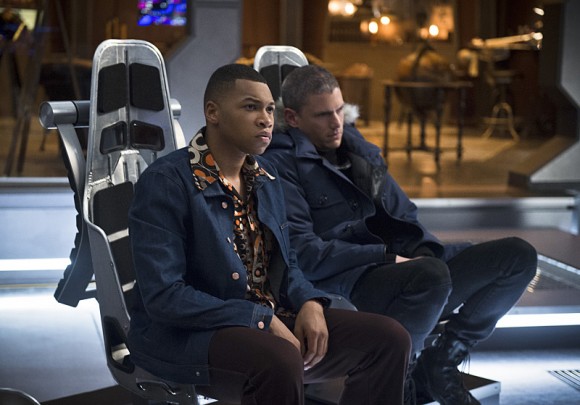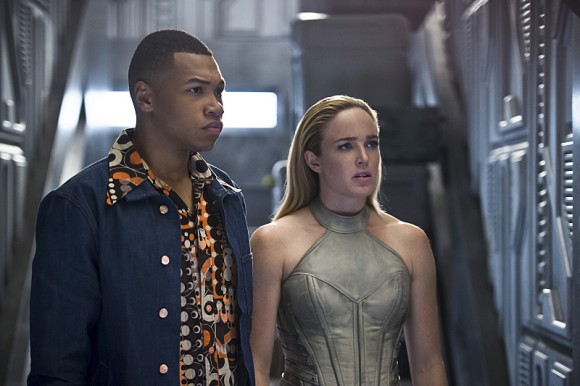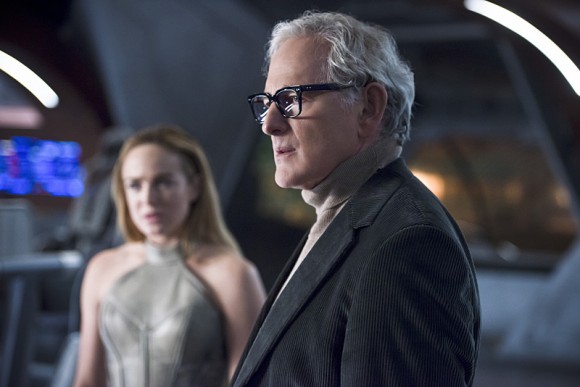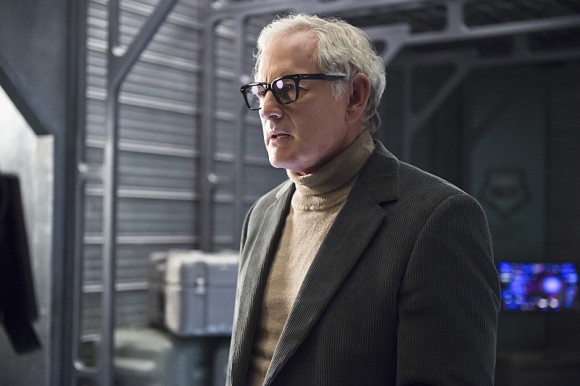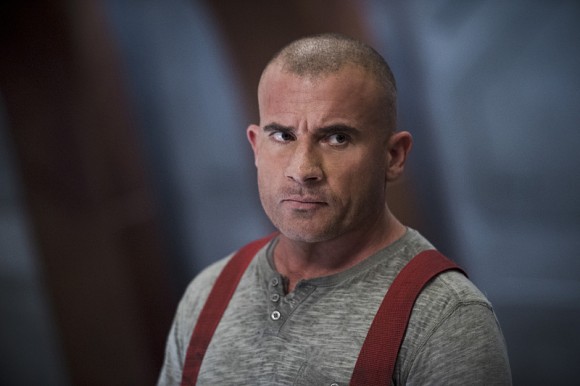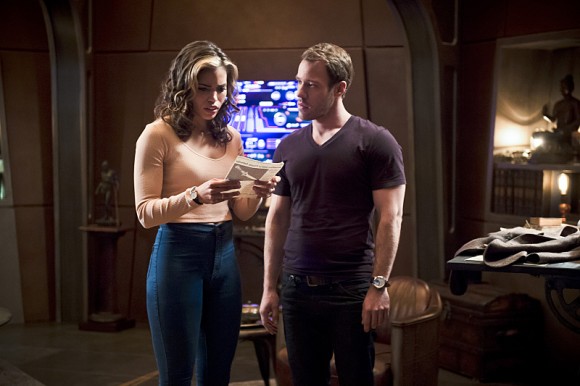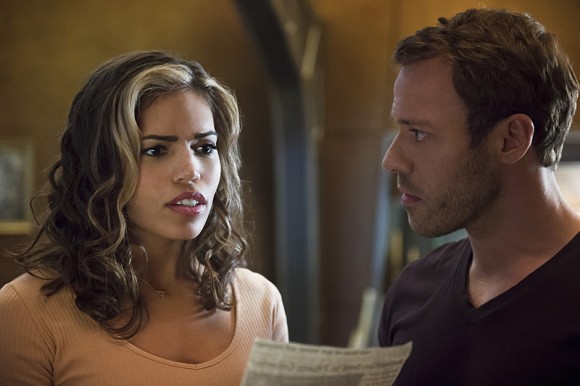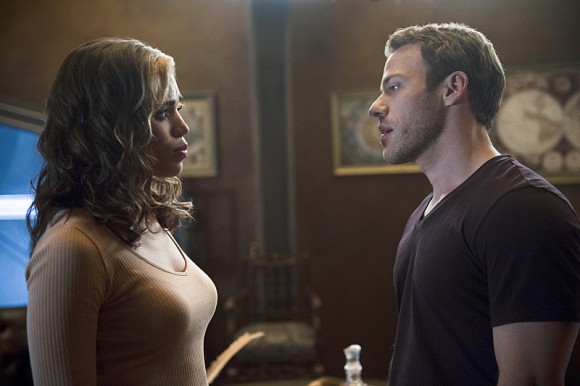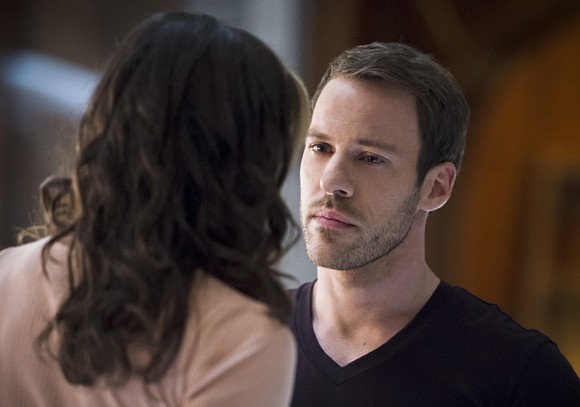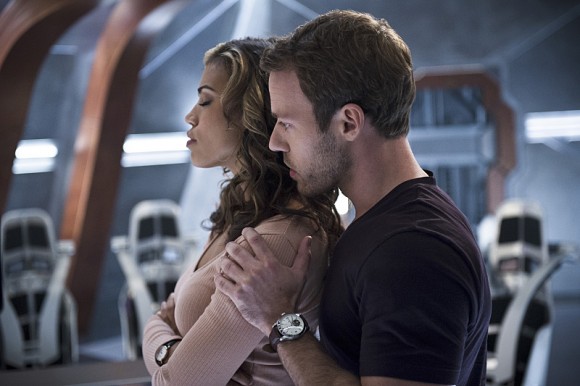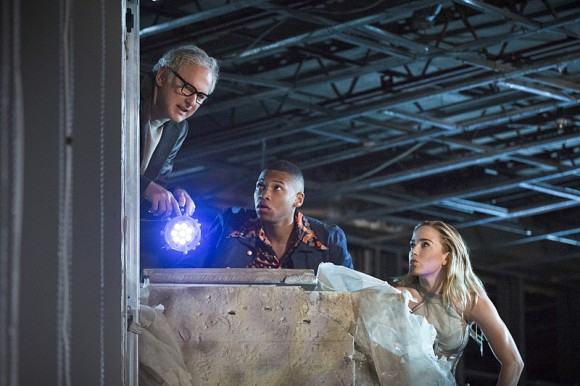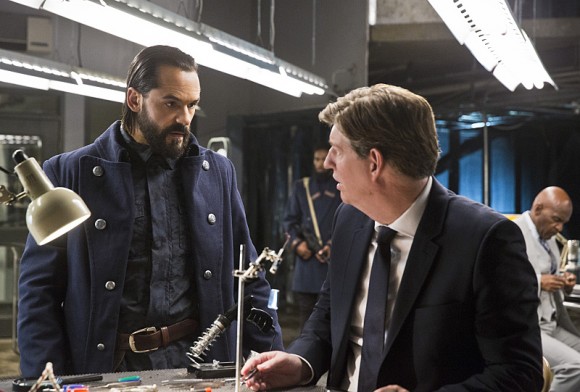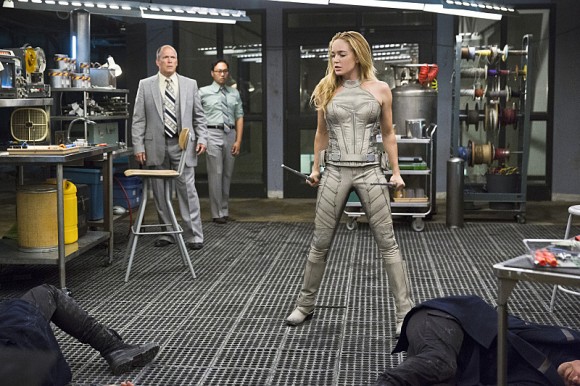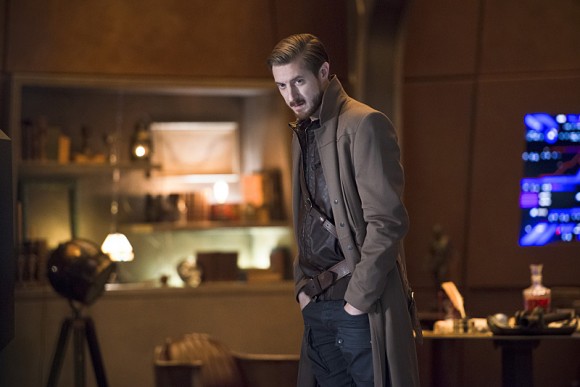 La série Legends of Tomorrow est diffusée chaque jeudi sur la chaîne The CW, avec Brandon Routh (Ray Palmer/The Atom), Caity Lotz (Sara Lance/White Canary), Wentworth Miller (Leonard Snart/Captain Cold), Dominic Purcell (Mick Rory/Heat Wave), Franz Drameh (Jefferson 'Jax' Jackson/Firestorm), Victor Garber (Professeur Martin Stein), Ciara Renée (Kendra Saunders/Hawkgirl), Falk Hentschel (Carter Hall/Hawkman), Arthur Darvill (Rip Hunter) et Casper Crump (Vandal Savage).