Après Cupid, Bug-Eyed Bandit… Les super-vilaines sont à l'honneur en ce moment dans Arrow avec le retour de Brie Larvan (Emily Kinney), un personnage que nous avons découvert dans l'épisode 18 de la saison 1 de The Flash ('All Star Team Up'). Qui sait, les scénaristes ont peut-être eu l'idée de relier la Reine des Abeilles à la H.I.V.E. (la R.U.C.H.E.) ? Réponse ce jeudi !
Arrow – Saison 4 – Episode 17 – 'Beacon of Hope' : Brie Larvan s'échappe de prison et se présente à Palmer Tech en menaçant de tuer tout le monde, sauf si elle obtient la bio-puce implantée dans la colonne vertébrale de Felicity. Quand Oliver réalise que Felicity, Thea et Donna sont piégés à Palmer Tech avec tous les autres, il se tourne vers un allié surprenant pour que la Team Arrow sauve la situation.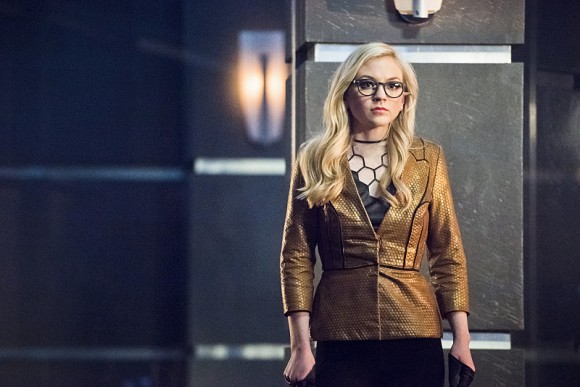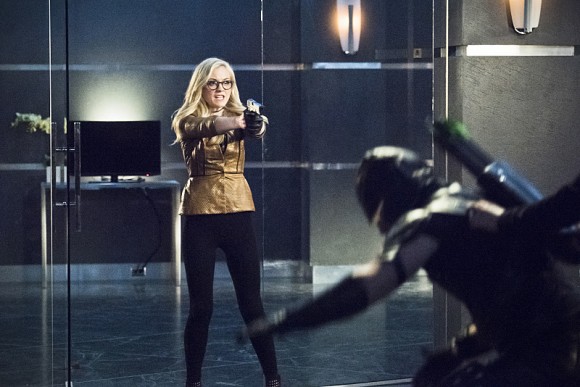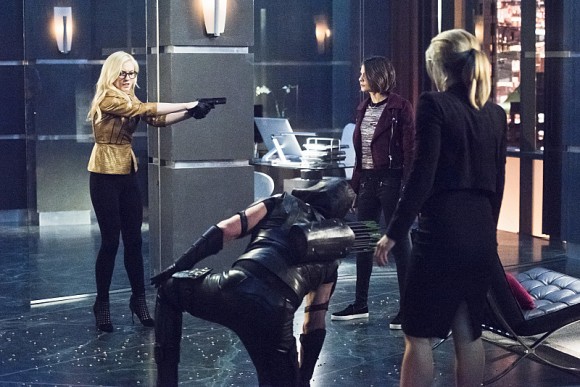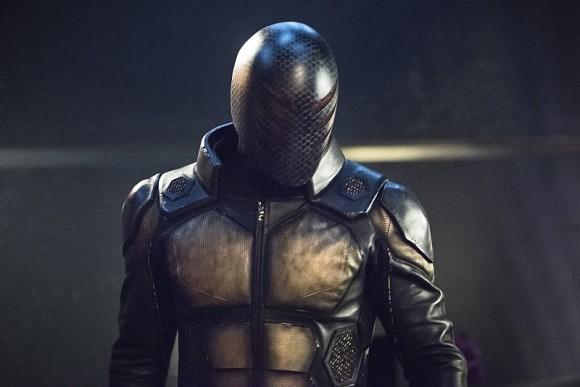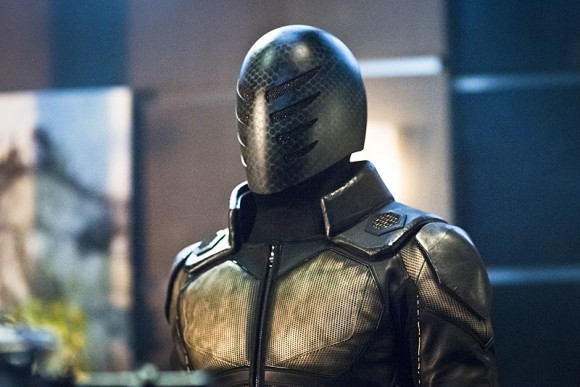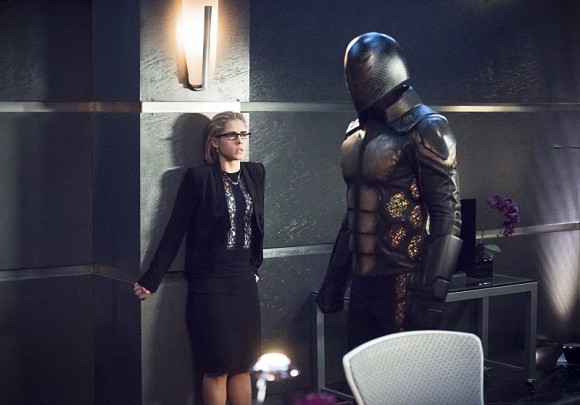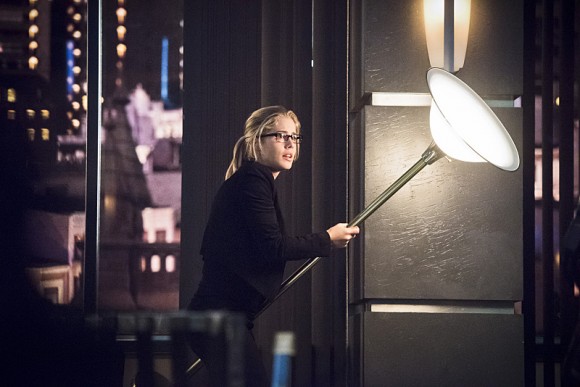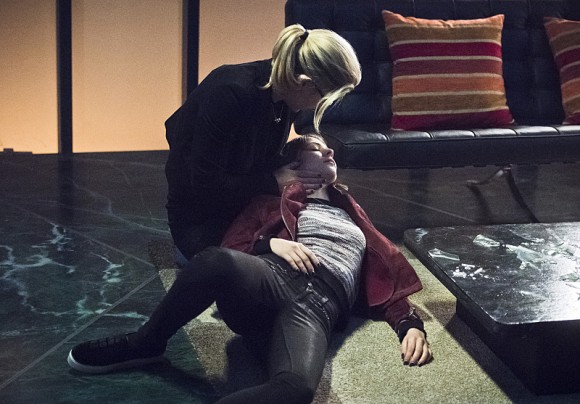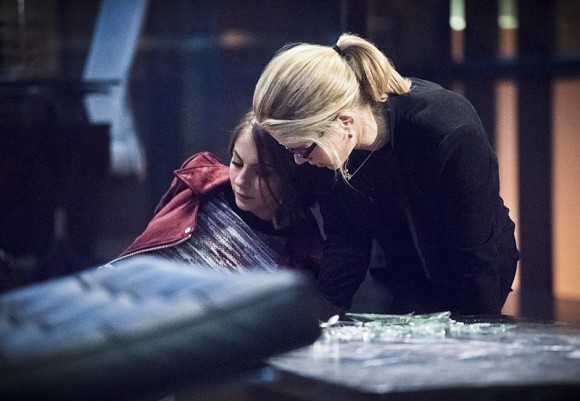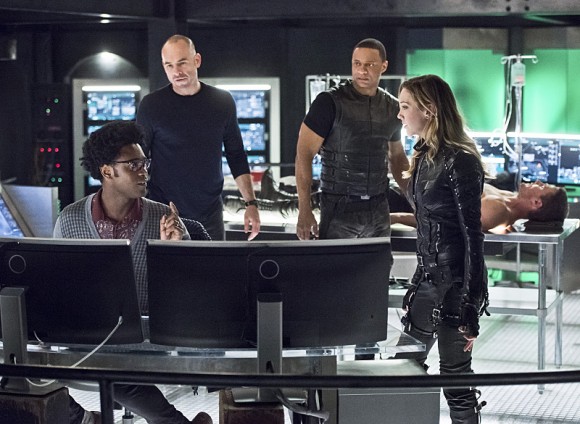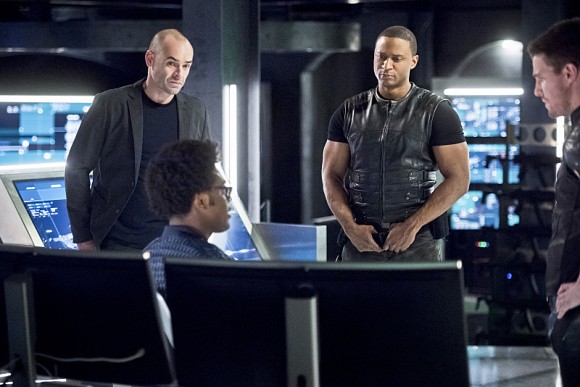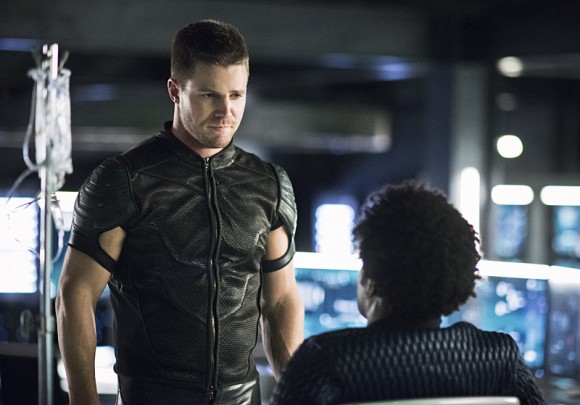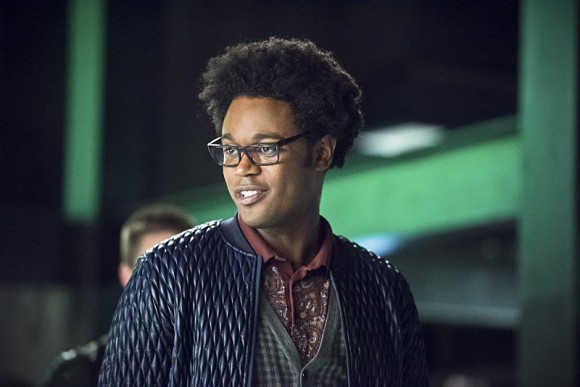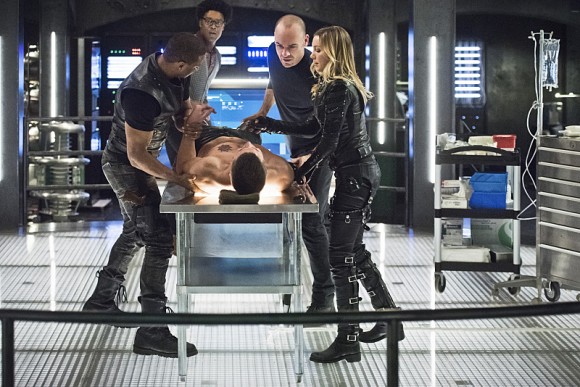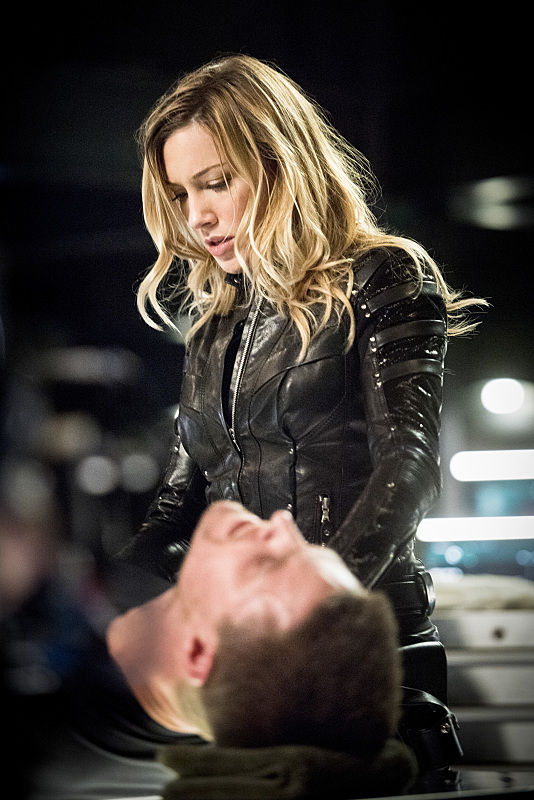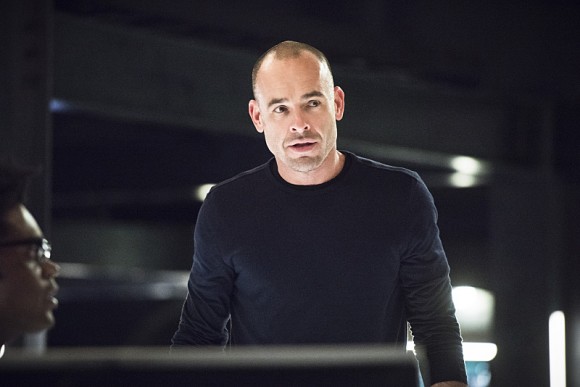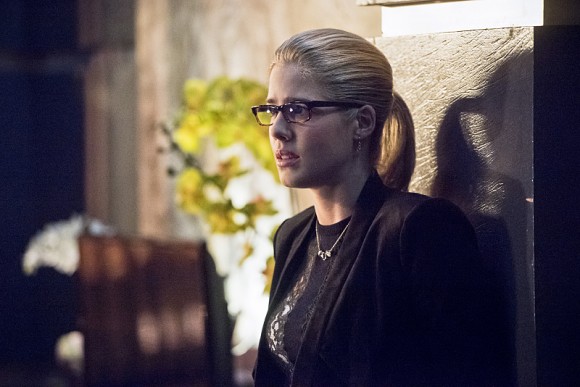 La série Arrow est diffusée chaque mercredi sur la chaîne The CW, avec Stephen Amell (Oliver Queen/The Arrow), Katie Cassidy (Laurel Lance/Black Canary), Emily Bett Rickards (Felicity Smoak), David Ramsey (John Diggle), Willa Holland (Thea Queen/Speedy), Paul Blackthorne (Quentin Lance), Neal McDonough (Damien Darhk) et John Barrowman (Malcom Merlyn/Dark Archer).