Attention, la dernière image de cet article révèle le retour d'un personnage inattendu ! C'était inévitable, The Flash se paye donc un épisode intitulé 'Flash Back'… L'équipe du Bolide Écarlate a enfin découvert le pot aux roses concernant Zoom. Chose étrange, Barry Allen est assez rapide pour voyager dans le temps… mais pas assez pour battre Zoom, qui est pourtant malade. Comment réussira-t-il à acquérir la vitesse qui lui fait défaut  ? Seulement grâce à la puissance de sa volonté ? A vos théories !
The Flash – Saison 2 – Episode 17 – 'Flash Back' : Après la révélation choquante selon laquelle Zoom est Jay Garrick, Barry est plus déterminé que jamais à revenir sur la Terre-2 pour stopper Zoom une bonne fois pour toutes. Cherchant désespéramment un moyen d'augmenter sa vitesse, Barry décide de voyager dans le temps afin que son ennemi juré, le Dr Harrison Wells/Eobard Thawne, lui apprenne comment courir plus vite. Cependant, rien ne se passe comme prévu et Barry est surpris quand il se retrouve face à un ennemi familier, Harley Rathaway, et croise Eddie Thawne. Iris fait la paix avec son passé pour embrasser son avenir.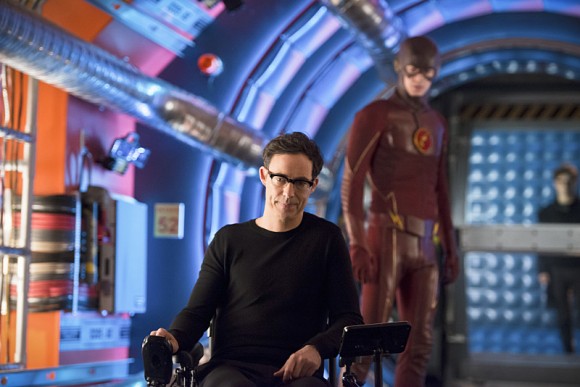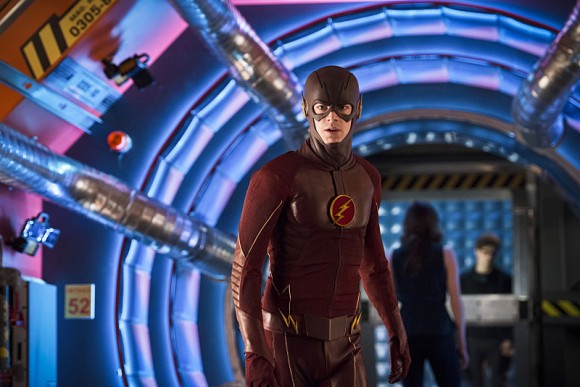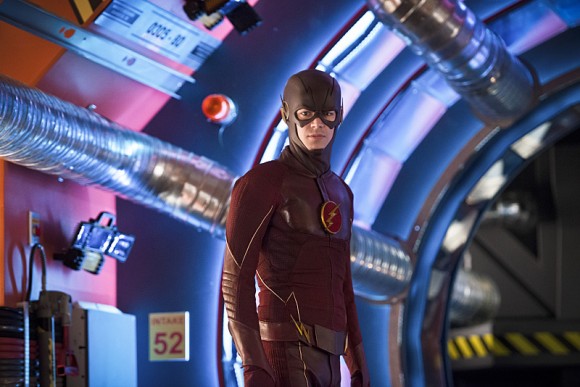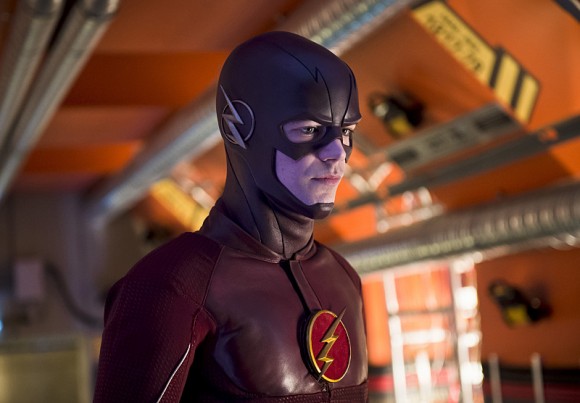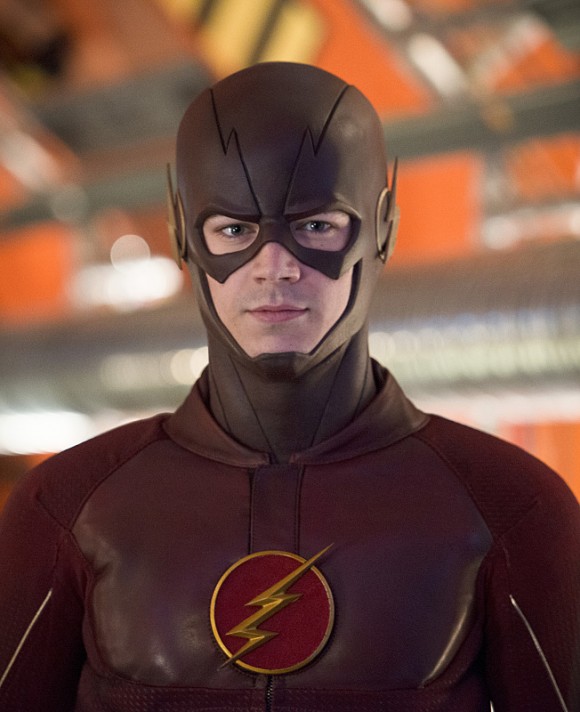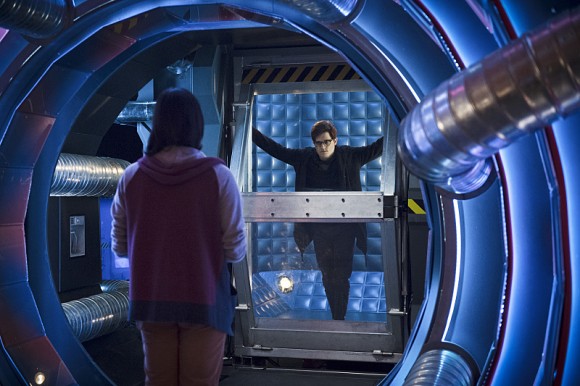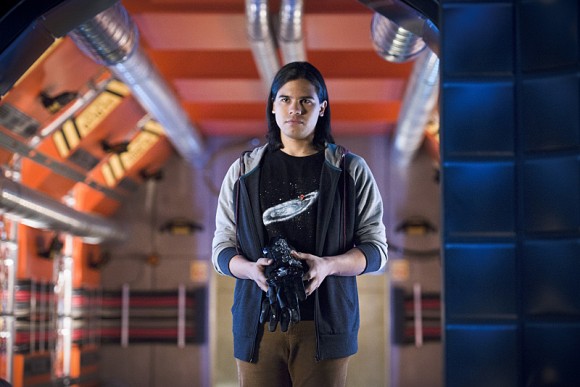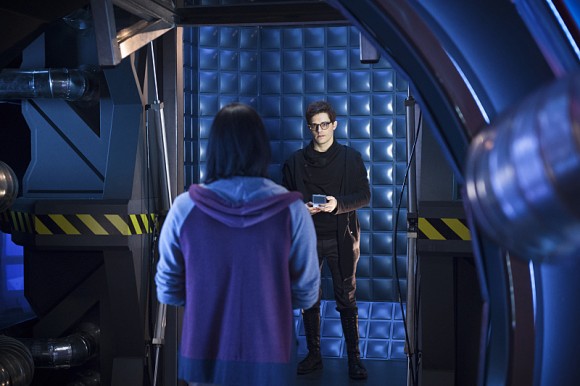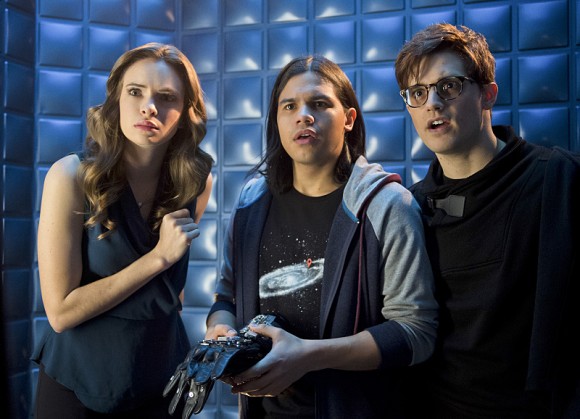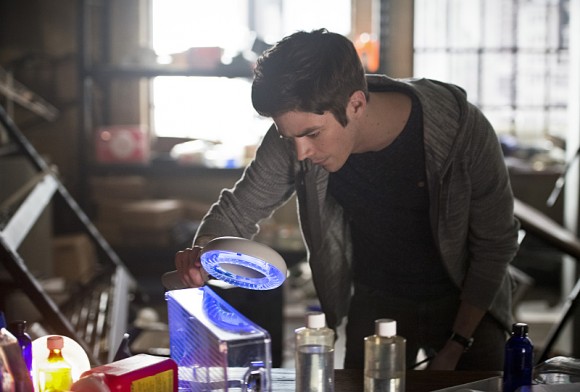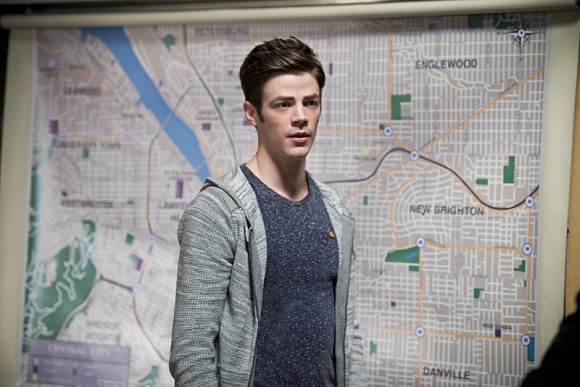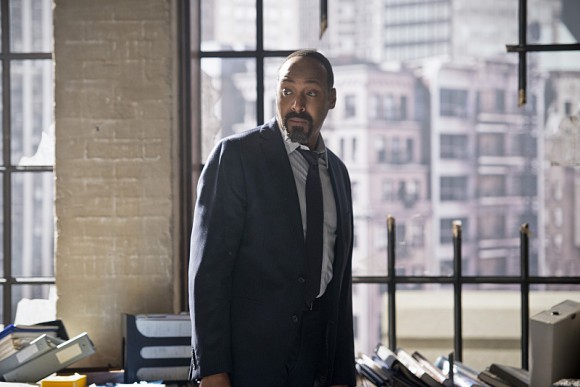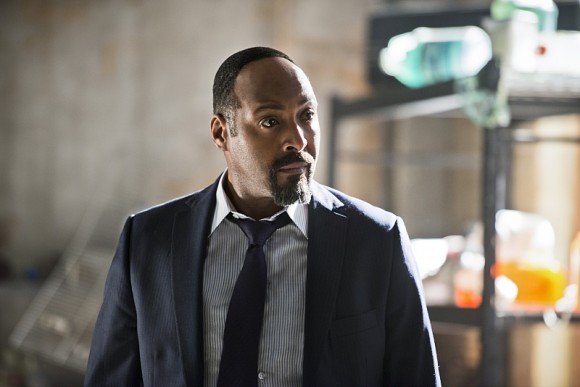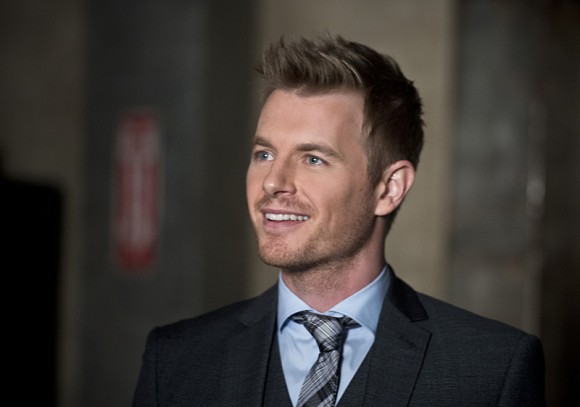 La série The Flash est diffusée chaque mardi sur la chaîne The CW, avec Grant Gustin (Barry Allen/The Flash), Candice Patton (Iris West), Carlos Valdes (Cisco Ramon), Danielle Panabaker (Caitlin Snow), Jesse L. Martin (Inspecteur Joe West), Shantel VanSanten (Patty Spivot) et Tom Cavanagh (Harrison Wells).