Et voici… toutes les images de l'avant-dernier épisode de la saison, 'Lost in the Flood' (18 mai) ! Il faut reconnaître que le suspens est là : on ne sait toujours pas comment la Team Arrow sera capable de vaincre Damien Darhk. Un super-vilain, The Hive, qui s'empare d'une [ogive nucléaire] pour changer le monde à jamais ; une super-équipe complètement dépassée, qui a perdu/perdra bientôt un de ses principaux membres… Arrow et Agents of S.H.I.E.L.D. ont la même intrigue en ce moment !
Arrow – Saison 4 – Episode 22 – 'Lost in the Flood' : Oliver et Diggle se démènent pour sauver Thea, pendant que Felicity, Curtis et Noah font équipe pour stopper Darhk.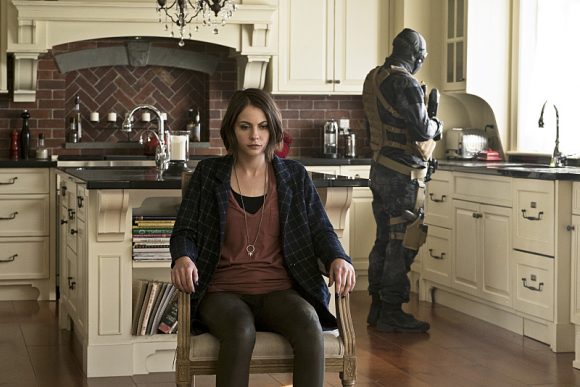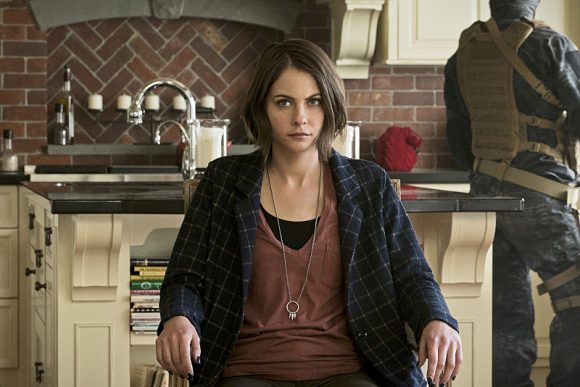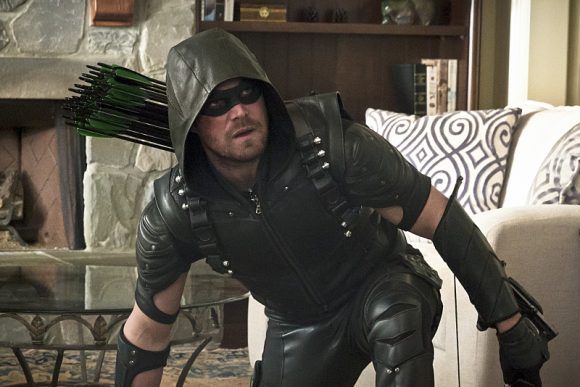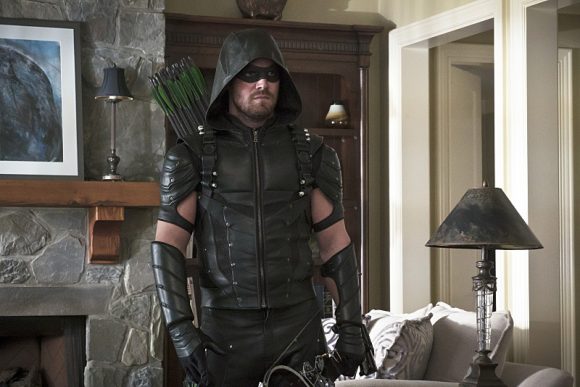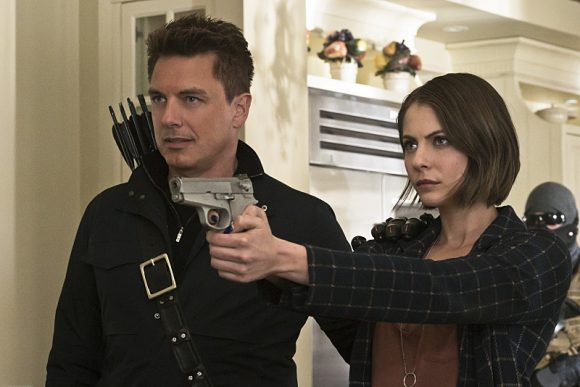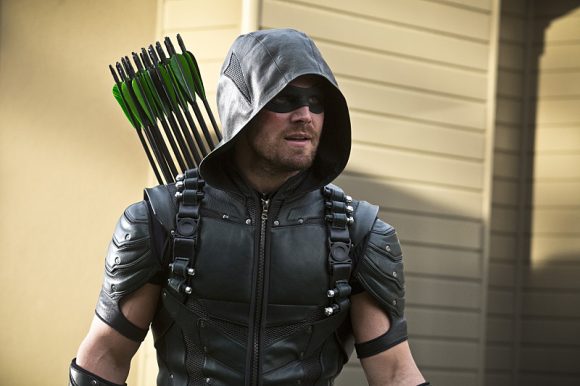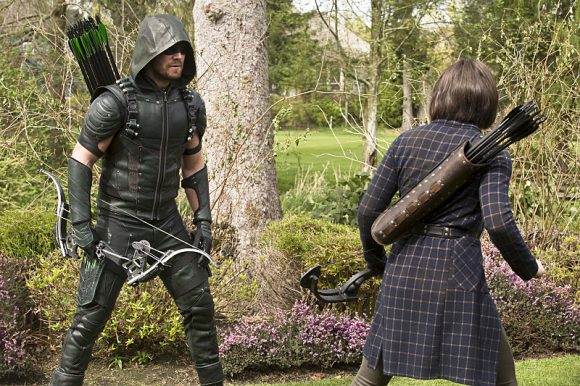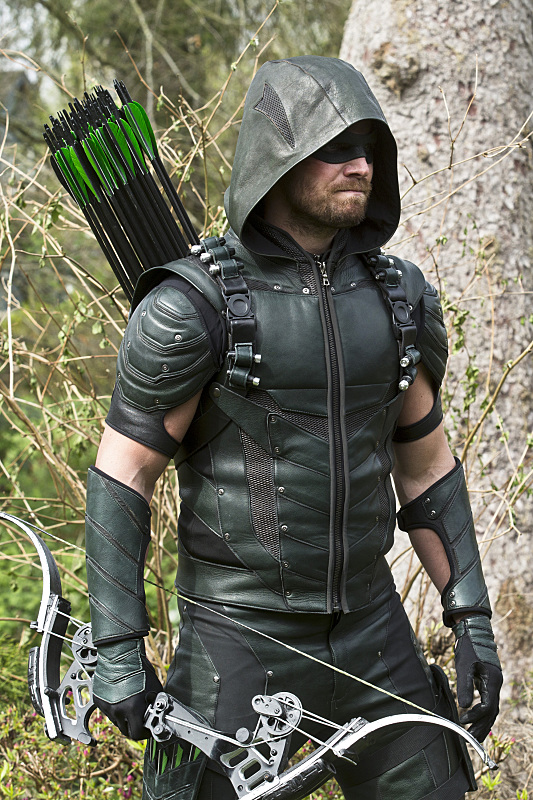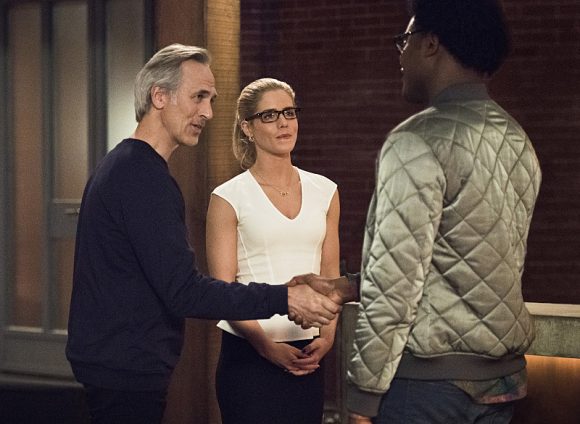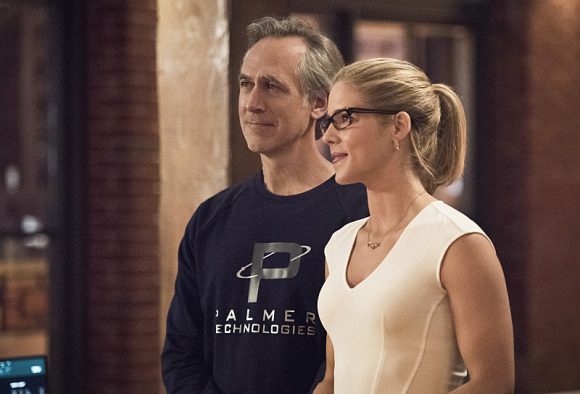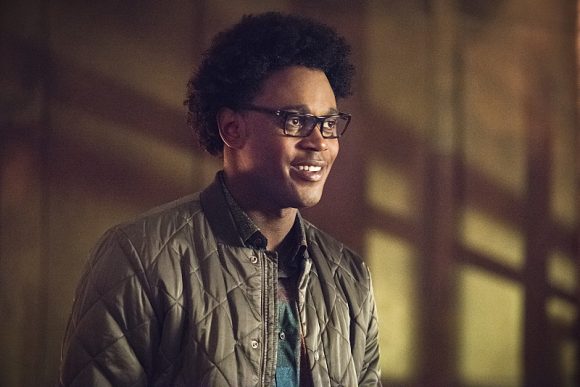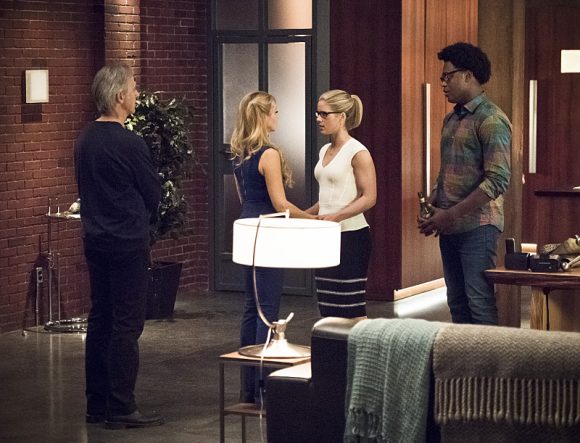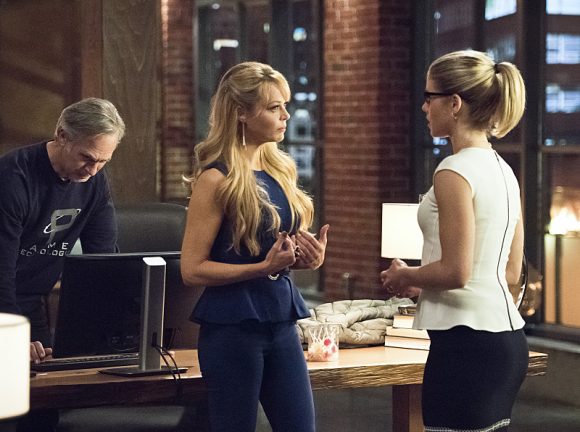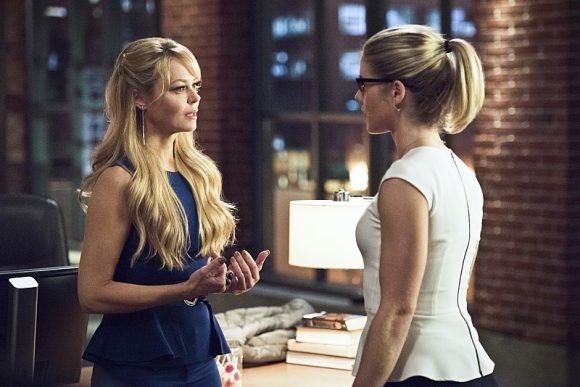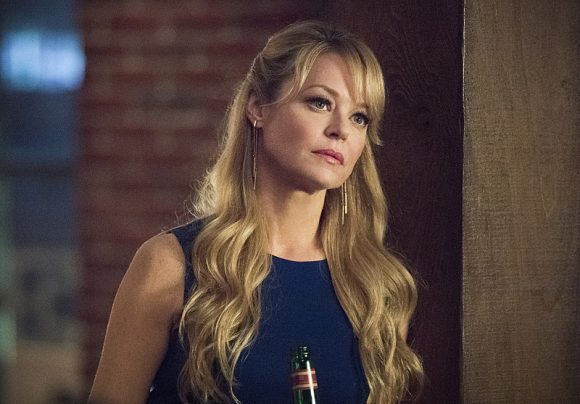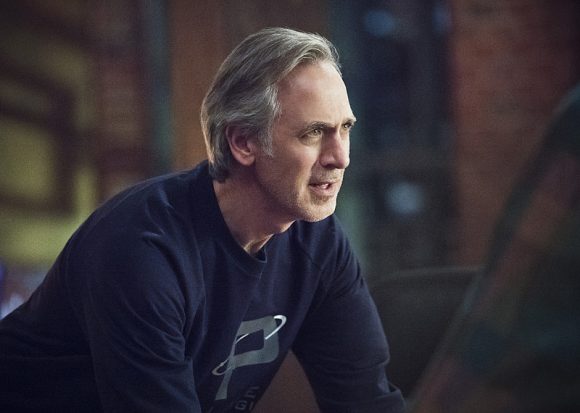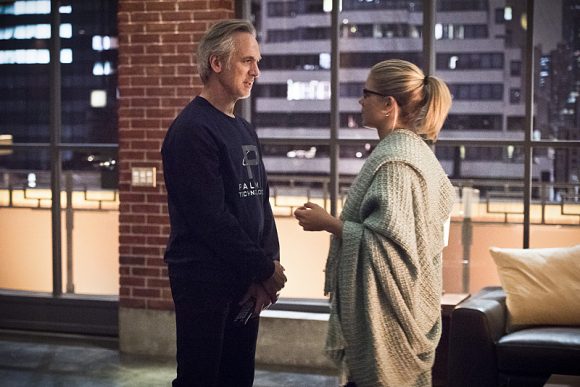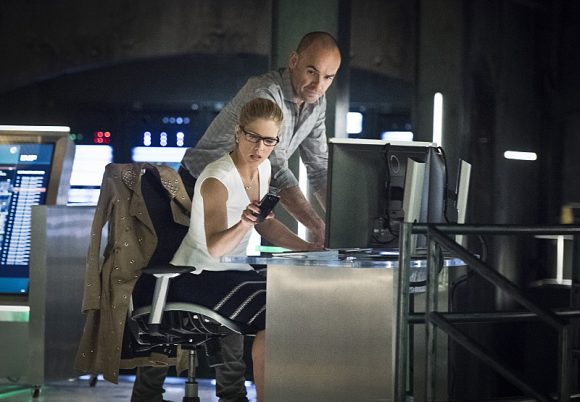 La série Arrow est diffusée chaque mercredi sur la chaîne The CW, avec Stephen Amell (Oliver Queen/The Arrow), Katie Cassidy (Laurel Lance/Black Canary), Emily Bett Rickards (Felicity Smoak), David Ramsey (John Diggle), Willa Holland (Thea Queen/Speedy), Paul Blackthorne (Quentin Lance), Neal McDonough (Damien Darhk) et John Barrowman (Malcom Merlyn/Dark Archer).